You're Going to LOVE our Women's Group Updates!
Thinking about joining our Women's Group Program?
Interested in learning what our program is all about?
If you're like most, you're excited about the opportunity to get into the best shape of your life, but nervous to get started.
It has probably been awhile since you've been in a consistent workout routine or maybe you're looking to start your first.
You may have a few past or present injuries or aches and pains you're worried are going to hold you back.
When we ask new our members about how they felt before starting their first class, those are the same concerns and worries that they had.
You see, most of our Women's Group members have never been in or seen a group fitness class before joining our program.
Most are brand new to working out or it has been many years.
For these reasons, it's completely normal to be nervous about getting started but we want you to know that you're not alone.
These are the very reasons why we created our Women's Group Program in the first place -- to help women, new to exercise, get into a consistent workout routine in the most fun and supportive environment imaginable.
We are here to change the fitness experience forever!
No more going at it alone.
No more confusion and frustration.
No more intimidation.
There is a better way and it's our mission to create it!
We are so proud of our members who have stepped out of their comfort zone, joined our program, and have absolutely thrived!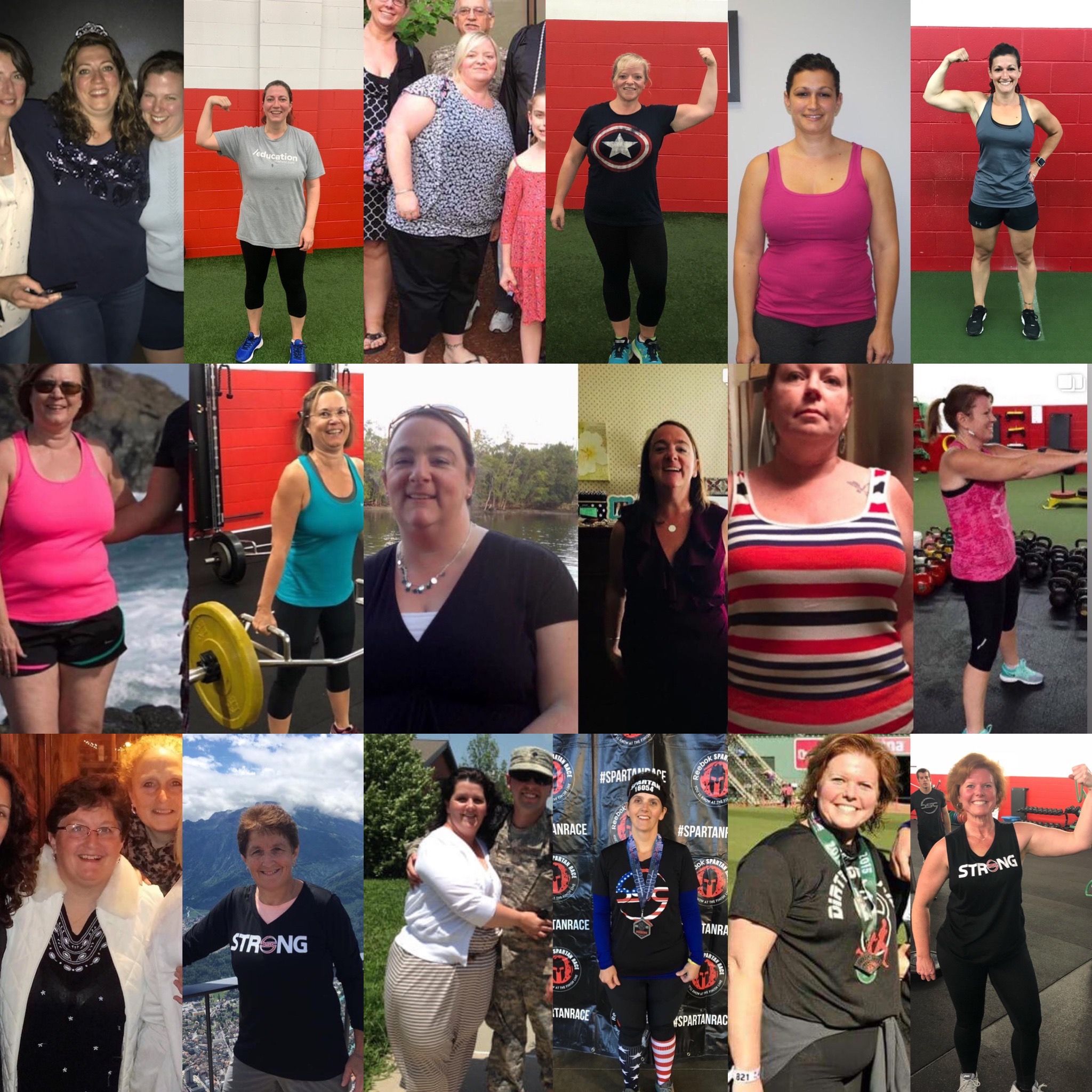 Click HERE to see our biggest Women's Group Transformations!
Today, we are excited to announce that our Women's Group Program just got a whole lot better!
We're here to give you an inside look into the updates we've added to our Women's Group Program to drastically improve your experience with our program and ultimately your results.
Whether you're new to DSC or looking to return, you're going to love our updates!
Let's get into our new and improved Women's Group Program!
Week 1.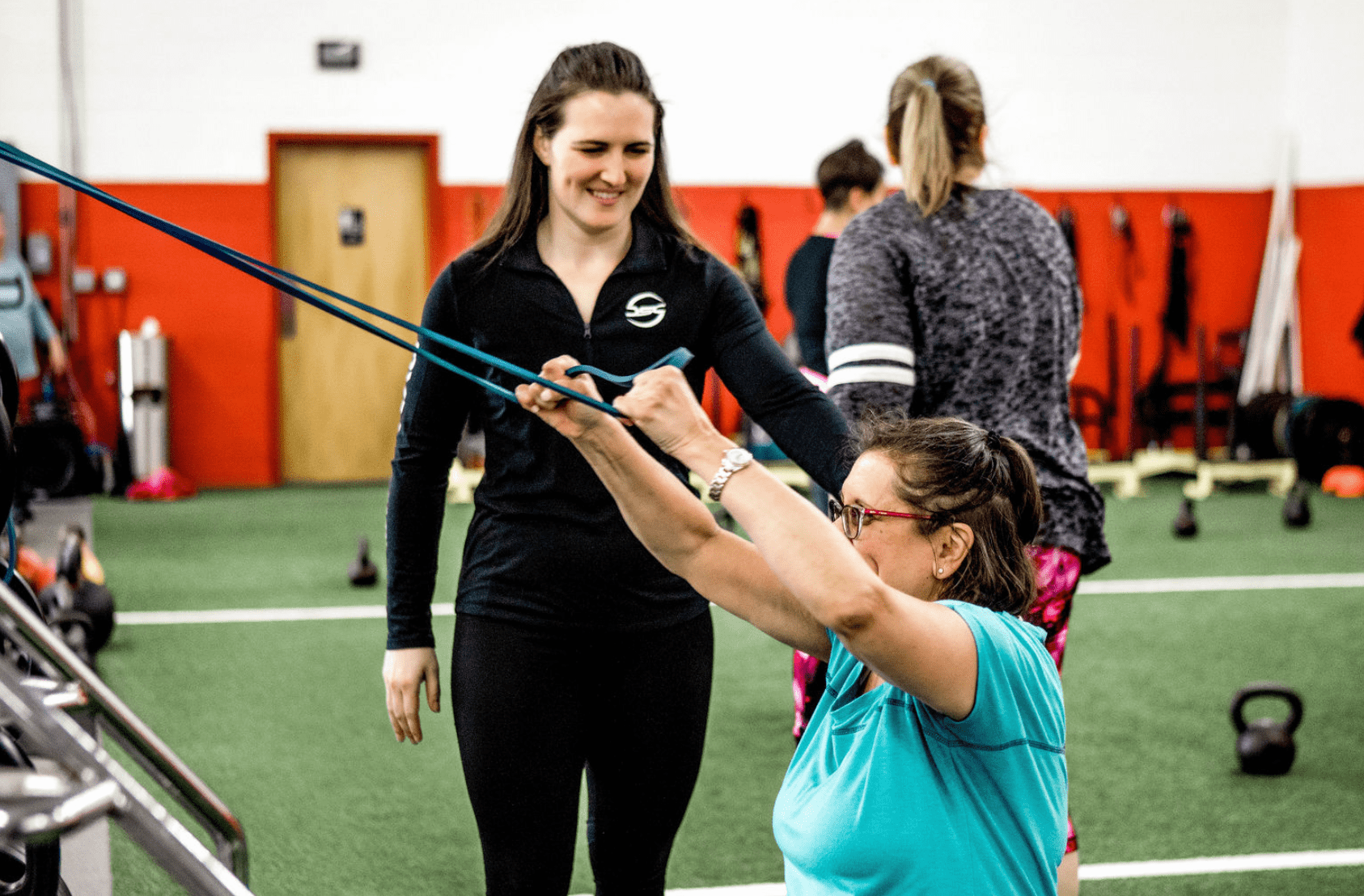 The first update that we've made to our program is our new Women's Group "Week 1 System".
As we said earlier, there's quite a bit of nerves going into starting something new and it can feel very overwhelming.
This is why we've invested heavily in your first week.
Our Week 1 System's mission is to not set any records in the gym or to make you so sore from your workouts that you can't walk the next day.
In fact, it's the exact opposite.
It is to make you as comfortable as possible at DSC and support you every step of the way.
We are removing every roadblock to help you get started and build some great momentum during your first week.
How do we do this?
We want you to think of our coaches as your personal exercise tour guides.
We are here to slow things down and walk you through your workouts, step-by-step at your own pace.
New to exercise?
Have any injuries, limitations, or aches & pains?
No problem!
Before your first class, our coaches will get to know you and your goals and get you all ready to rock!
We will chat about your exercise experience and your injury history.
This way our coaches can provide you with the ultimate workout.
We know you're nervous so our mission is to make things as easy and simple as possible.
We will give you a tour of the gym and cover things like where to put your stuff, the format of your class, and introduce you to your coaches and other women in the class.
The great thing about getting started at DSC is you don't need to think about anything!
Your fitness tour guides will be right with you, taking you through every step of your workout, from start to finish.
They will show you how to complete each exercise, what weights to use, and when to take breaks, and how to work around any limitations.
We always do a bit less during your first few sessions so we can really slow things down, work on mastering the technique of each exercise, and finish your class feeling GREAT!
On-Boarding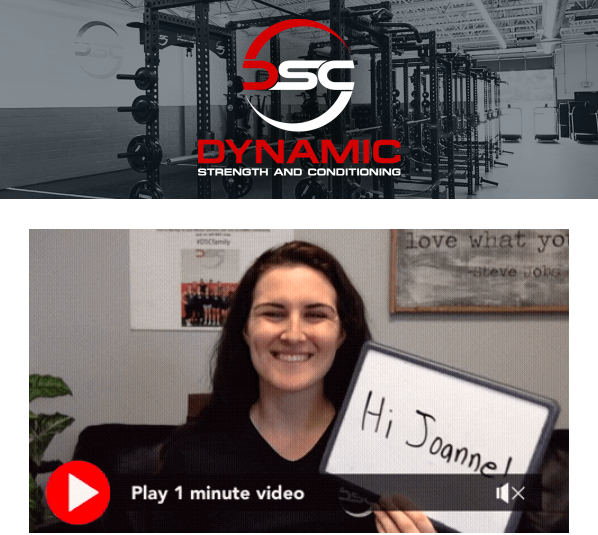 We do not want our coaching support and guidance to end once your class does.
We are so excited to bring to you our brand new on-boarding email series for new members.
As we said earlier, starting something new like a gym can be overwhelming.
Typically there is a lot of information thrown at you.
Our on-boarding email series is here to help you both in and outside of DSC and provide you all the information you need to reach your goals.
Once you officially sign up as a DSC member, you will be sent a personalized email with a video message from our Director of New Member On-Boarding, Delaine Kelly!
She will be your point of contact with all your information and be your guide for any questions.
An email series will be sent to you from Delaine, covering areas like:
Goal setting and how to track your progress

Your class schedule and membership details

Workout and nutrition tips

How-to videos covering the most common exercises at DSC

FAQ's
… and MORE!
Our on-boarding mission is to ensure that you are as comfortable as possible during your first few weeks and help you build some serious momentum.
Nutritional Guidance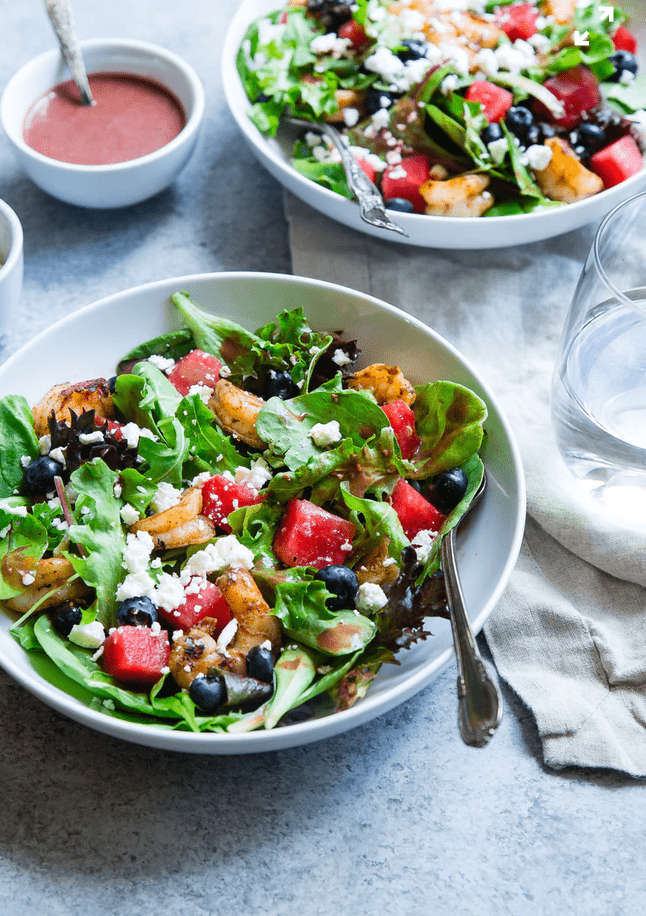 Another major update we've made to our Women's Group Program is the addition of our nutritional guidance.
With so much nutritional information, products, foods, and diets out there, eating better has become more confusing than ever.
For most, this confusion turns into frustration.
Our mission is to make eating better simple and easy!
As part of your on-boarding email series, we will be sending along easy to implement nutritional strategies.
Like your workouts, we are going to ease you into improving your nutrition with small, manageable improvements over time.
We will be covering areas like:
What foods to eat before and after your workouts

Hydration

Grocery shopping and cooking tips

How to create balanced meals

Healthy snacking

Tips on how to eat for fat-loss

Sample meal plans
Everything will be sent right to your email.
We will cover why each topic is important and give you easy tips on how to implement them.
All you need to do is follow along.
Plus, our coaches will always be available to answer any questions along the way!
You're going to LOVE our new and updated program!
Join our December Women's Group Program and your first month is FREE!
This is our way of helping you make 2020 the year of commitment!
Click below to get started!