Why You Need Performance-Based Goals
Do you have big health and fitness goals?
We thought so.
Here at DSC, we've helped thousands of people get their fitness routine started, stay consistent, and see incredible results.
We simply help people reach their goals.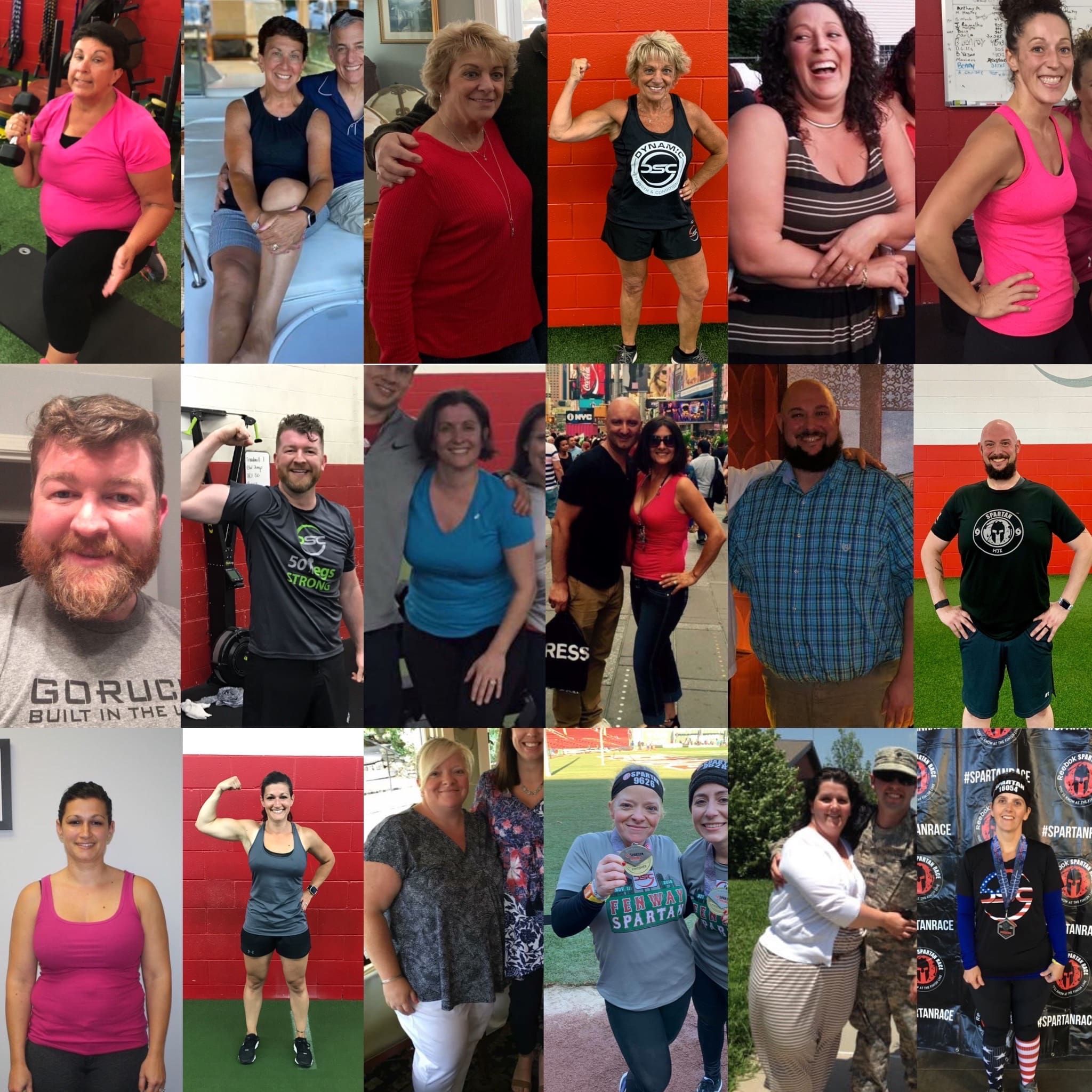 Like you, our members come to us with BIG goals.
Things like:
...Wanting to lose 30, 50, or 100LBS
...Wanting to run a full marathon
...Wanting to make fitness a regular part of their life after not working out for 10+ years
...Wanting to completely transform their health
The first step in reaching your goals is having a goal. We advise you to think BIG!
Boring, uninspiring goals don't excite you. They don't get you out of bed in the morning.
Big, exciting dreams do. They create movement, consistency, and most importantly change.
Now that have your goal, what's next?
Here's where most people get stuck.
Let's say your big goal is to lose 30LBS.
So you get to work doing things that will help you reach your goal like exercising more, watching what you eat, and drinking more water.
After a few weeks though, a lack of progress causes your patience to wear. You ask yourself why you haven't seen any substantial changes and haven't reached your goal yet.
Frustration turns into inconsistency and motivation drops. Then you quit.
Sound familiar?
The problem is we focus solely on our big goal. If we don't reach that goal in a timely manner, we think what we're doing isn't working.
Instead of focusing on the end goal or finish line, focus on the small, attainable things that will get you to the finish line.
When you look at the incredible success of our members, you'll notice it didn't happen overnight. You'll also notice they didn't focus solely on the end goal but instead they simply focused on making continual progress.
They did things like increase their weekly workout frequency at DSC.
They focused on getting stronger by slowly increasing the weights they use on their exercises.
They held their plank a little longer than last time.
They created small, daily wins.
After-all, that is how you reach your big goal. It's the accumulation of daily and weekly progress that adds up to change. It doesn't happen in a day or week.
So now that we know our big goals aren't going to be reached overnight (be patient!) and that focusing solely on our end result will cause frustration and lower our motivation, what do we focus on to reach our goals?
The answer is performance-based goals.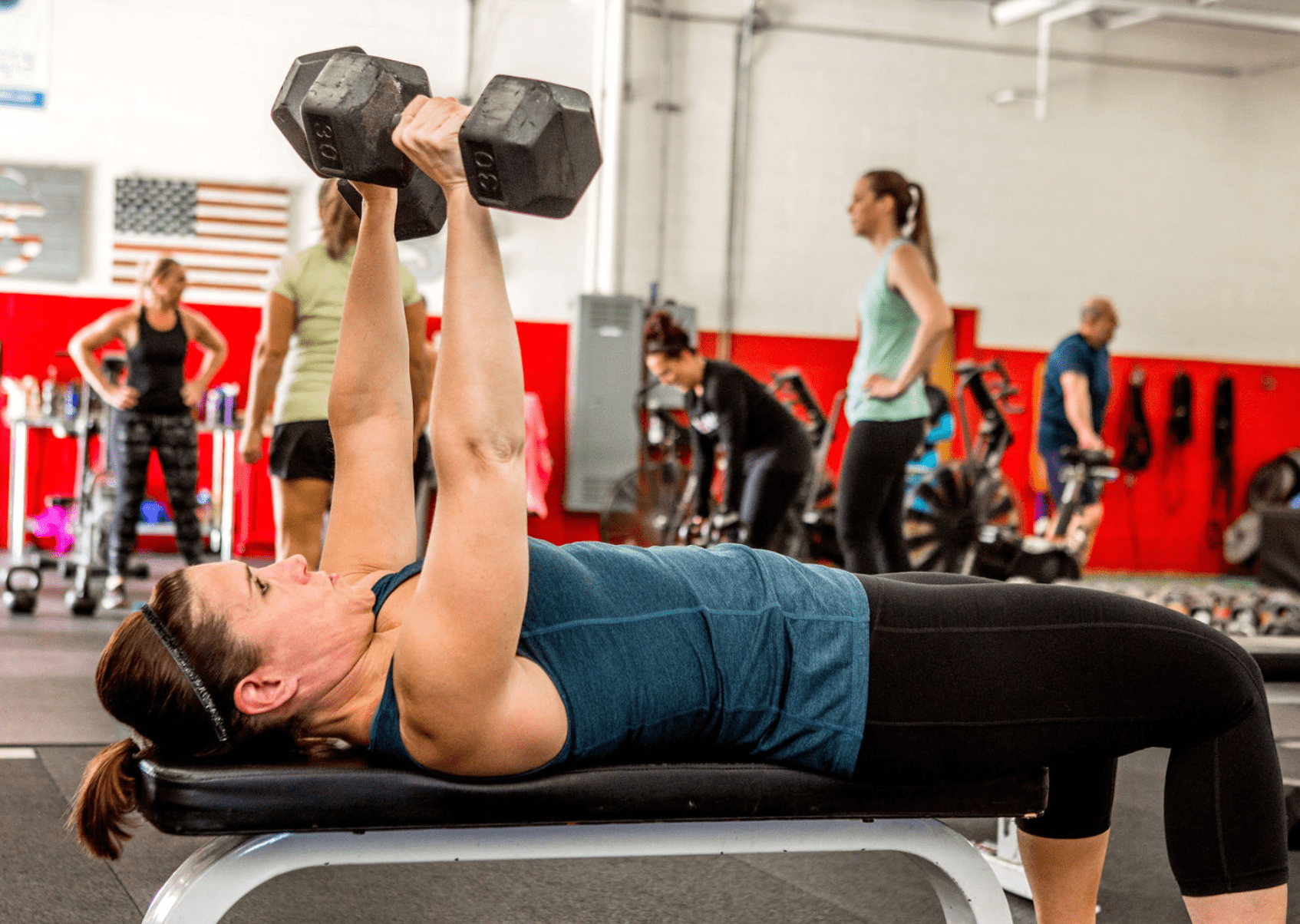 Performance-based goals are smaller, attainable goals that are centered around your workout performance. They focus on one simple thing...improvement.
Improvement is what moves the needle. It keeps you excited and motivated. It ensures you're making progress.
Imagine if each week you got better. You did a little more during your workouts. You pushed a little harder. You increased the weights you use on your exercises.
First, how good would that feel? Progress creates an enormous amount of excitement, motivation, and accomplishment.
Secondly, these small wins are what move you forward toward your big goals. This is known as the compound effect where little improvements add up to big results. You keep getting stronger. Your fitness continues to improve. Your fat-loss continues to increase. And your health keeps getting better.
This prevents you from plateauing by doing the same old workouts, at the same old pace, with the same old lack of results.
This is the name of the game when it comes to big goals.
Performance-based goals can be a goal for a specific workout or for a few weeks or months worth of workouts.
They can be things like running or walking at a faster pace, covering a great distance, improving your daily step-count, finishing a workout faster than you did last time, or increasing the weights you use on your exercises.
You need to track it.
Research shows you are 2X more likely to reach your goals when you track your progress.
Tracking your performance-based goals is a complete game-changer. It keeps you motivated, and ensures you're getting better each week.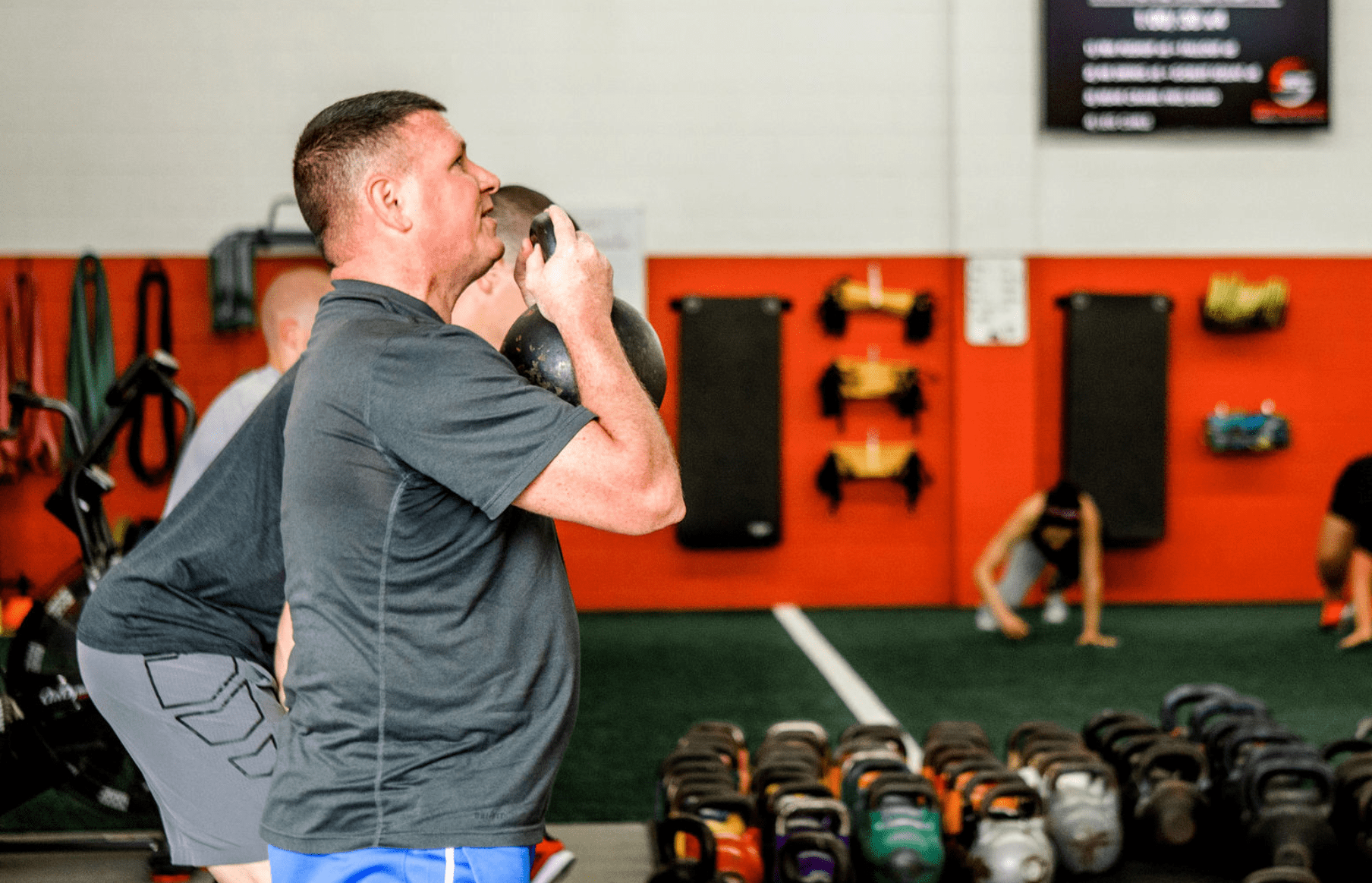 First start by tracking your workouts. Record things like:
1. How many workouts did you complete this week
2. What distance you covered on your walk or run
3. What exercises you completed
4. What weights you used
5. How many sets or reps you completed for each exercise
6. What was your daily step count
Then create performance-based goals for your upcoming workouts that ensure you're improving from the previous workout or week. Set goals around things like:
1. How many workouts you're going to complete this week (beat last week's workout total)
2. What pace or distance you're going to run/walk (beat last workout's pace or distance)
3. How much weight you want to increase by on your strength exercises (increase a little from last workout on certain or all exercises like your bench press, deadlift, lunges, or squats)
4. How many sets and reps you will complete for each exercise (increase the sets and reps from last workout)
5. Combine your performance based goals (for example increase the number of reps and weight you use on a strength exercise)
Little by little, a little becomes a lot!
Ready to get your fitness routine started at DSC?
You can now try DSC FREE for 14-days!
Our trial includes:
1. Unlimited coach-led workouts (perfect for all levels)
2. Diet starter kit (healthy eating grocery lists, meal plans, recipes, and more!)
Click below to schedule your first class! ⬇️