Join Our 8-Week Transformation Challenge!
Get excited!
In just a few weeks we will be kicking off our brand new 8-week Transformation Challenge here at DSC.
We've combined our group workouts, nutrition coaching, and individualized support into one 8-week program just for you.
We are here to help you build some tremendous exercise, diet, and weight loss momentum and have you looking and feeling your best this summer.
Are you new to working out? Has it been a while since you were in a consistent exercise routine? Unmotivated and frustrated by the typical unsupportive gym experience? Ready and excited to make some incredible progress this spring?
This is the challenge you've been waiting for! You'll get into a consistent workout routine, burn fat, build strength, and get into the best shape of your life!
Let's get into exactly how our challenge works.
1| Goal Setting and Baseline Testing
Our mission is to provide you with the best and most personalized experience possible to help you use these 8-week to get into the best shape of your life.
We do this by first getting to know you, your previous exercise and diet experience (if any) as well as your current and previous injury history. That will help us customize your workouts to you.
We then help you set specific and manageable goals for the program to keep you excited and motivated.
Our final step of onboarding is our baseline testing. We use our state of the art body-fat analysis machine to set your baseline measurements to compare to once the program is over. You're going to LOVE the progress you make!
2| Awesome Coach-Led Group Workouts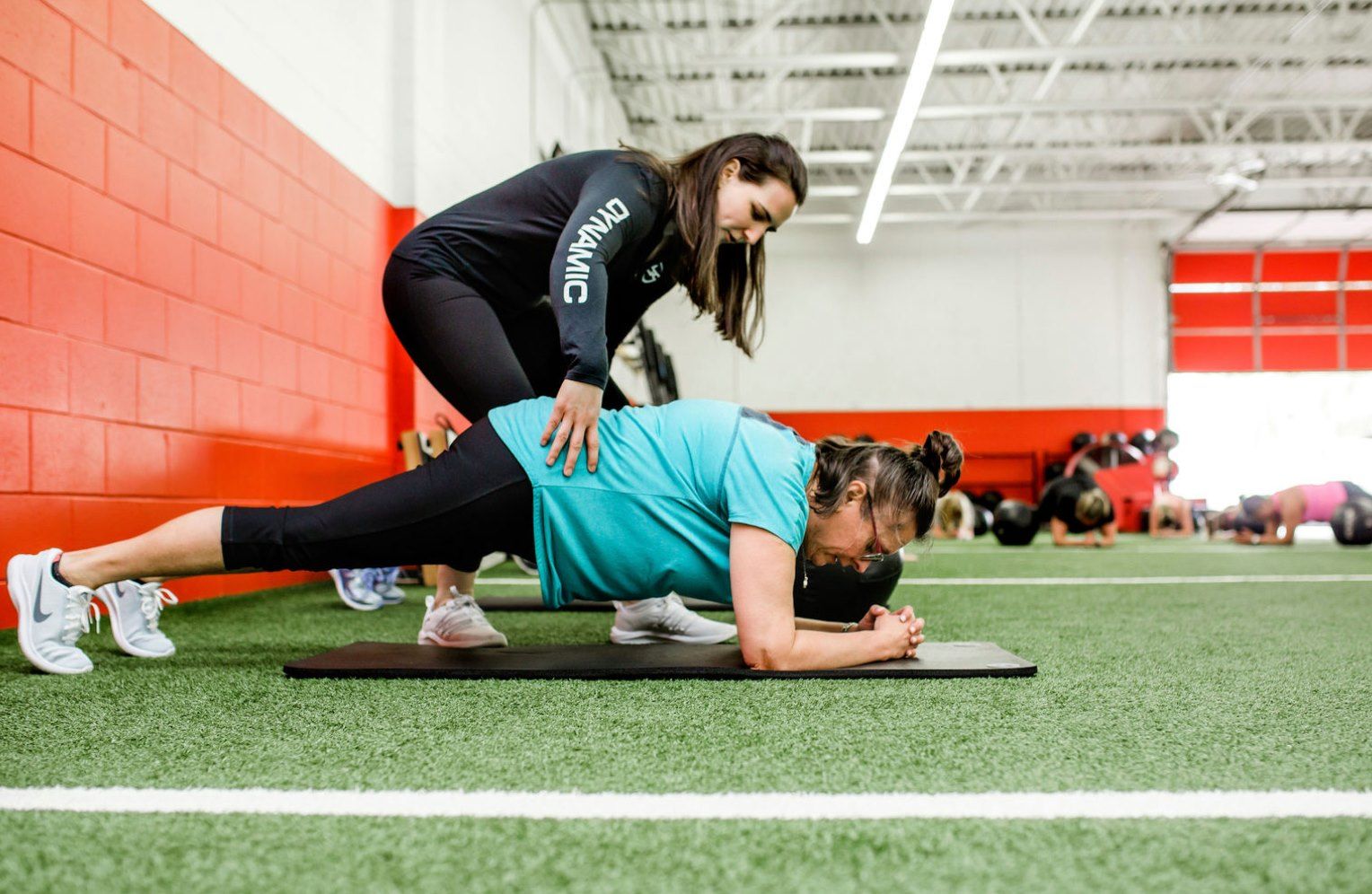 Never worry about your workouts again!
Are you tired of to trying to figure out what to do at the gym or at home for a workout? Wonder if you're doing the exercises correctly or if they are the right exercises for you? Tired of the same old boring, no results producing routine? Frustrated by that old injury that is holding you back?
We've got your covered.
With our 8-week program you will have access to Unlimited workouts per week with our Adult Coed Group Classes or with our Women's Only Group Training Program. We know you have a busy schedule, so you are more than welcome to mix and match class times and days each week to make it work for you!
How will your workouts look?
Get ready for workouts like you've never experienced before. The days of trying to structure your own workouts, figure out what to do next, or motivate yourself are over. The minute you walk into DSC everything is ready for you including your workout and coaches.
During your first class, we're going to slow things down. Our mission is to ease you into your workouts as much as possible.
This allows you to work at your own pace and master the technique of each of our movements. This is also a great way to create an excellent foundation from which we can build on with each following workout.
Each hour long class starts with our our warm-up. This starts with a series of slow and controlled stretches and later moves into low-impact, faster-paced movements designed to improve your flexibility, posture, and get you ready to workout. Our coaches will slowly coach and demonstrate every exercise as you follow along. Think of us as your workout tour guides, supporting and guiding you 100% of the way. We're here to show you what each exercise is, how to do it, how many of it to do, and what weights to chose, if any.
Never done the exercise before? That's okay! We don't expect you to know or memorize any of them. In fact, most of the members in our workouts have never done many of the exercises; that is why our coaches are there! We will walk you through each one, step-by-step.
Once the warm-up is complete, we move on to the strength and core development portion of our workout. These total-body exercises are specifically designed to help you build strength, burn fat, improve muscle tone, and maximize your workout time.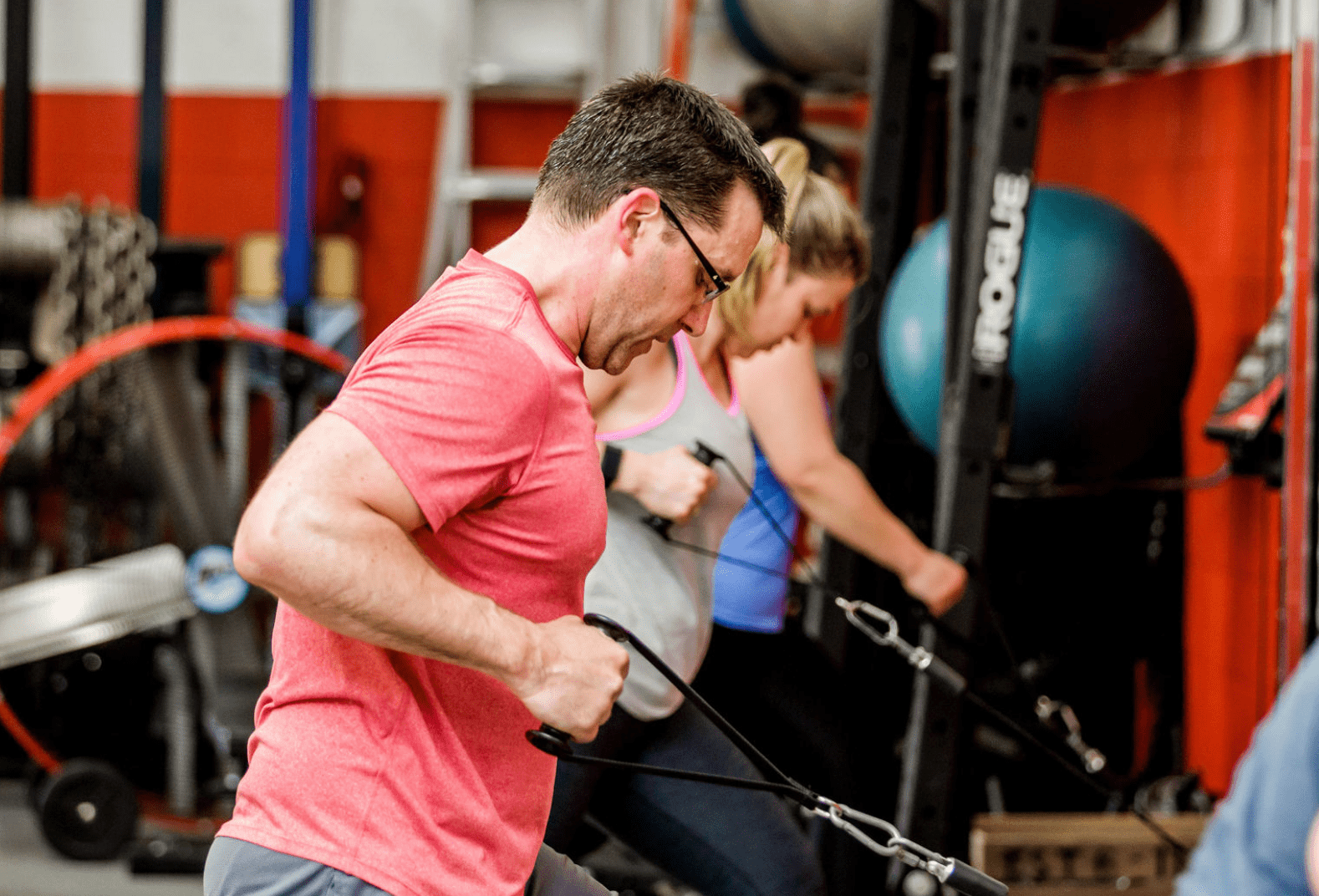 Have a current or old injury holding you back? Bad knees? Bad back? No problem! Our coaches are here to make each movement work for you by helping you work around any issues. You will have a coach right by your side, helping you along to master your technique, but also to ensure you are working out at your own pace.
Once the strength portion is complete, the real fun begins with our cardio portion of our workouts. These movements are designed to help you get your heart-rate up, improve your fitness, and burn some serious calories. Once our cardio circuit is done, our coaches take you through our cool-down and stretching routine to improve total-body flexibility and reduce soreness from your workout.
You're going to LOVE the way our workouts make you feel!
3| Fat-Loss Nutritional Guidance & Meal Plans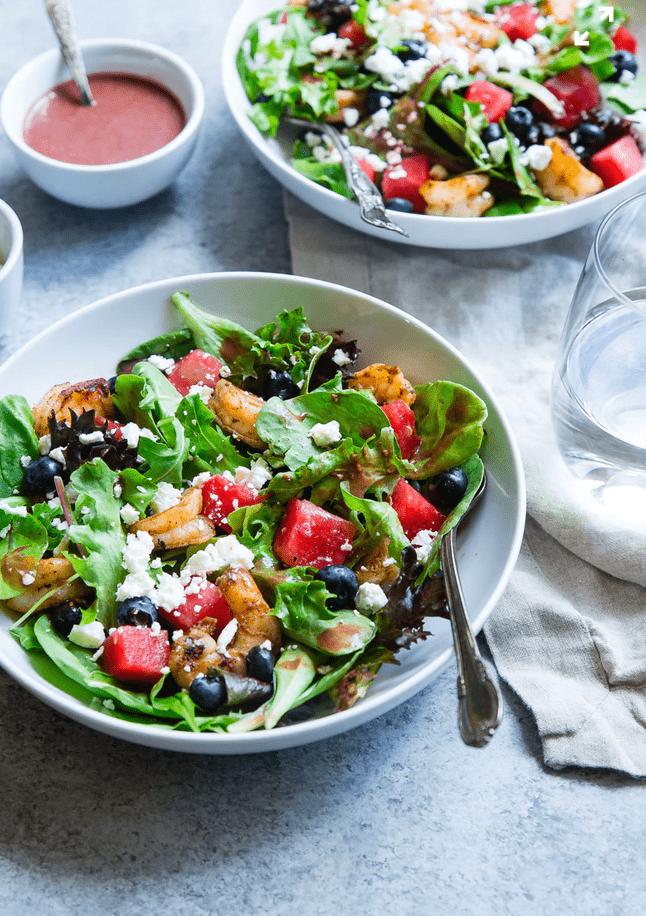 Improving your nutrition can be flat out frustrating. Where do you start? What and how much do you eat to reach your goals?
Maybe you have tried in the past with a diet. The problem is, most often diets don't work. In fact, research has shown 80-90% of dieters put the weight they lose back on and then some. Why? They're unsustainable.
Like your workouts, we take the guesswork out of your diet.
We start small by implementing sustainable nutritional habits. These habits are simple, effective, and incredibly easy to put into action.
We work on areas like:
Learning about making better nutritional choices

Learning to plan ahead

Creating balanced meals

Learning how to eat for fat-loss

Eating mindfully (not because you're stressed or bored)

Eating the right foods to fuel for your day and workouts

Proper hydration
On top of our nutritional habits, we will be sending weekly fat-loss meal plans to help you plan your week.
4| Longterm Results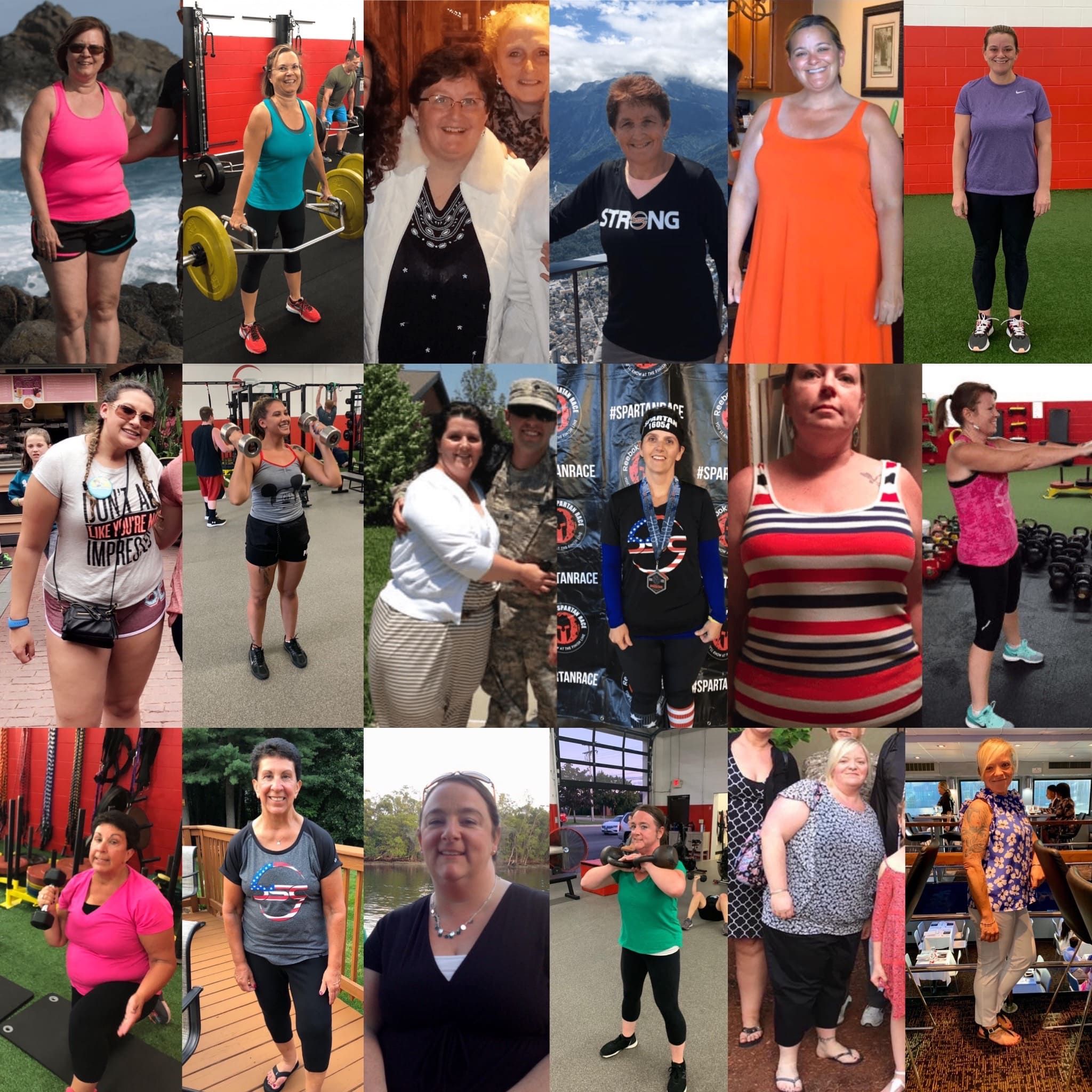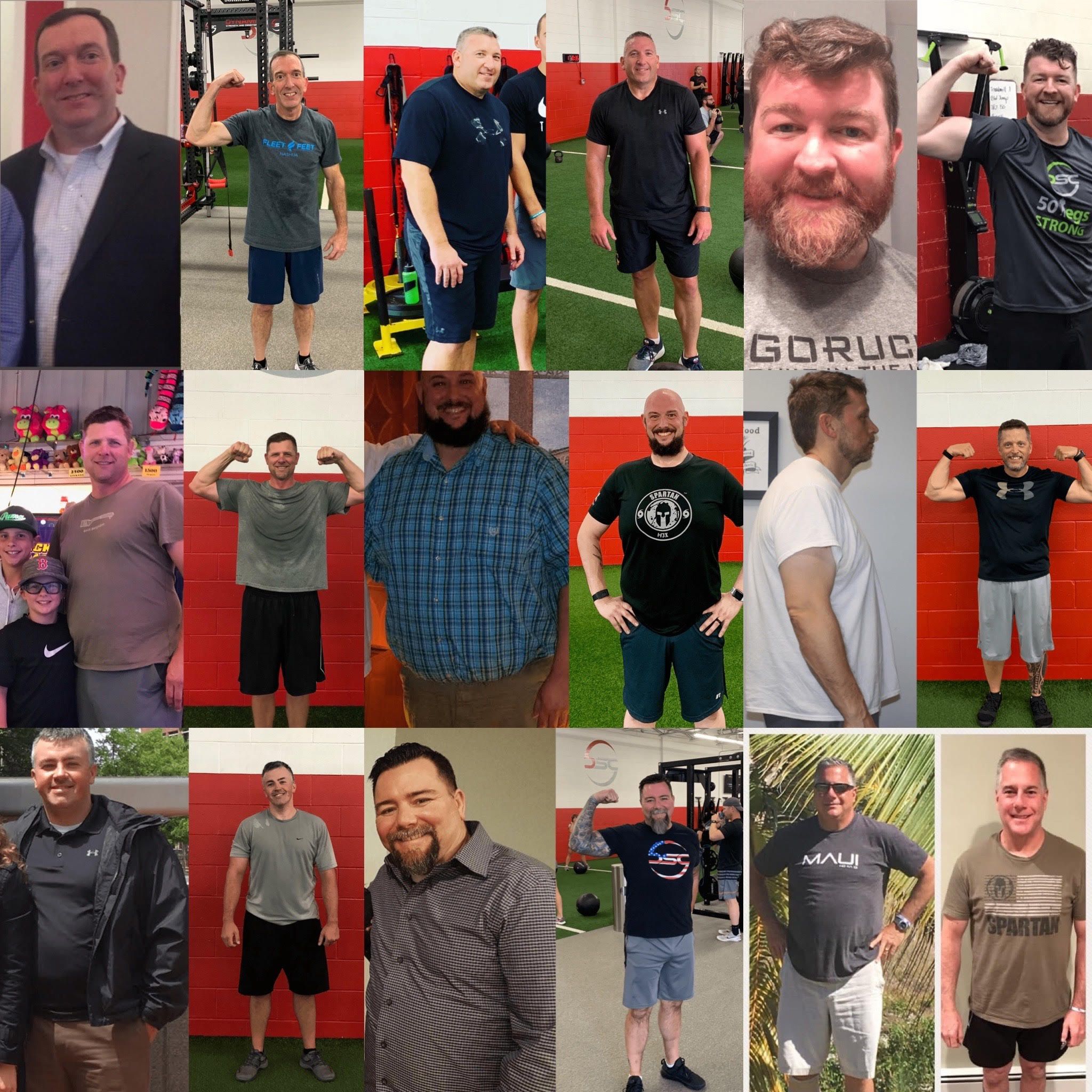 When you combine support, guidance, direction, and fun -- consistency drastically increases.
Momentum starts to roll.
You start having small wins like packing a lunch instead of grabbing fast-food, working out an extra day per week, holding your plank a little longer, or replacing that soda with a water...and these wins add up! Before you know it, fitness is a part of your life, you're eating better, and you're making incredible progress. And when momentum and consistency increases, real change starts to happen! We see this every week with new members at DSC.
These small wins and the building of momentum were the key to our top Men's and Women's transformations. Check them out, HERE and HERE.
So what does our 8-Week Transformation Challenge fully entail?
Goal setting meeting with your coach

Unlimited group workouts (Adult Coed or Women's Beginners Classes)

Flexible workout schedule (mix and match your days and times)

2 InBody body-fat analyses (before and after challenge) to track progress

Nutritional guidance

Fat-loss meal plans

Unlimited email support

An awesome community of DSC members

Chance to win a FREE 6-MONTH DSC MEMBERSHIP (winner = biggest change in body-fat over course of challenge)
Your transformation starts March 23rd.
Only 20 spots available.
Click below to reserve your spot! ⬇️