Join Our 30-Day Healthy for the Holidays Challenge
Our 30-Day Healthy for the Holidays Challenge starts December 2nd!
(Now available from home!)
It's time to look and feel your best this holiday season and build some incredible progress towards living your healthiest and happiest life.
Over the next 30-days we're going to help you create incredibly impactful daily habits to:
Boost your health and immune system

Improve your strength, fitness, and diet

Lose that unwanted weight

Get a head start on your New Year's Resolution

Look and feel your best this holiday season
[Register by 11/29 and SAVE 50%!]
One thing we know is the past several months have been incredibly challenging and well, a weird time for most of us.
Maybe you were able to get some workouts in from home and eat well, but for many of us that just wasn't the case.
With the way of the world, motivation wasn't quite there and you weren't able to get a workout routine started on your own.
As difficult of a year it has been, 2020 has shown us the importance of our health (both physically and mentally).
Although there is a lot out of our control, we have the opportunity right now to control our health by taking incredibly impactful steps towards improving things like our immune system, fitness, nutrition, and sleep.
There is no better time than NOW to get started improving your health!
Welcome to our 30-Day Healthy for the Holidays Challenge!
Here at DSC we've built quite a niche for helping our members get their health and fitness routine started.
Most of the members who have joined our programs are brand new to working out or they were looking to get back into a consistent workout routine.
They wanted to feel better.
They wanted to lose weight and get into a fun and consistent workout routine.
They wanted to improve their overall health, energy, and immune system.
And they were tired of trying to figure it out on their own.
They then stepped out of their comfort zone, committed to change, and have absolutely thrived since joining DSC. They've thrived with the right amount of guidance, support, direction, and community!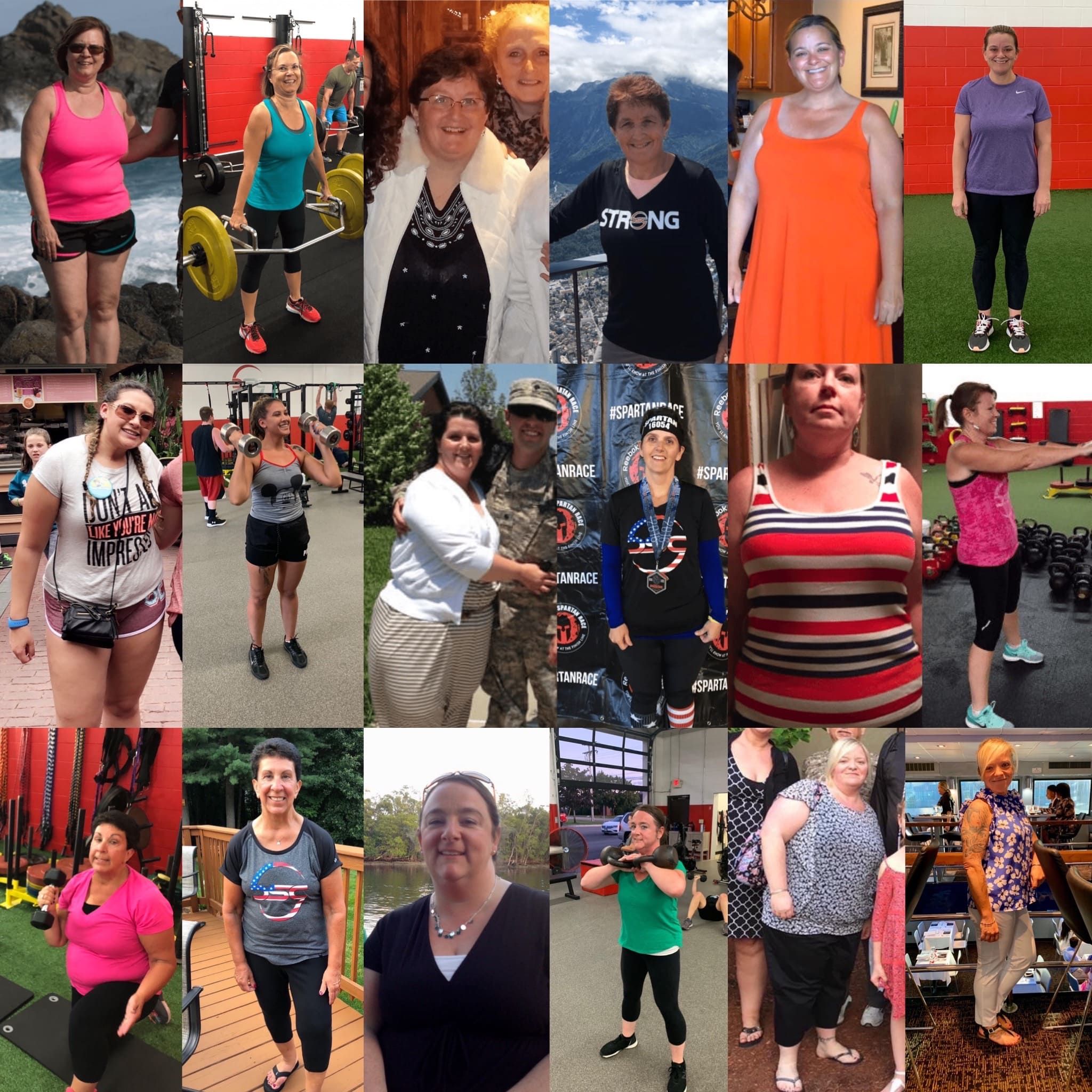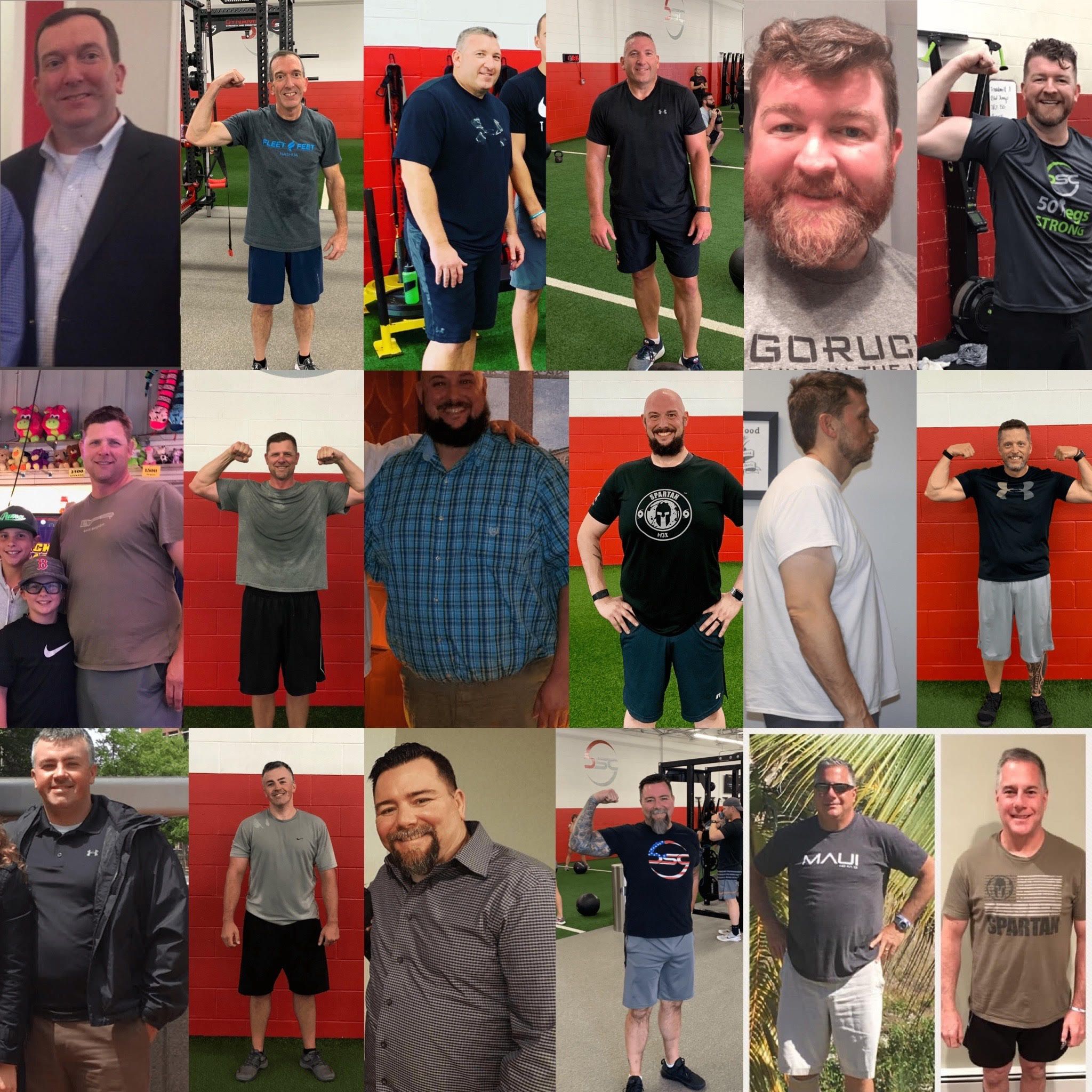 Check out our Top Women's Transformations, HERE!
Check out our Top Men's Transformations, HERE!
Imagine this for a moment:
Imagine joining a community of people just like you, excited to get started and excited for change.
Imagine the most friendly and supportive coaches taking you through every step of your workout.
Imagine making healthy eating easy and sustainable.
Imagine how great you'll feel this holiday season.
Never done anything like this before? Perfect! That's why we created this program!
We are here to slow things down and and help you get comfortable.
Injuries? No problem! We have specific ways to work around any ache or pain.
Ready to get started?
We've created a 30-Day Healthy for the Holidays Challenge just for you!
This program is specifically designed to help you jumpstart your health and fitness this winter and holiday season.
It's 30-days of commitment and guidance to help you get started, take the guesswork out of losing weight, build some great momentum, and feel your BEST!
It combines the 3 aspects of DSC that have made our members so successful:
1. Coach-led DSC workouts (at DSC or our online home workouts)
2. Weekly health and immune system boosting coaching & tips
3. Nutritional guidance & fat-loss meal plans
Yes, we are combining our DSC Workouts, Health & Wellness Coaching, and Nutrition Program into 30-days of support, direction, fun, health, and results!
1. Your Workouts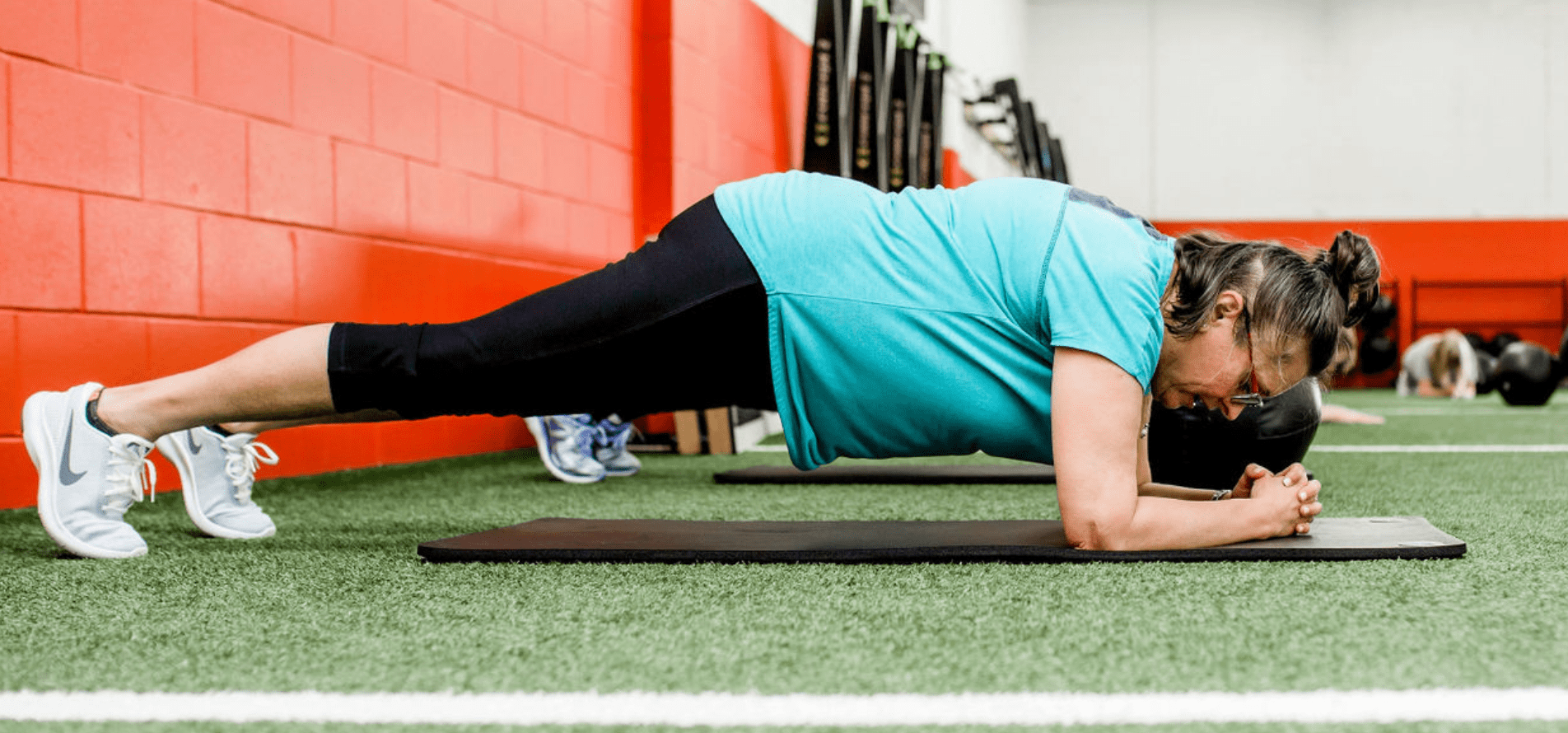 You will have access to either Unlimited Classes here at DSC or Unlimited DSC Online Home Workouts for those not ready to return to the gym or who live too far from DSC. You can also mix and match coming to DSC and completing our Online Home Workouts.
During each workout, our coaches will take you step-by-step through exercises that are perfect for all levels and focus on:
Working at your own pace

Improving core and total-body strength

Increasing mobility, flexibility, and posture

Improving your overall fitness and endurance

Burning calories

Increasing your energy

Losing weight

Modifying around injuries
Working out at DSC?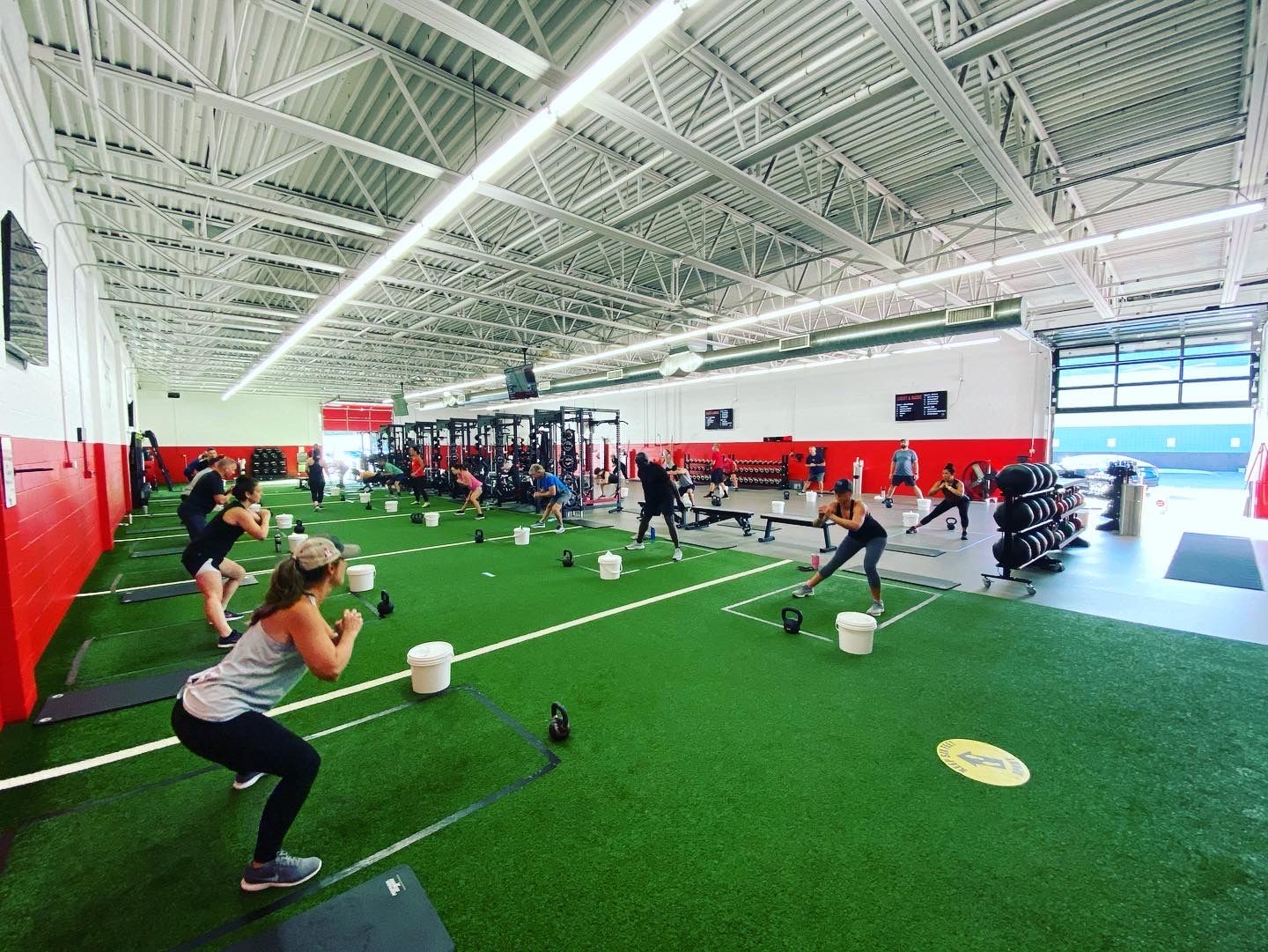 You will be working directly with our expert coaches in each class. Over the course of your 30-day challenge you will have unlimited access to DSC classes. Your health and safety is our number one priority at DSC. During your workouts you will have your own socially distanced workout pod and access to your own, fully cleaned workout equipment.
Working out at home with DSC online?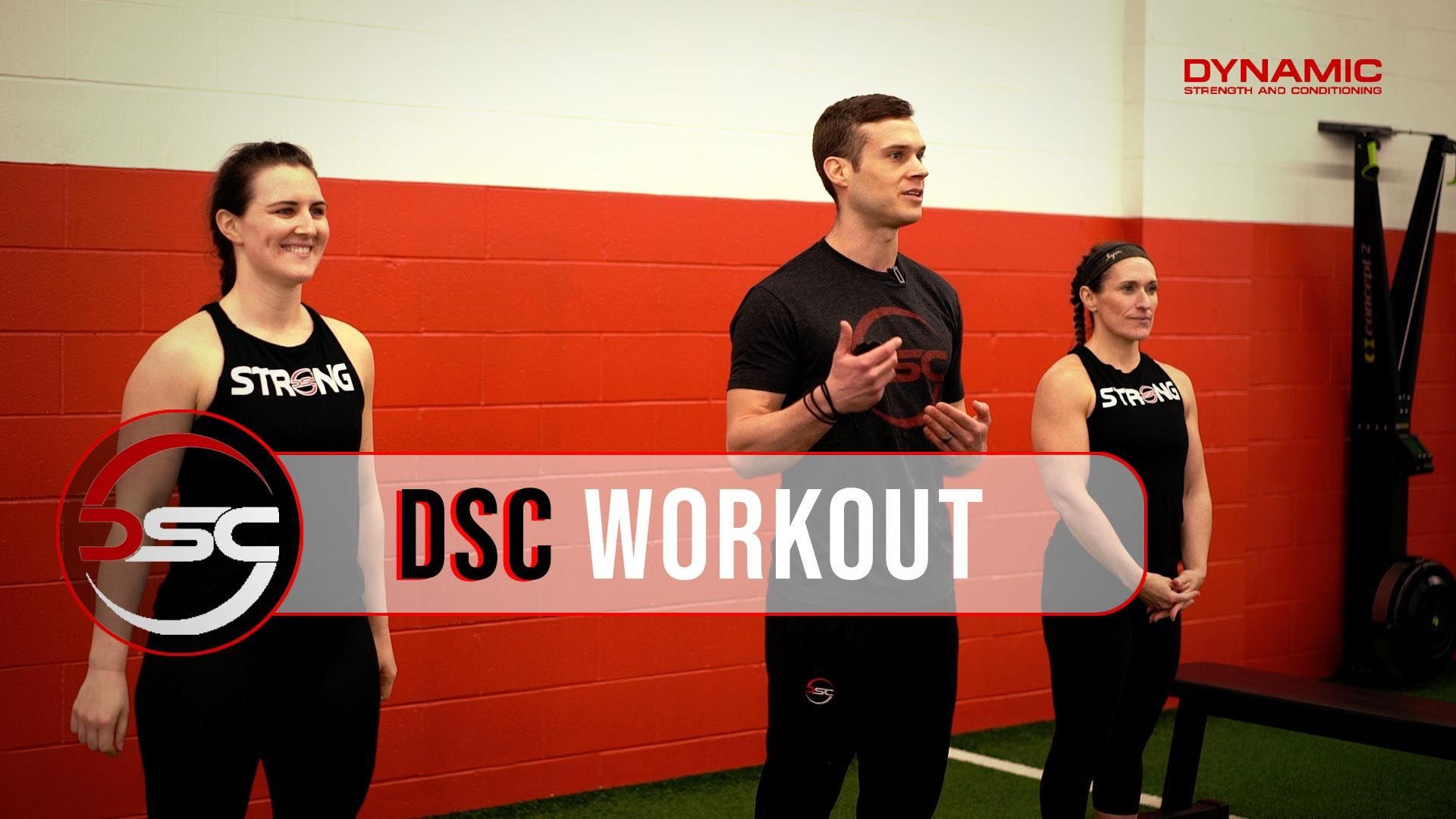 Each week you will be sent daily home workouts. You can complete them whenever your schedule allows. They are perfect for all levels and require little to no equipment. You can add in a weight like kettlebell or dumbbell if you would like for an added challenge. With each exercise we show a beginner/low impact and advanced version so you will always be working at your ability level. All you need to do is follow along and our coaches will guide you through some awesome home workouts!
2. Weekly health and wellness coaching and tips

Over the course of your 30-day Healthy for the Holidays challenge we are going all in to improve your health.
Each week we will be working on easy to implement habits that are specifically designed to boost your physical and mental health and immune system this winter.
These are areas like:
Improving your sleep

Exercising regularly

Eating healthy

Stress management

Hydration

Immune system boosting supplements
3. Online Nutritional Guidance and Weekly Fat-Loss Meal Plans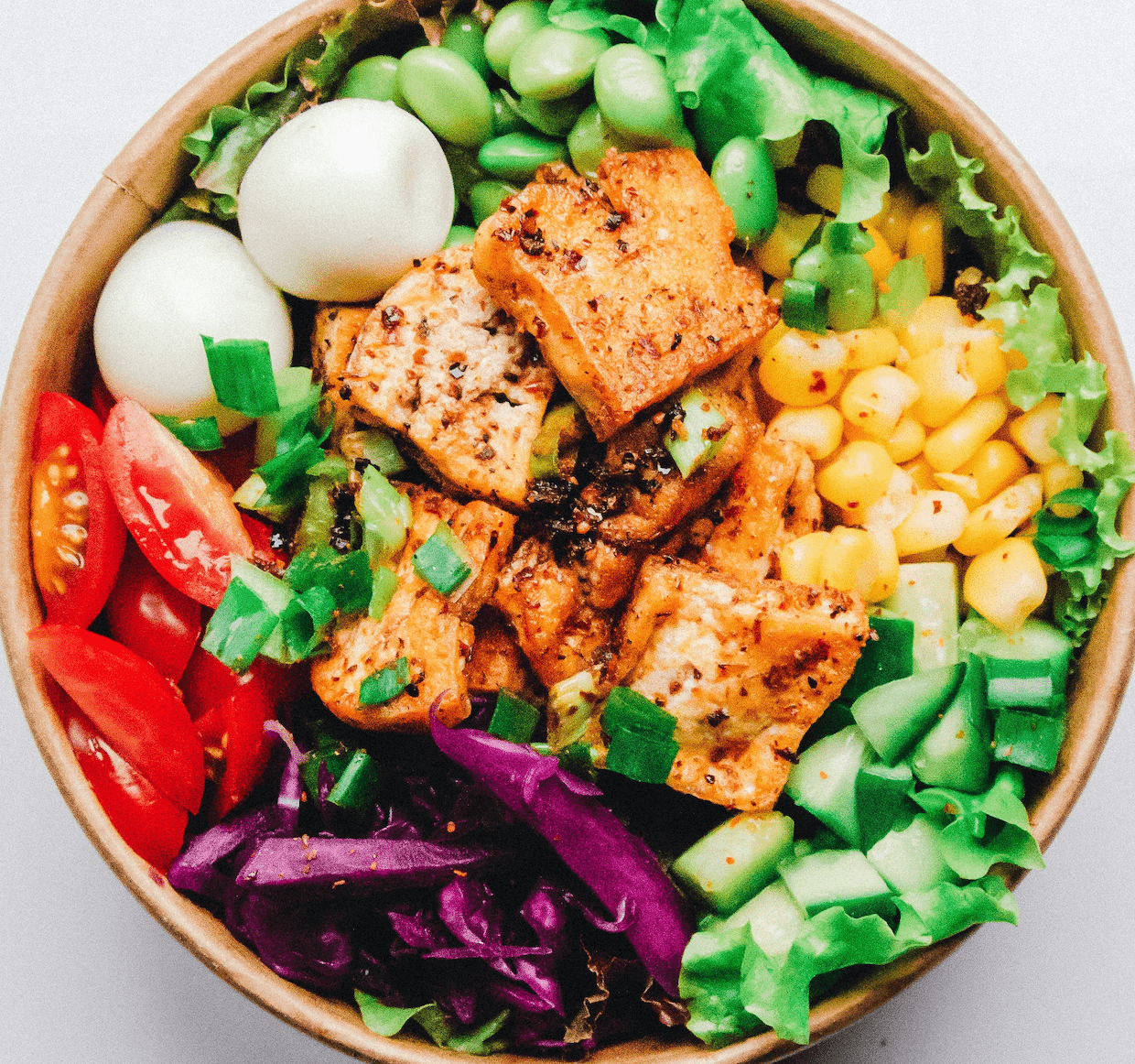 We are here to help you:
Take the guesswork out of healthy eating

Learn to plan ahead

Create balanced meals

Learn how to eat for fat-loss

Eat the right foods to fuel for your day and workouts

Properly hydrate

Create meal plans for the week
Join our 30-Day Healthy for the Holidays Challenge starting Dec. 2nd!
Register before 11/29 and SAVE 50%!
You are going to LOVE the way you feel this holiday season!
Space is limited. Click below to reserve your spot! ⬇️