Join Our 30-Day Beginners Fitness and Nutrition Coaching Program
On June 1st we are kicking off our 30-Day Beginners Fitness and Nutrition Program.
We've combined our award-winning fitness classes, nutrition coaching program, and incredible support into one program dedicated to helping you start your fitness and health routine.
What we know is that:
...Getting motivated can be difficult.
...Starting a workout routine can be hard.
...Staying consistent and seeing results isn't easy.
These things are even harder to do alone.
These are the exact reasons why we exist and why we've created our 30-Day Beginners Fitness and Nutrition Program.
Our mission is to provide the exact plan to help you get motivated, to help you get started, and to help you look and feel your best this summer.
If you're someone who:
Is ready to begin your fitness and health journey

Is ready to make exercise a regular part of your life

Is ready to lose weight and feel your best

Is ready to learn how to improve your nutrition
...Then this is the program for you!
We are here to provide the exact plan, support, and guidance to help you get started and into the best shape of your life.
No more starting and stopping and no more doing it on your own.
Let's get into exactly how our 30-Day Beginners Fitness and Nutrition Coaching Program works.
1| Your Coach-Led Workouts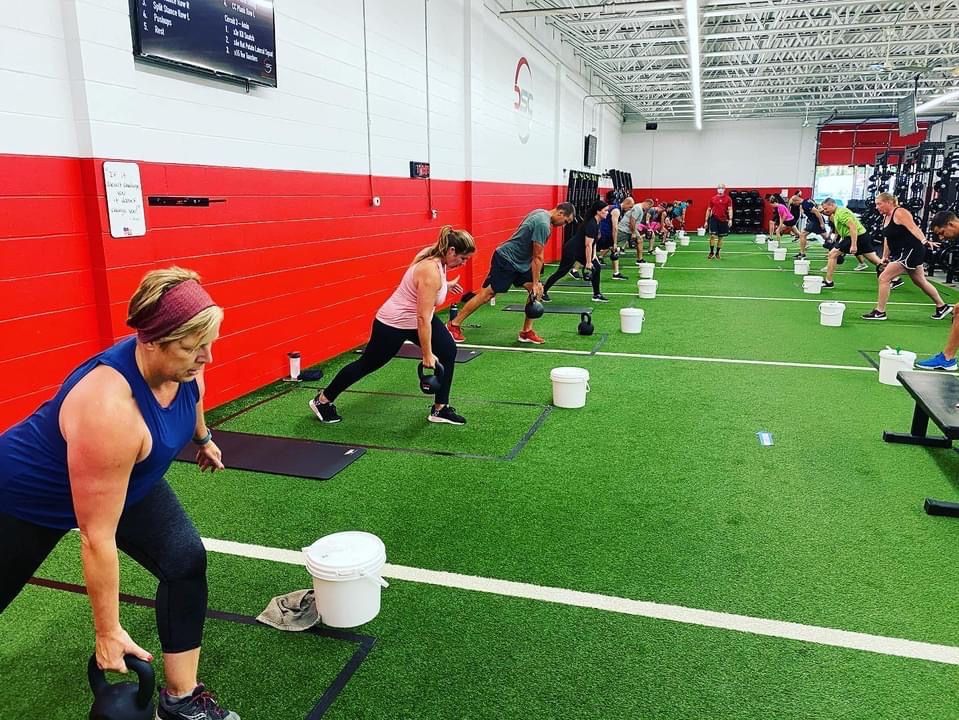 It's time to end workout frustration forever! Over the course of your 30-Day Program, you will have unlimited access to our wildly popular coach-led fitness classes here at DSC.
Once you arrive at DSC, there is no more thinking on your part. Our coaches are here to take you through every single step of your workout.
In each coach-led class we will work on exercises to:
Build total-body strength

Improve exercise technique

Burn calories and shred fat

Improve your endurance

Increase your daily energy
You're going to LOVE how you feel after each class.
Never done anything like this before? Perfect. Our friendly coaches will be working directly with you through your 30-days to slow things down, get you comfortable at DSC, work at your own pace, and modify around any past or present injuries.
There is NO competition at DSC or need to keep up with anyone in your class. Each workout is all about YOU!
Live too far away from DSC? We've got you covered!
The very classes that have made us the #1 gym in NH are now available right from your living room. All you need to do is hit play and our coaches will guide you step-by-step through your entire workout. We will work on a variety of fitness areas like warm-ups, flexibility, core & total-body strength, and cardio. Get ready to sweat, shred fat, improve your fitness, and feel your best.
These workouts are perfect for all levels and require little to no equipment. We show the beginner, intermediate, and advanced version of each exercise and coach you how to work at your own pace. Do you have any past or current injuries, aches, or pains? We will also take you through the low-impact version of each movement and show you how to modify around areas like bad knees, backs, and or shoulders.
2| Easy to Follow Nutrition Plan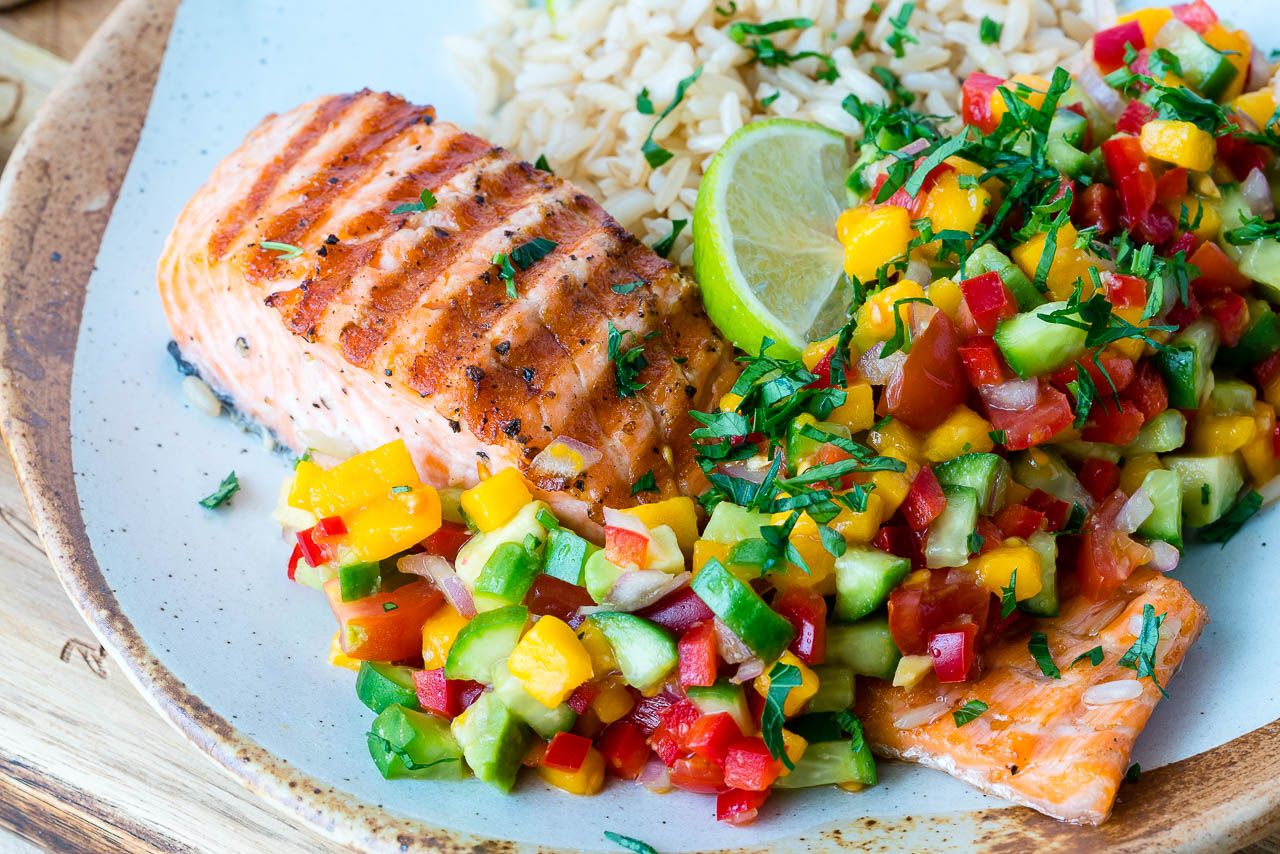 Our 30-Day Beginners Fitness and Nutrition Program is here make eating better easier.
What we know is improving your nutrition can be flat out frustrating.
Where do you start?
Maybe you have tried in the past with a diet.
The problem is, most often diets don't work. In fact, research has shown 80-90% of dieters put the weight they lose back on and then some.
Why? They're unsustainable.
Instead we start small by implementing sustainable nutritional habits.
These habits are simple and incredibly easily to put into action.
We are going to arm you with the most important diet habits during this program to get you looking and feeling your best. These habits include:
How to build balanced meals

Eating for fat-loss

Meal prep and planning ahead

Grocery shopping

Portion control

Hydration

How to eat before your workouts

Healthy snacking
We will also be providing weekly healthy and fat-loss meal plans that are incredibly easy to both shop for and implement in you and your family's meals. They taste great and are super easy to make.
3| Results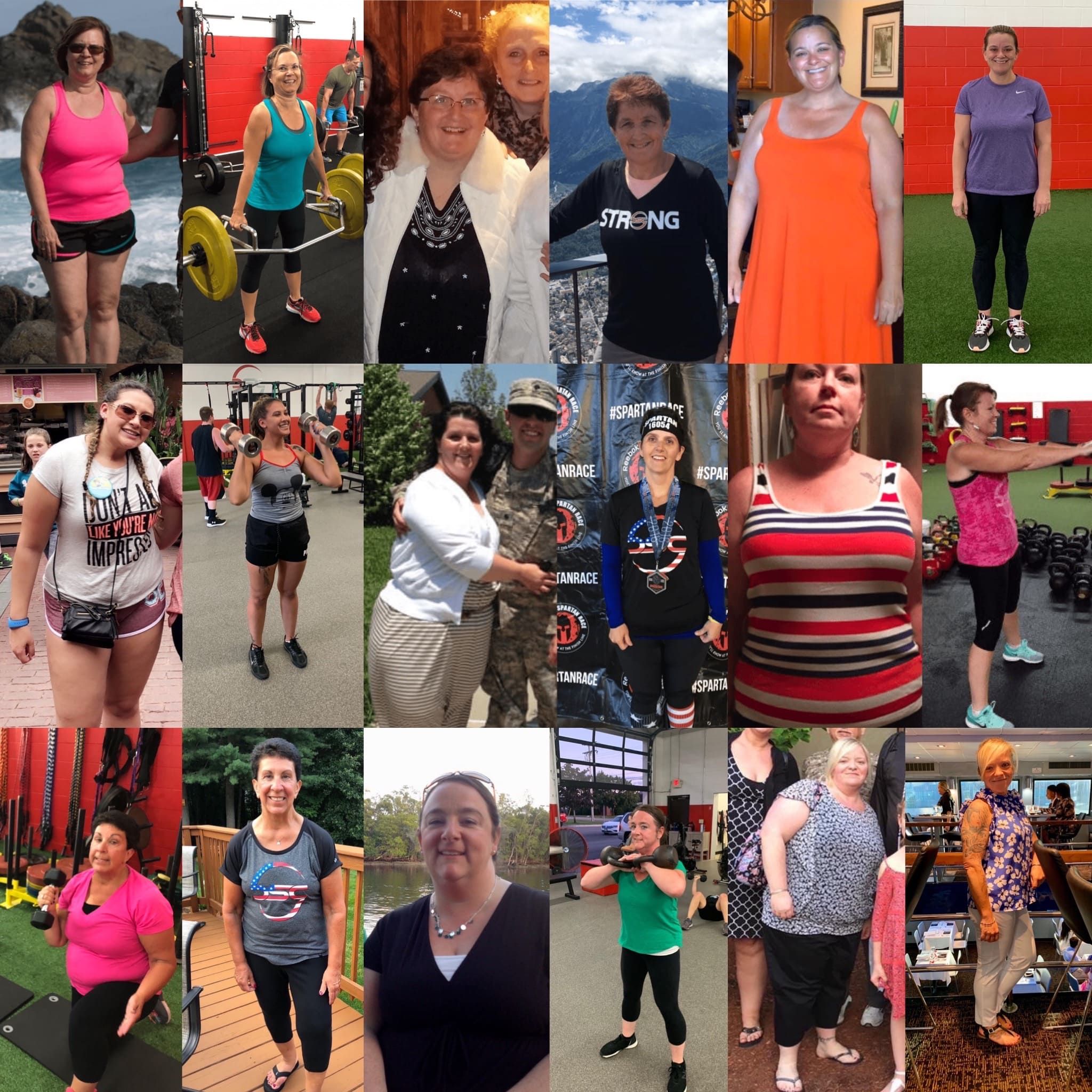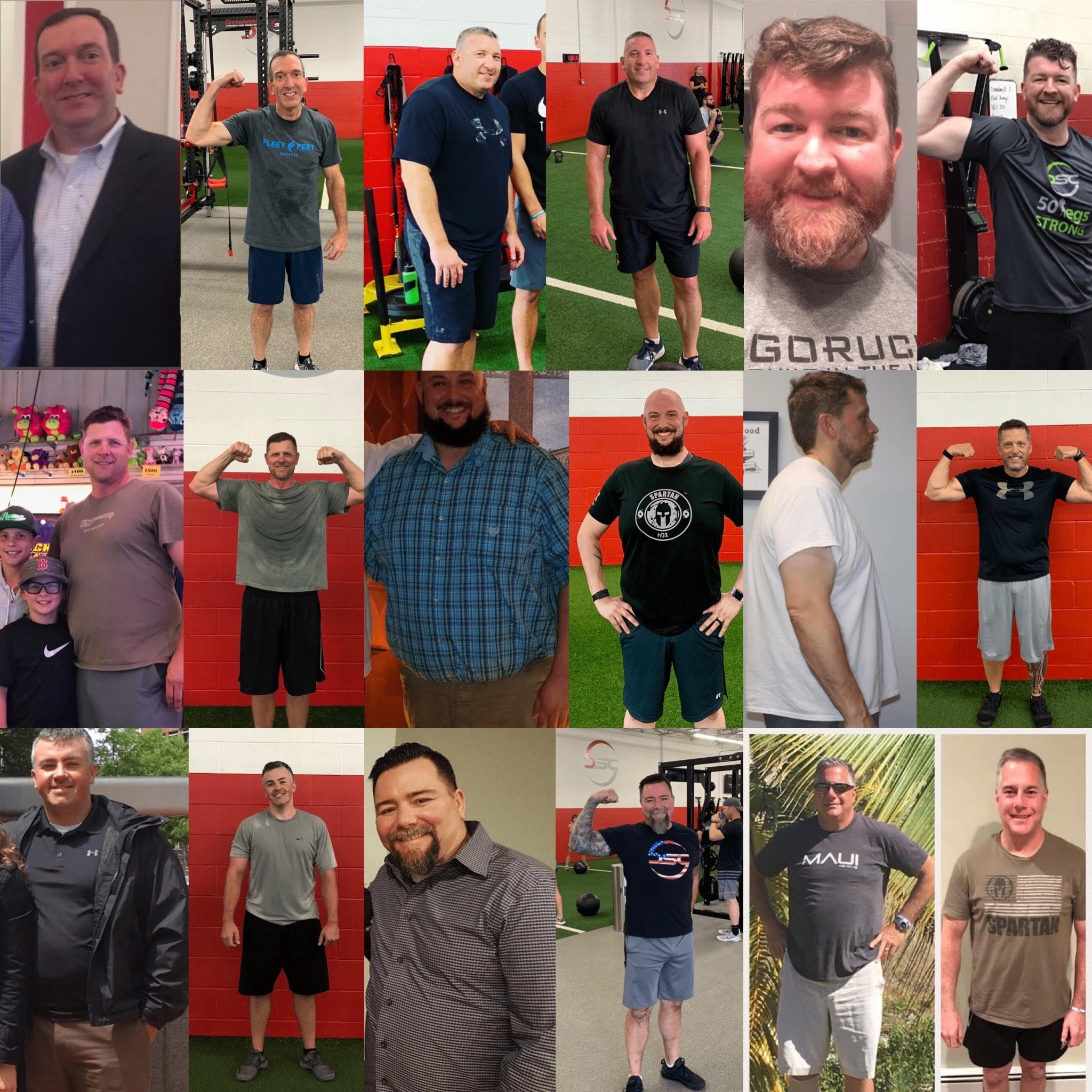 When you combine support, guidance, direction, and fun -- consistency drastically increases and momentum starts to roll.
You start having small wins like packing a lunch instead of grabbing fast-food, working out an extra day per week, holding your plank a little longer, or replacing that soda with a water...and these wins add up!
Before you know it, fitness is a part of your life, you're eating better, and you're making incredible progress.
And when momentum and consistency increases, real change starts to happen!
This is what our 30-Day Beginners Fitness and Nutrition Program is all about.
We cannot wait to work with you!
Our 30-Day Beginners Fitness and Nutrition Coaching Program starts June 1st!
30 days and 30 spots available.
Click below to reserve your spot! ⬇️