How To Overcome Fear Of Joining DSC
"Everything you've ever wanted is on the other side of fear." - George Addair
2020 is just around the corner.
You have big fitness goals and we're here to help you reach them.
The MOST IMPORTANT step in reaching your goals is simply getting started.
For most, this is the step that holds us back. We never move in the direction we want to go because we never start.
So, what holds us back from the health, fitness, and results that we deserve?
It's fear.
Fear of the unknown.
Fear of starting something new.
Fear of being judged.
Fear of joining a gym with little or no fitness experience and looking silly or not being able to keep up.
Fear of current or previous injuries or limitations holding us back.
We certainly get it.
This is why we are on a mission to change the fitness and gym experience forever.
It's no longer about trying to figure it out on your own or doing hours of endless treadmill drudgery.
We are here to provide unconditional support, guidance, fun, and coaching that meets you where you are.
Because you deserve better.
DSC is exactly the place to get your health and fitness journey started with the care, support, and guidance of our coaches.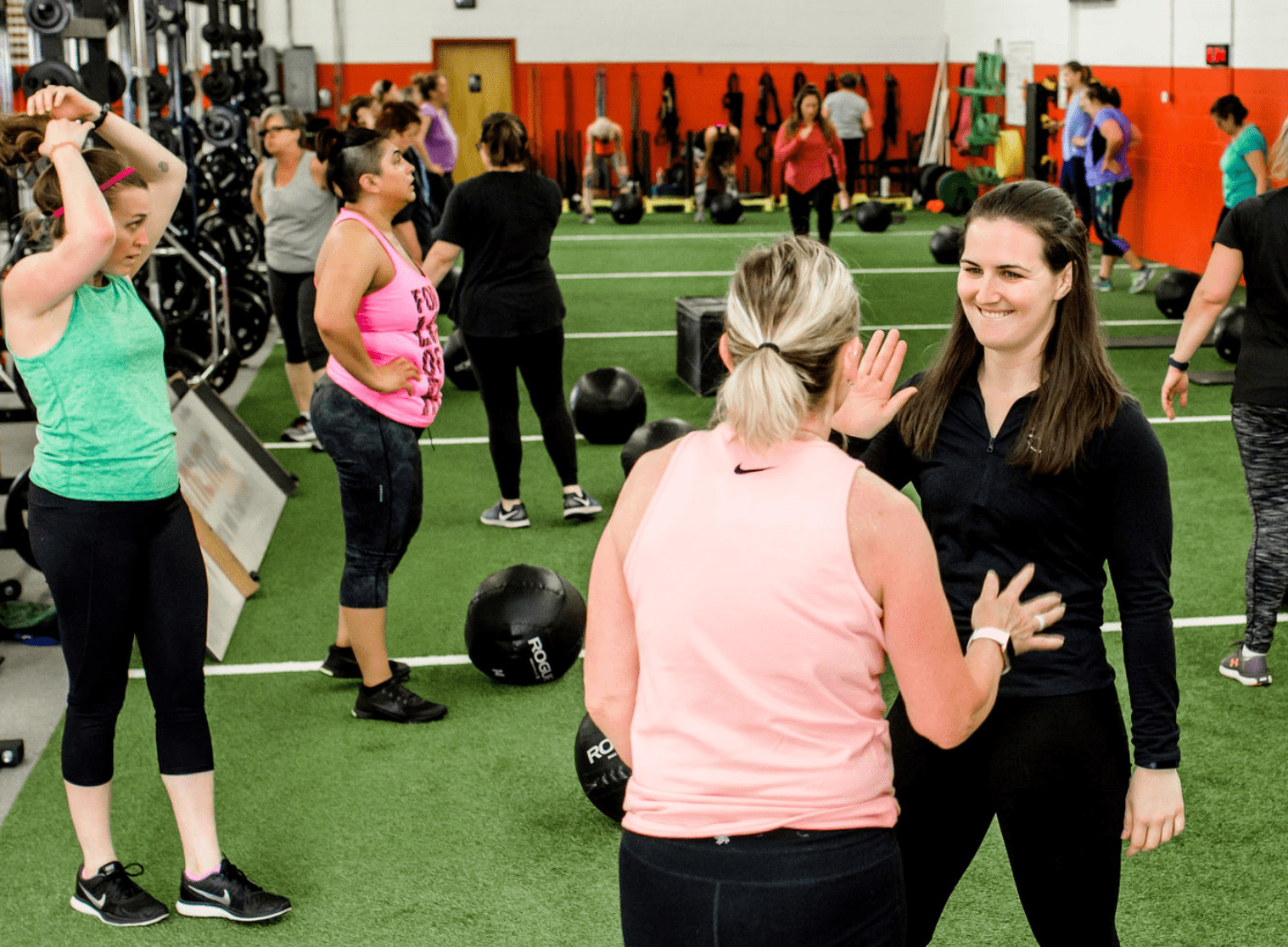 Yes, we are here to help you make 2020 different.
This is the year you get started, the year you get into a consistent health and fitness routine, and the year you feel your absolute best!
What if we told you our members and biggest success stories had the exact same fears and worries before joining DSC?
Nervous. Terrified. Scared. Embarrassed. -- that's how most members describe how they felt before their first class.
In fact, most of our members say fear is the only reason they didn't start sooner.
So, are you ready to make 2020 the year of your health? Are you ready to feel your best?
To help you get started and rock 2020 we have some advice from our members to help you overcome your fear of getting started at a place like DSC.
We recently asked them the following question:
"Knowing how nervous you were to start your first day at DSC and knowing what you know now, what is one piece of advice you would go back to give yourself before you started?"
Here are their answers: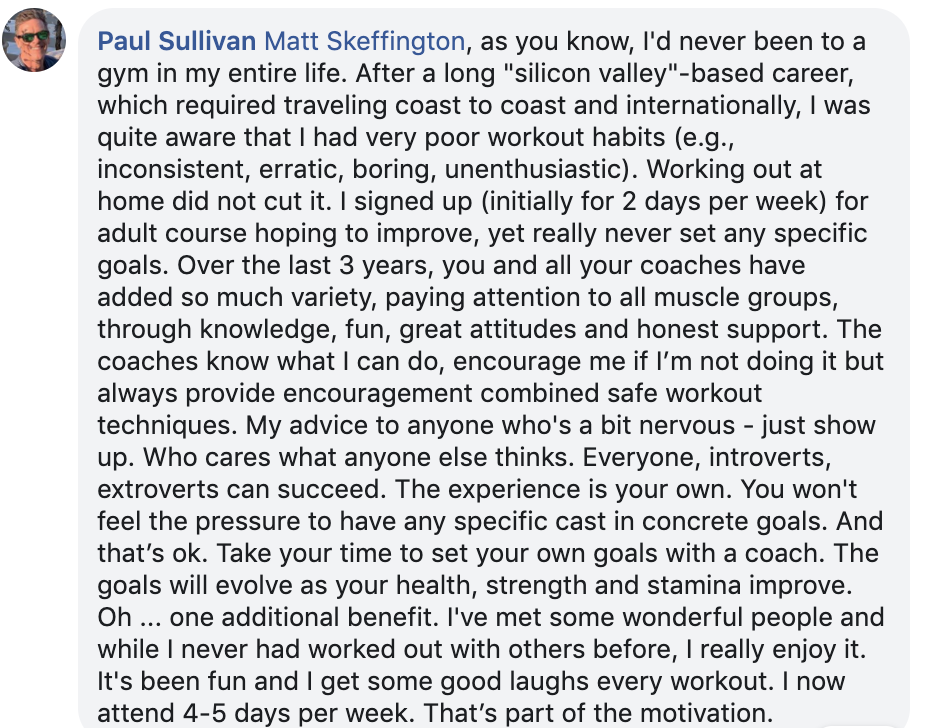 It's time to feel your best!
Join DSC before 12/31 and your first month is FREE!
Click below to get started!