How to Make Eating Healthy Easy
Eating better this year all starts with improving your environment.
Yes, your environment, or the surroundings you live or operate in, matters more than anything when it comes to eating better.
It matters more than your motivation, discipline, and will-power.
According to habit expert, James Clear, "Environment is the invisible hand that shapes human behavior."
Thus, your environment is what shapes what you eat.
So if you want to start eating better, start by improving your environment.
Let's talk about why and how to do just that.
Did you know our most powerful sense is our vision? In fact, research has shown that half of our brain's function is used on vision.
Therefore our vision has a massive impact on our behavior. In other words, what we see influences what we do.
Now think about how important it is to be surrounded by a positive and healthy nutrition environment if we want to eat better.
A few years back a study aimed to see how our vision impacted our food choices and healthy eating.
During a 6-month study at a hospital cafeteria, researchers aimed to improve customer beverage choices by adding water bottles to the main soda refrigerator and adding additional baskets of water in areas around the various food stations. Water was visible and available at all beverage stations, not just soda.
Over the next few months soda sales dropped by 11% and sales of bottled water increased by 25%. Researchers made similar healthy changes to the food options and saw similar results. By making healthier foods and drinks more visible, customers naturally consumed healthier foods.
Unfortunately not everyone has our health in mind when they place food and drink products in stores. In fact, grocery stores specifically place big name brands and more profitable items in places you are more likely to see like at eye-level on their shelves or at the end-caps of aisles where there is the most foot traffic. Almost half of Coca-Cola sales for example are from end caps of the grocery store aisles. Cheaper, less profitable items are kept more hidden at the top or bottom of shelving.
We often buy food not because we need it, but because of how easily seen it is.
We like to think we're in control of our choices, but in reality our choices are heavily influenced by our environment and the most obvious food options.
In summary:
The largest driver of our food choices is not what the food is but where it is and how easily visible it is.
The more visible and easily accessible the food is, the more likely we are to purchase and/or eat that food.
Therefore, changing your environment and the foods around you will have the biggest impact on your nutrition.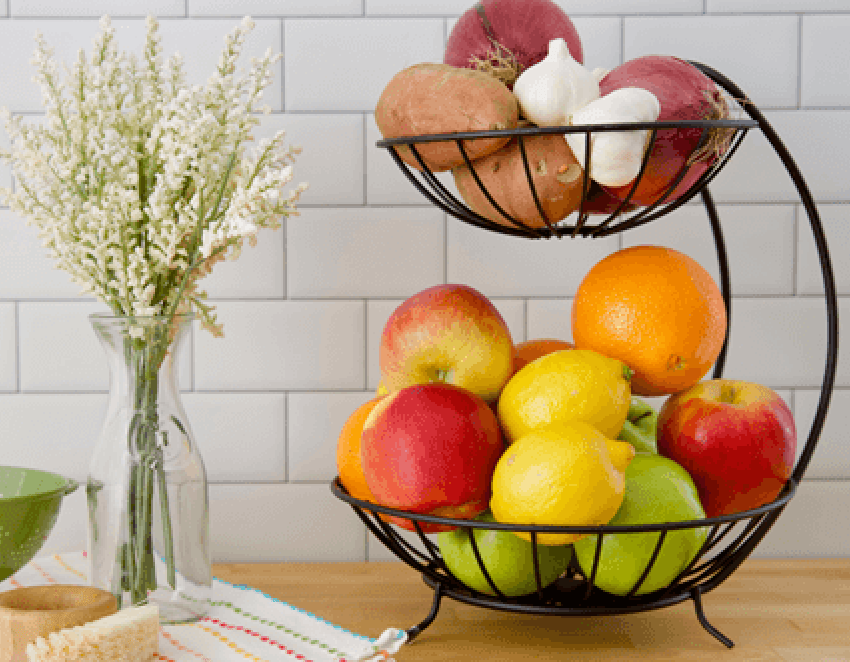 Think about that time you saw a plate of bagels, donuts, desserts or candy left out in the break room at work. You weren't thinking about eating them prior to seeing them. You weren't craving them. You probably weren't even feeling hungry. But when you saw them, it caused you to eat them.
The good news is, you are in control of your environment. You can create it and thus can make great improvements to your diet.
Let's talk about how to start eating better by creating a successful environment.
1| Make healthy eating easy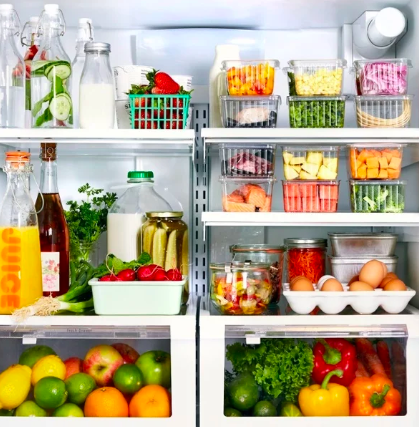 The best way to start to eat better is to make healthy food options visible, obvious, and easy to consume.
It's time to take back control of your eating and be the architect of your nutrition.
Eating better starts with you being the designer of your diet and not just the consumer.
A great example of this is if you've ever had fresh produce go bad. You go to the grocery store and grab some spinach. You put it in the crisper drawer along with other vegetables and it gets buried. Although you had the best intentions of adding it to things like your salads, sandwiches, wraps, and smoothies, it becomes out of sight, out of mind, and goes bad.
On the other hand, imagine having that spinach set-up in your fridge on the shelf at eye level so it's the first the first thing you see when you open the fridge.
Here are some tips to make healthy eating easy:
Keep fresh fruit out and visible on the kitchen counter

Keep fresh vegetables cut up in the fridge so they're easily seen and ready to cook with (great to add to sandwiches, wraps, salads, stir-fry's, smoothies, and sides to your main dishes).

Keep protein sources available in the fridge and easily seen on counter or pantry to add to meals and snacks (turkey, tuna, chicken, rotisserie chicken, Greek yogurt, tofu, string cheese, hard boiled eggs, beef jerky, protein bars, etc.)

Click HERE for 20 high-protein snack ideas.
Click HERE for 10 high-protein breakfast ideas.

Prepare your meals and snacks in advance and have them ready in the fridge

Keep healthy snacks at eye level and out on counter or first thing you see in pantry

Order your groceries online so you're less tempted to grab unhealthy items when you see them at store
2| Make unhealthy eating impossible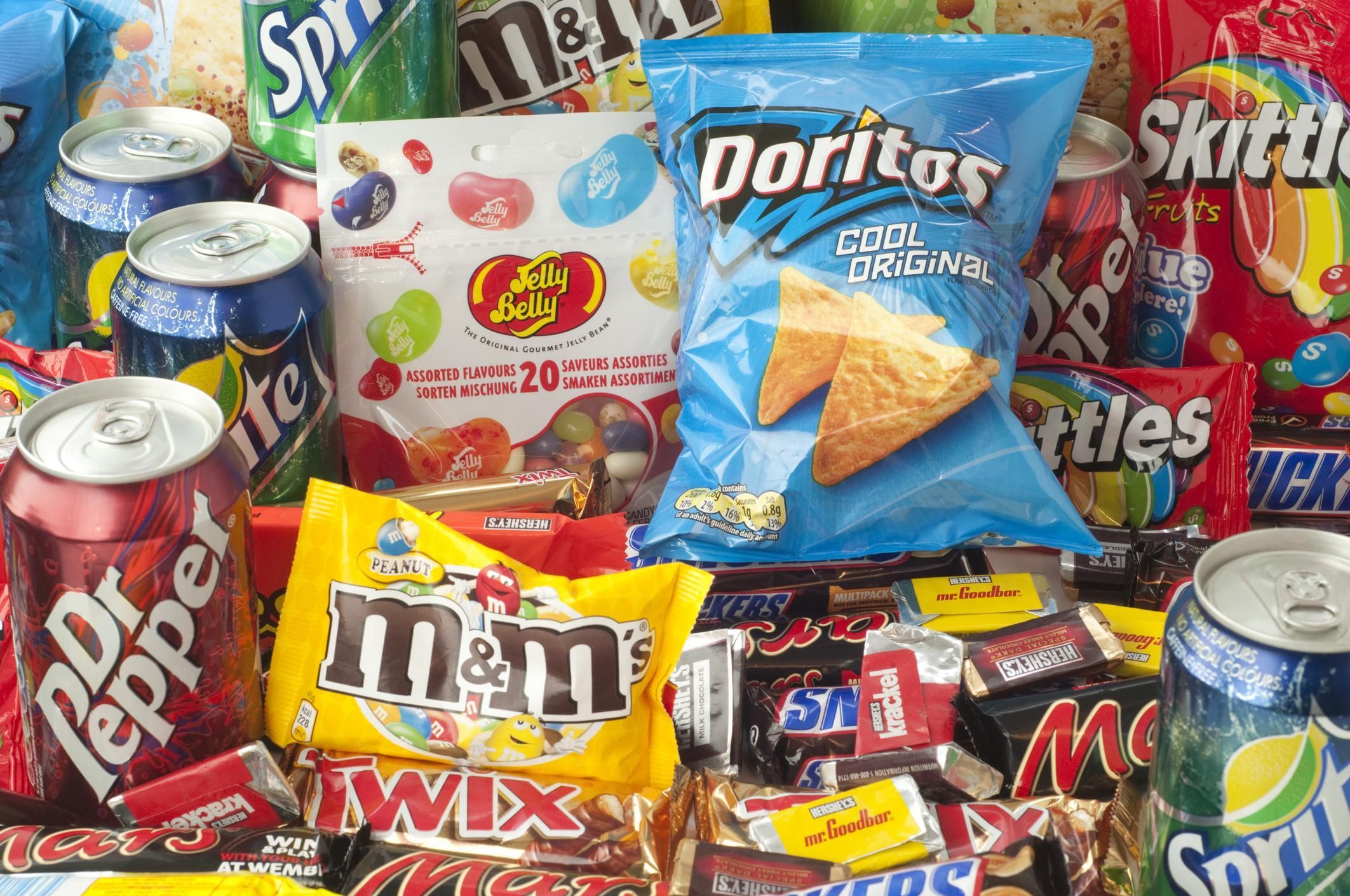 When unhealthy foods are hidden or hard to see, they are easy to ignore.
In other words, when it comes to improving your diet, one of the best things you can do to make it harder to eat poorly is to get rid of or hide the foods you know you shouldn't be eating.
Here are some tips to make unhealthy eating impossible:
Go through your fridge, freezer, and pantry and throw away junk

Put food you want to avoid high up in pantry or in back where you can't see it

Grocery shop with a list and stick to it

Avoid purchasing high calorie snacks, pastries, desserts, sodas, and juices

Be mindful of how grocery stores place items you see them

Bring your own meals and snacks to work to avoid tempting foods
---
Our 8-Week "New Me in 2023" Fitness and Nutrition Challenge starts January 16th!
Get into the best shape of your life in 2023 with our:
Unlimited workouts (in-person or online)

Customized diet plan

One-on-one nutrition coaching

Fat-loss meal plans

Results!
Click below to reserve your spot! ⬇️