How To Build The Perfect Meal
Yes, the perfect meal does exist.
The perfect meal is also known as a balanced meal. This means it contains each of the 3 macronutrients:
Protein

Carbohydrates

Fat
Each of these macronutrients as you'll read about below play a crucial role in providing you with the right foods and nutrients to fuel your day and drastically improve your nutrition.
Our perfect meal also contains the right portion size of each food to help you feel your best, but not over or under-eat.
Ready to build the perfect meal?
Let's get into the exact steps to build your plate. Enjoy!
Step 1: Select Your Protein Source
Protein is important for preserving and building muscle and keeping you feeling full between meals.
Female serving size: 1 palm sized portion of protein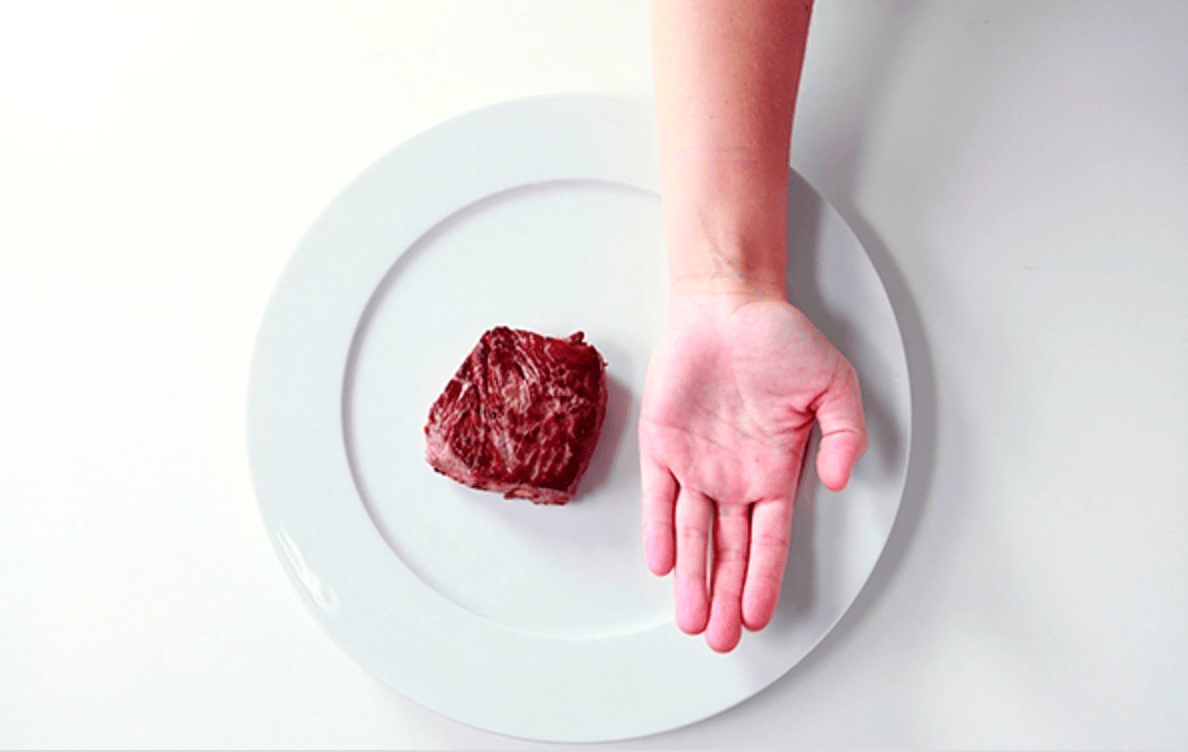 Male serving size: 2 palm sized portions of protein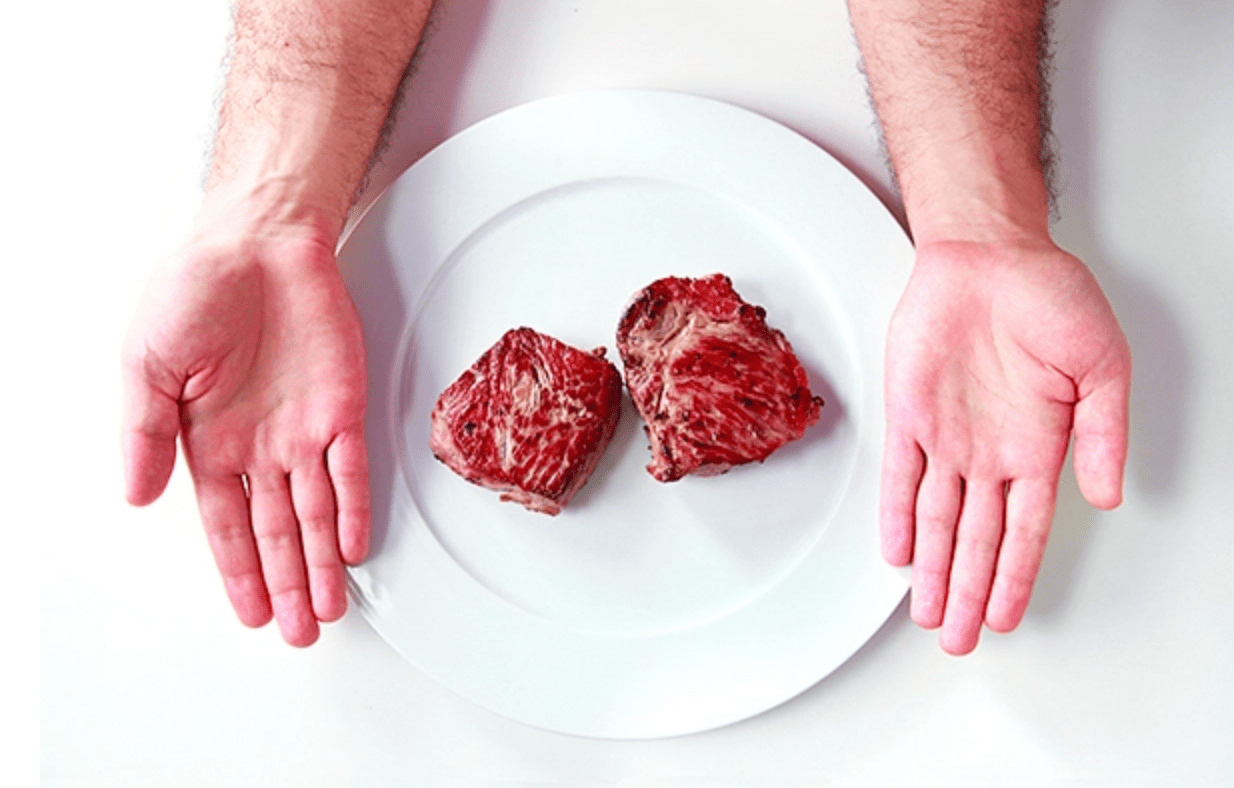 Here are some protein examples:
Greek yogurt
Beef
Chicken
Chicken sausage
Pork
Bison
Eggs and egg whites
Turkey
Beef jerky
Cottage cheese
Chickpeas
Lentils
Scallops
Fish
Shrimp
Black beans
Tofu
Turkey burgers
Protein powder (whey or plant based) -- add to smoothies, yogurt, and oatmeal
Step 2: Select Your Vegetable Source
Vegetables are a great source of carbohydrate that boost your immune system and improve your overall health. Regularly including vegetables in your diet also aids in fat-loss.
Female serving size: 1 fist sized portion of vegetables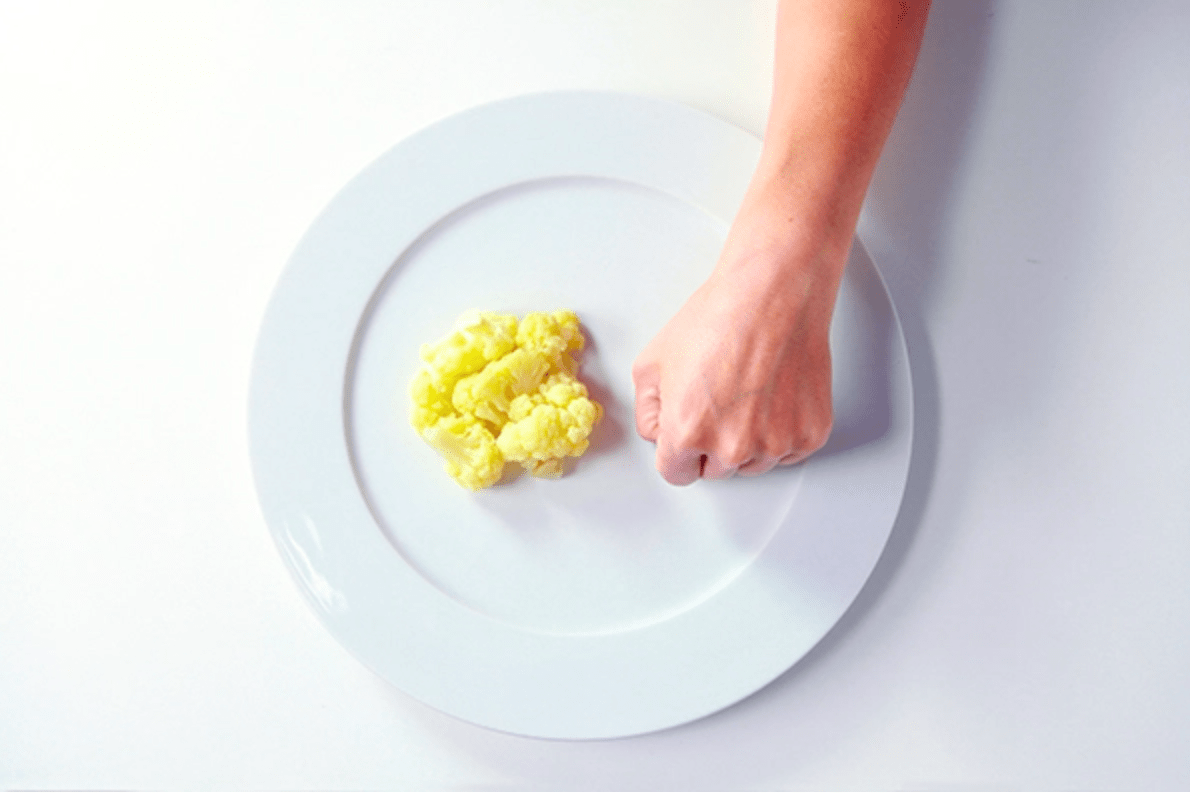 Male serving size: 2 fist sized portions of vegetables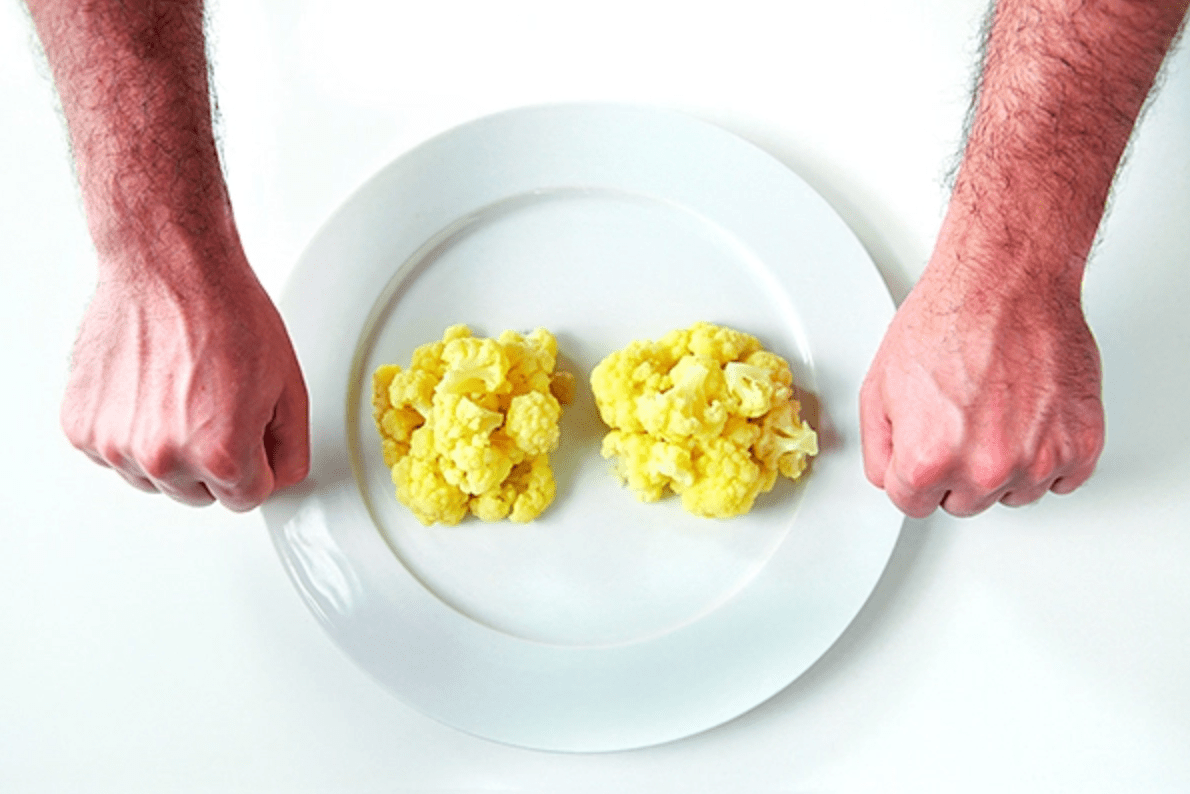 Here are some vegetable examples:
Broccoli
Spinach
Carrots
Asparagus
Green beans
Bell peppers
Beets
Swiss Chard
Kale
Peas
Cauliflower
Step 3: Select Your Healthy Carb
Your healthy carb provides energy for your day and workouts. They are also packed with nutrients and fiber and are lower in calories compared to other processed carbs.
Female serving size: 1 cupped-hand portion of healthy carbs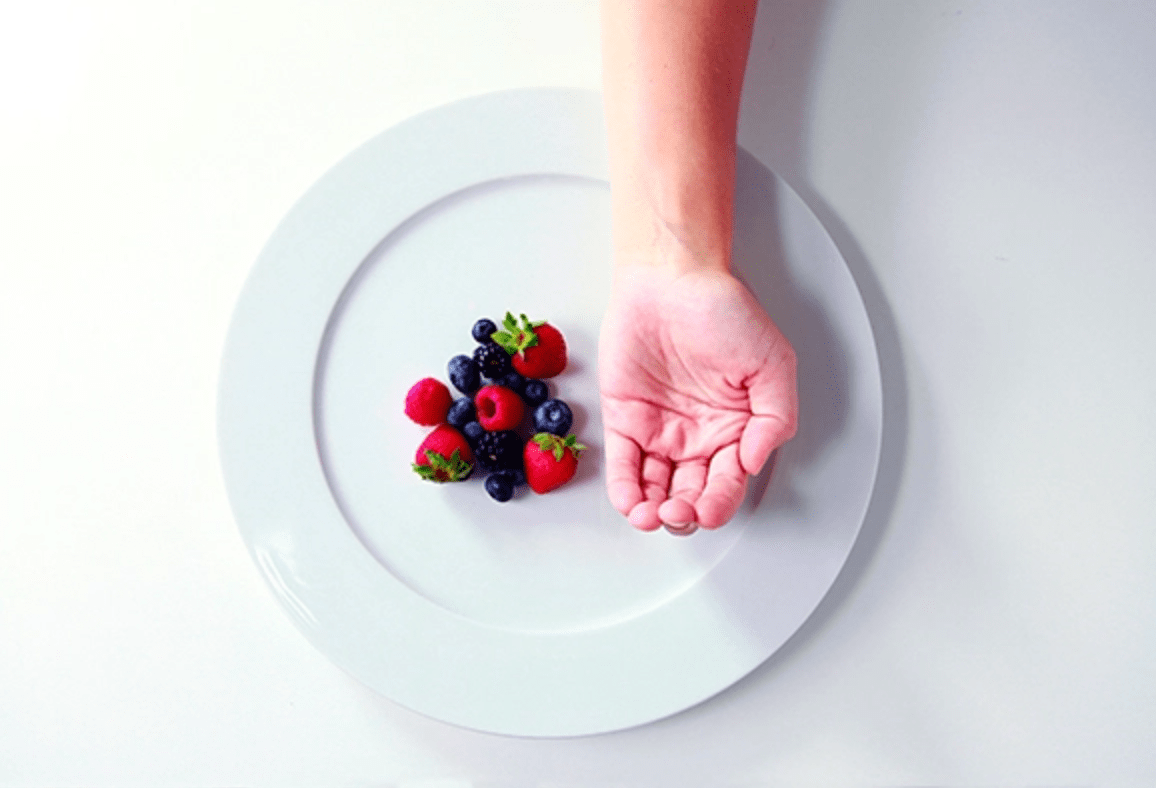 Male serving size: 2 cupped-hand portions of healthy carbs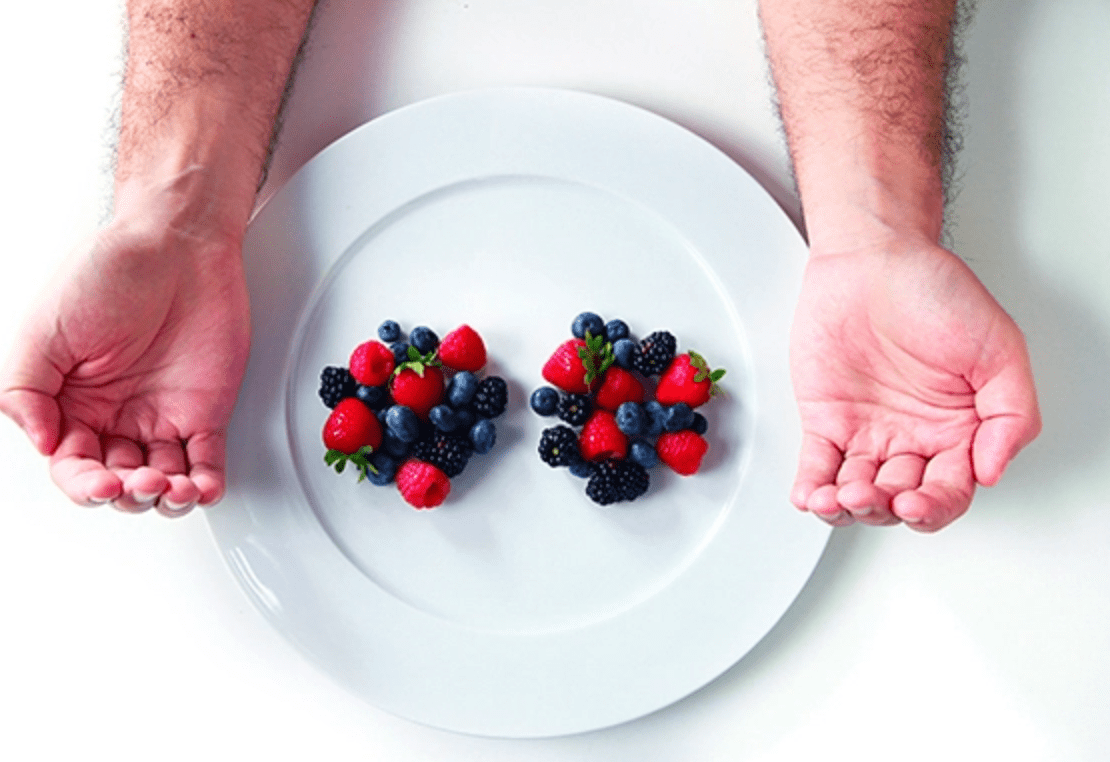 Here are some healthy carb examples:
Fruit
Sweet potato
Red potato
Oats
Chickpeas
Brown rice
Quinoa
Whole wheat bread or wrap
Step 4: Select Your Healthy Fat
Consuming enough healthy fat is essential for our health as it boosts our metabolism, supports our cells and immune system, and helps reduce the risk of various disease.
Female serving size: 1 thumb-sized portion of healthy fat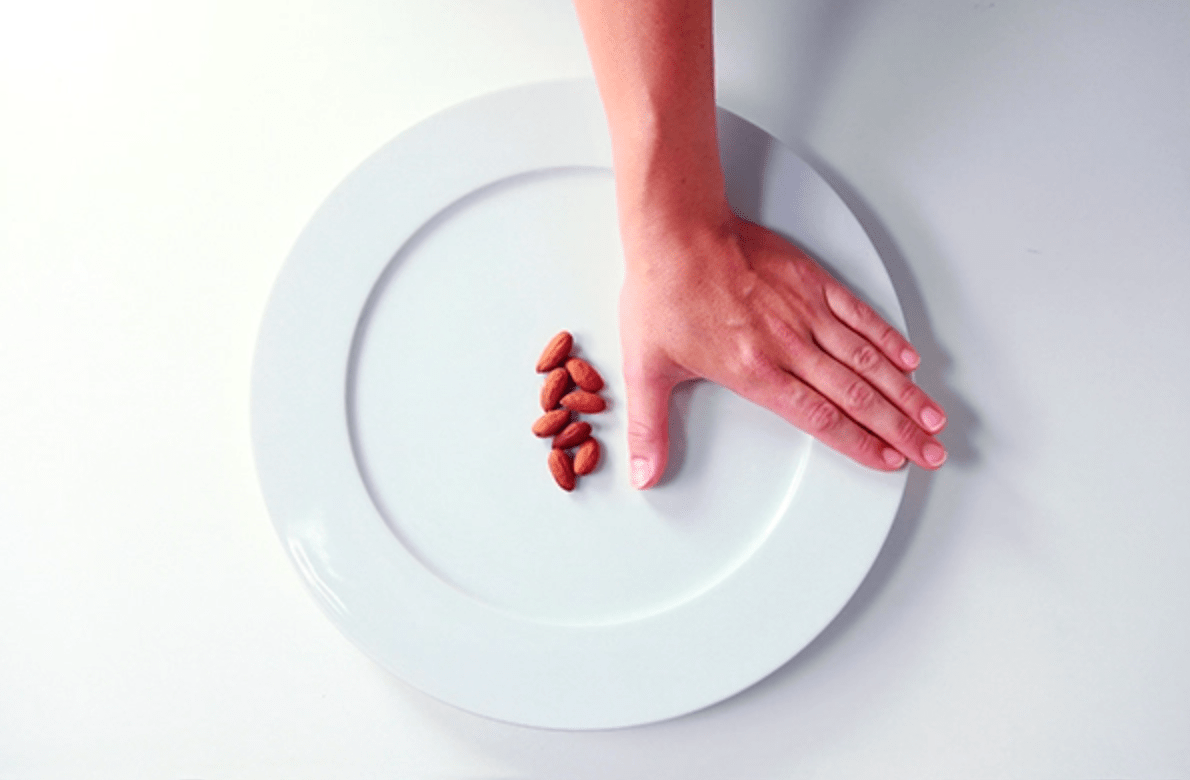 Male serving size: 2 thumb-sized portions of healthy fat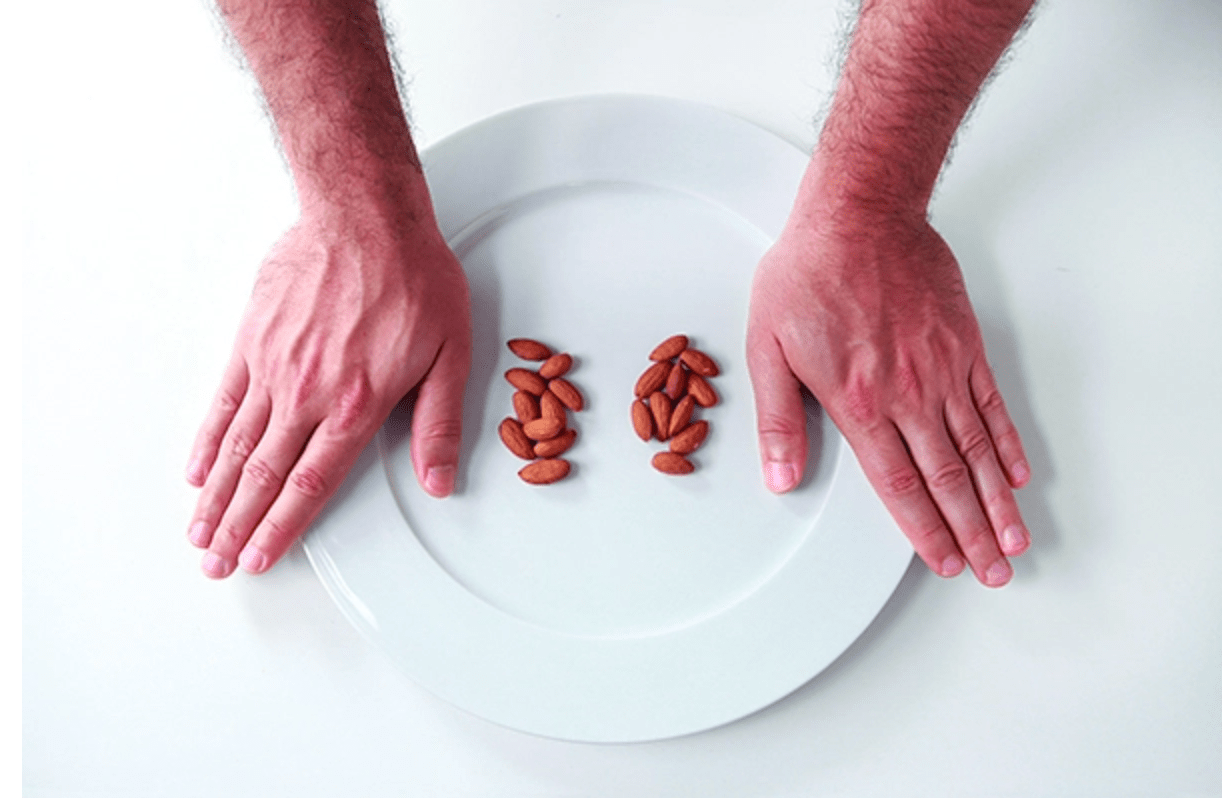 Here are some healthy fat examples:
Olive oil
Avocado oil
Oil based salad dressings
Butter
Avocado
Chopped nuts (walnuts, almonds, peanuts, etc)
Seeds (chia, flax, hemp, etc)
Unsweetened shredded coconut
Coconut milk
Nut butters
Are you ready for the support and guidance you need to get your health and fitness routine started?
Our 8-Week Summer Ready Nutrition and Fitness Program starts April 26th!
Our Summer Ready Program includes:
Customized diet plan (learn exactly how to eat to lose weight and feel great)

Unlimited workouts (perfect for all levels)

One on one nutrition coaching

Results
Available at DSC or online!
Click below reserve your spot! ⬇️ Space is filling quick!