How I Went From Never Working Out to Down 33lbs!
Before joining DSC's Women's Group Program, I had never been an "exercise person".
In fact, the maximum I ever did was a light walk and even that was only once in a while.
I heard about DSC from a friend and my husband and I decided to join.
At that time I was suffering multiple health issues and had pain almost everywhere.
I had a Baker's cyst causing pain and swelling behind my knee and Carpel Tunnel Syndrome in my hands. I had a hunchback and my posture needed to be fixed.
That was just the beginning of it though.
I literally felt like a 70 year old women at the age of 43.
I knew I needed to do something and get started but I was afraid this pain I had was going to hold me back.
My husband was a big support to help me get rid of all my fears. He knew that exercising would help me feel better and was the one to actually research and find DSC for us!
As I started in the Women's Group, from day one Coach Renee was so helpful and kind.
She cut down all of the exercises to a smaller number, encouraged me to take breaks and supported me through the whole hour to make sure the exercises worked for me and didn't cause pain.
After first class my muscles were sore but I felt GREAT!
I was proud of what I had done and excited for what the future would hold!
Fast forward to today and my gym time at DSC is the happiest time of the day.
In the Women's Group all of the members are so friendly and helpful and all the coaches are very nice.
I've lost 33lbs in 9 months and I feel 6 years younger!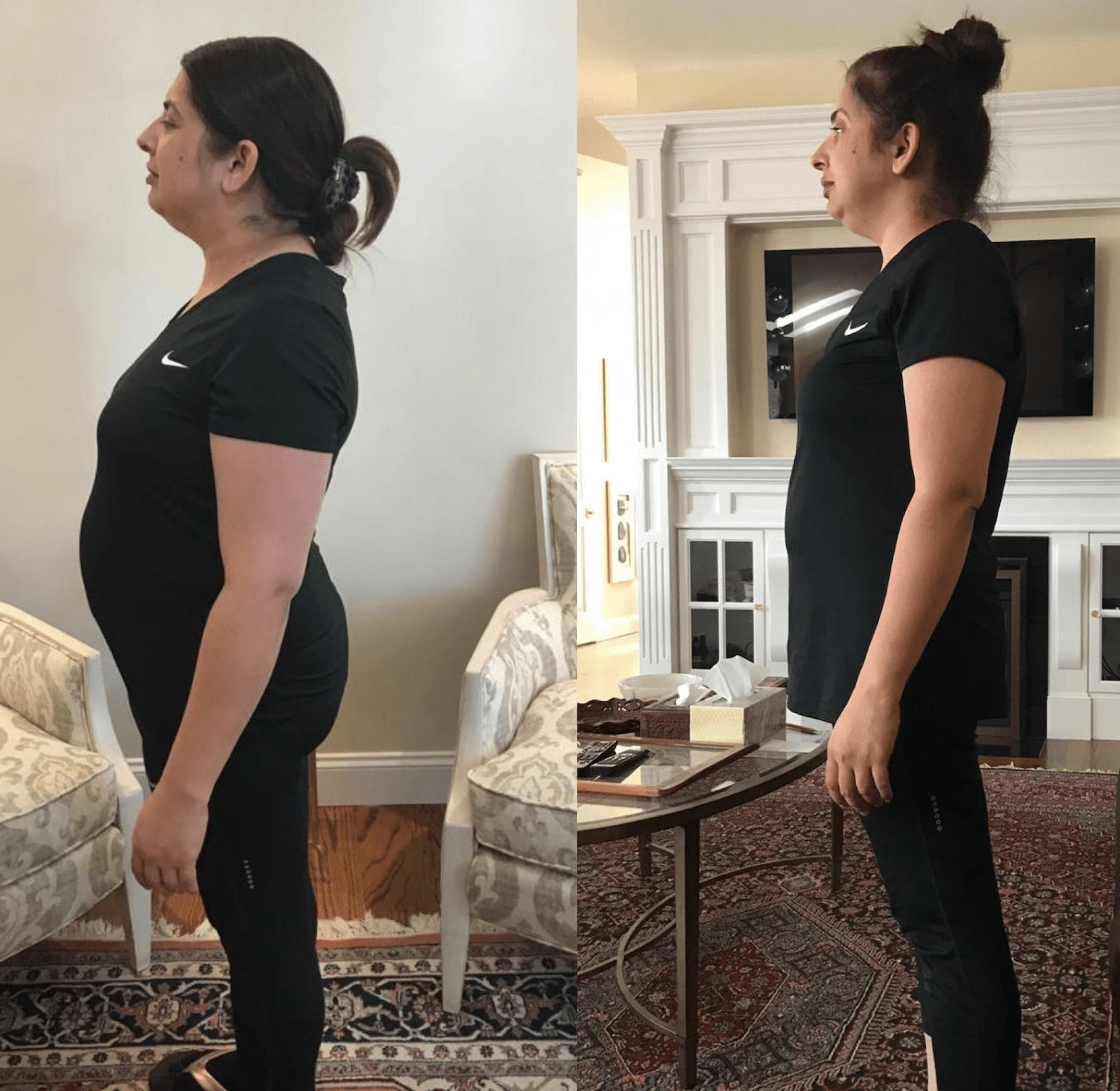 I know that Dynamic's Women's Group classes have helped fix my issues!
While I was previously paying a lot of money on my health in the form of tests, doctor visits, etc. it was useless in helping me resolve the issues. I now invest in myself and my health with my gym membership and I feel so much better for it!
My favorite part of class is that I can challenge myself with a new goal. It keeps me motivated and constantly reaching for progress.
The coaches are always supporting me and helping me get better.
For others thinking about joining I would say the same thing that I say to myself: exercise is a lifestyle and not just a quarterly goal.
It's just as important as eating, drinking, and sleeping.
There is never a better time to start than now! You will start feeling better and working on becoming a better you!
DSC is not only the place with the best workouts and coaches, it's also a great place to socialize with other members. I've made so many new friends here and appreciate all they do to support me as well!
- Imrana