How DSC's Customized Nutrition Program Works
You have big goals this year.
You want to get into the best shape of your life. You want to be healthier and happier!
We get it and we're here to help!
What if I told you that your 2020 fitness success all starts with your diet?
Yes, the foods you eat and the amount of those foods will have the BIGGEST impact on your results this year.
As the saying goes, you can't out exercise a bad diet and it's more than true. (read more on why your nutrition is the most important piece of fat-loss, HERE!)
Eating the right foods, in the correct amounts will help you lose weight, improve your workout performance, drastically increase your energy, and improve your overall health.
Now the question becomes -- how do you figure out what foods and how much of those foods to eat to reach your individual goals?
Enter our Customized Online Nutrition Coaching Program.
Let's get into how it works!
Meet Your Coach and Set Goals
Once you join our program, step one is then all about getting to know you.
We want to know your individual goals. Is it fat-loss? Muscle gain? Workout performance? Increased energy? Learning how to eat better and plan ahead?
Maybe it's a combination of things. We want to know exactly what you want to get out of our 12-week program.
Any dietary restrictions or preferences? Any food allergies that we need to work around? No problem.
Brand new to nutrition coaching? Perfect.
Our coaches use this information to create a customized nutrition program for you.
Once we have this information, we then set baseline measurements with our coaches so we can easily track your incredible progress from the start and end of the program.
Online
One great feature about our program is that everything is done online.
Yes, you can access our coaching from anywhere in the world!
Each week you will be getting a series of emails directly from your coach containing all the things you need to crush our program like your weekly habits, education, one-on-one coaching, and meal plans. All of this information can be accessed at your convenience each week.
We know you have a busy schedule and want to work with you to allow you to be successful.
Learn and Implement Life Changing Eating Habits
Our lives are made up of habits -- things you do without even thinking about it. In fact, 45-50% of the things we do are based off our habits.
We can certainly use this to our advantage when it comes to our nutrition.
Think about how most of us eat now -- Rushed. In your car. In front of the T.V. When we're stressed or bored. Lots of take out.
And we don't put much thought into it as they've become habits.
These habits are a recipe for overeating and eating foods that provide little to no nutritional value.
We work to rearm you with the most beneficial nutritional habits that will have a lasting impact on your fat-loss, workout performance, and overall health.
We work on various habits like:
Helping you select more nutritious foods

Adding more vegetables into your diet

Avoiding overeating when you're bored or stress

Cooking more meals from home

Making better food choices when you're on the go

Fueling correctly for your workouts

Avoiding high-calorie foods and drinks

Meal prepping for the week
Imagine doing those things without even thinking about it.
We take each habit and introduce it at the beginning of each week. Our coaches will send you a video describing the habit, why it's important, and coach you on exactly what simple steps to take to implement it.
These small changes in your daily routine will add up to a massive success.
Learn Exactly What and How Much to Eat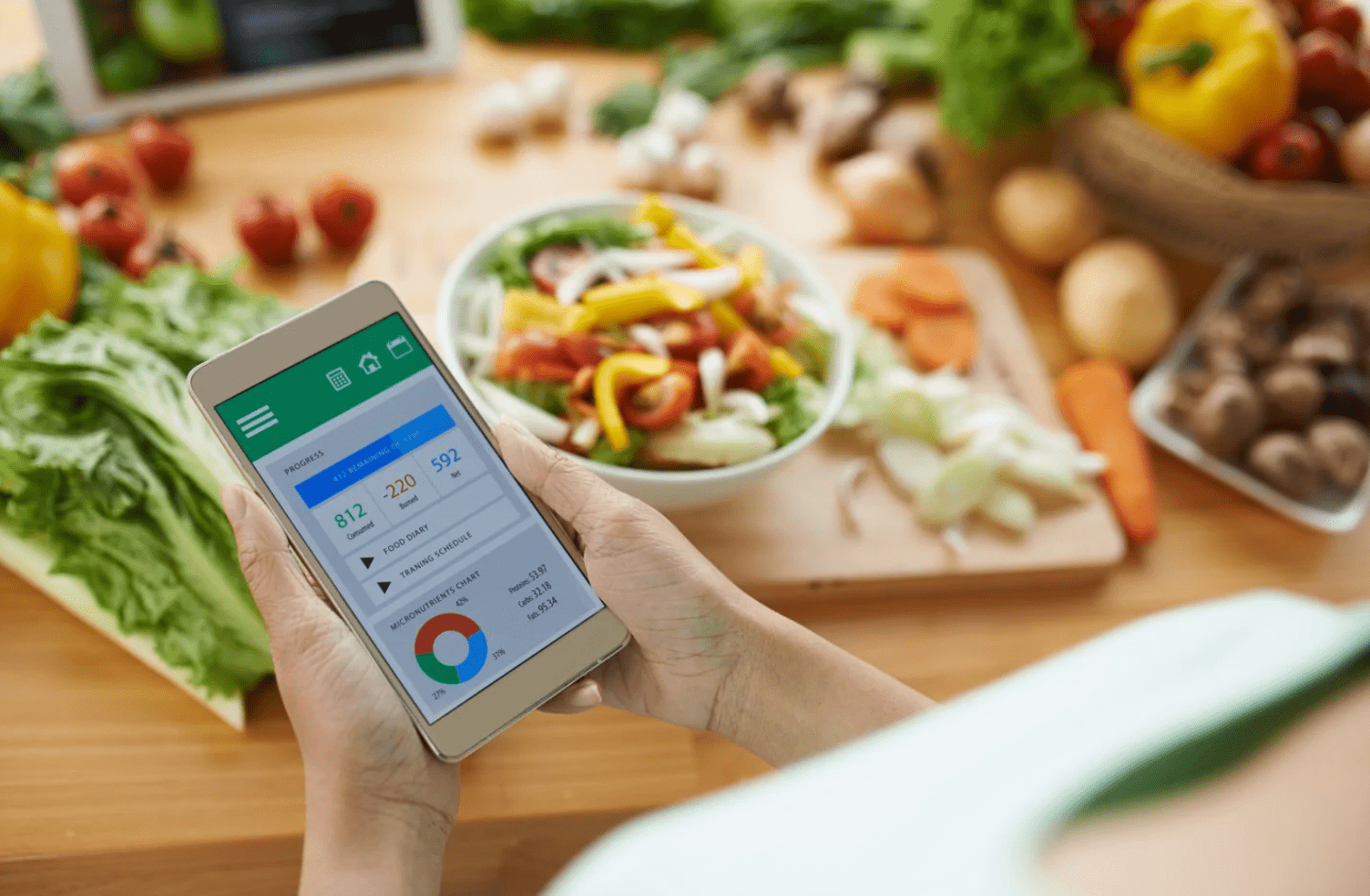 Now that we know you, your background, and your goals, it's time to create a customized program for you.
Imagine knowing each day exactly how much to eat to reach your goals -- exactly how much to eat to lose fat and improve your health and exactly how to do it!
Talk about a game-changer!
Bye-bye diet and fat-loss frustration and confusion.
We have your nutrition blueprint all ready for you!
Our coaches are going to show you exactly how to easily track the foods you're eating and how to eat the right amounts of various foods to reach your goals.
Check-In With Your Coach
Think of our coaches as your nutrition tour guides here to help you every step of the way.
They are here to make eating better and reaching your goals easy.
They are here to remove the confusion surrounding your diet. And they are here to help you stay consistent, motivated, accountable.
Each week they will be checking in to see how things are going. They are there to answer any and all questions and provide your exact game plan for the upcoming week.
2020 is all about making progress and results easier.
No more confusion. No more frustration. Just results.
Incredible Results
Get ready to make 2020 the year of commitment and results!
Check out some of our Nutrition Coaching success stories below!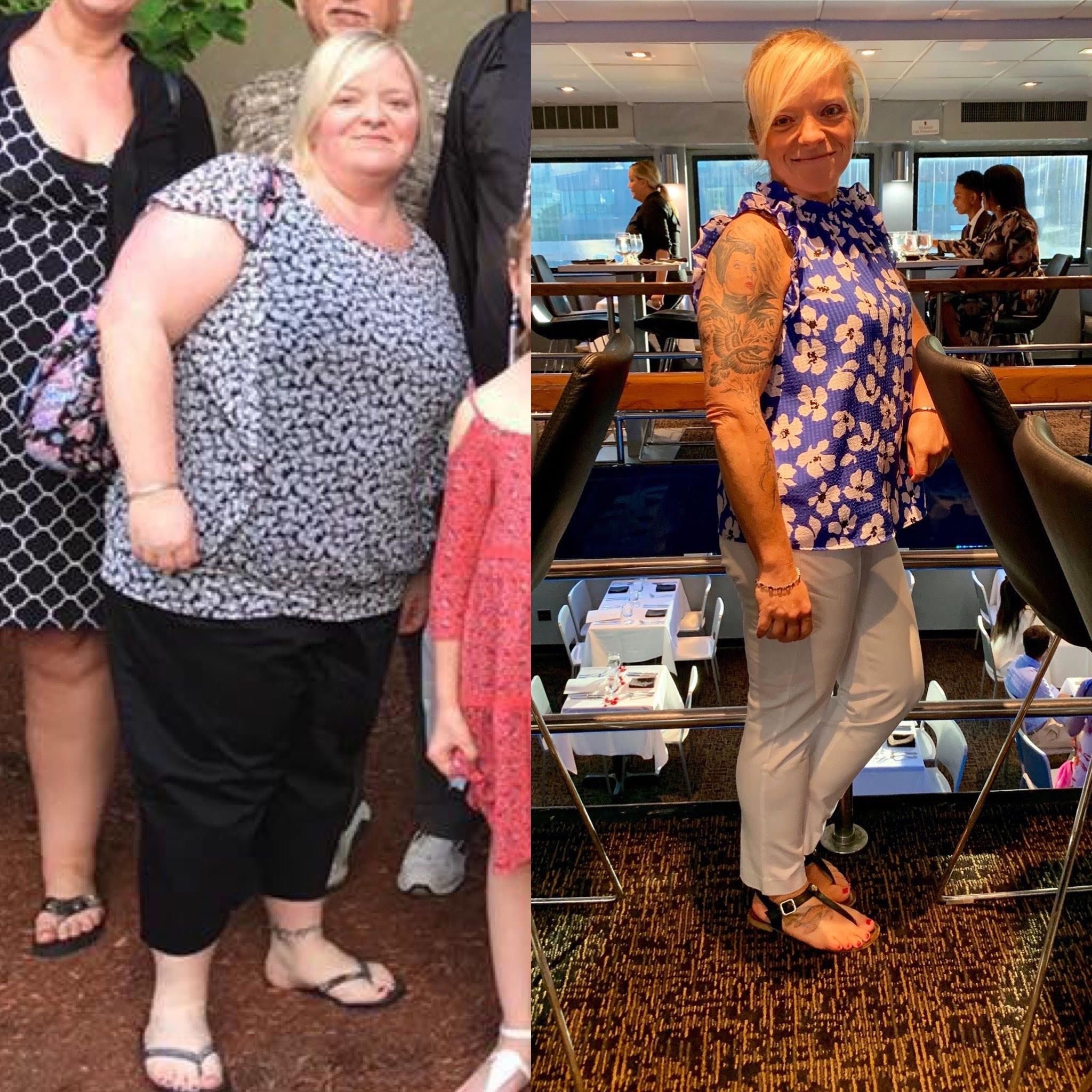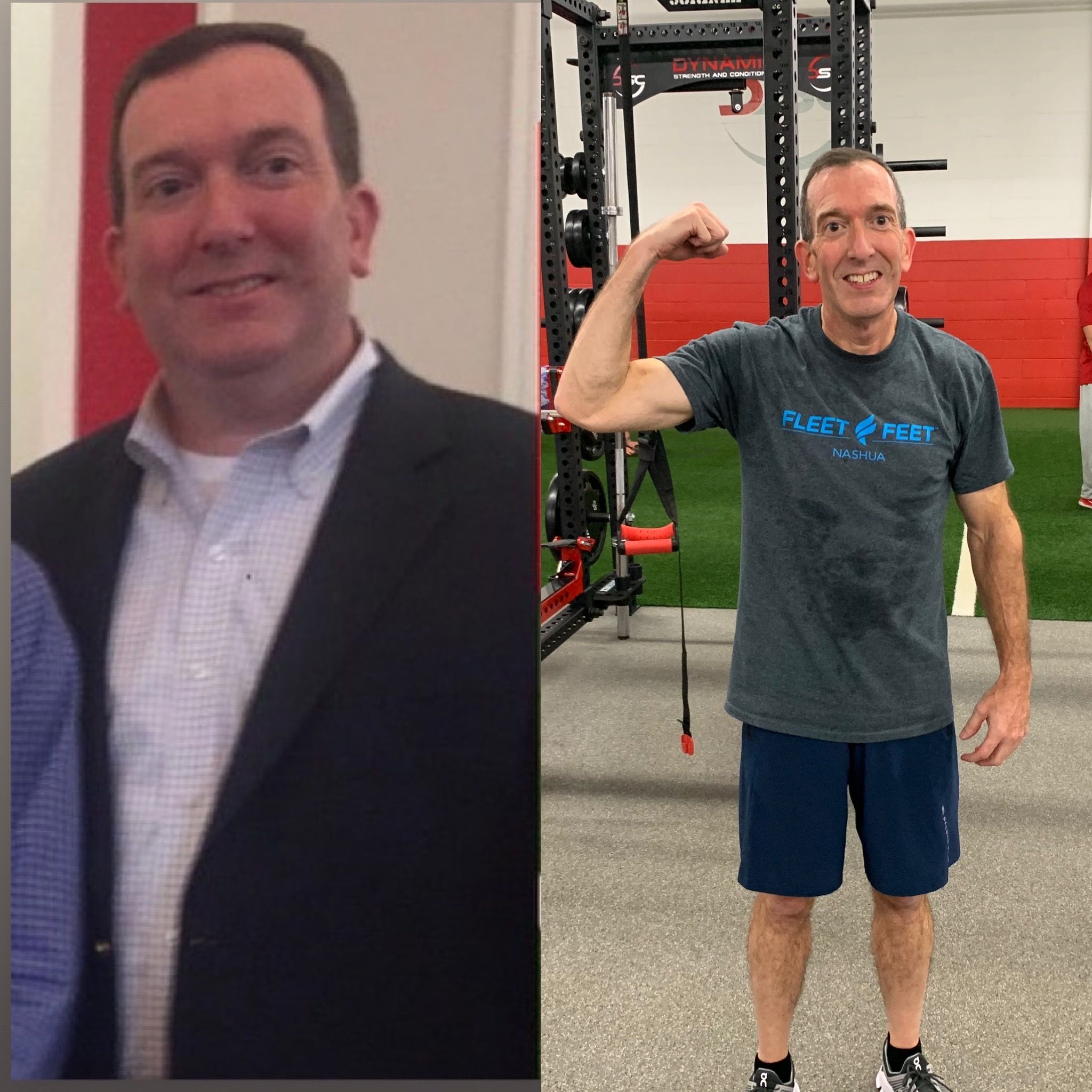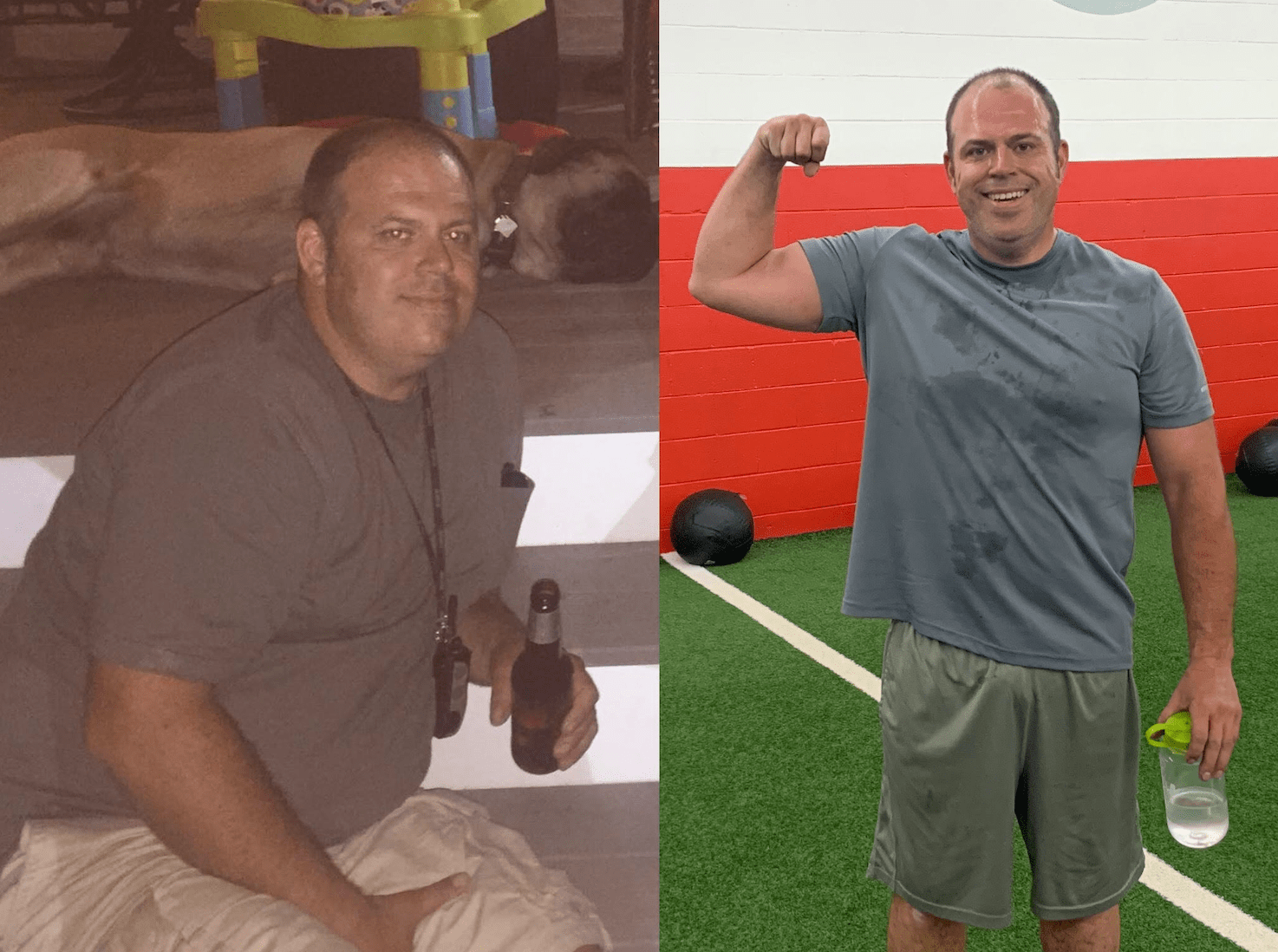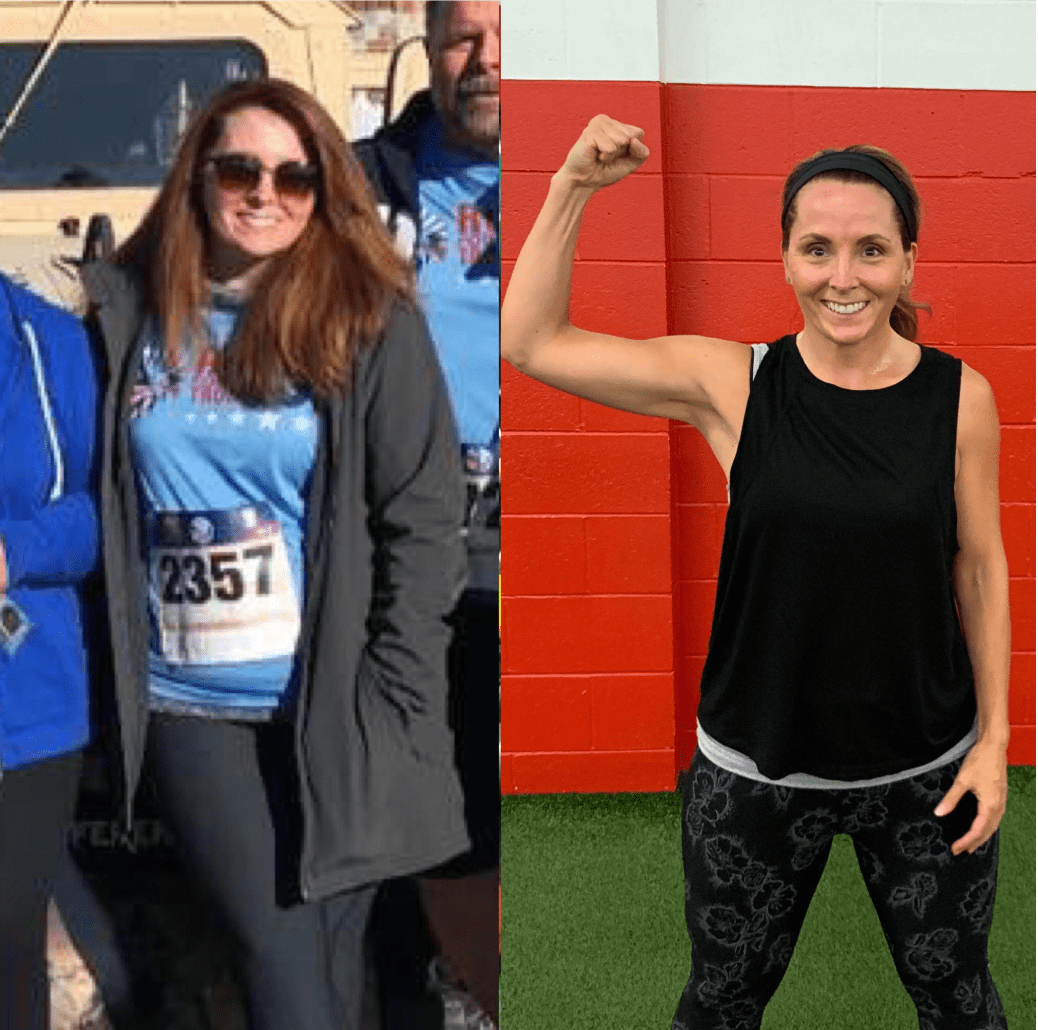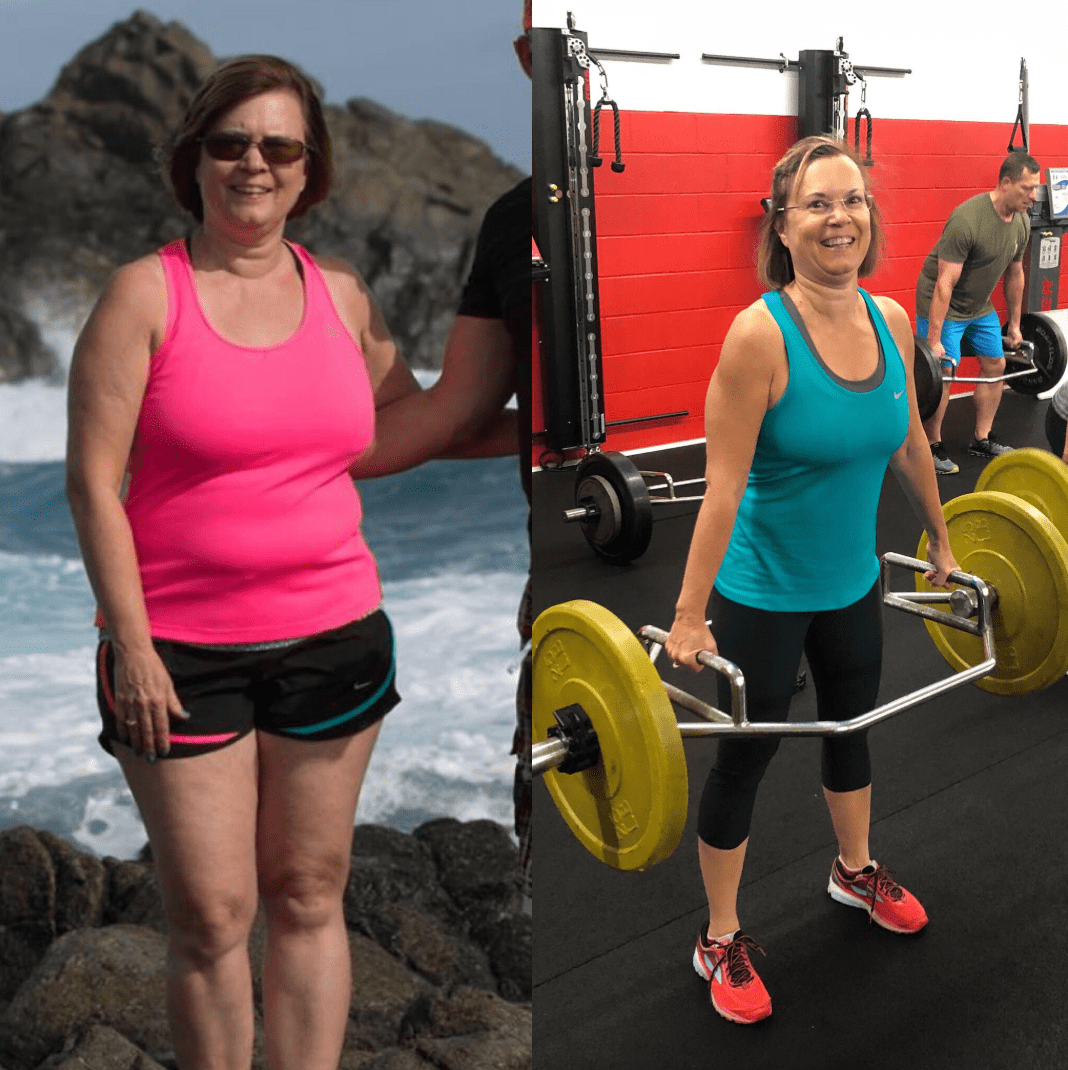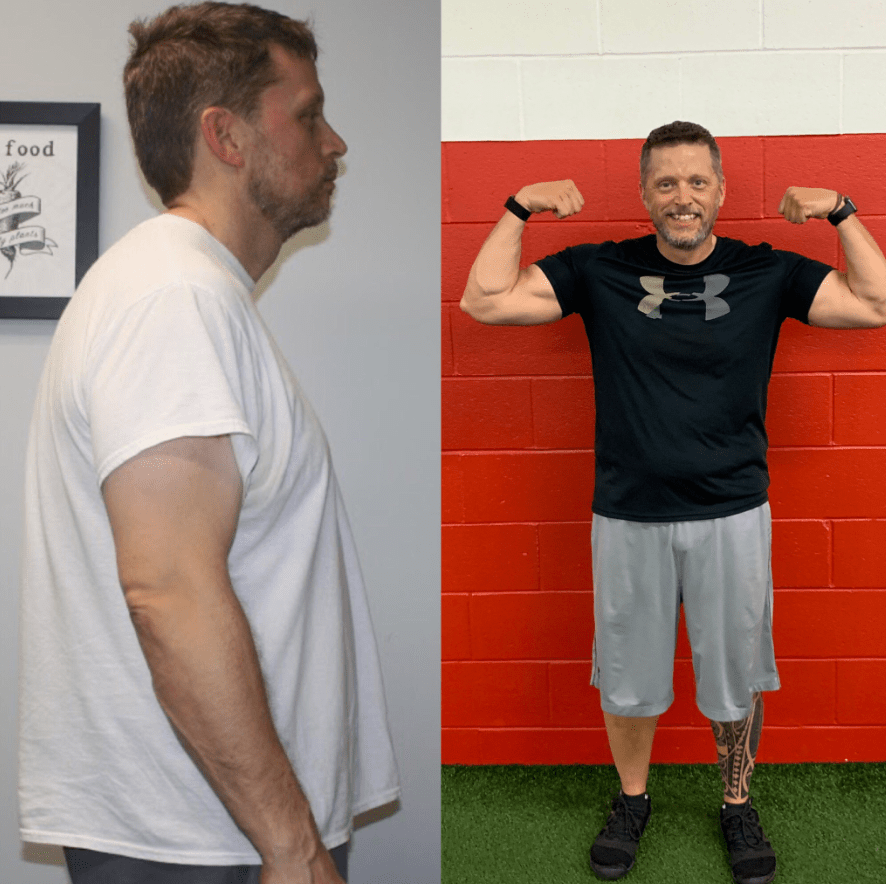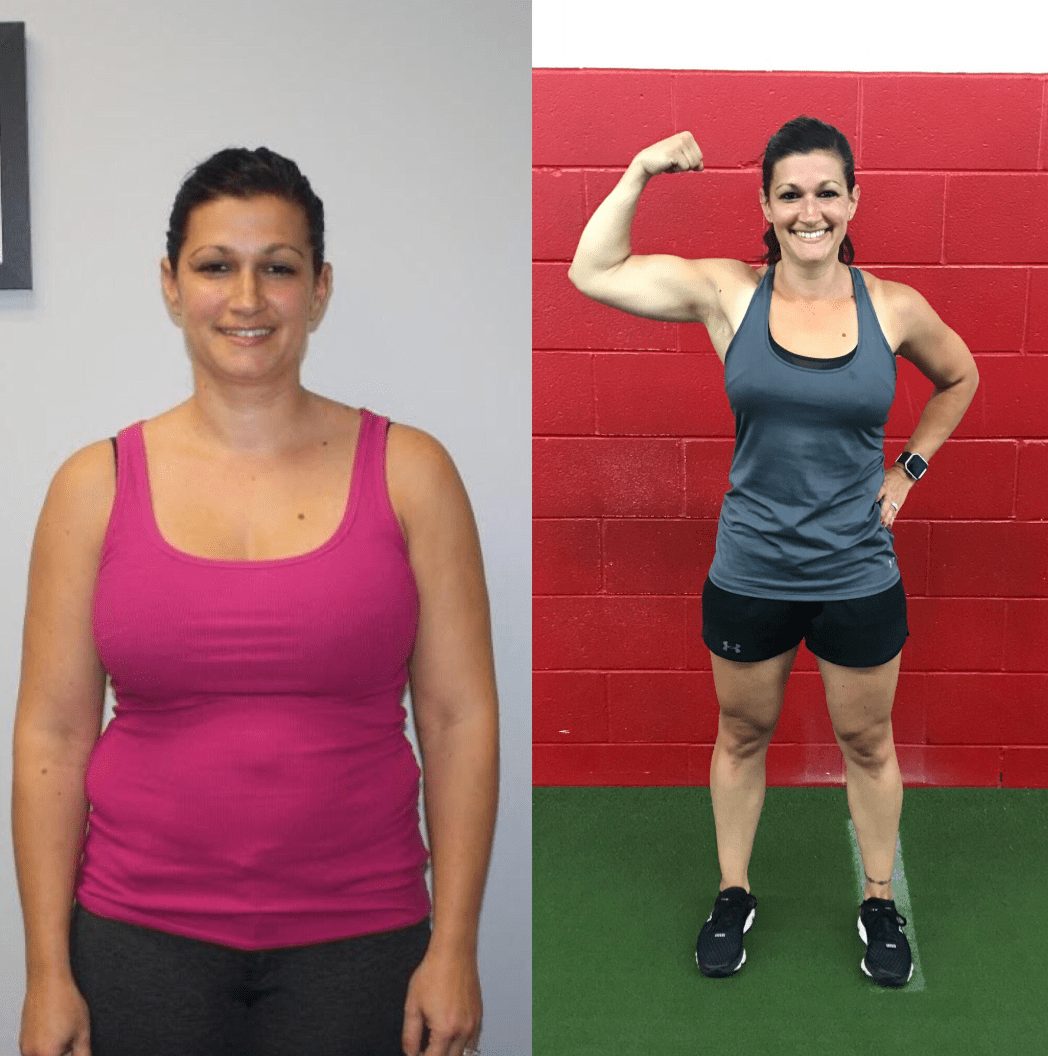 Our 2020 Nutrition Coaching Program starts January 27th! Space is filling quick.
Click below to register!