How DSC Members Raised $30,000 to Support Local Hospitals!
What a few weeks it has been.
There's no doubt that these have been some incredibly challenging times. Our message at DSC throughout this has been that hard times, difficult situations, and crisis are an opportunity. They are an opportunity to come together and to support each other more than ever.
We've always looked at Dynamic Strength and Conditioning as more than a gym and more than a place to get into the best shape of your life. Our mission goes well beyond fitness and workouts. It is our mission to do our part to strengthen and support our community just as much as our bodies.
We are so blessed to have such incredible members (our DSC family) that share that same mission: to give back and to support both each other and our community.
That incredible support and generosity was on full display with our Online Charity Workout last Saturday.
We knew we had a great opportunity to support those effected with COVID-19 and wanted to find a way to help. Right now, patients in our local hospitals are going through one of the more challenging times of their lives. With restrictions around visitation, many patients have no means of communicating with their families. To help this, our Online Charity Workout raised funds to purchase iPads to be delivered to our local hospitals: St. Joe's, Southern New Hampshire Medical Center. We ultimately were able to extend this fundraiser even further to include Elliot Hospital and Catholic Medical Center in Manchester as well as multiple local nursing homes in both Nashua and Manchester!
Our mission was simple: to get as many iPads as possible to these hospitals so patients can communicate with their families during this incredibly challenging time. Upon hearing of our mission, several people shared stories with us of similar circumstances where they were not able to see or speak with their loved ones and how scary and isolating this situation is for families.
With this plan in mind, on Tuesday we announced our charity event, where DSC would donate $2 for every person that tuned in live from home to participate on Saturday, April 11th! Understanding that many people have been financially affected as well, we wanted to ensure everyone could join in without causing any additional stress or pressure.
We opened an Eventbrite donation page online, and also started to sell DSC family t-shirts for which all proceeds would go to purchasing iPads.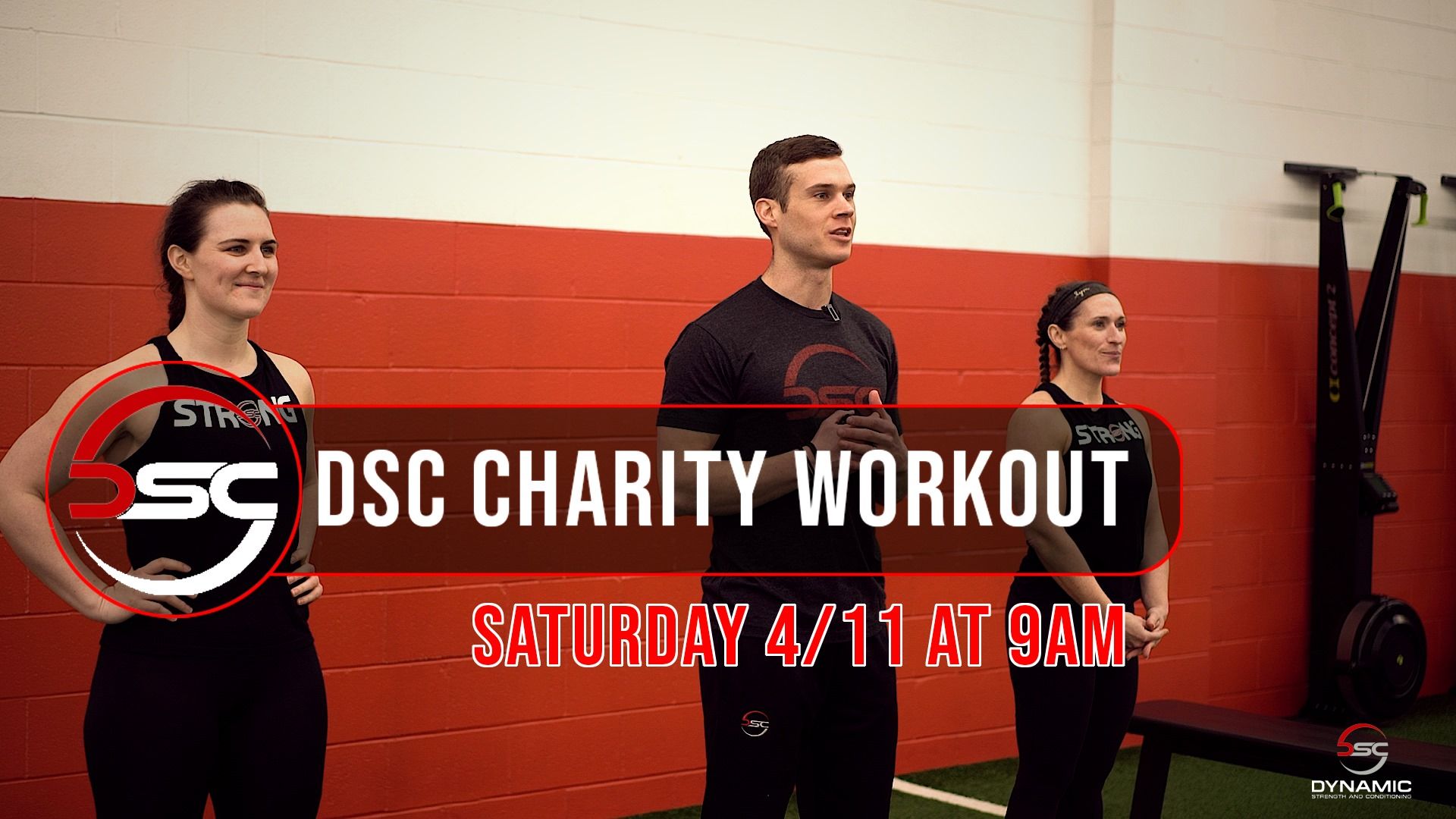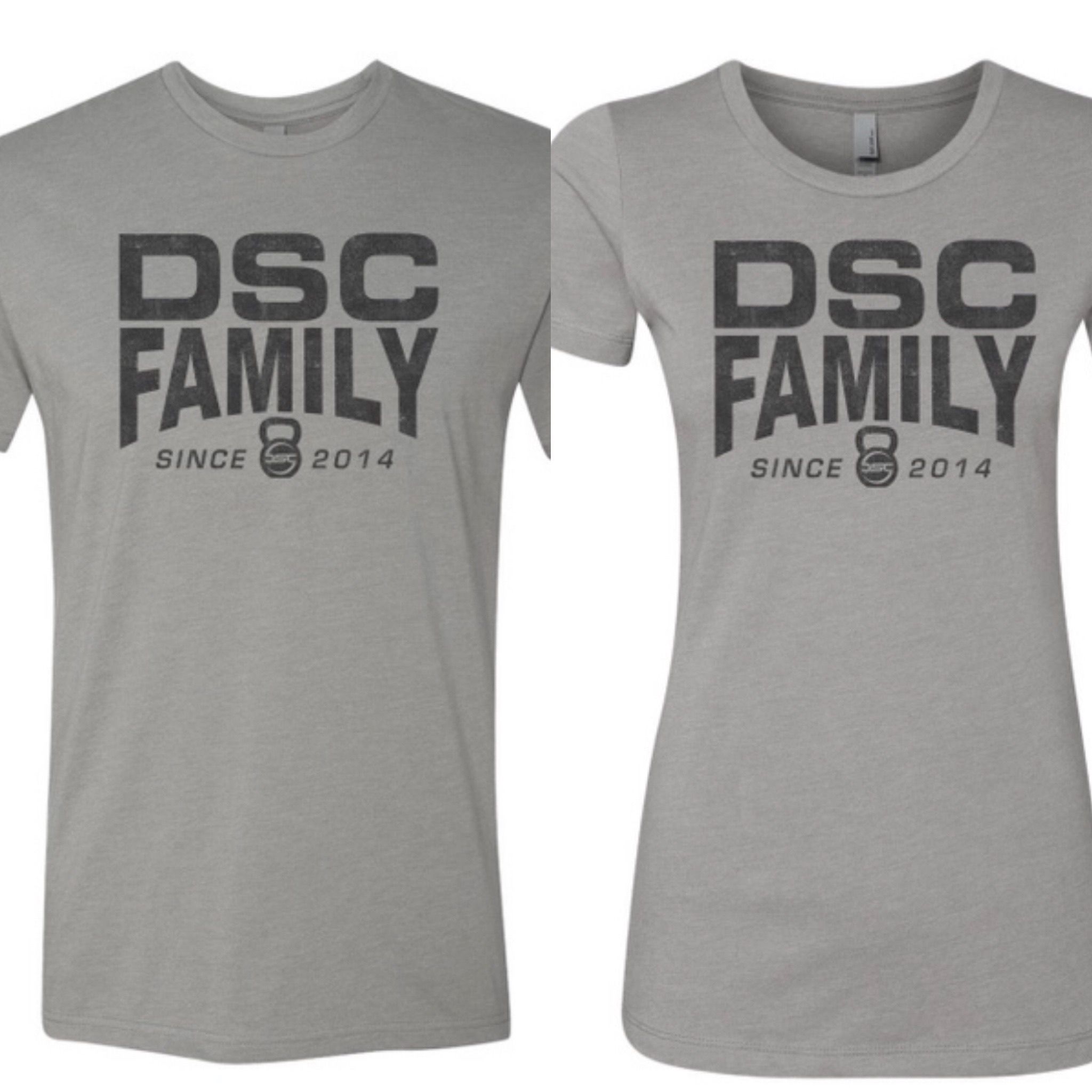 In just a few hours our donation page started to climb and quickly reached over $6,000.
By Saturday, we already had raised over $20,000!
Our Live Online Charity Workout kicked off at 9am and we had over 500 participants working out with us from home and sweating for an incredible cause.
The workout was a blast! Coach Matt guided guided viewers through a total-body, hour-long class, with Coach Kurtis demonstrating the higher intensity options and Coach Renee showing the lower intensity/modified options for each exercise.
You can give our workout a try below!

Here are some photos of our members after the workout! We encouraged everyone to show us their #sweatyselfie and even donated an additional $10 for each photo shared through social media!

Over the course of just 5 days and one online charity workout, our amazing DSC Family community was able to raise $30,000!
How unbelievable is that?!
We are now working with Apple to get these iPads delivered and distributed to our local hospitals and nursing homes this week and we look forward to sharing an update once they have arrived!
From the bottom our heart at DSC, we want to thank everyone for their incredible support. This far surpassed our expectations and we are truly blown away.
Thank you for pouring your hearts out during a very challenging time and supporting your community with unmatched generosity.
We are so proud of our DSC family! When we come together, there is nothing we can't accomplish!
Also, thank you to WMUR for covering our story.
Click below to read the full article and interview!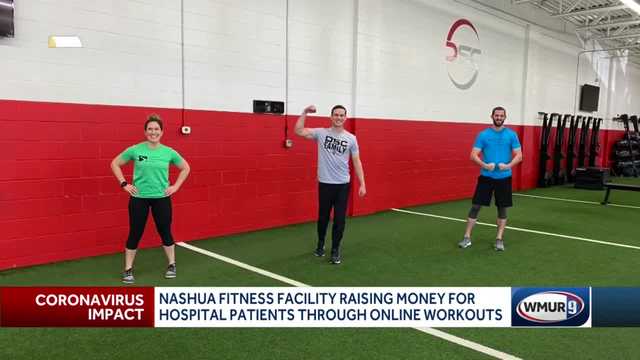 A Nashua business is keeping COVID-19 patients connected to their families....