A Look Inside Our Summer Youth Camps
Our 10-Week Summer Youth Performance Camps Start
June 20thth! (ages 10-13 and 14+)
Space is limited and filling up fast!
Click HERE to register!
Over the years, we've built quite a niche for helping our youth campers not only improve their health, fitness, and athleticism, but get excited about doing so.
Here at Dynamic Strength and Conditioning, it is our mission to provide the most fun, supportive, and safe workout environment imaginable.
Right now our youth need health and activity more than ever.
Countless research shows the profound impact exercise has on our youth's overall health and well-being (both physically and mentally).
Exercise not only impacts our youth's physical health through increased overall health, strength, fitness, endurance, and athletic performance, but it also greatly impacts their mental health.
Exercise has been shown to be one of the most powerful tools in decreasing stress, anxiety, and depression, while boosting mood, happiness, memory, learning, and confidence.
Read more on how exercise impacts your child's brain, HERE.
In just a few weeks we will be kicking off our Summer Youth Performance Camps.
These camps are dedicated to to helping our campers:
Get active this summer

Improve their athleticism

Decrease the risk of sport-related injuries

Improve their health and fitness

Boost their confidence

Have fun
Thinking about joining of Summer Performance Camps?
Let's get into what your child can expect this summer at DSC!
1. Performance
Start by checking out the video below for highlights of our summer Performance Camps.
Once our campers are in, it's time to have some fun!
Each session will be led by our DSC Performance Coaches from start to finish.
They will lead and coach them through our class warm-ups, speed & agility exercises, core and total body strength movements, and conditioning.
Our goal as performance coaches is to make our fall campers better athletes.
We do this in a variety of ways like improving our camper's speed, power, agility, reaction time, total-body & core strength and endurance.
They will leave our camps running faster, jumping higher, and getting to the ball quicker, all with less fatigue.
This will leave them able to play as hard and fast in the first quarter as they will be in the last.
One thing we love most about our camps is seeing the progress our campers make. Over the course of the 10-weeks they are going to make incredible strides to improve their health, fitness, and confidence.
Nutrition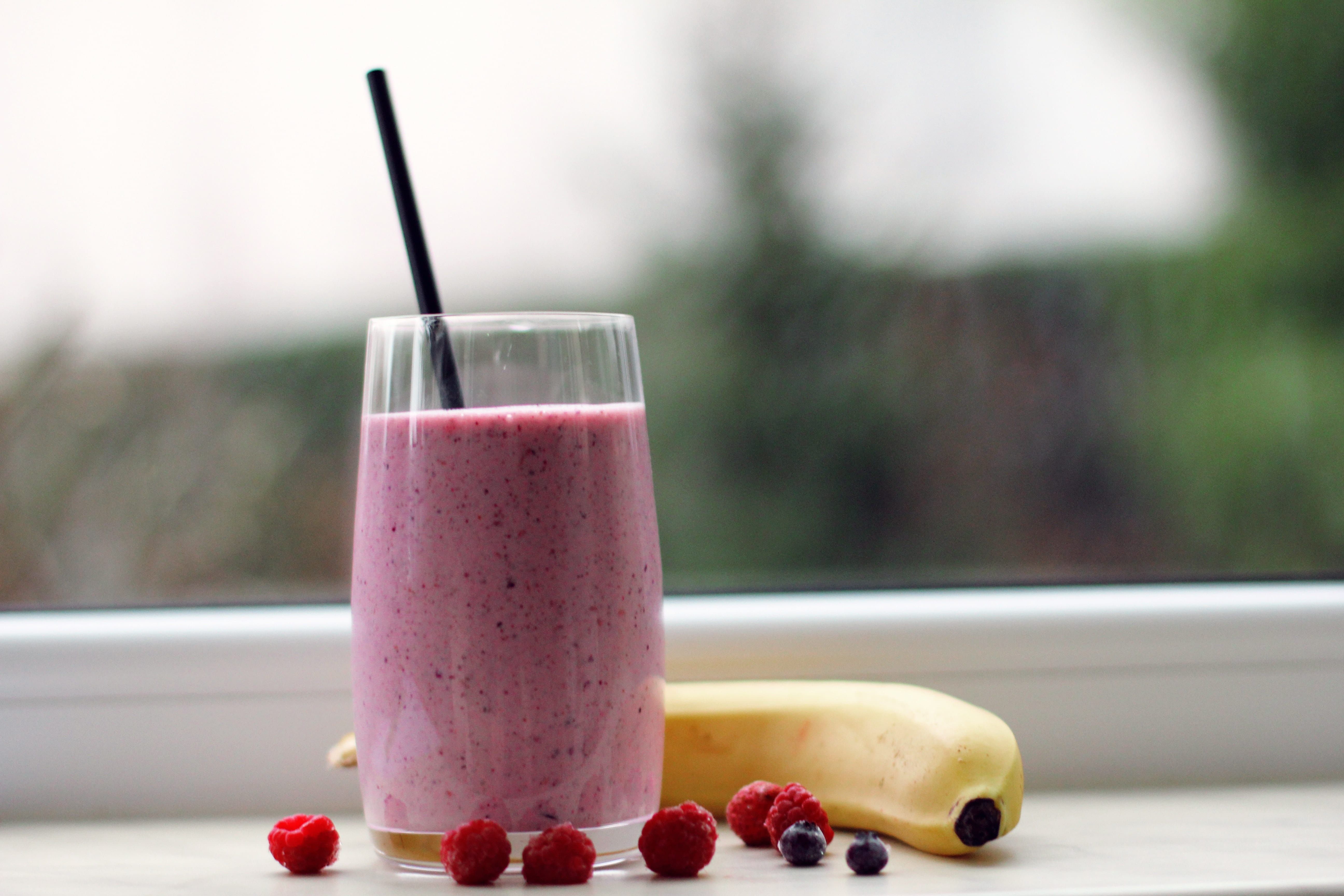 As a parent, I know how kids can be picky eaters. I also know about the poor nutritional habits that could be so easily picked up during quarantine.
We also know how much they will benefit from learning and instilling better choices and habits when it comes to their nutrition.
And that is exactly our goal.
Like fitness, instilling better nutritional habits when our children are young, has been shown to drastically increase their healthy habits as adults.
Over the course of the winter we will be teaching our campers:
How to start their day with a healthy breakfast

How to make protein smoothies

How to properly hydrate

How to limit sugars and other junk foods

How to properly fuel before workouts, games and practices
Fun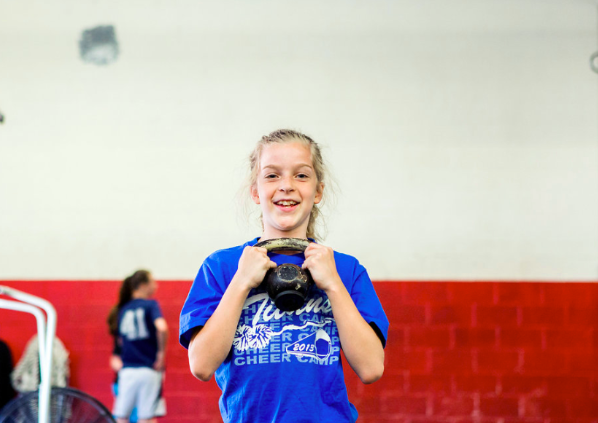 We know from research that if a kid enjoys physical activity at a young age, they are more likely to continue to lead an active and healthy life later on.
Our goal is to ensure that every athlete has a great experience at DSC!
After months of on and off quarantine, it's time to get our kids active, moving, and having FUN!
We use a positive, high energy, and fun environment to teach our athletes the fundamental movements, strength, speed and skills needed for a lifetime of achievement, fitness, and health.
We cannot wait to get started this winter!
Our 10-Week Summer Youth Performance Camps Start
September 13th! (ages 10-13 and 14+)
Click HERE to register!