You're going to ❤️ our NEW Nutrition Coaching Program
Our Next Nutrition Coaching Program starts in May!
Space is limited!
Click on the "green button" below to reserve your spot!
We are on a mission here at Dynamic.
That mission is to change the way we think and feel about exercise and nutrition.
To create a supportive and motivating culture where you can adopt lasting habits to help you reach your fitness goals.
Not to create another gimmicky, quick-fix program that doesn't last, but something that will change the longterm health and longevity of our members.
After years of work earning my dual degree in Exercise Science and Nutrition, I knew something had to change.
There was infinite information available on improving one's nutrition, but there were many people unhappy with their health.
The majority of our members come to us both frustrated and confused.
Where is the disconnect?
My goal with our Phase 1 Nutrition Coaching Program is to help our members ultimately reach their goals while learning and instilling lasting habits they can take with them once they complete our program.
We are now a year and a half into our program and the results have been INCREDIBLE!
We are very excited to announce we've made major updates to our program.
For us, the science of nutrition and coaching was always #1.
We wanted to make sure before we created our program, that we were offering the VERY BEST in nutritional coaching.
This means following the latest and greatest nutritional science and applying the same coaching principles we use in the gym to help motivate our members and keep them accountable and consistent.
Fast forward to today, and our mission is to match the level of our coaching with the best possible technology.
This will allow for the most user-friendly, effective, and efficient online coaching possible.
We can't wait to get started May 1st!
Let's get into the 4 updates we've made to our program and why you're going to LOVE them.
1| DSC App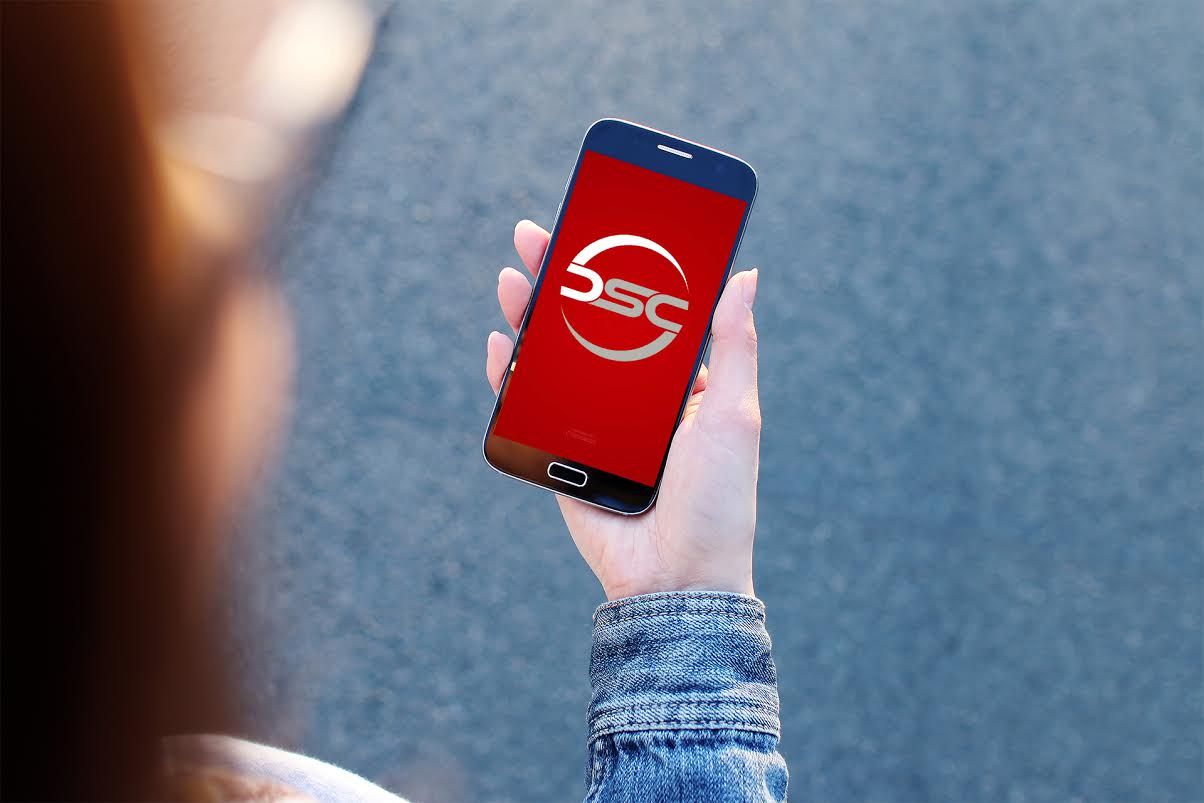 Wanting to get started with DSC but live too far away?
Have a crazy busy schedule making it hard to get to the gym?
We've got you covered!
We are excited to announce that DSC coaching is now available no matter where you are with our brand new customized app.
Now you can receive DSC's expert coaching in just one click.
The best thing about the app is that it is going to hold our entire program and is extremely easy to set-up and navigate.
The program will start with our on-boarding process to learn how to use the program and software.
Within the app you will complete your personal profile, including your goals and pretesting measurements like body-weight, circumference measurements and before photos that only our coaches will see.
This will allow them to get to know you, your nutrition and fitness background, and goals so they can create a coaching program specific to you.
From there, our coaches will provide you with daily nutrition coaching, food log review, tips, videos, articles, meal plans (more on this below), and accountability.
Everything you need to be successful with our program, from your one on one nutrition coaching, food tracking platform, workouts, educational videos, etc will be in one spot, right on your phone or computer.
2| Meal Plans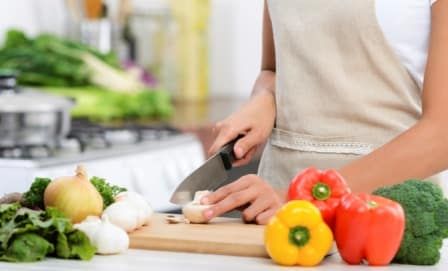 One update we are extremely excited about is our custom meal plans.
Tired of eating the same foods?
Ready for new recipes?
Our coaches will be providing meal plans and recipes with the exact ratios of carbohydrates, fats, proteins and calories.
This will allow you to try new meals, take the guesswork and frustration out of what you should be eating, and eat in a way that aligns with your goals.
We will be covering breakfast, lunch, dinner, and snack options.
On top of that, we will have a private Facebook group where our members will be sharing more recipes and ideas.
3| Home Workouts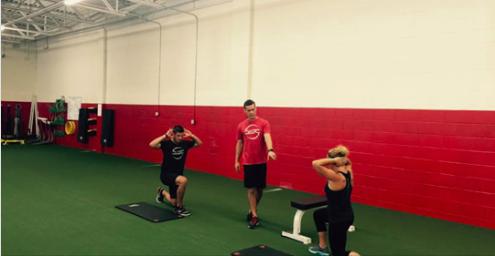 If you have a hard time with your schedule getting to the gym or are looking to add an additional day of exercises, you're going to love this feature.
This is also perfect for those going on vacation or traveling for work.
We have created simple and extremely effective 30-40min body-weight workouts you can do from anywhere.
No equipment needed!
They are all lead by our expert coaches so all you need to do is follow along.
New to exercise or have an injury?
No problem.
Each session will take you through a beginner and advanced version of each exercise so you can kick butt and improve your fitness with our program no matter what your current level is!
4| Program Duration Improvement
We understand that improving your nutrition doesn't happen overnight.
There is a ton of information and habits you can learn and improve upon to work towards your goals.
This is why we have extended the duration of our program.
If you look at the research on habit changes, specifically in regards to nutrition, they take weeks to sink in and you can really only change 1 thing at a time.
This is why diets simply don't work. (read more on why diets don't work, HERE)
You end up trying to overhaul everything at once, get frustrated, and quit.
Because of this, and the fact that we want this program to be as manageable as possible (especially with your busy life) we are now offering a 6-month nutrition coaching program.
The combination of time, education, and habit changes that will take place over the next 6-months will completely transform your body and the way you think about food.
We cannot wait to work with you!
[Early bird registration!]
Register before April 10th and save 15% per month!
Our next program starts May 1st!
#DontMissIt