This one is for all the women out there!
I would like to start by introducing you to 5 DSC members.
Meet Sara.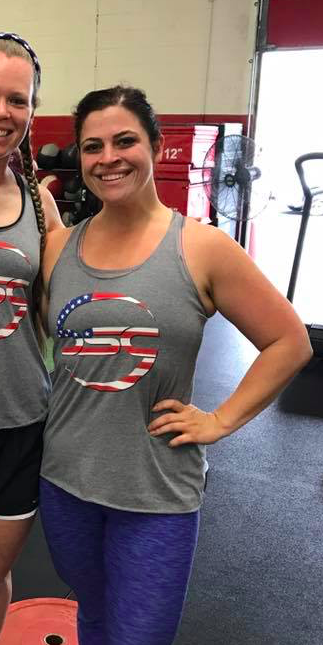 Deb.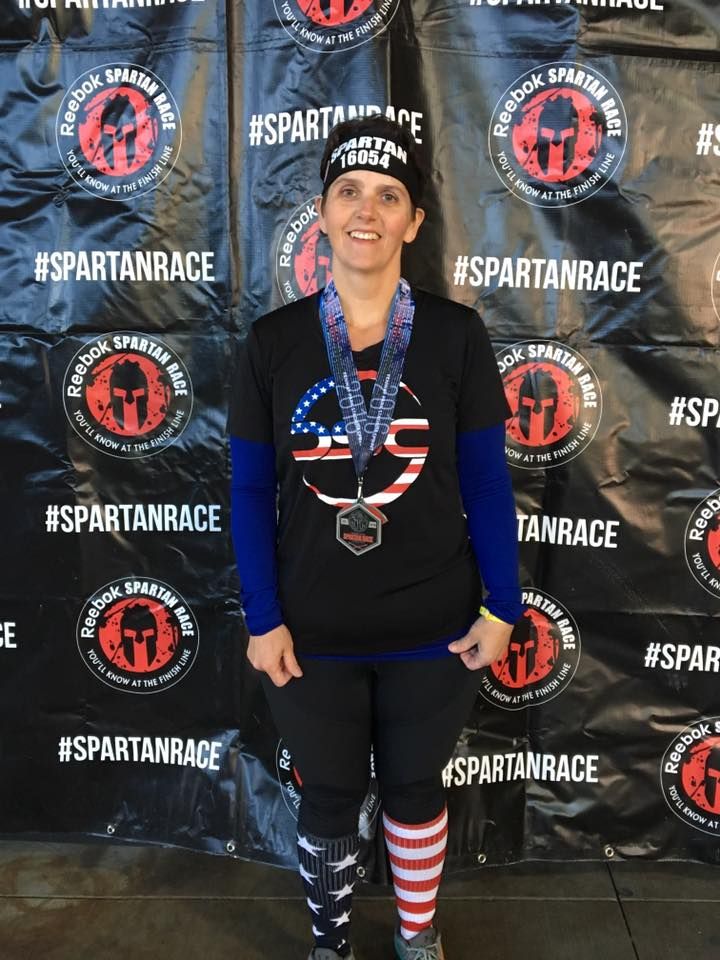 Christie.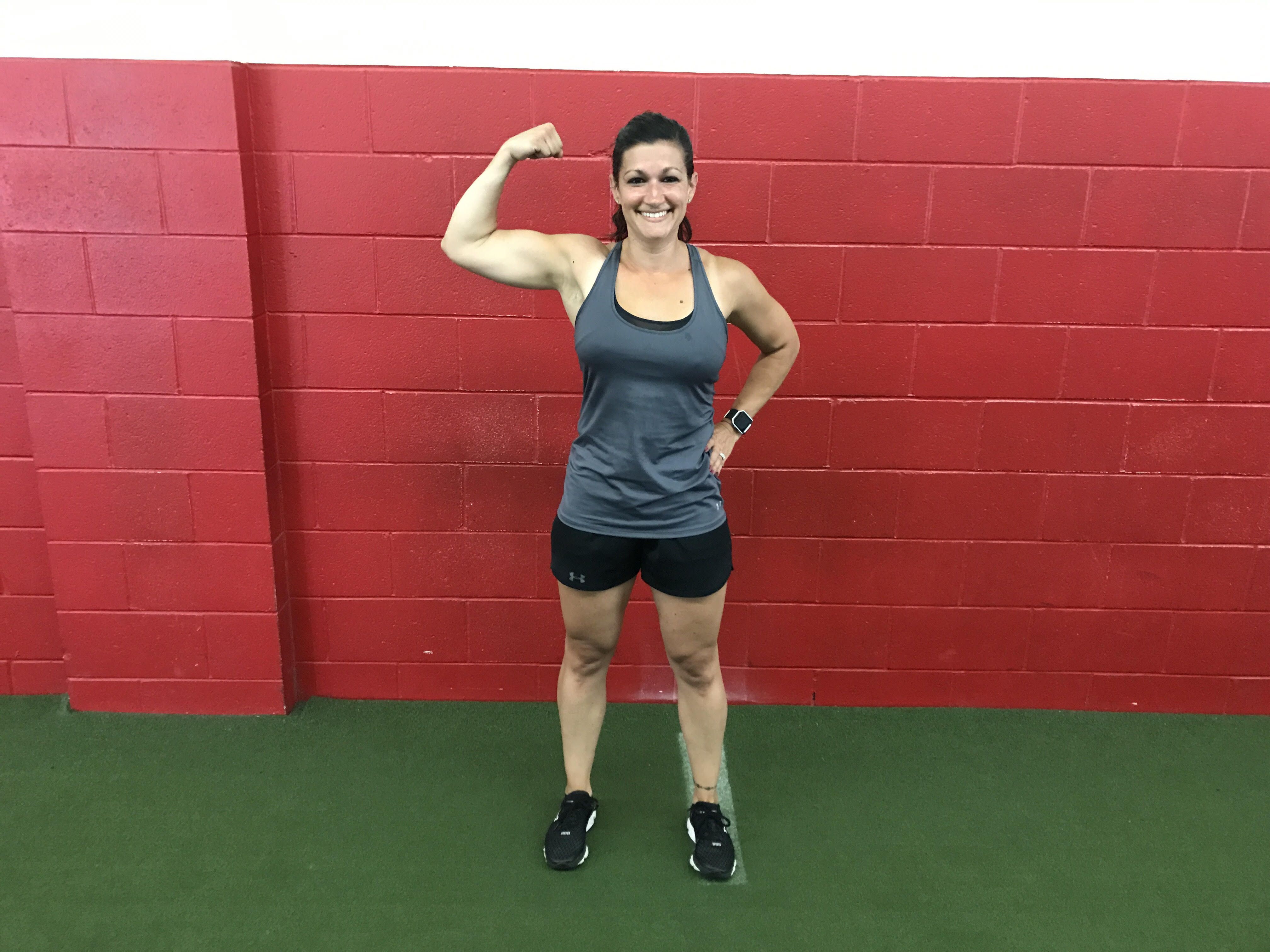 Beth.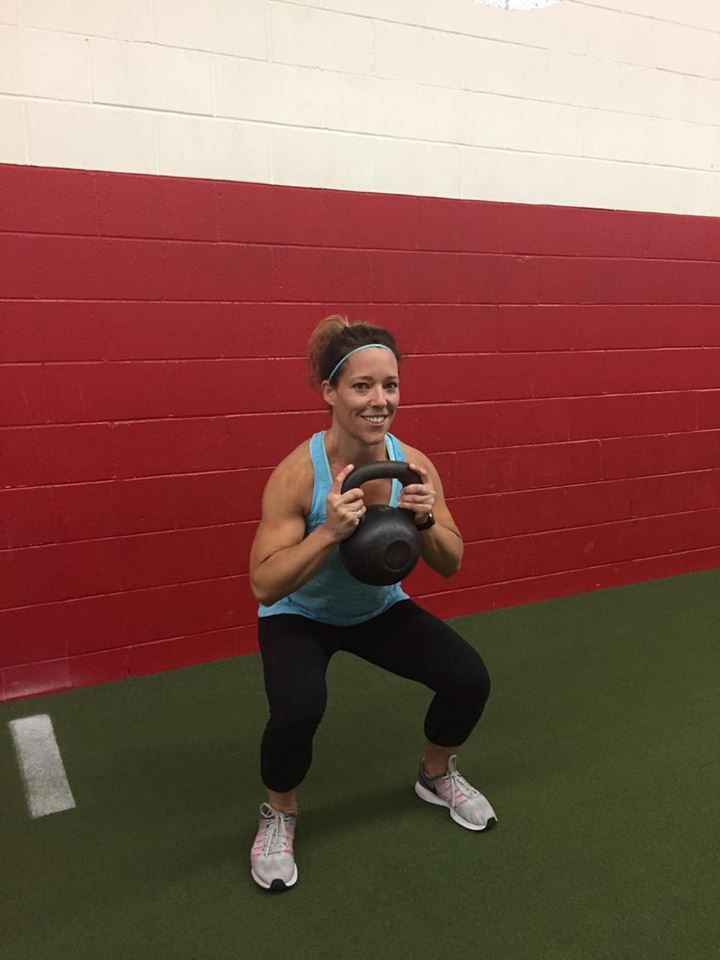 And Jen.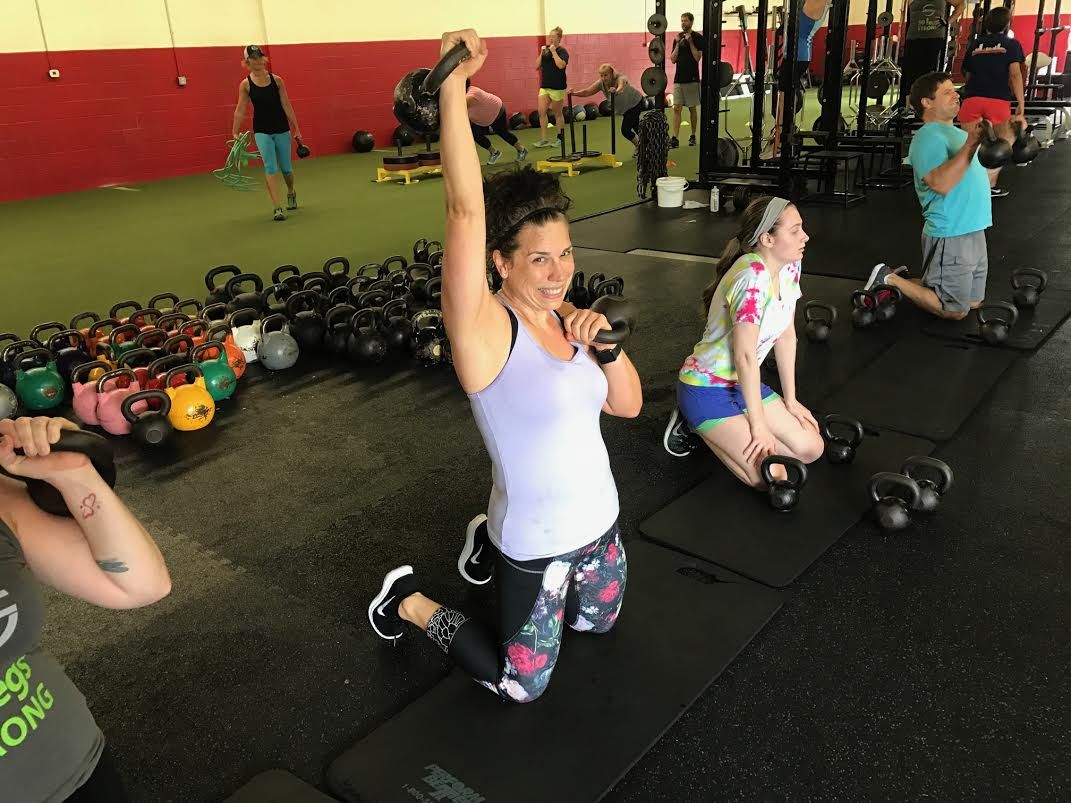 You can probably tell by the photos they workout and eat well.
This though, wasn't always the case.
Like many women who join Dynamic, they went through a period where they felt "stuck".
Taking care of everyone around them, they always put themselves last.
They were frustrated and confused.
They were incredibly nervous and intimidated to get going but ready for change.
The big road block for them was just getting started.
I often joke with people that "If I had a quarter for every women who joins our program feeling scared and intimidated, I would be sitting on a beach somewhere, retired!" :)
In fact, the five ladies above spent months nervously going back and forth on when to start.
They easily talked themselves out of it by saying things like, "I am too out of shape to join", or "I am too busy", or "I'll sign up next month."
Once they stepped out of the comfort zone and walked into DSC, everything changed.
Take a look at their INCREDIBLE transformations! 😳
Sara - down 42lbs!
Deb - down 110lbs!
Christie - down 22lbs!
Beth - down 21lbs!
Jen - down 110lbs!
Which brings us to the first key of female fitness success...
#1 Get started today
When it comes to improving your health and fitness, there is no right time to start.
Think about how many times, you've said something like, "I'll get started next week" or "Monday I'll get back on track."
We have all been there.
The truth is, we tell ourselves these things to justify our worry of getting started, of failure and of the unknown.
The problem is, these things we say to ourselves to keep ourselves "safe" are the same things that keep us from progressing toward our goals and making real change.
We wait for the perfect time, but in reality, the perfect time doesn't exist.
Instead, get started NOW!
It doesn't need to be anything extravagant.
Start by going for a walk. Heading to the grocery store for fresh produce. Join our next Women's Beginners Group Training Program!
Make this your moment!
6 months from now you'll thank yourself you did!
#2 Set short and long-term goals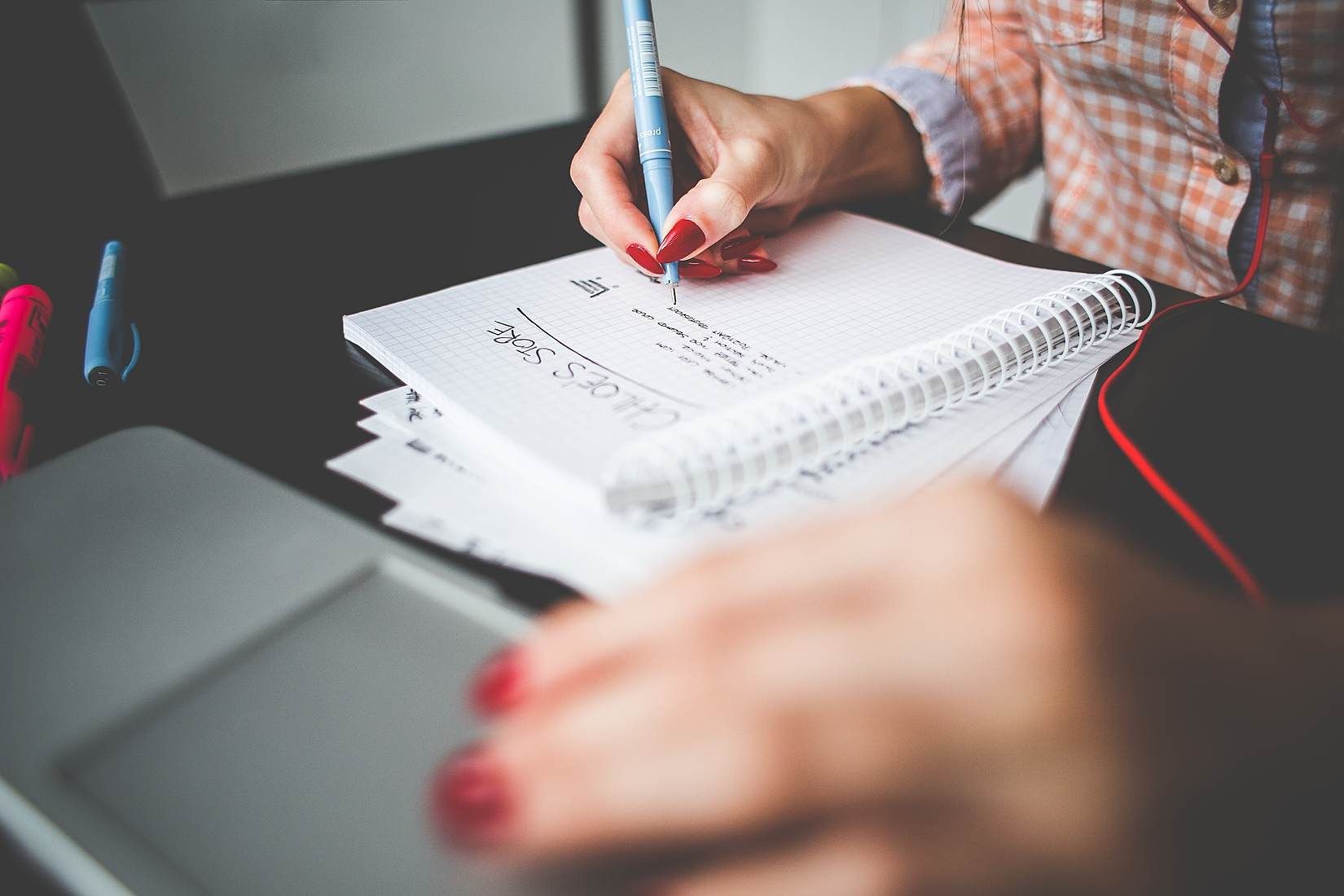 "If you aim at nothing, you will hit every time!" - Zig Ziglar
Now that we're ready to roll, it is crucial for you to set goals -- both long and short term.
We encourage you to think realistic (short term) but also to think big (long-term).
The problem is many of us set ourselves up for failure by only thinking big and long-term.
If we don't quickly reach those goals, we get discouraged, give up and lose our momentum.
Goal setting is crucial for success in all areas of life, especially our health.
They keep you focused, on track, committed and excited!
When you set realistic goals, your actions and habits begin to change, moving you closer and closer to your desired outcome.
To get the most out of your goal setting, make sure they are:
1. Specific
"My goal is to lose 20lbs" is much more effective than "my goal is to lose weight."
2. Measurable
Be sure to focus goals around measurable areas of your health like water intake, body fat %, cholesterol, how many times/week you get to the gym, etc.
3. On a time limit
Put a time limit on your goals. This will force you to stay on track and be consistent in working hard toward your goals.
4. Your goals
These goals must be yours, not your friends or your family's but yours. It is much easier to put in hard work and time for your own vision vs. someone else. After all, you motivate you!
5. Written Down
This might be the most important of all. Make sure your goals meet all the requirements above, write them down and keep them close. Keeping your goals within sight (on the fridge, on the night stand, etc.) keeps them in mind and keeps you focused on working towards reaching them.
#3 Find the right environment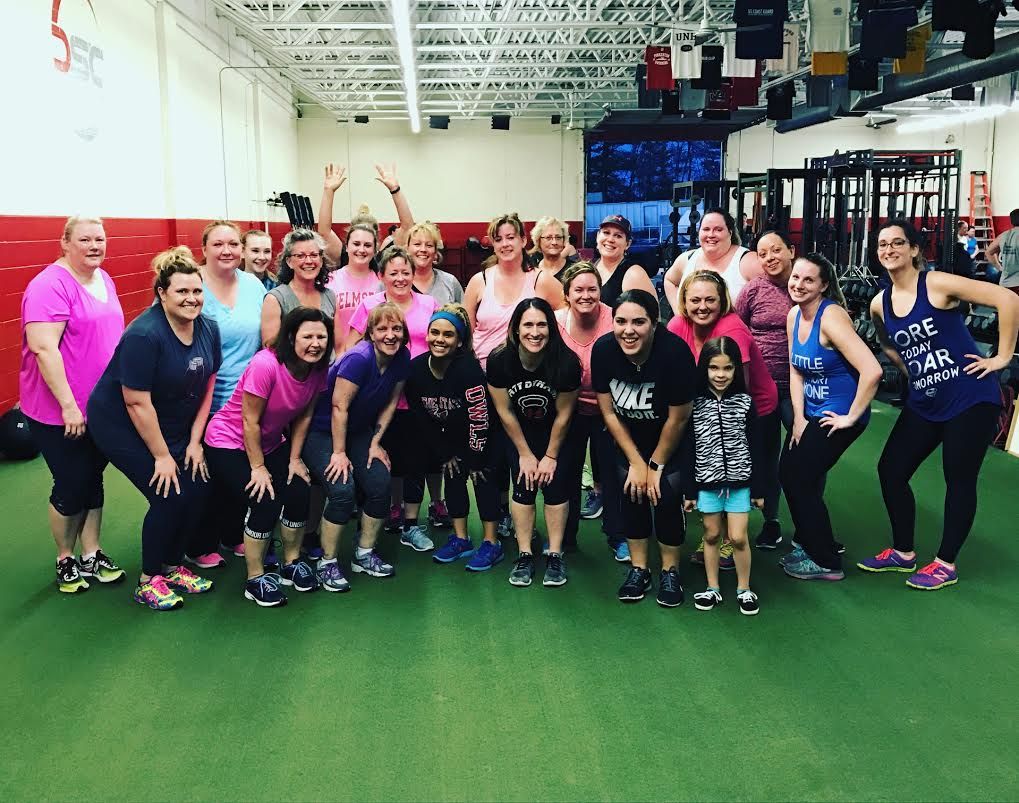 If you asked me the #1 reason our women have such great success in our program, I would have to say the environment.
This is the main reason why we created our Women's Group Training Program.
We knew women wanted to get into a consistent routine and look and feel their best.
We also knew how powerful the right, supportive environment can be.
This is exactly what is wrong with most gyms -- they do not create the right environment.
Instead, once you've gotten your membership, you are just that, another member.
You're on your own in a gym full of various equipment, people, goals, and fitness backgrounds.
There are no coaches to guide and motivate you.
There aren't people with similar goals there to support you, hold you accountable and make the workouts fun.
One thing our new Women's Group members consistently comment on and is one thing I am most proud of is the unique environment at DSC.
Strangers push strangers and quickly become friends. People are constantly smiling and having fun.
The anxiety surrounding starting a fitness program quickly disappears and our women become committed.
Whether you are embarking on improving your fitness, nutrition, or both, environment is everything.
#4 Celebrate the small wins
One of the biggest reasons people fail to reach their fitness goals is that they fail to see the small wins.
They focus solely on the end goal instead of focusing on the small victories that allow you to reach that end goal.
Maybe you've gone from going to the gym 0 times per week to 2 times per week -- small win.
Maybe you are able to jog :30 longer than last week -- small win.
Maybe you eat a homemade salad for lunch instead of the usual take out -- small win.
The cool thing about small wins is they add up, compound on each other and you start to gain momentum.
You start to see progress and realize that reaching your goals is possible.
Imagine the changes you can make to your health from weeks and months of small, daily wins.
That is where the true magic is made and is the foundation of our Women's Group Training.
Are you ready for change?
Are you ready to get into a fun, consistent routine?
Join our next Women's Group Training Program starting August 7th! 💪
Click on the "green button" below for more information!