Our Top Women's Group Transformations
This month marks the 3-year anniversary of our Women's Beginners Group Training Program here at DSC.
There are so many things I am proud of when it comes to this incredible program we've built.
I am so proud of the women who come from all fitness backgrounds, push out of their comfort zones and complete things in the gym they never thought possible.
I am so proud of the support and friendships that have been built through our Women's Group Program.
I am so proud of the ladies who have made their fitness and health and priority.
These are the exact reasons why we created the this program here at Dynamic.
We knew many women wanted to look and feel better but were too intimidated to get started and didn't know where to begin.
The women below and the hundreds of women that have been through our program were once in that very situation.
Nervous. Intimidated. But ready for change.
Just like these women have stepped out of their comfort zone, joined our women's group and have made incredible transformations, so can you! 💪
Let's make 2018 the happiest and healthiest yet!
Meet Deb - down 90lbs
"I have lost over 90lbs and over 30 inches and have gained more strength, stamina and confidence. This is what I have been looking for all these years!"

Meet Jennifer - down 85lbs
"Over the course of my personal fitness journey and the DSC Women's Group Training, I have lost a total of 85lbs! The results are evident throughout my every day life. I am sometimes shocked at how strong I am and the things I'm able to do!"

Meet Andrea - down 111lbs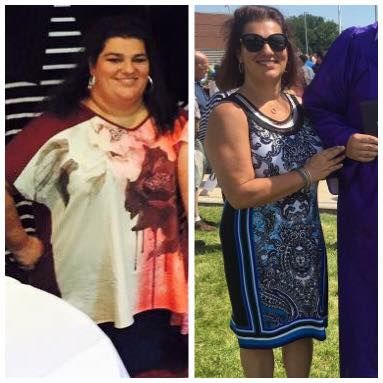 "After one class I knew that the Women's Group was the perfect group that was going to help me get fit and help me gain confidence and strength on my journey.
I am down 111 pounds!" - Andrea


"In 10 months at Dynamic, I am down 51lbs and 4 pant sizes! I have more energy than I can ever remember having. I have come off of my high blood pressure medication and was told at my physical in June, I was in the best shape I have been in, in the past 20 years!"

Meet Rachael - down 30lbs


"When I joined DSC I was so nervous, to the point of almost not walking in because I was so scared of being judged. I kept thinking "what if I can't keep up or do what everyone else is doing?"
I feel so accomplished and proud of myself after every DSC workout because I know I've worked my butt off and improved in some way, even if it's in a small way. I'm down 30 pounds and have lost countless inches too!"
Meet Priscilla - down 31lbs

"I joined in October and couldn't believe the support, camaraderie, encouragement and non-competitive environment this place offered.
DSC and their trainers are wonderful motivators!
I am down 20lbs and 11 more in the Nutrition Coaching Program! I am more determined than ever to be strong and build endurance through their guidance.
I am stronger and I am confident that this is where I belong!"
Meet Sara - down 50lbs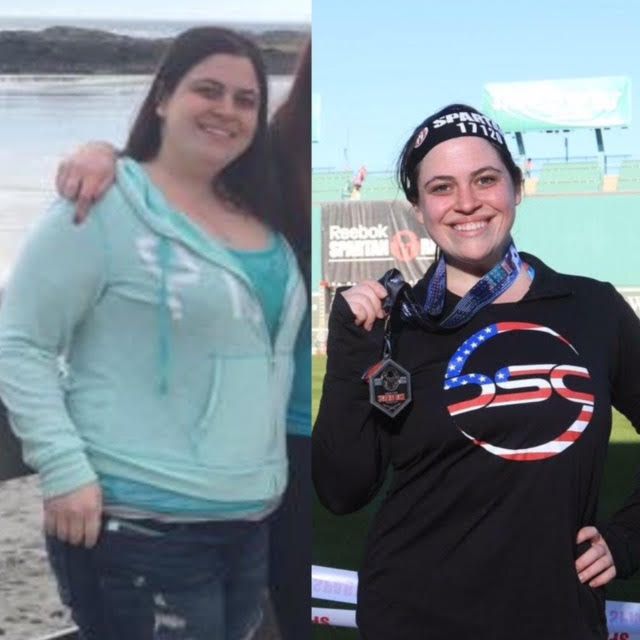 "Before DSC, I was at a loss for what to do and how or where to even start when it came to creating a healthier lifestyle, but I also knew something had to change. I was sedentary and felt stuck.
Fast forwarding to now, I go to DSC four times a week, have lost 50lbs, gone down pant sizes, gained muscle and I am the happiest I've ever been!"

Meet Cheryl - down 45lbs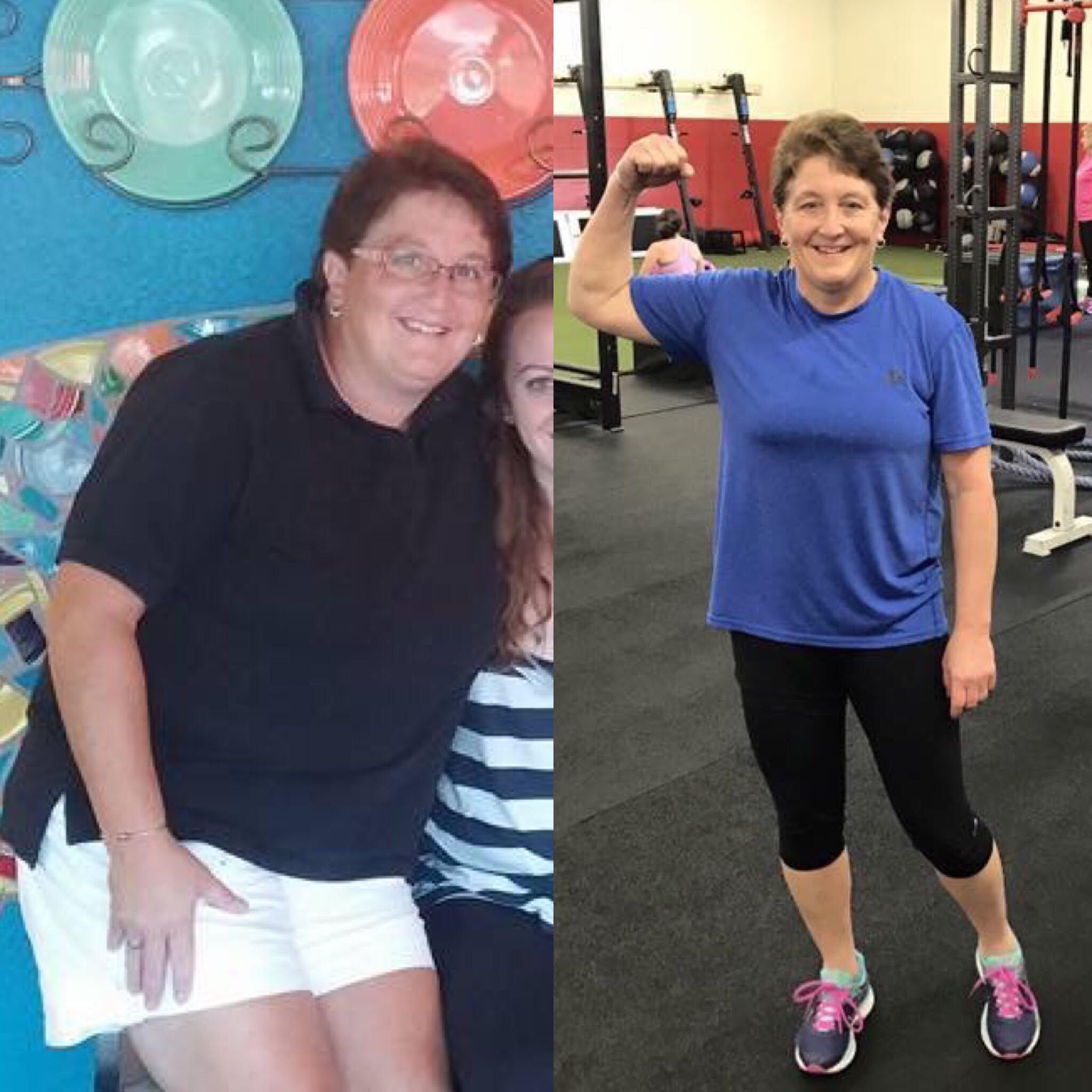 "My first night I was really nervous. I thought "What if I can't do it? What if I fail again?" Boy was I wrong! The moment I met Renee and Matt as well as the many women who were in my Tuesday evening group that night, I knew I made the right choice!!"

Meet Johnna - down 25lbs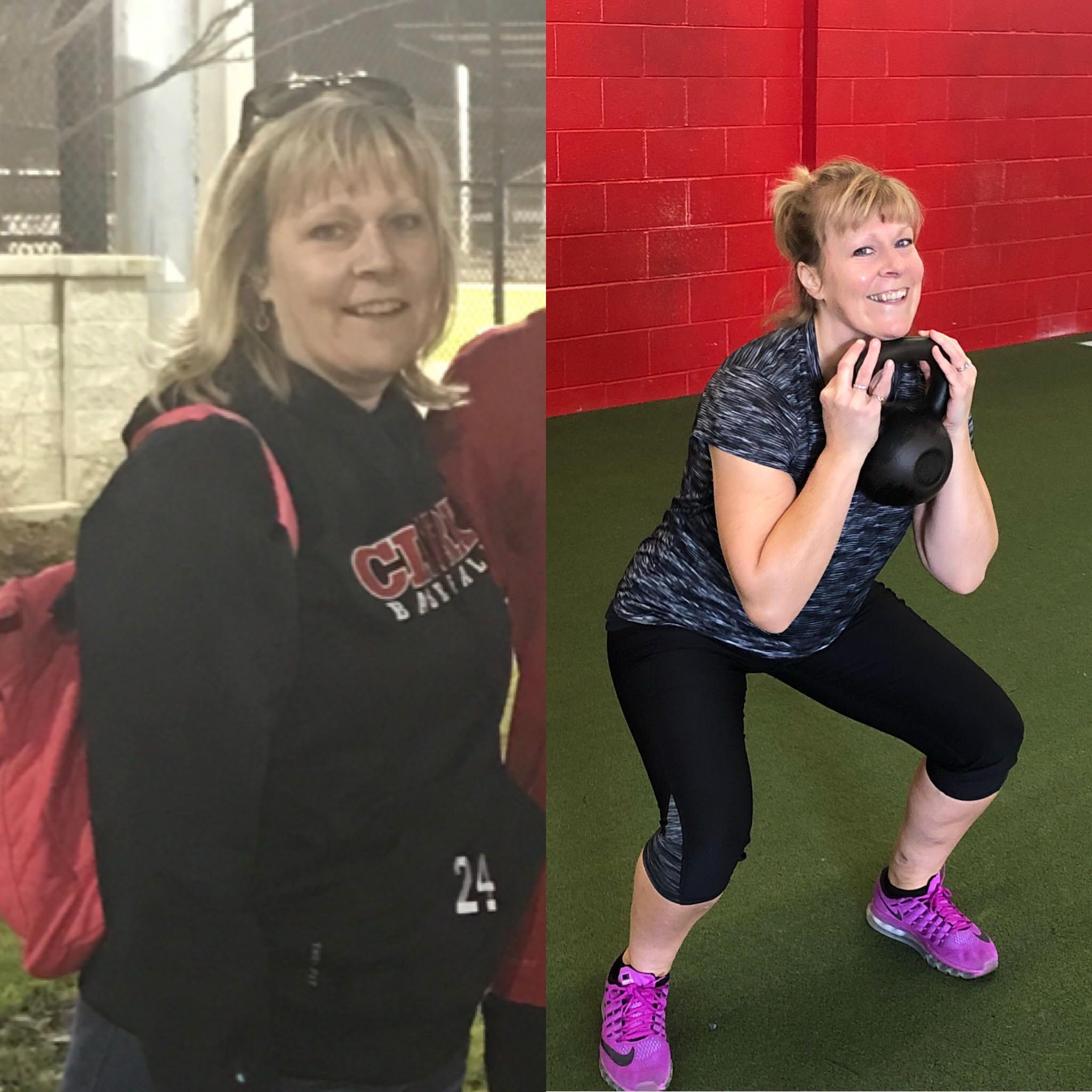 "The women in the groups are all so supportive and enjoyable to be around. We definitely work hard but we also have a good time while we are working out.
Overall I find Women's Group such an enjoyable and challenging environment to be in!"
Meet Amy - down 15lbs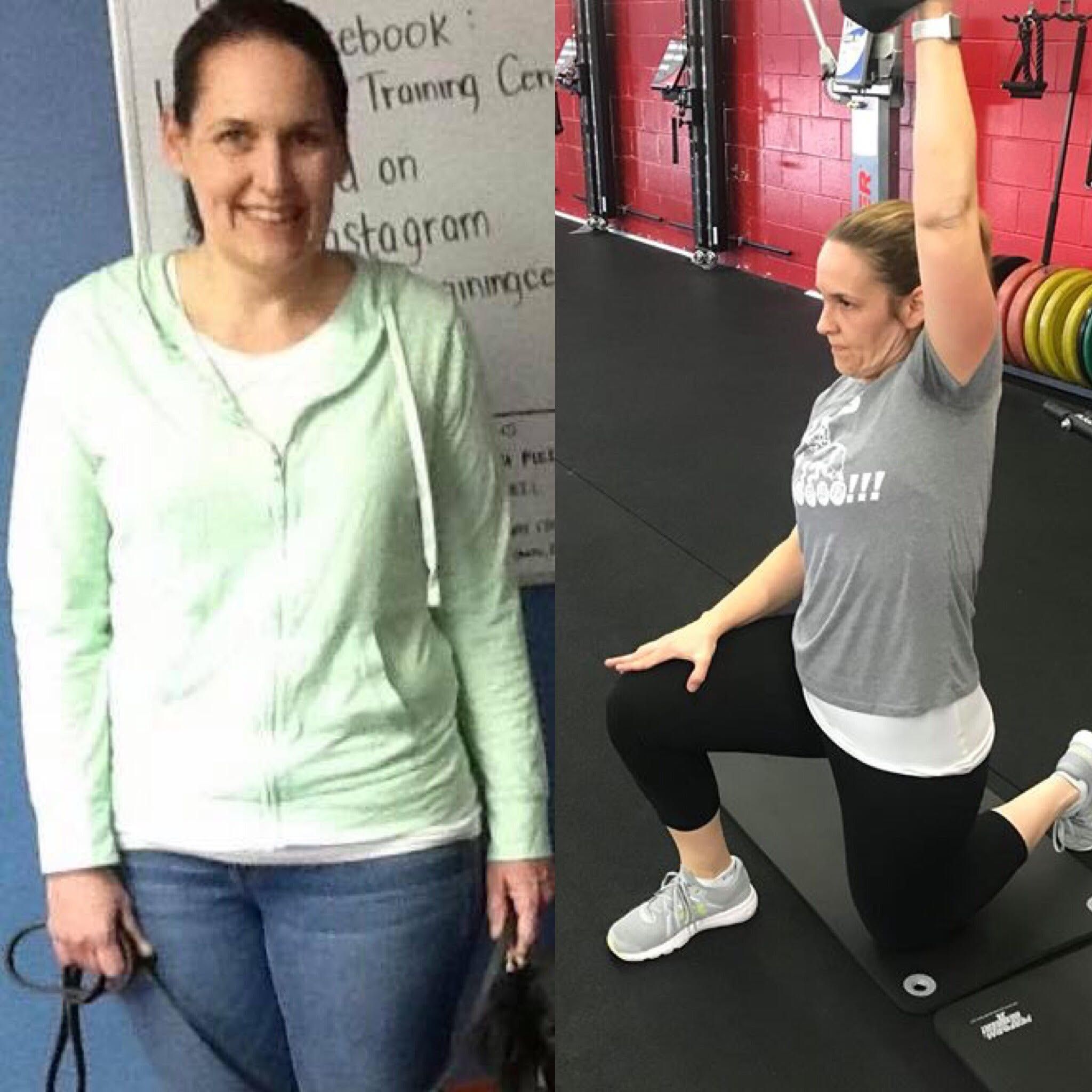 "I cant say enough about how life changing DSC has been for me.
I don't think that I have ever been so nervous as I was walking in the door 9 months ago to my first Women's Group class.
EVERYONE instantly made me feel comfortable.
The coaches and all the women in the group were so supportive and helpful. The workout was like nothing I had ever done before and I loved it! I couldn't wait to get back later in the week.
I am down 15lbs and never had so much energy!"
Meet Colleen - down 40lbs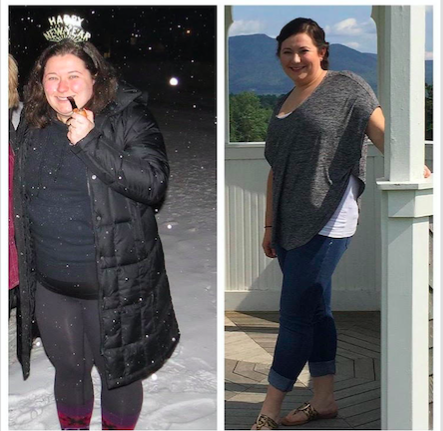 "I was never alone.
Now if I miss a class I am actually bummed. Which is a weird feeling, to actually miss a work out class.
The ladies in the group are so much fun and you never feel like an outsider.
So far since January I have lost 40lbs and 41 inches overall!"
Meet Ginger - down 20lbs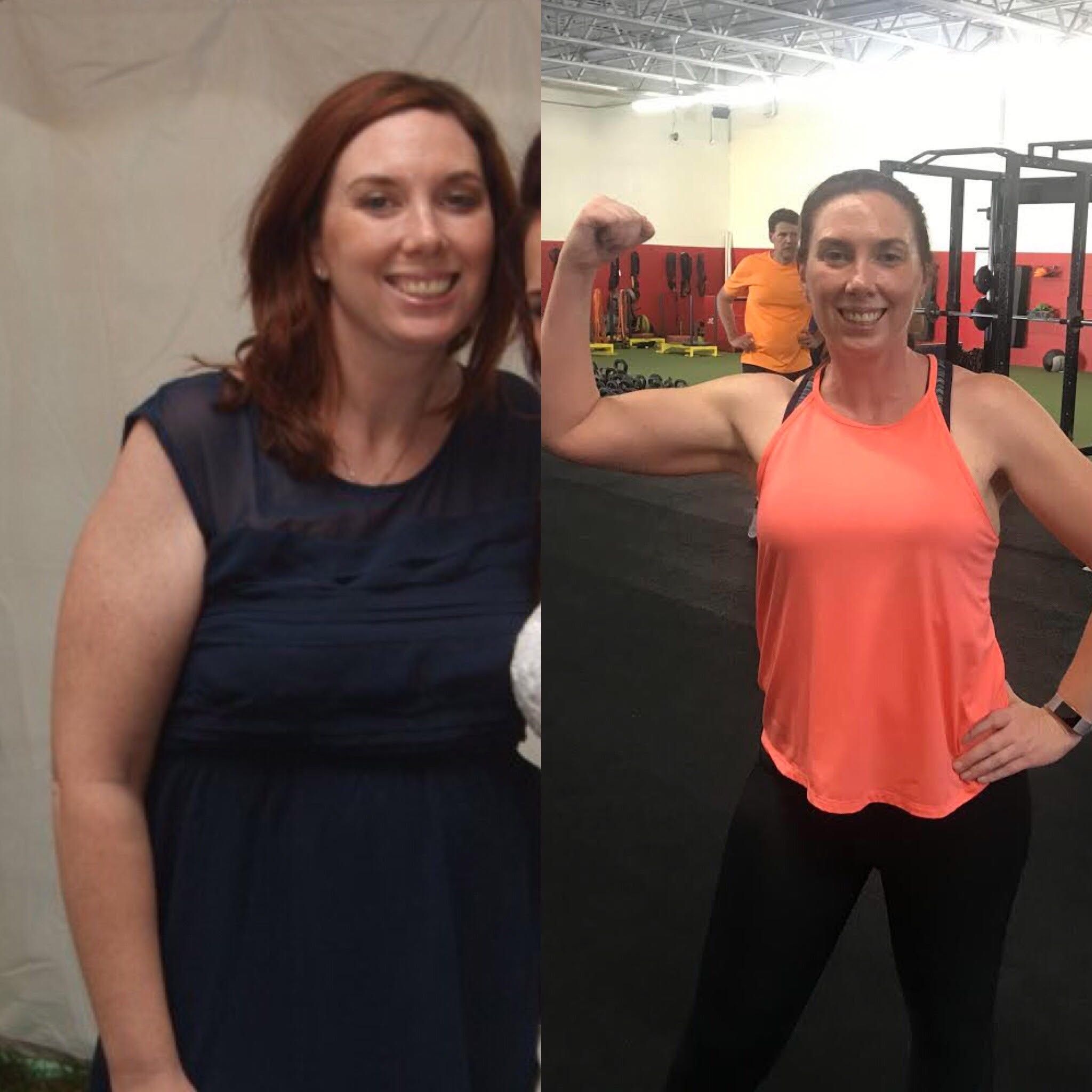 "I wanted to join the Women's Group Training but was very nervous because I didn't know what to expect and I was worried that I would hold back others in the class if I wasn't able to keep up.
I was anxious about my first Women's Group class but the trainers were very attentive and anticipated that I might be nervous which made me feel much more comfortable.
I went home and told my husband that I knew DSC would be good for me since it was a large step out of my comfort zone but in a way that was exciting!
I've learned through DSC that I love pushing myself and seeing progress turn into results.
Since joining DSC I've lost 20lbs and have gone from a size 14 to fitting in a size 6!"
Ready to be in our next Fall Fitness Challenge?
We are starting this week, JOIN NOW!
Ready to start? Reply to this email and let's getting started!