I'm STRONGER than I've ever been!
Before joining DSC, a typical workout, if I "had the time to" workout, usually consisted of using the Insanity workout DVD in the gym at work, or using the treadmill.
I was brought to DSC by a good friend who highly recommended it. My immediate goal was to get my body moving again more consistently in order to feel better, with a longer term goal of getting stronger and leaner.
I didn't have any fears about joining, but did not know what to expect from the workouts, or the expectations set forth by the staff.
My first class was eye opening!
As good as I felt afterwards, it was a harsh realization that my body was not in the shape that it should be to handle to rigors of my career as a Police Officer, or the activities I like to do on my free time.
Since starting at DSC in March, I look back at the last 8 months and I have the same exact feeling as I had when I graduated from Army basic training (many years ago.)
I've re-discovered that feeling when you realize that the only limits you physically have are the ones your mind tries to place on you.
I've noticed that my weight fluctuation hasn't been extreme, but my clothing is now incredibly loose and I'm becoming more toned.
I'm transforming by losing fat and gaining muscle, and I'm stronger than I've ever been!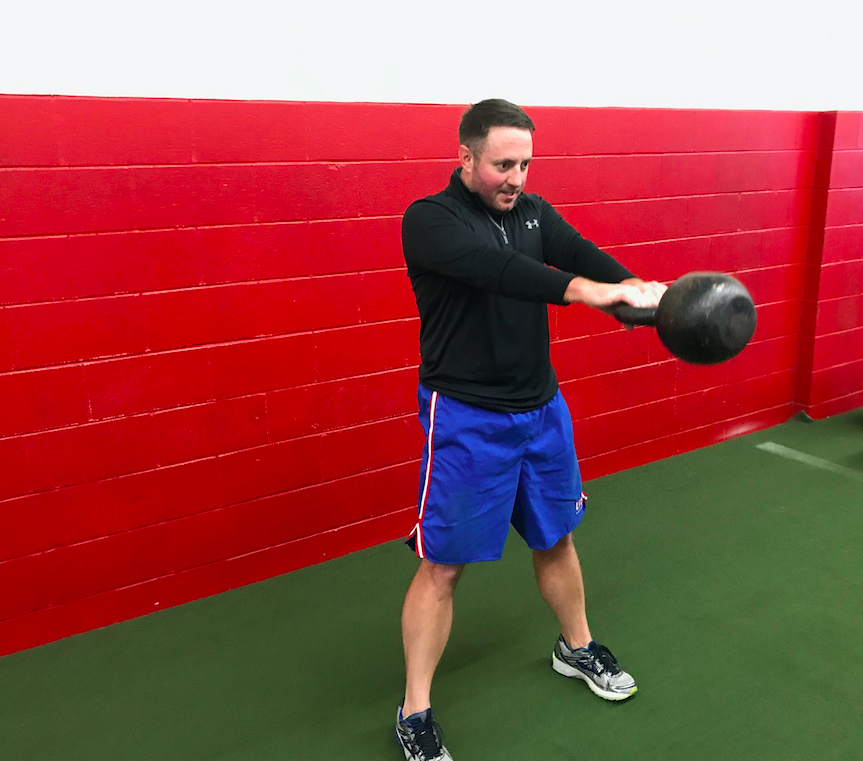 For me, it's really not just about looking good and feeling good for when I'm on the boat, the beach, or trying to meet new people.
The most important part of DSC for me its impact on my career as a Police Officer; being in the best shape physically and mentally could end up being the difference in saving someone's life, or my own.
My absolute favorite part of DSC is knowing that once I step through the door, there will be a workout waiting for me that has been carefully designed to physically challenge me, while mentally empowering me.
It's a lot of fun interacting with the staff and keeping the atmosphere fun and positive, and its reassuring knowing that they will keep a careful eye on you to make sure you're getting the most out of each workout.
My advice to someone thinking about coming to DSC is the same advice my friend gave to me: Your first success each day is simply showing up, the staff and your peers will guide you through the rest!
- Ryan
Are you ready to never stress about your fitness or nutrition again?
Are you ready to look and feel your best?
Click below to claim your FREE-WEEK trial!