"I can't" is no longer part of my life!
Before DSC I would go to the gym and either walk on the treadmill or use the elliptical or stair machine.
I would stay really motivated for the first couple months of the year and then I would just stop going. I would also do some classes at the gym such as a Body Bar class and Zumba, but I never felt like I was using the weights correctly. They were such big classes and no one was really there to help.
I just never stuck with anything or stayed motivated. I have never been a runner…and in the past I tried numerous times to train for a 5K. But once again I never stuck with it.
Before DSC I feared that I would never be happy with my body, that I would never find a workout I enjoyed, and that I would never be able to accomplish many of my fitness goals and just feel fit and strong.
Switching to Dynamic, I honestly wasn't sure what to expect.
To be honest I really didn't think I would be able to do it.
I was hoping to push myself, to meet new people and to finally find something I could stick with.
My first workout was tough! I felt very weak compared to everyone around me and felt that I would never be able to do what they were doing. But I met the most amazing, encouraging people that day. They made me feel so much better about myself.
I also realized that first day how much I was scared to do. With everyone's encouragement I was able to overcome my fear of jumping onto the boxes and the dreaded Airdynes!
I have lost about 15lbs since joining DSC, but my body has changed so much!
My new ideal weight is much different than it was before. I now feel fit AND strong… something I had never felt before.
I have so much more confidence in and out of the gym and "I can't" is no longer part of my life.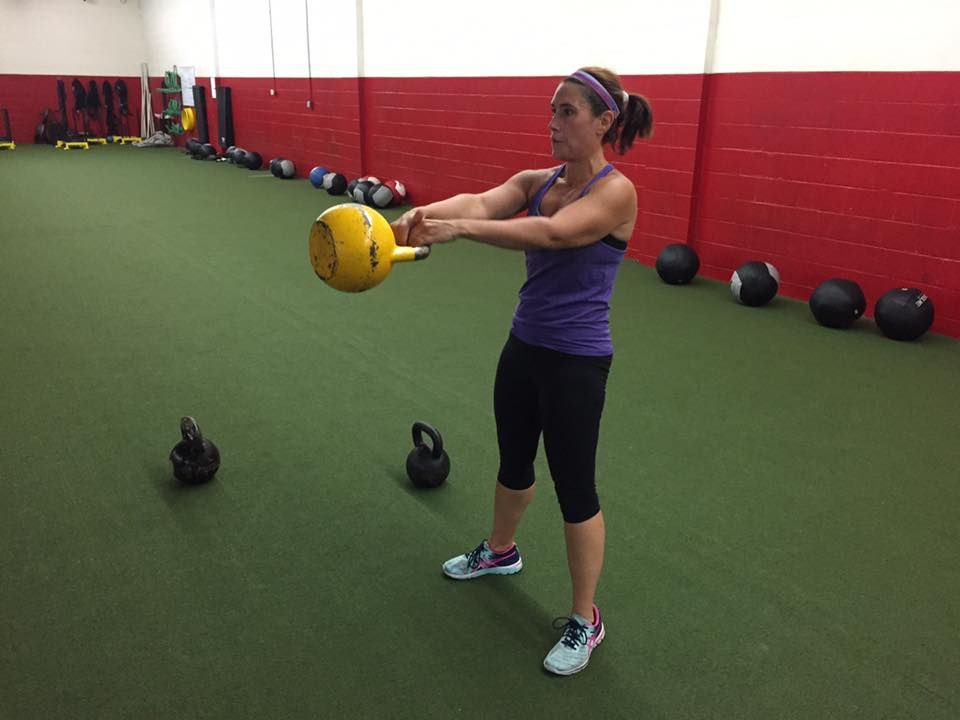 I now strive to keep pushing myself…along with my friends and the trainers pushing me!
I have finally accomplished my goal of completing a 5K, which I know I could not have done without the strength and confidence I gained from DSC.
Joining DSC has been one of the best decisions I have made for myself!
The trainers are amazing. They are great at correcting form and pushing you to work harder-whether it be increasing weights or going faster, and are great at making us laugh!
I have also met some amazing friends there. We encourage and push each other and it makes the workouts fun!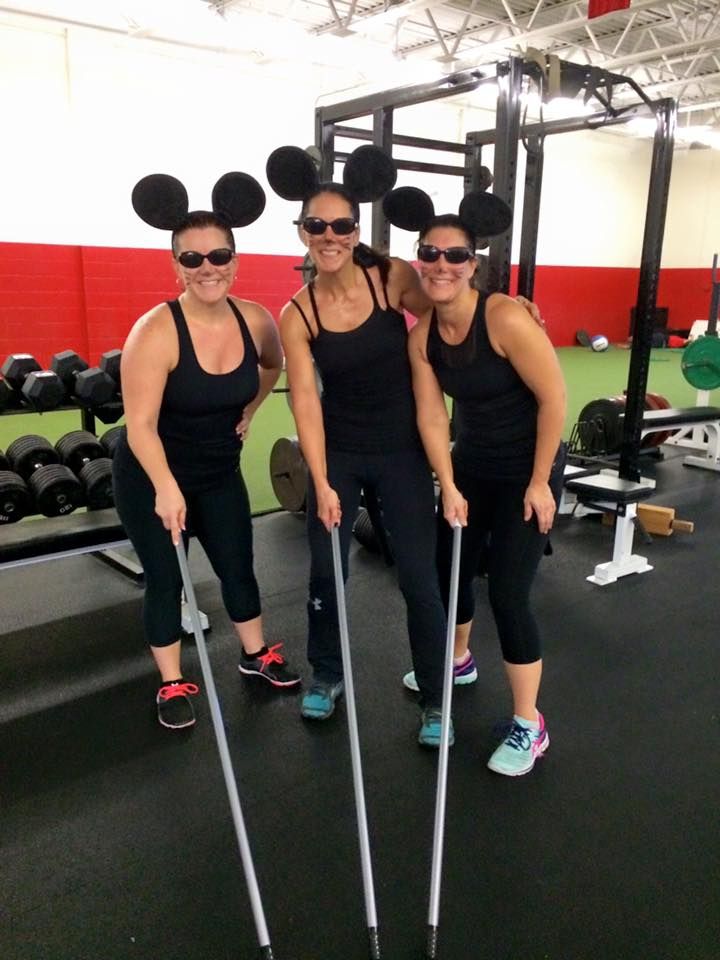 To those thinking of joining Dynamic, I would say to give yourself time to adjust. Don't be discouraged by what you can't do…know that if you stick with it you WILL get there!
- Sonya