How to stay on track with your nutrition this Holiday Season
Today's blog comes from DSC Nutrition Coach, Beth Rioux!
Enjoy :)
---
Ever feel like you can't stay on track with your nutrition during the holidays?
You eat well all year long but as soon as Thanksgiving comes along it starts the long steady decline.
This is an all too common complaint that we hear from many people.
Today, I cover 4 ways to stay on track this holiday season!
#1 Be mindful of your environment
As we head into the holiday season we find ourselves cooking and baking more, going to parties, hosting parties, and having family/friends visit or stay with us.
All of these things make for great memories and traditions but if not careful can create an environment that becomes detrimental to our nutrition goals.
Having extra food and baked goods always around in the house or being at parties with lots of unhealthy food options can lead to unwanted temptations.
Try not to keep the unhealthy food and sweets in the house and definitely do not take any home from parties.
If it is around you, chances are you will end up eating it!
Having the added stress of house guests can also lead to emotional eating and poor food choices. Remember to step away and take a few minutes for yourself.
Try to be mindful of your surroundings and create an environment that will set you up for success!
#2 Have an exercise schedule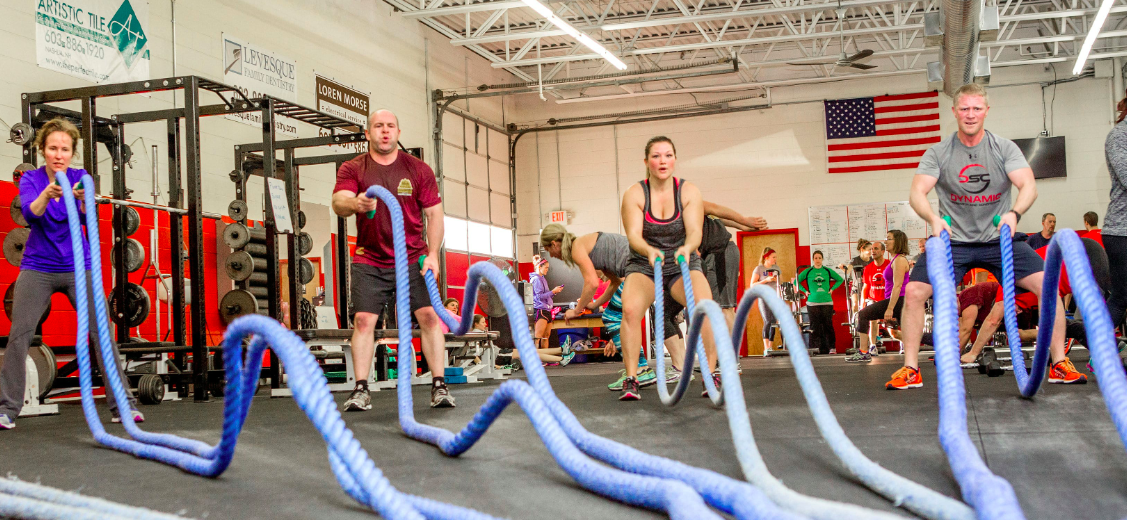 As you go through the busy holiday season, it is easy to forget about your workouts.
We start to focus on all the other things we need to get done instead.
But this is one of the biggest mistakes we can make, as this is the time we need our workouts the most.
We tend to eat and drink more over these months so now is not the time to be missing those workouts.
It will help elevate your metabolism, keeping you burning calories throughout the day.
This is not only important for our physical health but also for our mental health.
The holidays can be very stressful and working out is a huge stress reliever. Try to choose a schedule ahead of time that will most likely work best for you and stick to it.
Make your workouts a priority and your body and mind will thank you for it!
Click HERE for few workouts to get you started!
#3 Plan ahead
One of our biggest reasons for getting off track during the holidays is being unprepared.
When we are unprepared, we are setting ourselves up for failure.
The best way to avoid this is to plan ahead.
If we are prepared, we will have a better outcome.
When going to holiday parties or functions plan ahead. Know what you are heading into.
If possible, find out what types of food will be served. Will it be just appetizers or desserts, or will they be serving a full meal.
If the foods are not conducive to your eating habits, you might want to eat at home before you go, or bring a dish of your own that does fit your diet.
At least you will be guaranteed one thing that is healthy!
#4 Don't overeat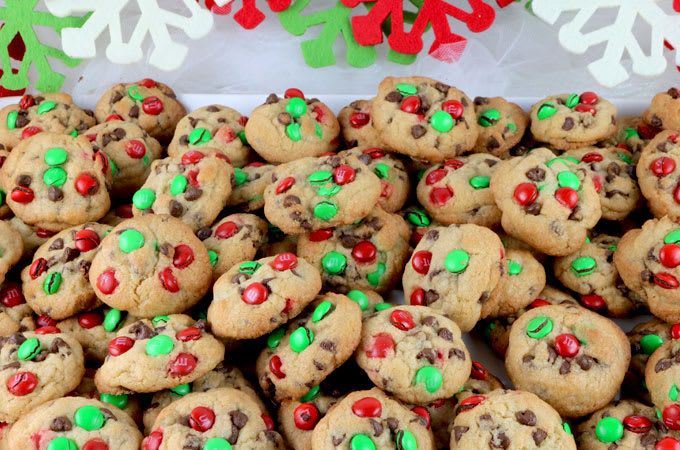 Who knew there were so many amazing dishes and desserts?
You arrive at some parties and it looks like Emeril and Paula Dean are cohosting!!!
Food and drinks everywhere.
Where do you start, and when do you stop?
For most of us that is our problem, we don't stop, we just keep eating everything that looks good. Then we end up feeling uncomfortably full and full of guilt.
The best thing you can do is scan the room, check all your options first.
Fill your plate with mostly healthier options and take smaller amounts of the less healthy.
Eat your healthier foods first that way as you start to get full the unhealthy foods will be the ones left on your plate.
When choosing dessert, again scan the room, check out all your options and pick one. Picking one will stop you from filling up an entire plate of desserts and stuffing yourself.
You should always eat slowly and till 80% full. This helps avoid the overeating that many of us face during the holiday season.
Ready to clear the confusion surrounding what to eat?
Ready to look and feel your best?
Ready for the body you deserve?
Join our January Nutrition Coaching Program!
[click below for more information]