How my son gained an athletic college scholarship
Because my son Bennett didn't start playing football until the 8th grade, I never considered he could potentially be a College football player.
At the start of his Sophomore year of high school, a new Varsity Head Football Coach started at the high school, and told me that Bennett could be a College football player, BUT, he needed to find a program that would increase both his strength and his speed.
The Coach told me that using the High School weight room was not going to help him in any way.
After the season ended, I googled for Strength and Conditioning programs in the Nashua /Hudson area. Dynamic Strength and Conditioning came up in the results. I read about their Athletic Development Program, and decided to give them a call.
As a teenage football player, his mind was wrapped around just lifting weights. As we met with the trainers, one of the first things they said was "You're not going to start off powerlifting".
They asked that Bennett trust them to get his body in the condition that it needed to be in to properly execute his training and avoid injuries.
He agreed and never looked back!
He added over 100 pounds to the amount of weight he could bench press, his speed and agility improved significantly, and he went from 290 pounds of what one of the college coaches described as "your mama's good cooking weight" to 290 pounds of leaner mass.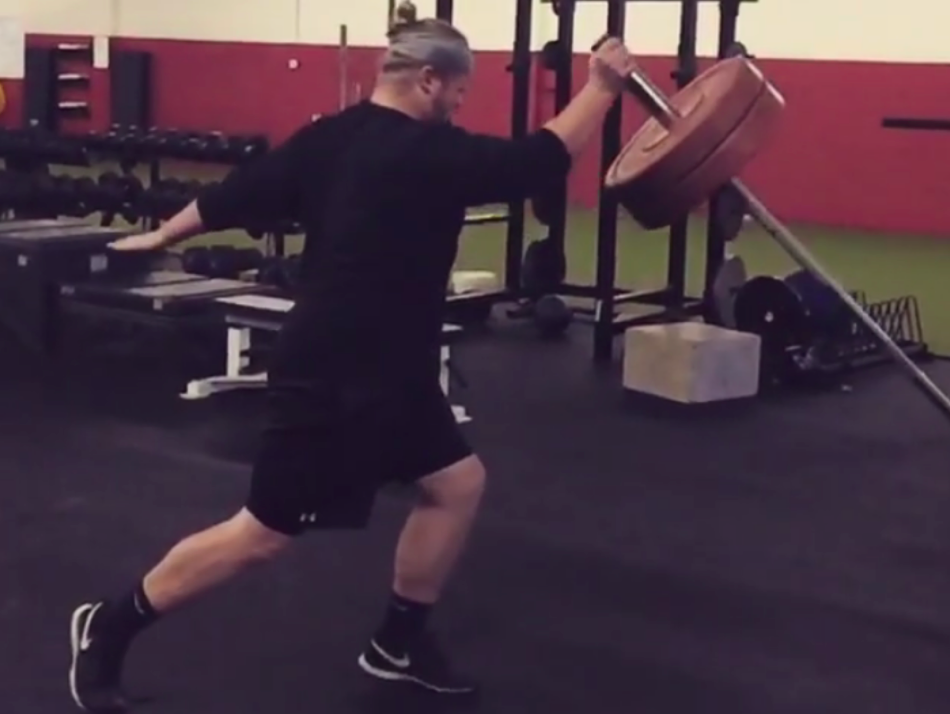 Because of the Athletic Development Program at DSC, Bennett grew into a top athlete.
At the start of his Senior year, he was listed as #8 in the list of NH Football Prospects, where the author stated he was "arguably the top offensive lineman prospect in the state. And that's saying a lot, because there's some really good ones".
His DSC training helped him to be asked to play for Team USA in the International Bowl at AT&T Stadium, home of the Dallas Cowboys.
His Senior year, he was selected to play for the Children's Hospital at Dartmouth NH High School All Star game, as well as
being named 1st Team Offense for the D1 West All Conference Team, and 1st Team Offense for the Nashua Telegraph All Stars.
The icing on the cake was a scholarship offer to play for Division II Pace University in NY, after being recruited by several NE10 Colleges.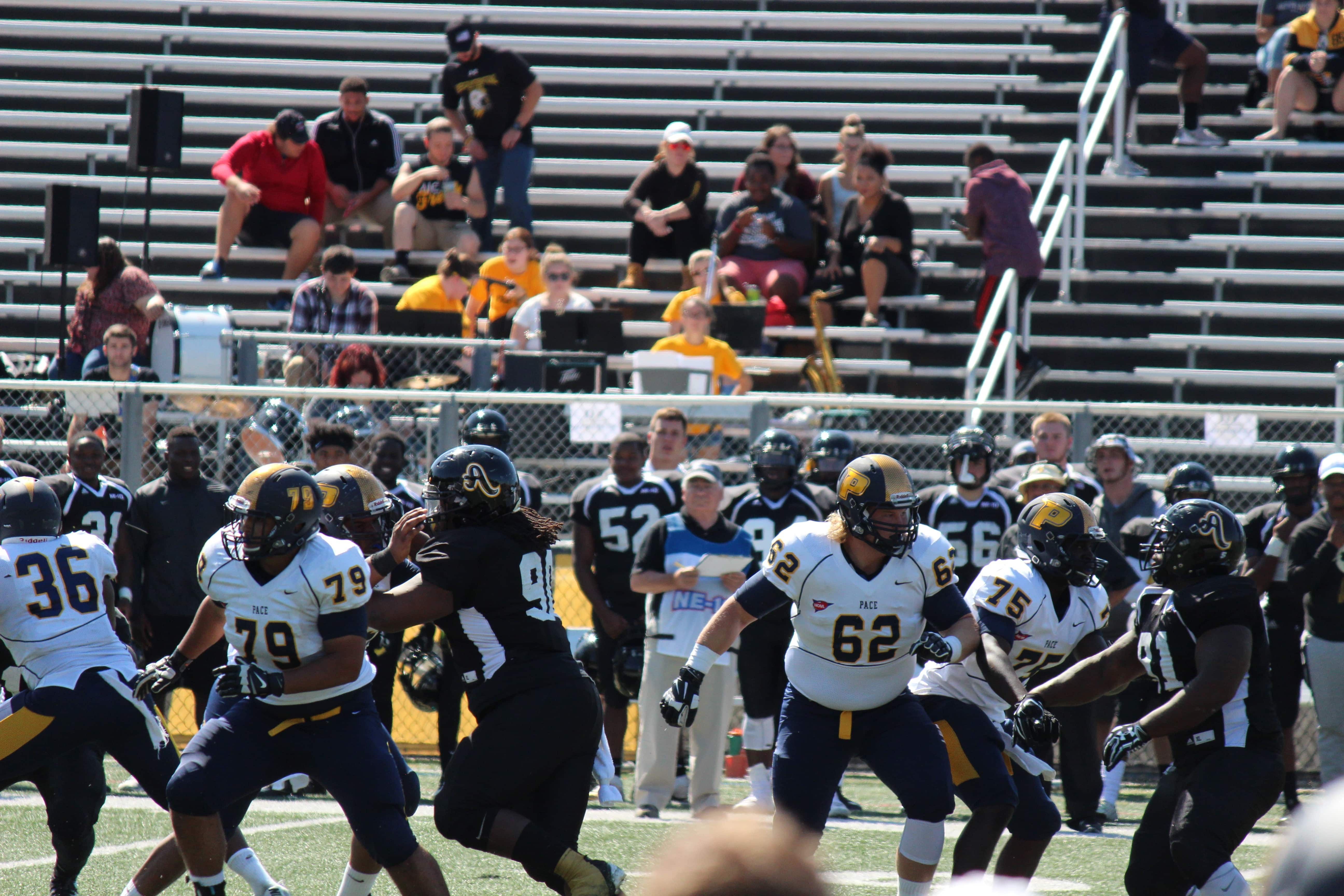 Bennett (offensive lineman) #62
None of this would have been possible if it were not for the training he received in Dynamic's Athletic Development Program.
I highly recommend it to parents. The investment you make today in your high school athlete's development can pay handsomely when college rolls around!
- Jen Parkinson