How does DSC's Nutrition Coaching Program work?
You've probably seen the incredible success stories over the past year with our Nutrition Coaching Members.
Members like...
Ron (down 28lbs)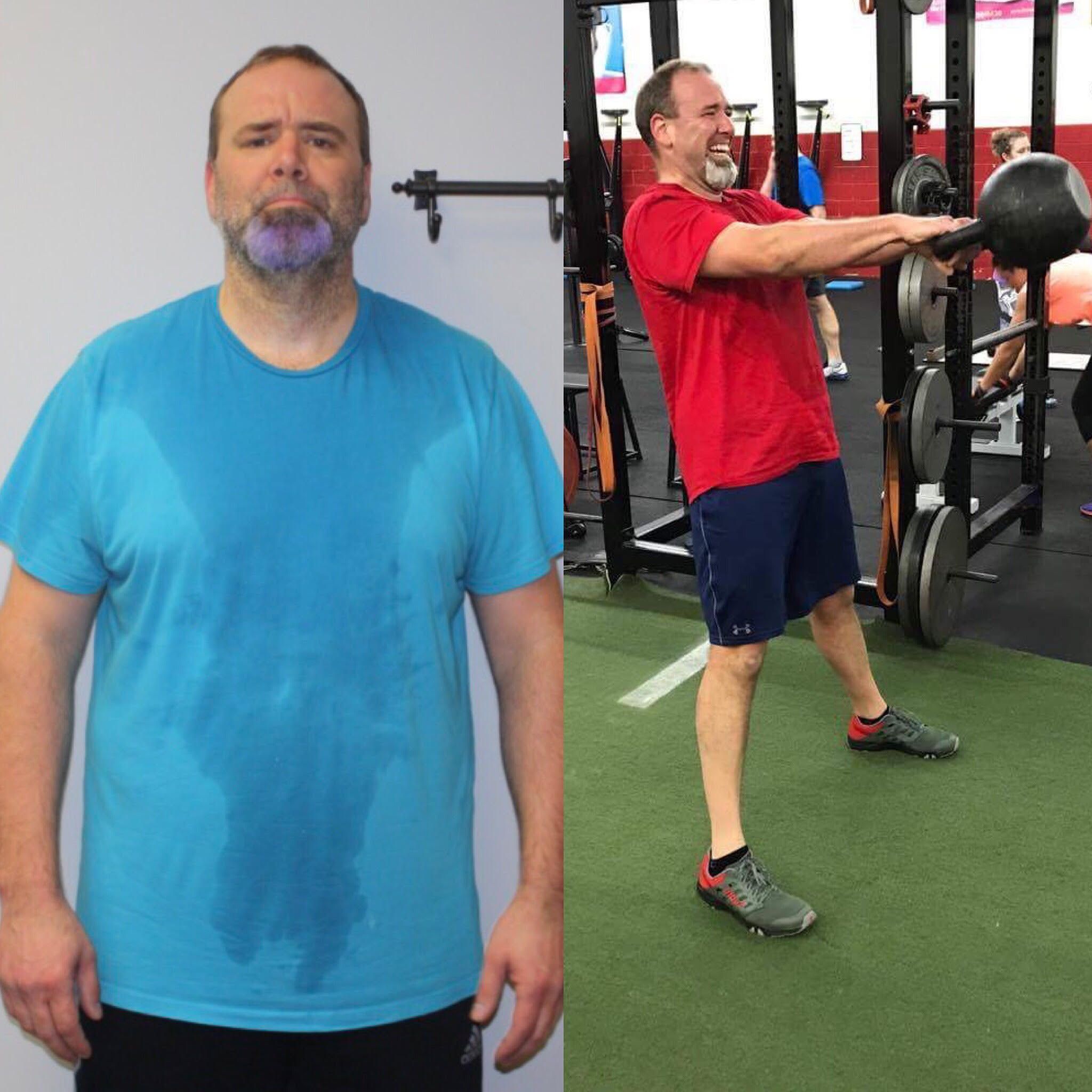 Jeff (down 40lbs)
Steve (down 38lbs)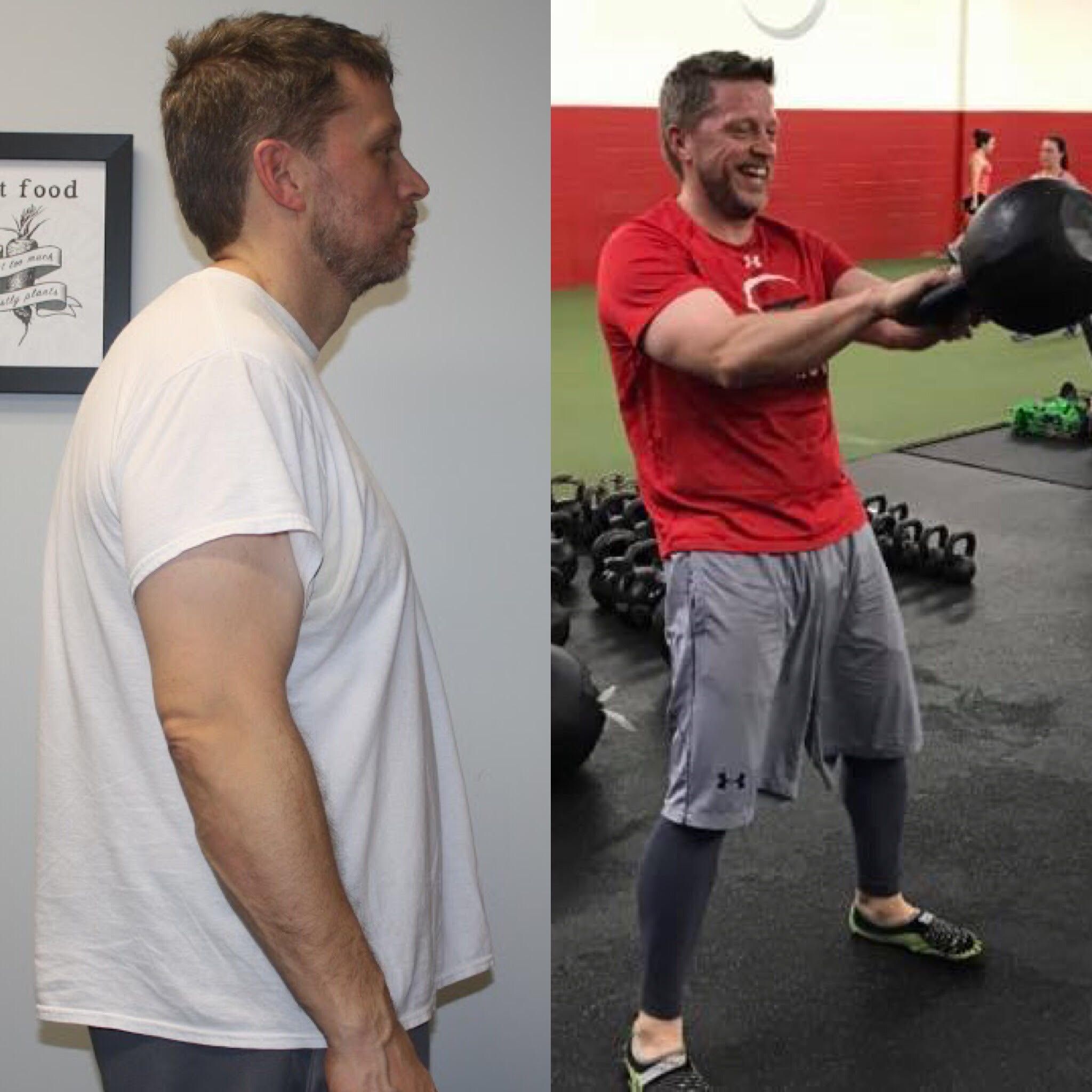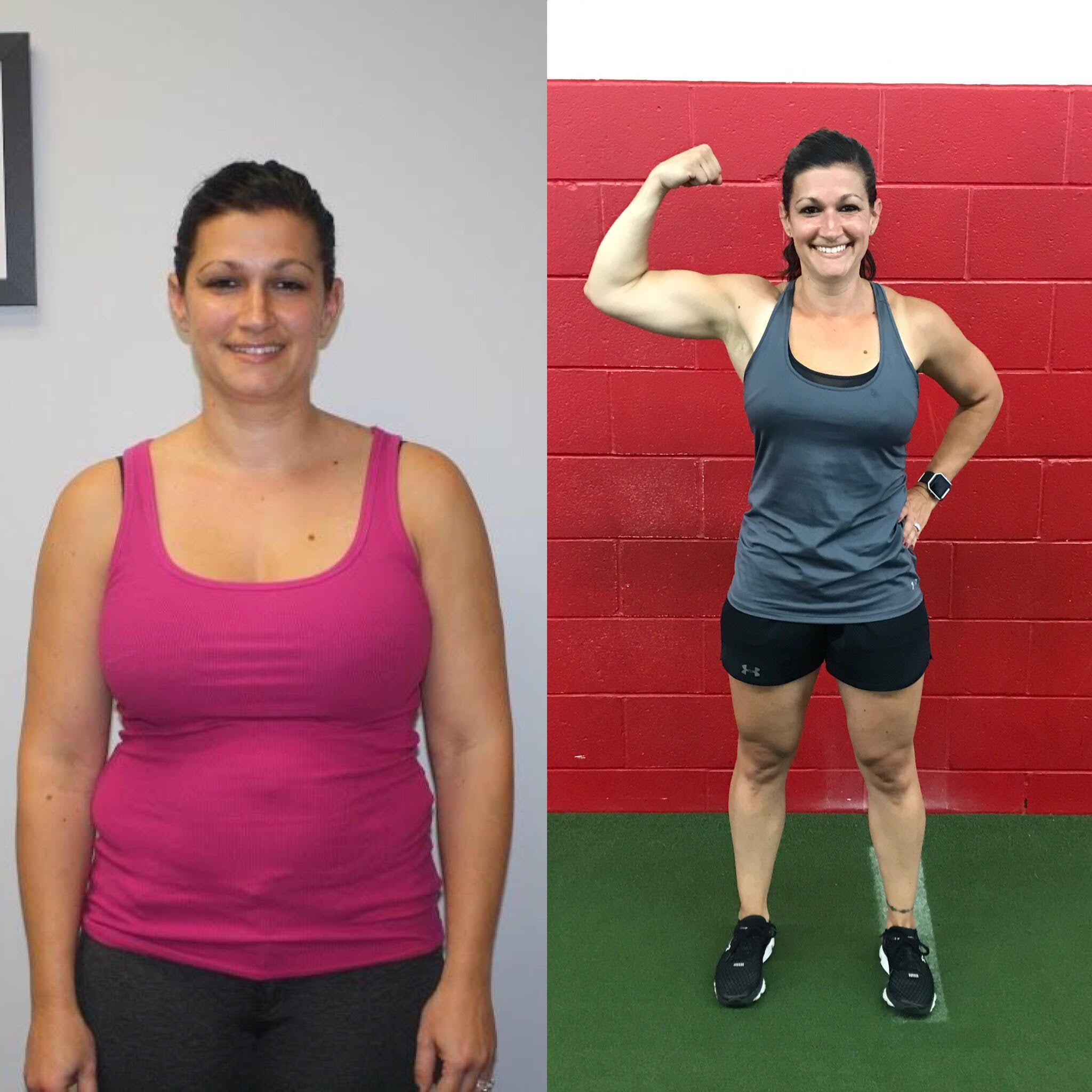 Liz (down 24lbs)

Kim (down 20lbs)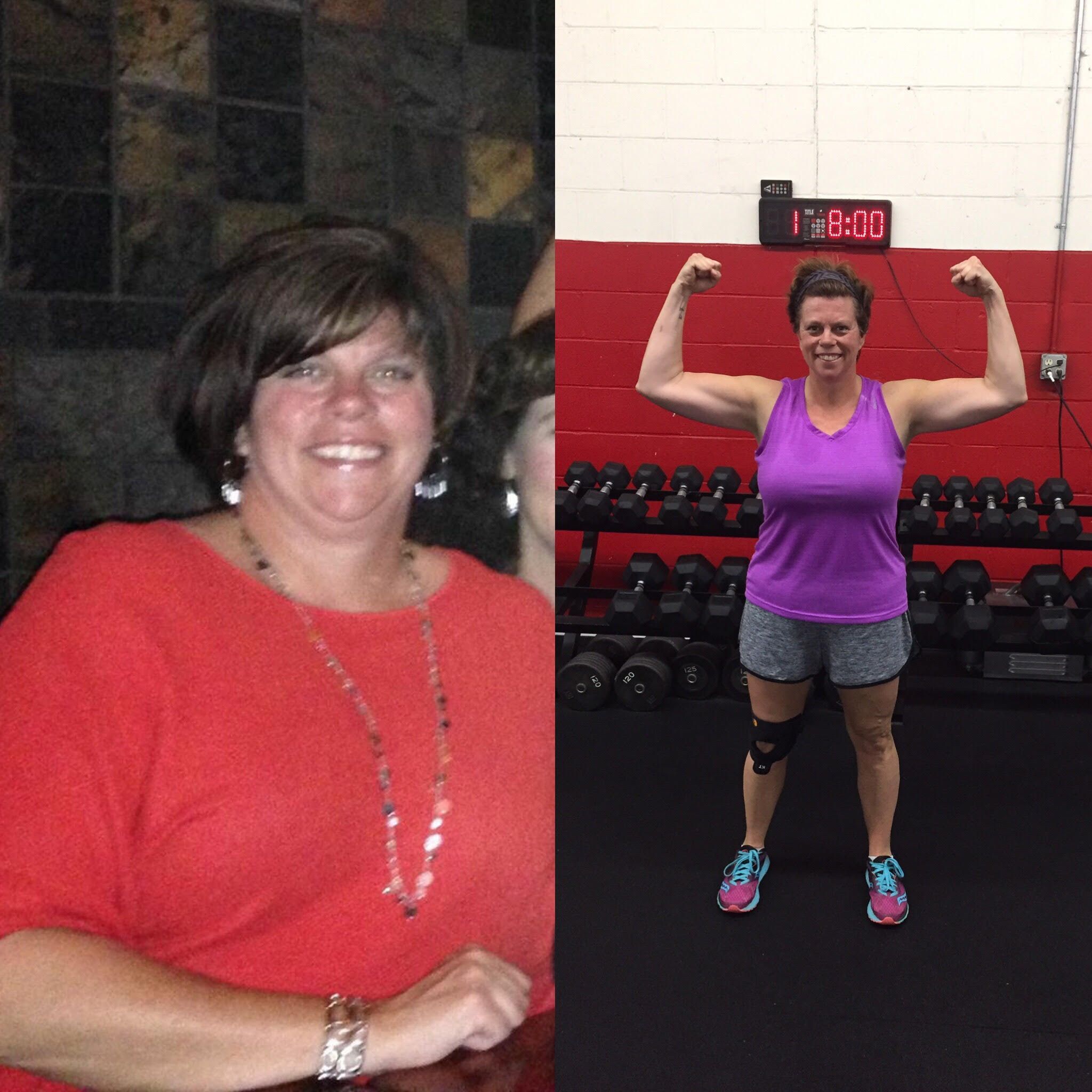 These members did not go on a special diet, meal plan or cleanse.
They never felt restricted or starving.
Instead they followed our coaches simple guidance and saw fantastic results.
Our Nutrition Coaching Program is based off 5 key components which work with one another to create the framework of our program and our members incredible success!
Let's get into the 6 pillars that make up our program!
Enjoy :)
1| Simplicity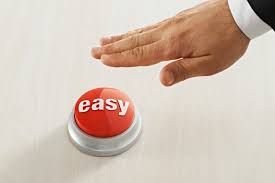 Your life is made up of habits -- things you do without even thinking about it.
Things like how you get ready in the morning, the coffee shop you go to before work or your evening workout, all make your habits.
Our program is what's known as a habit-based program.
Our coaches work to help you implement new and simple nutrition habits (while removing the bad nutritional habits) like meal prepping for the week, drinking more water, eating more vegetables, eating more mindfully, and eating the right foods around your workouts.
We do this by simply implementing one new habit at a time and work on that habit for an entire week.
We then use that week to teach our members why that habit it important.
This helps our members learn the habit's value and work to make
That is the beauty of our program.
It's not overwhelming but incredibly simple and easy to implement.
2| Accessibility
We want this program to work for all of our Nutrition Members, regardless of their schedule.
One of the favorite aspects of our program is that it is done almost entirely online.
We know our members have busy schedules so trying set-up weekly or daily meetings would be nearly impossible.
For this reason, all of our coaching is done online through our private group page.
Here, members can access all of the information, posts, videos, recipes, etc. online at their convenience. Our coaches post educational videos, quick tips, articles and weekly goals which our members then put into action.
Any questions you have can be answered through LIVE or previously recorded videos.
We even have 24/7 email support!
3| Support/Accountability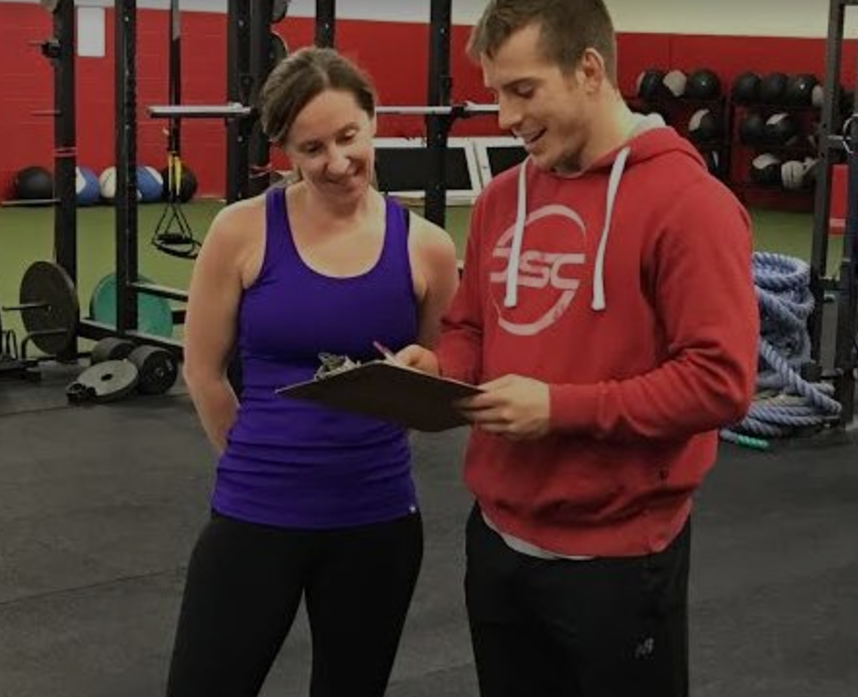 If we had to pick the two biggest reasons why our members have such success, we would pick our program's support and accountability.
Much of the group support comes through our private Nutrition Coaching Facebook group page.
Our members then share questions, ideas, recipes and help motivate and support each other.
This support system is crucial for the success of our members.
They don't feel like they are going at this alone.
They learn from each other, support each other and push each other to get better every single day.
Something special happens when you hire a coach. Your level of accountability significantly increases.
You see, you can have all the nutrition knowledge in the world and even if you know what to do, you know the right foods to eat and what to avoid, you can still struggle in reaching your goals.
In other words, to be successful in reaching your goals, you need to be held accountable and in-turn, consistent.
Imagine doing things really well with your eating 80-90% of the time vs. 30% of the time.
Joining our Nutrition Coaching Program and having a coach in your corner will help with just that.
4| Sustainability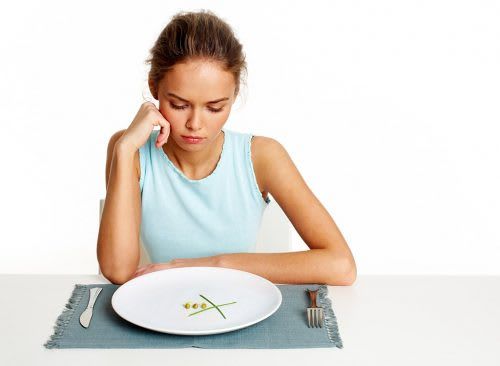 When it comes to diets, there is one thing that is true.... they simply do not work!
Let's look at the research.
A group of UCLA researchers analyzed 31 long-term diet studies. Participants of these various diets stayed on them for 2 to 5 years.
Their findings?
Some people lost weight in the beginning, but only 5-10% of their body-weight.
The result? The majority of people regained all of their weight, plus some.
The health benefits of dieting like decreasing blood pressure and disease risk? None.
In fact, researchers believe they would have been better off not dieting at all from the stress of losing weight and putting it back on. The yo-yo effect of dieting actually can increase our risk of disease.
Other research has shown that less than 20% of strict dieters keep the weight off.
So, where's the disconnect?
It comes down to a few factors that our program works to destroy:
Lack of support
Feeling overwhelmed
Lack of education
Feeling deprived/hungry ALL the time!
Our Nutrition Coaching Program is the anti-diet.
It's not built off fads, quick fixes or magic pills. It's not overwhelming or unsupportive.
You are not alone.
Instead, our Nutrition Coaching Program is built on nutritional science and lifelong habits that work.
It's about having a better relationship with and a better understanding of food.
It's about having the proper guidance, support and accountability allowing you to have the body and health you deserve.
5| Education
Low carb?
Low fat?
Juicing?
Organic?
Paleo?
Cleansing?
21 Day Fix?
Today there is more information, products and gimmicks than ever before.
This makes it more and more challenging to navigate through what is valuable information and what is just good marketing or outdated science.
Our program aims to educate our members on how to make better choices and see through (for lack of better term) the B.S.
Our coaches work hard to stay up to date on the latest information and help you sift through what is valuable information and what is just good marketing.
We want our members to leave our program armed with a wealth of knowledge so they can continue to make the best choices for them.
Not only that but our members learn key nutrition concepts that arm them with the tools to continue to be successful when the program ends.
We teach our members about areas like:
How to grocery shop
What foods are good vs. good marketing
What does organic and all-natural really mean
What are good vs bad fats, proteins and carbs
What are the best foods to eat before and after workouts
How much and when should I eat certain foods
6| Results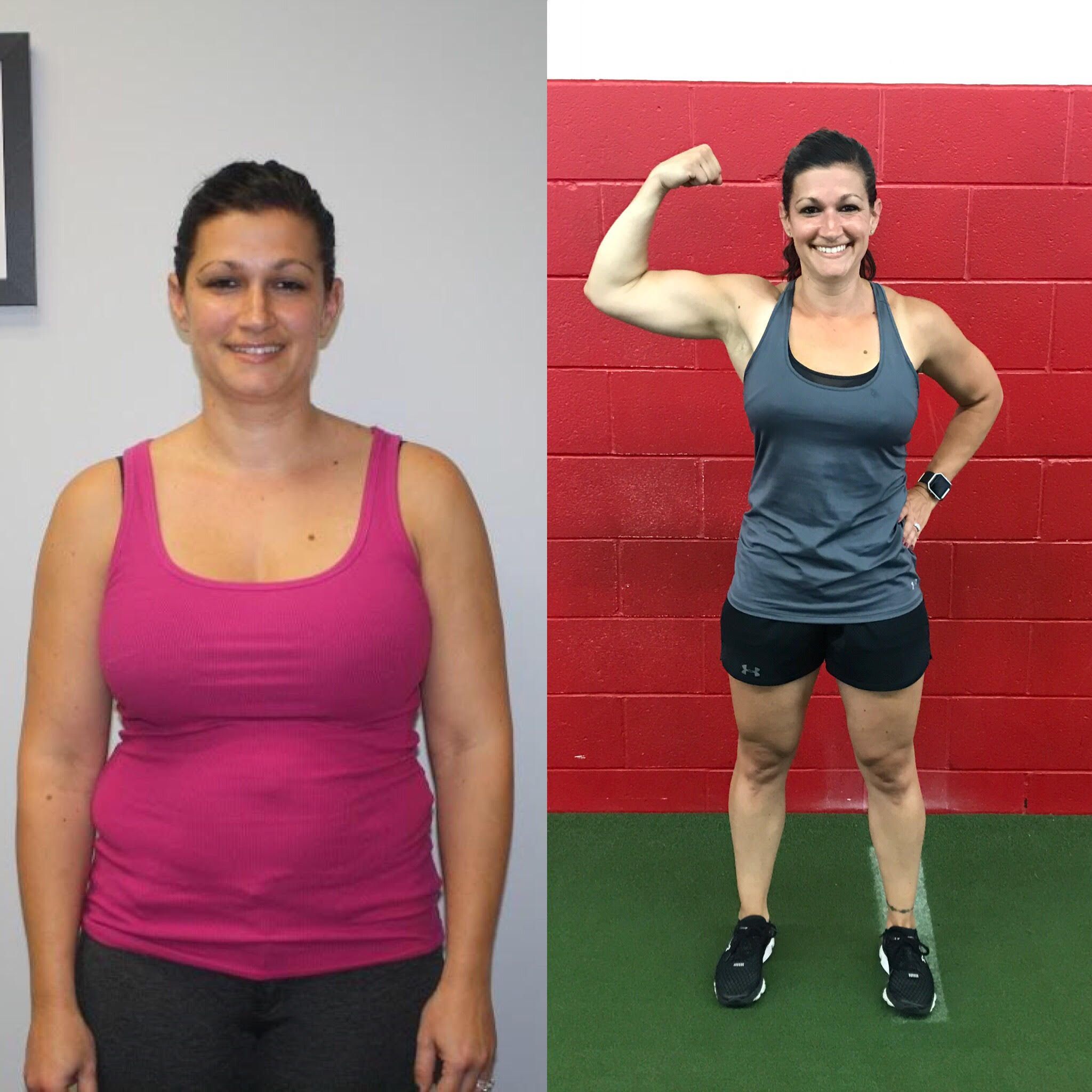 We've had some incredible results during our 8-week Nutrition Coaching Program.
Look no further than a few of our members like Christie, Jeff, Karin, Kelly, Steve and Ron.
What I am most proud of is how well our members continue to do once they leave the program.
Members have ingrained better habits and choices and have continued to lose weight, build muscle and improve their health.
Our goal as coaches is to help you see fantastic results, learn about better nutrition and use the tools you learn throughout the rest of your life.
Our next Nutrition Coaching Program starts August 1st and we would love to have you join us!
This program is perfect for you if:
You're ready for the body you deserve
You're ready to get rid of the confusion surrounding your nutrition
You're ready to burn fat and build muscle
You're ready to reach your goals!
Let's make 2018 your BEST YEAR YET!
Join our Nutrition Coaching Program starting Jan. 8th!
#GetTheBodyYouDeserve
Register below!