How a Mother and Daughter Crushed our Nutrition Coaching Program!
Before DSC we really didn't have any major nutrition goals until we were informed by a GI doctor that Silvana's labs showed that she had fatty liver disease in which the doctor stated had to do with the weight.
It was at that moment we joined Planet Fitness and tried doing some workouts and weight lifting but didn't see any results.
Until one day we saw a friend on Facebook share her success with DSC and that is when we sent an email asking for information on their gym.
We were offered to do a free trial in October of 2016 in which we did.
After the free trial we feared that we wouldn't be able to handle the program, but said to each other, "if we do it as a team then we got this". So we decided to join the women's group at DSC.
Our struggle was not having the confidence in ourselves to be able to commit to a gym.
Joining the DSC women's program and having Renee as our coach helped us in getting the confidence we needed.
Having her and the other coaches tell us, "good work ladies, keep it up", was a great feeling.
We were hoping that DSC would help us by guiding us to get into good physical shape to be able to lose some weight.
We wanted to better our health and knew that the only way that could be done was by pushing ourselves not only by doing the workouts, but by also in trying to incorporate better eating habits.
After 8 months at DSC we were down a total of 47 pounds between the two of us.
We decided we wanted to take the extra step in bettering our health so we joined DSC's Phase 1 Nutrition Program.
At first we feared people would judge us but that was not the case at all.
We were so surprised and pleased by the great support system not only from our Nutrition coaches but also from other members who joined the program.
Since starting Nutrition program and learning of pre and post workout snacks we find that we are less fatigued and are now capable of taking less breaks during the workouts.
We found that our experience with the Nutrition Program was difficult at first with having to adjust to a new life style, but with us having to hand in food logs of what we were eating it become so much easier.
During the program we learned so many healthy habits that we have chosen to incorporate into our daily lives.
Once we completed the 8 week nutrition program we were so satisfied with our results.
We are so excited to announce that during the Nutrition Program we lost a total of 27 pounds combined and gained 3 pounds of muscle! We both went down 2 pant sizes as well.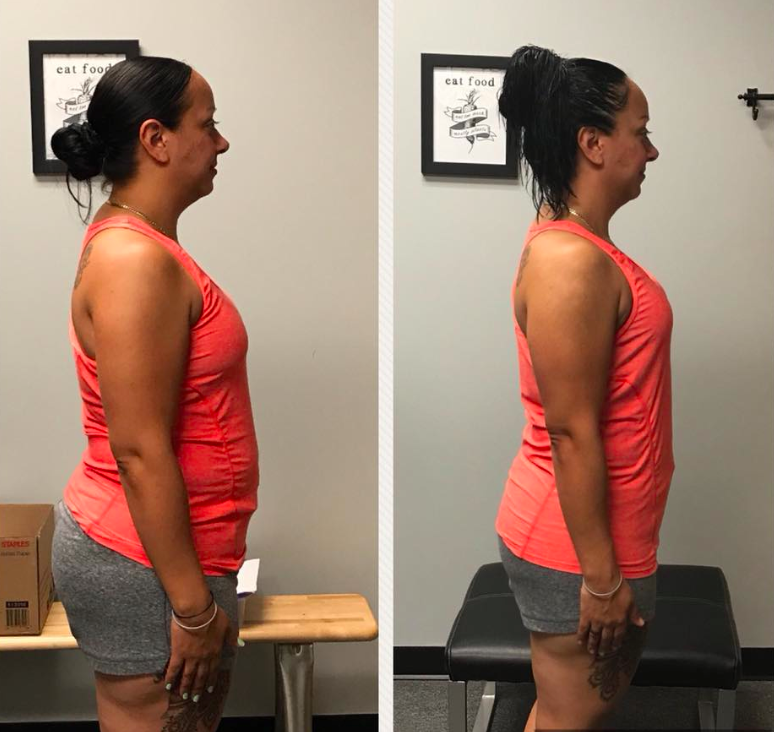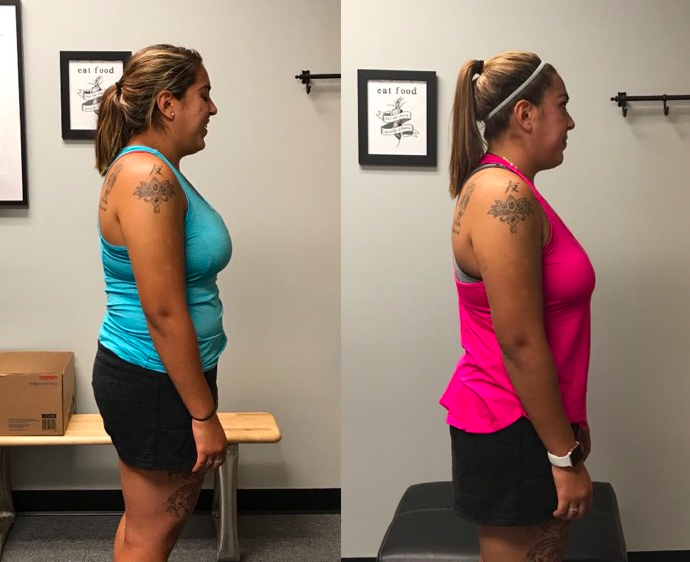 The advice we would give any new members thinking of joining the Nutrition program would be don't waste another minute thinking about it and just do it.
It will be the best decision you will ever make!
- Candida & Silvana
Ready to be our next success story?
Ready to feel your very BEST?
Join our next Nutrition Coaching Group starting October 16th!