How Johnna went from intimidated to 25lbs down!
Five years ago, I got the news everyone fears.....CANCER!
I was diagnosed with an aggressive form of breast cancer and would need surgery, chemotherapy and radiation.
After a long nine months, from diagnosis to my final treatment, I was left to find my new "normal" in life.
I struggled with the same fears any other cancer patient does.
Am I going to be okay?
Is it going to come back?
I knew I needed to find a healthier lifestyle to set me on the right track.
After many months of receiving emails from DSC about the Women's group I finally stepped out of my comfort zone a little over two years ago and joined.
I remember feeling so nervous walking in for the first time thinking how out of my element I felt.
I remember worrying if there would actually be people like me who needed to lose weight and get in better shape.
It turns out joining DSC was one of the best decisions I've ever made!
My experience in the Women's Group has been nothing but positive.
It's a very challenging workout in a comfortable environment.
Matt and Renee are so helpful and supportive and always around when you need help or when you need to be pushed!
The women in the groups are all so supportive and enjoyable to be around. We definitely work hard but we also have a good time while we are working out.
Overall I find Women's Group such an enjoyable and challenging environment to be in!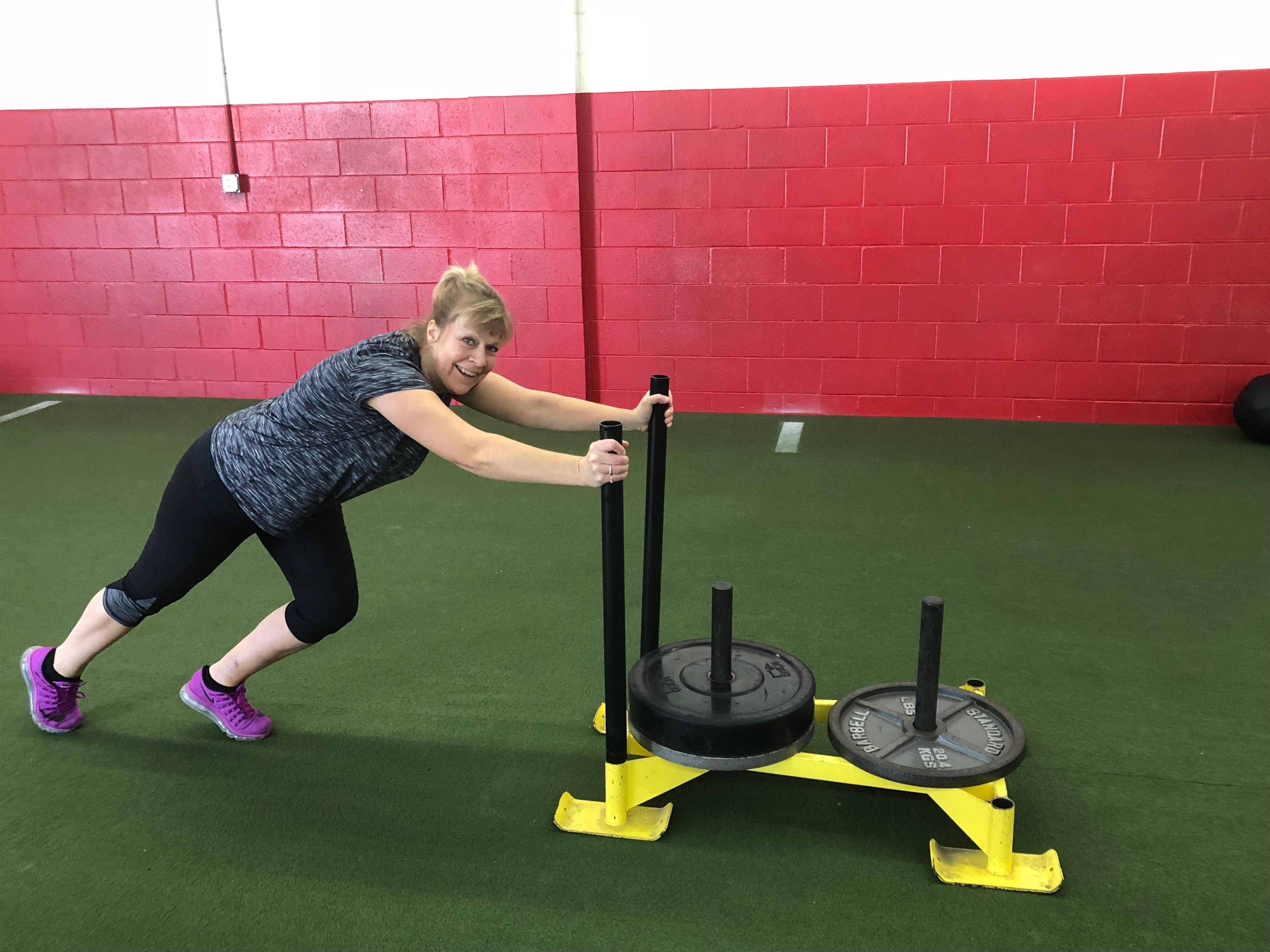 I lost a few pounds initially and definitely started feeling better about myself but still felt there was more I needed to do.
I kept hearing about other members success stories with DSC's Nutrition Coaching Program and thought I should really try it.
Once again, stepping out of my comfort zone turned into another one of the best decisions I've made.
Since joining DSC, I'm down 25 pounds (14 in the Nutrition Group) and feel healthier and have more energy than I have in a long time.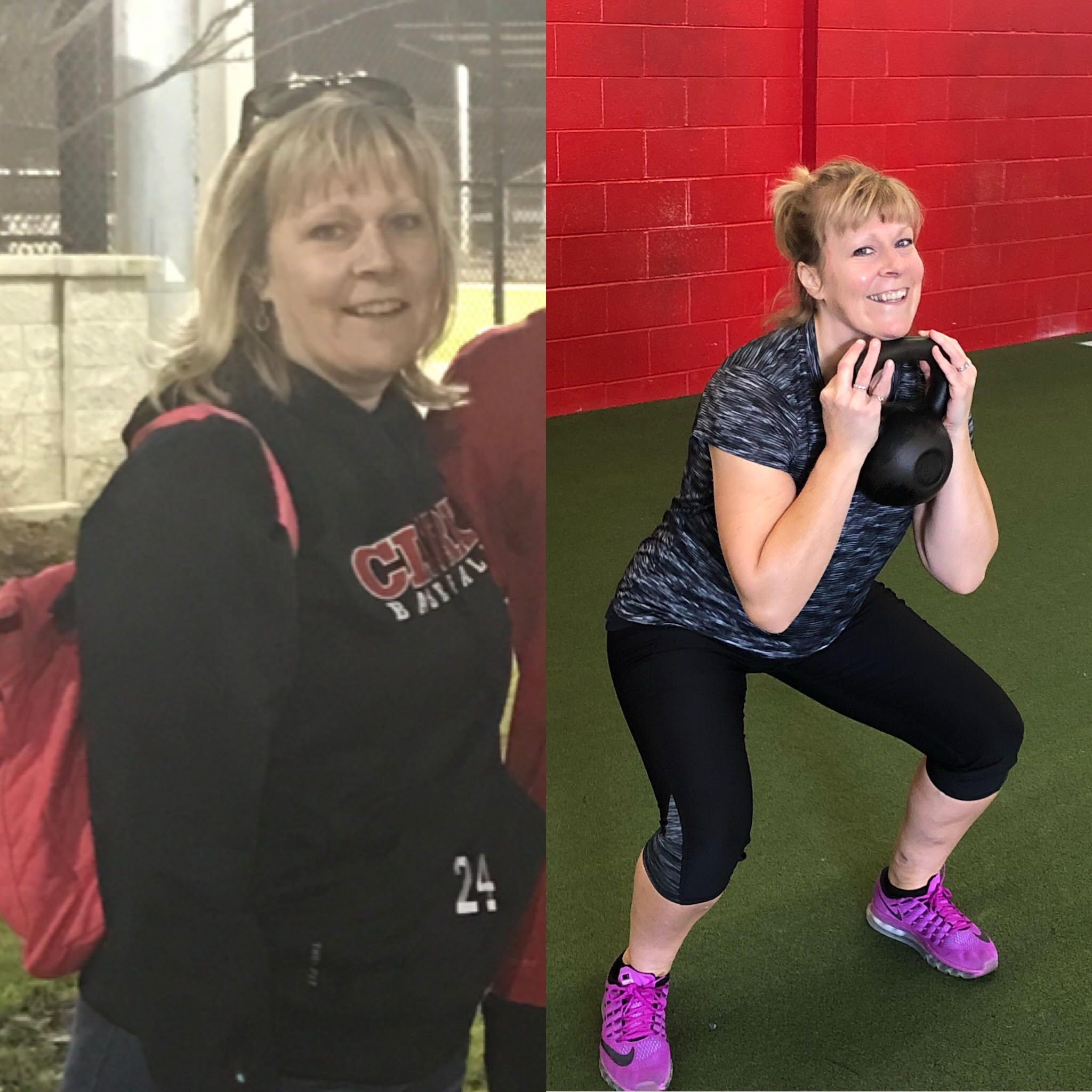 Prior to doing the nutrition program I would eat good, or what I thought was good, for a week or so and then go right back to my bad eating habits.
Now I feel like I have a better handle and understanding of balancing out my meals for the day.
I have done diets in the past and lost weight quickly only to then gain it all back.
This nutrition program is different.
It's a complete lifestyle change that actually teaches you how and why you should be eating what you are.
The coaches are so encouraging and are there to help you every step of the way.
I would encourage anyone who is thinking about the nutrition program to give it a try, you won't be disappointed.
The DSC Women's Group and Nutrition Program have both been life changing for me.
This place was the exact combination I needed to find a healthier mind and body.
Thanks DSC!!!
- Johnna
---
Our next Women's Beginners Group Training Program starts Feb. 5th!
[click on the green button below for more information]
#JoinTheMovement