How I stopped yo-yoing and dropped 36lbs at DSC!
Before joining DSC, I would sporadically go to a big box gym and use the elliptical and treadmill.
I did a video program off and on also.
I would lose the first 15-20 pounds, feel good, and then fall off the wagon, gaining everything back and more!
I wanted to start at DSC but was afraid of not being able to do the workouts.
That it would be too hard and I'd look silly doing it.
I was feeling older and really out of shape.
My ultimate goal was weight loss that would last.
I was starting to feel some depression and getting into a rut thinking it would never happen for me.
I have heard the saying the only cure for depression is action, so I knew I had to do something or nothing would change.
I decided to give it a go with DSC's Women's Group Training.
The first class was amazing!
I felt so nervous going in, but absolutely confident that I could do this by the time I left.
The workout was so simple yet challenging.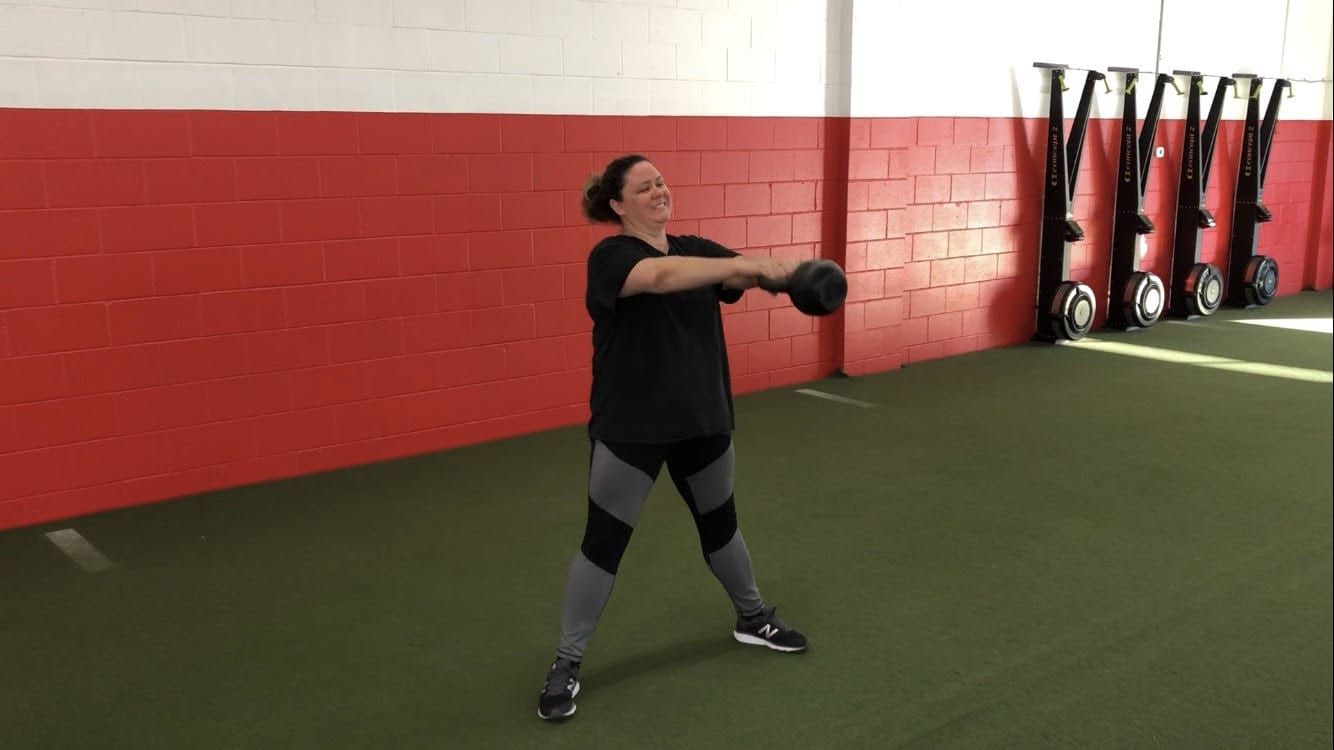 Renee (DSC's Director of Women's Group Training) was the coach and honestly, she's probably the number one reason I came back- and sometimes the reason I still come!
Her energy, motivation, kindness, and just overall personality is inspirational.
DSC has been absolutely life changing for me.
In the beginning you can't help but feel nervous that everyone is looking at you.
Then I have a little talk with myself, "Did YOU watch anyone working out today? NO! Of course not, because you're too busy thinking about what you're doing to even notice anyone else in the room.
So what makes you think you're so important that everyone is watching you??!! Get over it Jennifer!"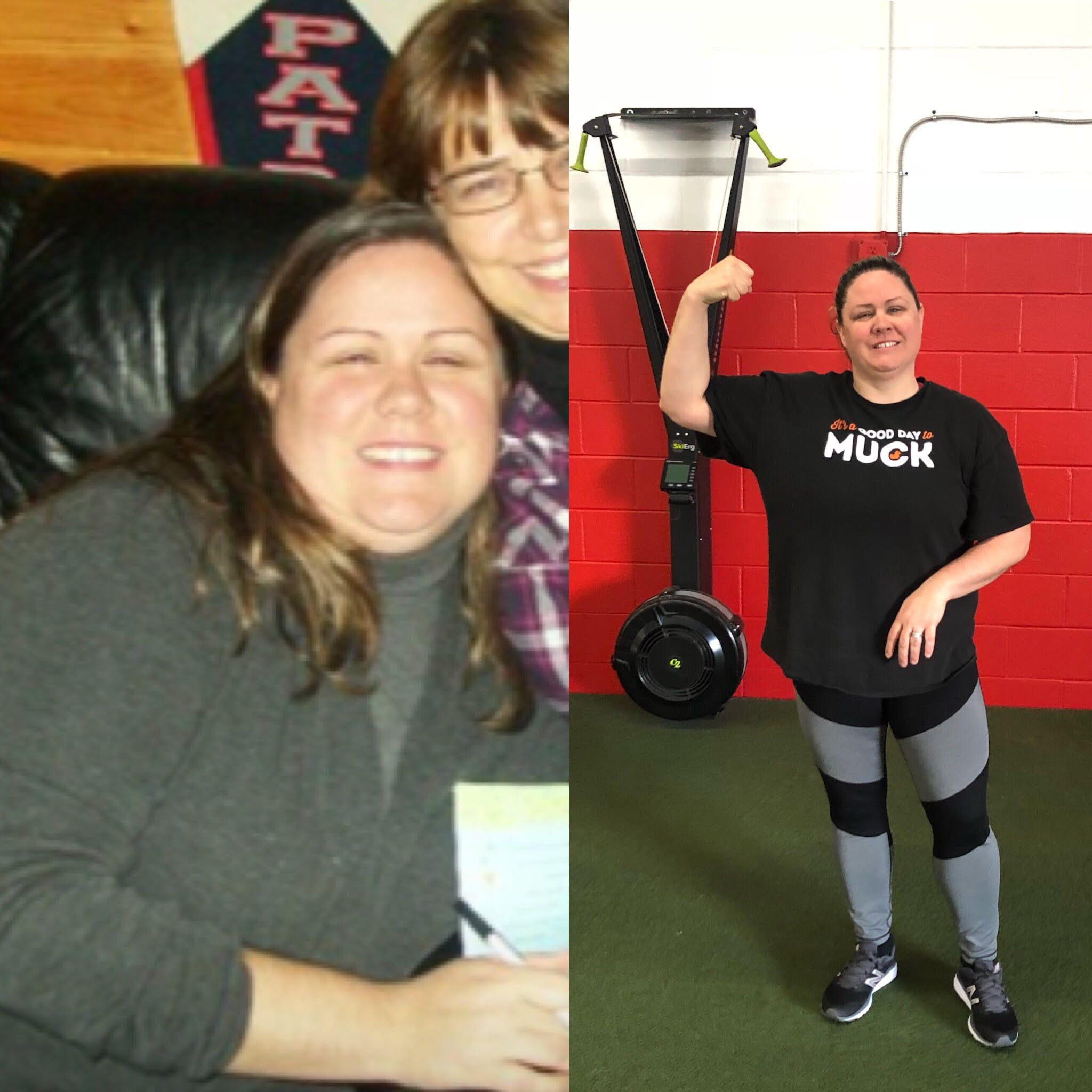 I've lost 36 lbs, went down two sizes in my jeans, and I feel stronger than ever!
I was always athletic: basketball in high school, softball in my early twenties, rec hockey in my younger years, but something about the way I function now on a daily basis makes me feel stronger than ever; like walking up stairs, carrying bags, moving furniture when cleaning- I can just tell that I'm stronger.
The feeling of bloating heaviness is gone.
My confidence is back and I feel so much more comfortable in clothes.
The absolute best part of DSC is the staff!
Every one of them are absolutely amazing, genuine people. They care about you and your results.
It makes them feel good when you feel good and they share it with you.
To anyone thinking of joining -- DO IT!!
The group experience has been amazing and I promise you will not regret it.
The pounds you want to shed won't melt themselves!!!
I know it feels expensive, but it truly is worth the investment in yourself.
I teetered back and forth for almost a year and I only wish I had signed up back then.
- Jen