Grocery Shopping for Fat-Loss
Are you ready for the body you deserve?
Are you ready to never diet again?
Are you ready to have a better relationship with food and get rid of the confusion?
And are you ready for results?
Join our next 8-week Nutrition Coaching Program starting in July!
[Space is limited!]
---
When it comes to improving your health and reaching your fitness goals, there is a lot of what we as coaches call "noise".
Noise refers to "health" products and services promised to help us reach our goals but turn out to be nothing more than good marketing.
These are things like fad diets, detoxes and the latest workout gadget sold on TV.
They do little more than burn a hole in our pocket.
Today, I am going to cover one of the best and more simple ways to drastically improve your health, save time & money and burn fat.
That is, to improve your grocery shopping with our 5 simple tips!
Enjoy :)
Plan ahead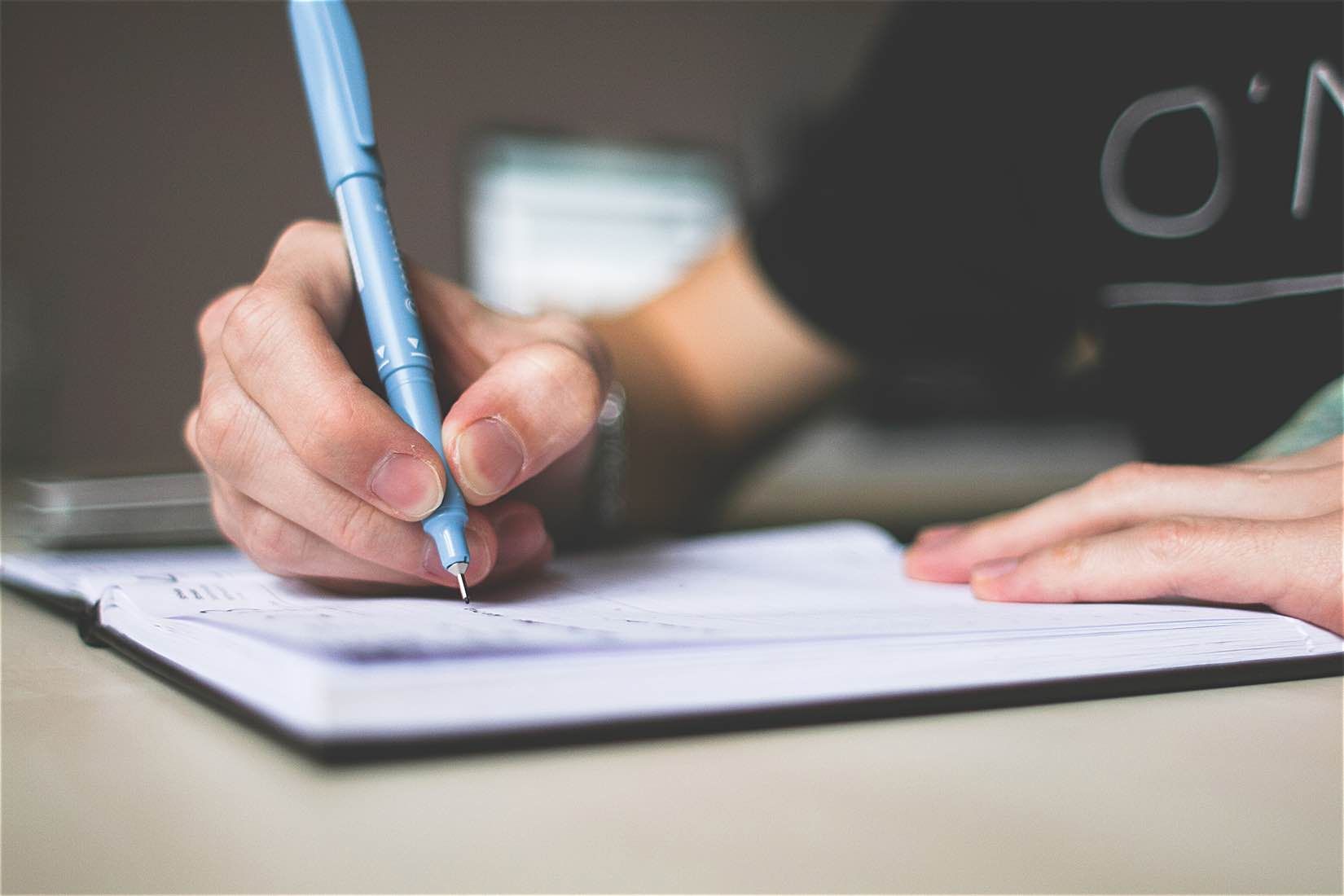 The first step in your grocery shopping adventure is to go in with a game plan.
Start with a list.
This will keep you buying healthier items and items you need.
Remember, the grocery store's job is to get you to buy more. They strategically place items in certain areas and discount certain items to get you to buy. These foods are almost always unhealthy and should stay at the store.
Start your grocery list with planning your meals for the week.
Here are some questions to consider:
How many and what meals will you be cooking this week?
How many days will be between today's and your next grocery shop?
How many people will you be cooking for?
What recipes would you like to try this week?
When will you be cooking? (This is important for keeping food, especially produce, fish and meat fresh and not having to throw it out)
Once you have your list, head to the store and stick to it!
Eat before you shop
Have you ever gone to the grocery store hungry?
This was most likely bad news for your wallet.
Research has shown that people will buy up to 64% more food when hungry compared to those who weren't.
Not only will shopping when hungry increase how much food you buy, it will also significantly increase your likelihood of buying unhealthy, fattening foods.
What to eat before your next shopping trip?
Before heading out to the store be sure to have eaten a meal or snack depending on the time of day.
Your meal should be an appropriate size of healthy fats, vegetables, and protein.
For a snack stick to lean, low sugar options like protein bars, jerky, fruit and peanut butter or hard boiled eggs.
Shop the perimeter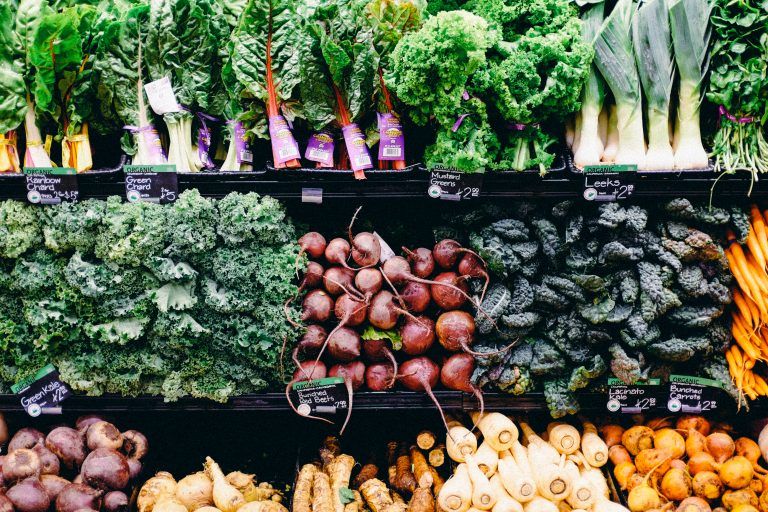 When grocery shopping, the perimeter of the store is your friend and is where you should do at least 80% of your shopping.
This is where you will find food like produce, fish, and meat.
Most of the aisles are packed with processed, junk food.
Once you enter the aisles, stick to real, unprocessed foods like canned beans, tuna, and rice.
Try not to linger in these isles as you will be more tempted to buy foods you shouldn't.
Know how to read food labels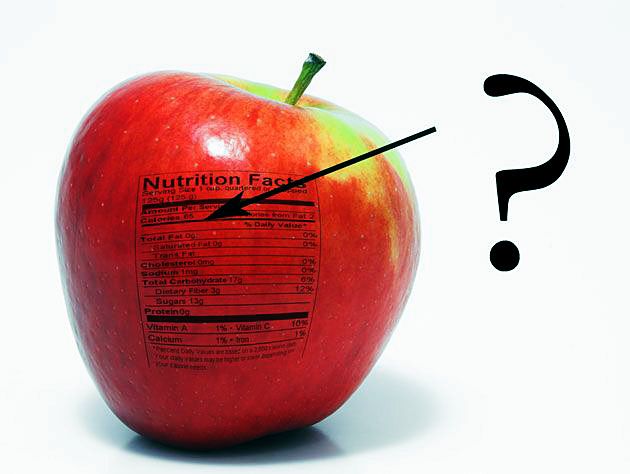 The KEY to better grocery shopping is understanding how to read food labels.
As they say, "knowledge is power!"
And, this could not be more true when it comes to seeing through false advertising claims and making healthier choices for you and your family.
1st - Don't get fooled by claims on the front of the box or package.
Here is where companies place words like "natural" and "organic" to make products seem healthier and thus more likely to be purchased by consumers.
Stick to reading the nutrition facts label on the back or side of package.
That is the information that is regulated by the government. Don't judge the product from it's label depicting the grassy farm or glamour shots.
The facts label will show it's true colors.
2nd - Always start by looking at serving size first.
If it is a small package and something you would eat in one sitting but it states 2 servings per package, you need to double everything by 2.
Don't get tricked into thinking it has less sugar, or calories just because they divided the portion size.
3rd - Look at the ingredient list
Always look for foods with few ingredients. The less ingredients a product has, the less additives and junk it is going to have.
The ingredients are listed from most abundant to least.
So, the first thing listed is what the product is MOSTLY composed of.
Make sure the first few ingredients are REAL food.
The ingredients list also shouldn't be massively long with a bunch of long words you can't pronounce. Peanut butter should say "Ingredients: Peanuts", not a recipe to a science experiment.
Order online
One of the cool new things grocery stores are starting to do is allow you to order online and deliver your groceries to your car.
This is one of the best ways to save both money and time.
Ordering online allows you to pick exactly what you want without having to go into the store.
This is especially helpful for keeping you from adding foods (most often unhealthy foods) to your cart like desserts and unhealthy snacks.
This will keep more money in your pocket and keep you and your family eating healthier.
In review, the key to better eating starts with better grocery shopping.
Plan. Prepare. Eat well. Live well. 😀
---
Ready to take your nutrition to the next level?
Our next Nutrition Coaching Program starts in July!
[Space is limited]