DSC Spotlight: Coach Renee Porcelli
Q&A with DSC's Women's Group Director, Renee Porcelli
Can you tell us a little about yourself outside of DSC?
I went to Bridgewater State and got my BS in Physical Education with a concentration in Exercise Science....a LONG, LONG time ago ;)
I grew up dancing and cheering all the way through college.
Always did strength training, but after kids started doing far more running.
Ran a handful of half marathons, 1 full, but then required a hip replacement just over 3 years ago.
Was told no more running!
So slowly made my way back towards more and more strength training.
I love feeling strong!!!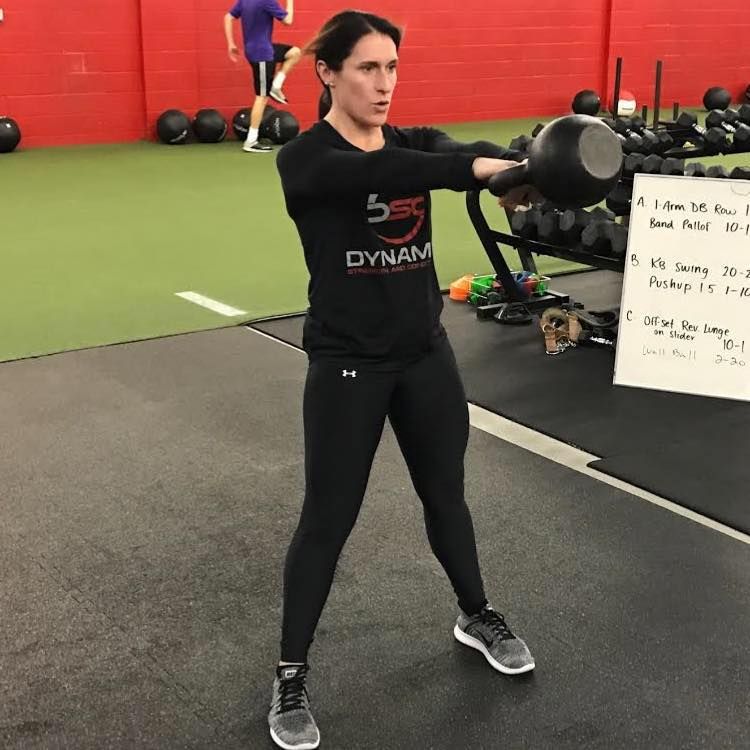 Married to Brian for 19 years (he still puts up with me :) and have 2 kids; Trent, 15 and Kiara, 13. The teen years are super easy and fun (said no one ever). I am very lucky that they all support me in what can be a crazy schedule for the family.
How did you get into performance coaching?
Knew for quite some time that I wanted to get back into what I had originally gone to school for, but was having trouble finding something that fit me.
Came to DSC about 3 years ago for my own personal training, but soon realized that everything about Matt, Kurtis, Chris, the philosophy, etc. just made complete sense to me; it was like I had found home. Luckily Matt gave me a chance!!!
What is your favorite part of coaching at DSC?
I truly feel like I am doing something that adds value and helps people. I 100% believe in what we do.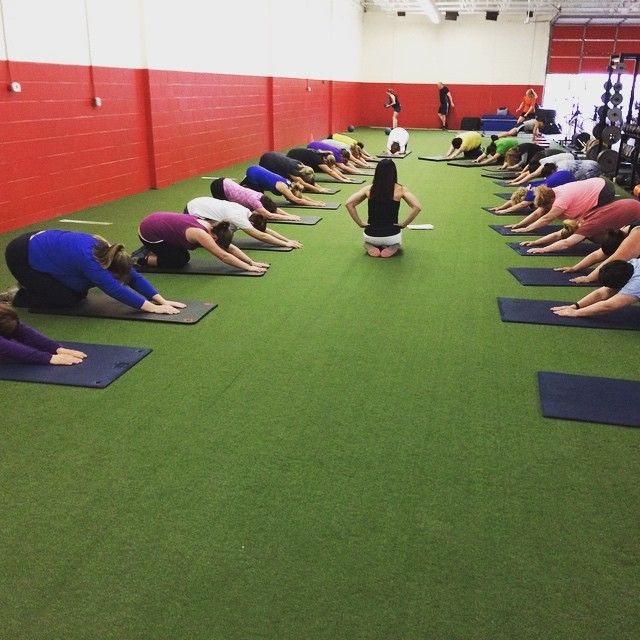 Also, working with the team I work with ensures I get to laugh about 1,000 times a day. Maybe sometimes want to cry too ;)
What is your favorite moment and success story at DSC?
Not sure how I could just pick one.
I've had the chance to see so many adults and youth athletes push themselves out of their comfort zones and realize they could succeed.
I don't think there is a much better thing than watching someone slowly learn that they are stronger and better than they thought. When it finally clicks that they are worth the time and effort.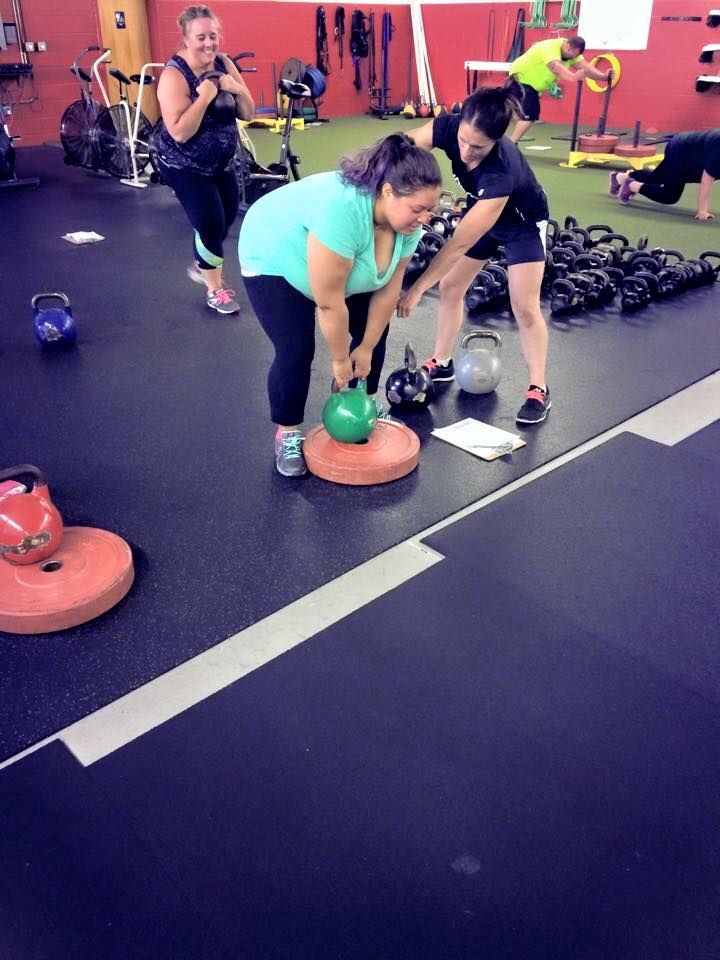 How do you motivate DSC members to be their very best?
Positivity to me is the best motivator. Focusing on small positive steps forward is the way to keep progressing.
As corny as it sounds, I often say to first-timers that on Day 1, walking through the door is your success for that day.
Anything else you do is just icing on the cake (a healthy, nutrition program approved cake that is!!)
I truly believe this -- it can be intimidating to come in, once you get past that, the sky's the limit!
Where do you see your career and DSC going in the next 5 years?
With the team we have now, and the members we are lucky enough to call family, I see us getting only bigger and better.
My goal is to continue to grow as a coach and leader on the team. We are constantly striving to expand our knowledge and ability to help our members in both training and nutrition.
Let's put it this way, when I look towards the future, I don't see an option that doesn't include DSC!