DSC Spotlight: Coach Luke Reynolds
Hi everyone 😀
My name is Luke Reynolds -- performance coach here at DSC.
I live in Manchester, NH and that is where I grew up.
I went to Manchester memorial high school and have 2 brothers and a sister.
After high-school I went and played college baseball at the UMASS Lowell. I graduated there with a B.S. in Exercise Physiology in December.
Outside of sports like baseball, football, and soccer, I enjoy traveling to different countries around the world.
I got into performance coaching after training for baseball and football growing up.
I loved being in the weight room from day one.
I love the success that you see from kids who work hard everyday in the gym.
Ever since then I wanted to be a strength and conditioning coach and help clients and athletes reach their goals.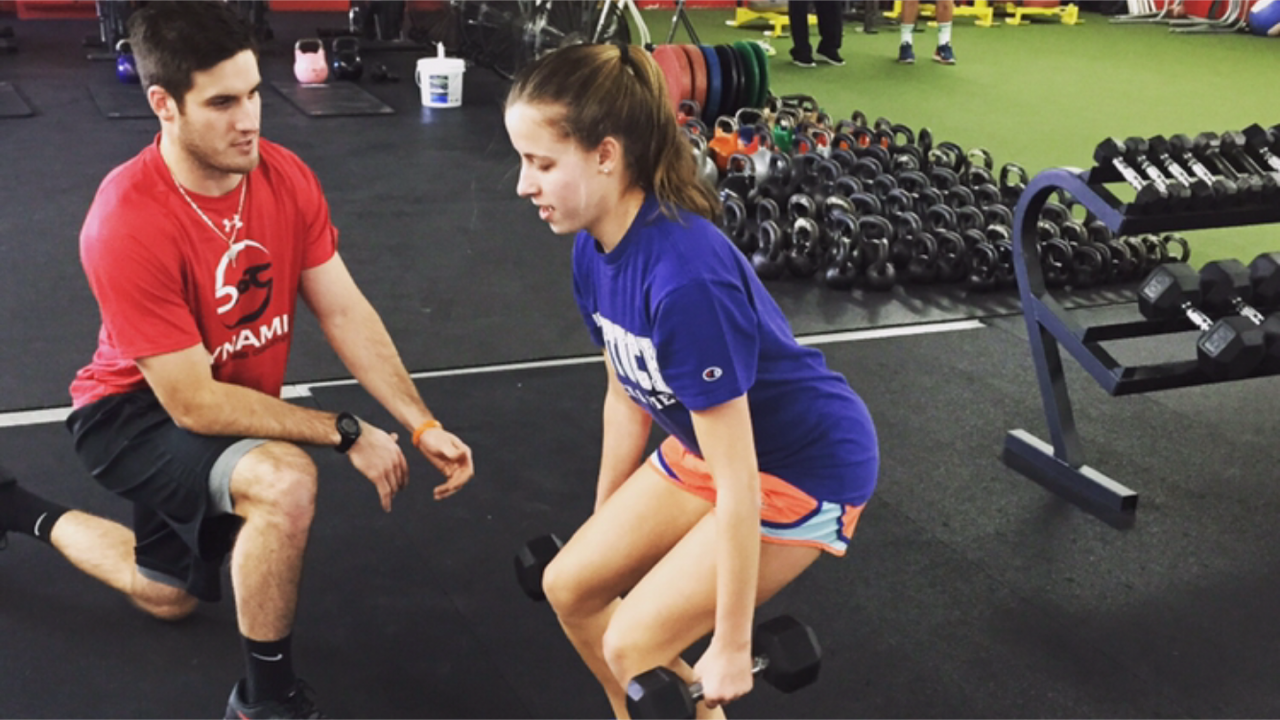 My favorite part of coaching at DSC is yelling at the 9 am class when they don't listen...
I'm kidding, I love you guys very much! 😂
My favorite part of DSC is our members. You guys make coming to work everyday so much fun and truly make work not feel like work.
From our athletes to our women's group members, we have so many great people and I can't say enough of how much fun I have coaching and watching you all train to get closer to your goals.
Some of my favorite moments for our athletes is watching them go on to the next chapter of their lives.
Watching some of our recent seniors and college athletes get scholarships and have some awesome success in their first year of college athletics -- there is nothing better than that!
For our adult members it's the friendships that I have created in the past 2 years. It's so much more than coming in to the gym, working out, then leaving. Watching new friends achieve goals, make progress in their training is a magic moment for me everyday!
My biggest motivation tool for getting our members to give me their absolute best is bringing the energy everyday but making it as fun as possible.
Moments like adding more weight to a sled or giving someone a heavier dumbbell who thinks they can't do it but I know they absolutely can, are just part of that. Those are the best moments!
It's also about life outside the gym, being not just a coach but a friend. I find it gets them to take their minds off the amazing met-cons myself and Chris put on every Thursday.
I only see DSC going up. The sky is the limit. The community here is like no other I have ever seen and we are only going to get BIGGER and better and its happening right now.
Keep getting better!
- Luke