5 Reasons Why You Won't Lose Weight This Summer
Summer is almost here!
This means beautiful weather, cookouts, the beach, your summer wardrobe, and that bathing suit!
There's one problem though, most people actually gain weight during the summer.
Today, we're covering 5 reasons why people gain weight during the summer and how our 8-Week Summer Shred Nutrition Challenge will make sure that doesn't happen to you.
Let's get into it!
1. Not Having Goals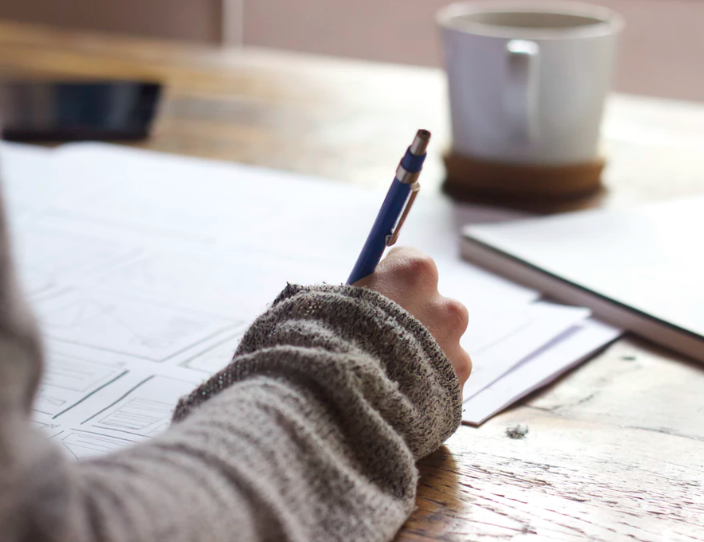 There's no doubt that most of us want to look and feel our best this summer. But beyond the summer wardrobe, many of us are coming off a year filled with quarantine and stress where our health has become a major priority in our lives.
We want to lose weight, eat better, and improve our health but will struggle this summer to do so because we have no specific health and fitness goals.
Hoping it will happen isn't going to cut it this summer and will be a major cause for weight gain this summer.
Summer Shred Solution: This is going to be the summer you get into the best shape of your life. The first step in our Summer Shred Challenge is to help you create both measurable and specific goals for the summer. These goals will help you stay committed, on track, and motivated throughout the program and summer. These can be things like specific weight loss goals, activity goals, or goals around improving your health and diet.
2. Not Having a Plan
Without goals you cannot create an action plan and without an action plan you're leaving progress up to chance.
A big reason why we gain weight in the summer is because we go through our days with no plan of action to actually improve our health.
We eat well, as long as we have time to cook or as long as there are healthy foods within reach.
We workout as long as we have the motivation to do so or as long as we have some time to spare.
In other words, we leave improving our health and working towards our coaches up to chance. We end up going about our days and quickly a month or two go by with little to no progress.
This lack of planning ahead is a major cause for inconsistency and weight gain.
Summer Shred Solution: Once we have your goals it's time to create a plan to reach them. This plan is going to make up the small actions you will be taking each day to work towards your goals. These are things like scheduling your workouts in advance, grocery shopping each week, and prepping your healthy meals and snacks in advance.
3. The Weekend and Social Gathering Sabotage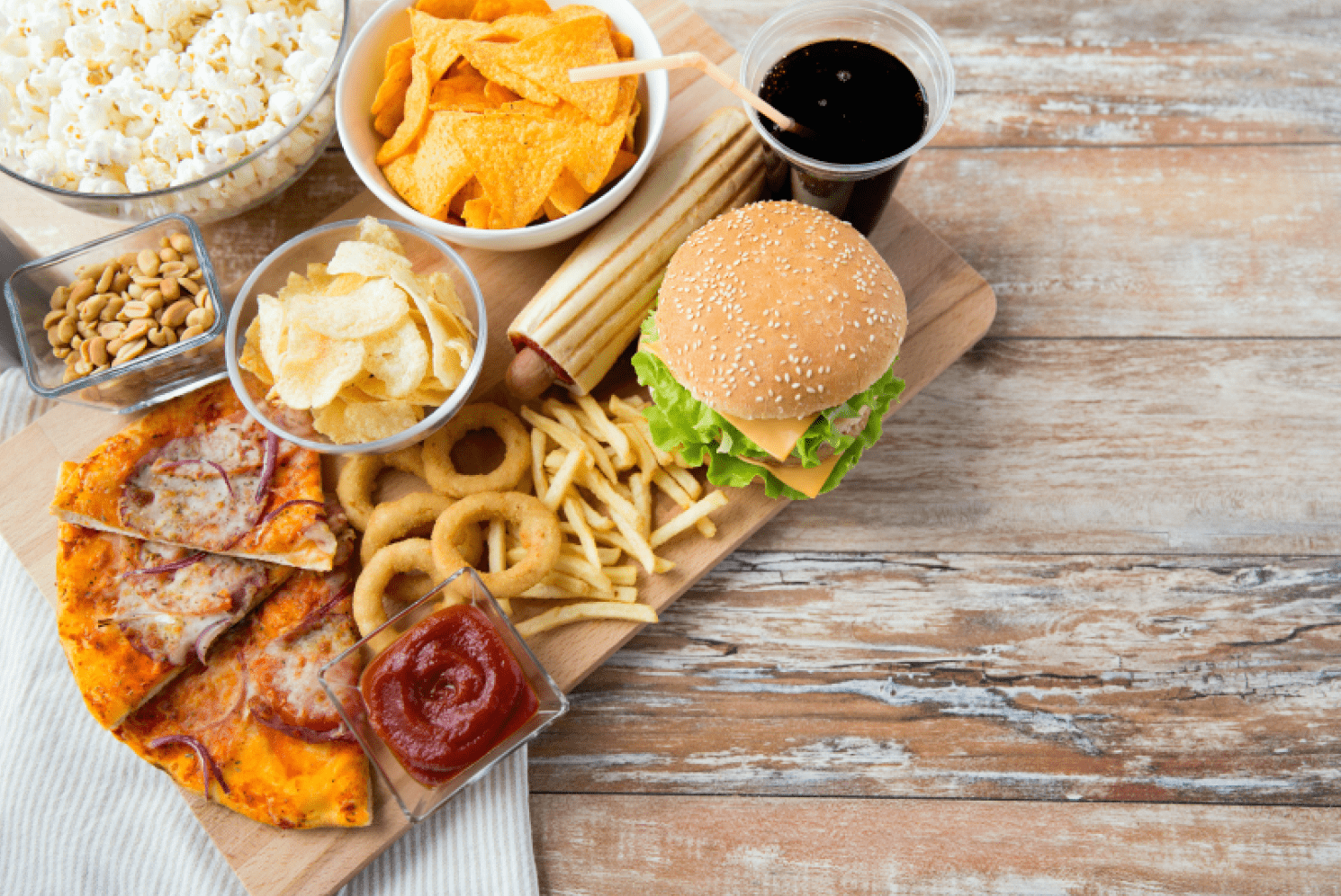 It's the weekend which means it's time to let loose, press pause on your goals, and party!
You deserve it after working hard this week, right?
This is the way many of us treat our weekends or social gatherings -- A free-pass to overeating and drinking alcohol.
Many of us do really good all week with our diet and workouts and then completely blow it on the weekend.
But this mentality comes at a cost. It comes at the cost of your results and even your health as you're undoing all the hard work you put in during the week.
This inconsistency is exactly the thing that is holding many of us back from the progress we want to see and actually causes us to gain weight. When it comes to nutrition, fitness, and fat-loss success, consistency is the name of the game.
If we want to see real changes, we don't need to be perfect, but the more we can make healthy behaviors a consistent part of our entire week, the quicker and better results we'll see.
Summer Shred Solution: Our nutrition coaches will be working with you to create a plan for the weekend and social gatherings so that you can enjoy your time but stay on track. As we stated earlier, consistency this summer is going to be key. To do so, our coaches will help you maintain your routine throughout the entirety of the week (including the weekends) and create helpful strategies for gatherings, cookouts, and eating at restaurants.
4. Drinking Calories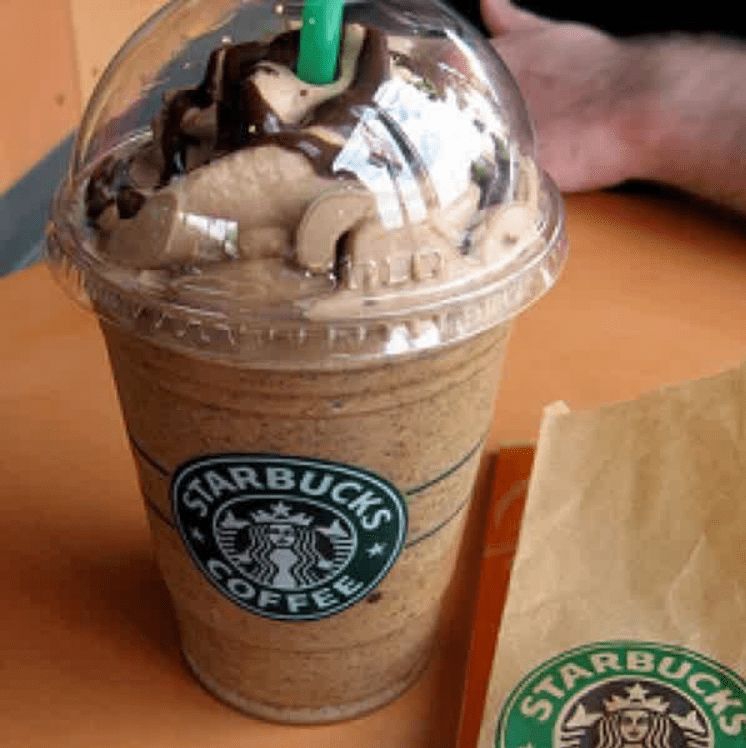 The average American consumes an extra 400 calories per day just in beverages. This calorie amount from drinks only increase during the summer with the warmer weather and the increase in social gatherings.
Now multiply that 400+ calories by seven days a week.... YIKES! Did you know an extra 500 calories a day will cause you to gain 1 pound per week?
These calories do little to nothing for our overall health and unlike food, keep us feeling hungry.
Drinking calories and gaining weight is something you can easily avoid.
Soda, fruit juices, alcohol and sugar-filled coffees are loaded with extra calories.
Summer Shred Solution: Beverages that contain calories do little to improve our health and only make it harder for us to lose weight. Our Summer Shred Nutrition Challenge gives you a water goal each to complete each day. This will help you avoid calorie-filled beverages and will also give you an incredible boost in energy each day.
5. Focusing on Activity Only
Myth: "I'll lose weight this summer because I am going to be a lot more active outdoors."
Although most people do increase their activity levels, they still gain weight. Why?
Many of us either:
1. Replace our workouts with outdoor activities: this causes our activity level and calorie burn to stay the same or even decrease due to less intensity of our workouts. Also, if we start to do less strength training, our daily metabolism will start to decrease, making it hard to lose weight.
2. Solely focusing our fat-loss on activity: You cannot out-exercise a bad diet. Your typical workout burns anywhere from 300-500 calories. If we are not conscious of our nutrition, an extra snack here or there or too big of a portion size can quickly wipe out that calorie burn from your workouts.
Summer Shred Solution: The key to improving your health this summer is a great balance of activity and good nutrition. Our Summer Shred Program helps you focus on both. It includes a customized nutrition plan based on your goals, one on one coaching to keep you consistent and accountable, and unlimited coach-led workouts.
Nutrition is king. Exercise is queen. Put them together and you have a kingdom!
In just a few weeks we are kicking off our 8-Week Summer Shred Nutrition Challenge!
This program is dedicated to helping you get into the best shape of your life this summer and includes:
Customized fat-loss diet plan

One on one nutrition coaching

Unlimited coach-led workouts (perfect for all levels)

Results
Most people lose between 10 and 30lbs during this program!
Click below to reserve your spot! ⬇️