5 reasons why you're going to ❤️ our Women's Group Training!


There is no doubt that starting something new can be a bit scary.
Scratch that. It can be very scary.
As coaches at DSC, we understand that.
We often ask our Women's Group Members about their fears before joining or how they are feeling before their first class.
They often ask us questions like,
"Am I too out of shape to start?"
"Will I be able to keep up with the group?"
"Are some of my injury limitations going to hold me back?"
"Is it ok that I have limited or no exercise experience?"
If you have these or similar questions, you are not alone!
In fact, this is exactly why we created our Women's Only Beginner Group Training.
To provide women with a fun, safe, consistent and comfortable workout experience surrounded by supportive and like-minded women leading to lasting results!
Let's get into 5 reasons why you will LOVE our Women's Group Training Program!
1. Support.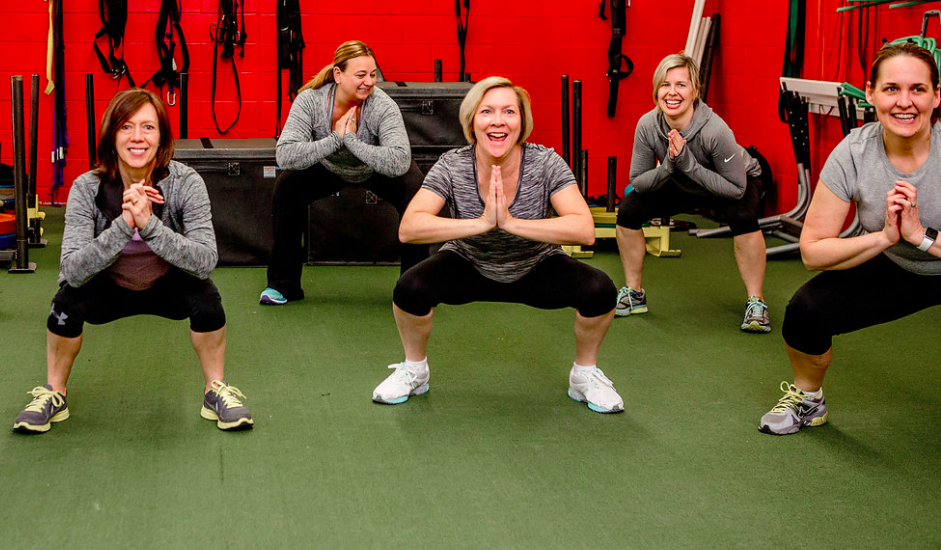 There is something truly special about the power of a support system. We see it everyday within our Women's Group when complete strangers make others feel comfortable as well as push and encourage each other to succeed.
The evidence is very clear. It is much easier to succeed when you have the comfort and support of people with similar goals.
There is a deep desire by these women to support each other while improving alongside one another and to celebrate even the smallest of victories together.
You will not find competition in these groups, just camaraderie.
Our members don't call themselves the DSC Family for nothing!
2. Strength.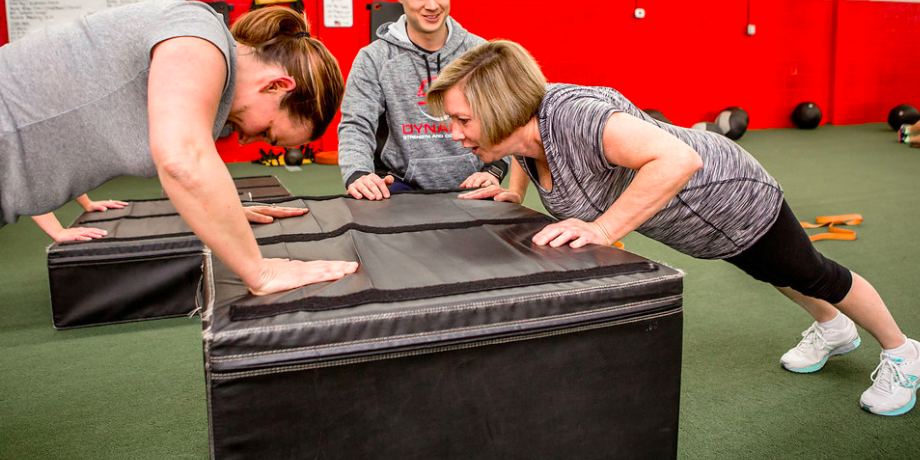 Something very special happens when women start strength training.
There are the physical effects like burning fat, building muscle and improving the strength of their bones. But, it goes much deeper than that.
I see it every month as women begin to see how strong they really are, not only when it comes to lifting weights but also how strong they become mentally.
Strength training allows you to push through boundaries and see what you are really capable of.
It is so fun to watch these women take on a tough workout, see that they CAN do it and start to build a real evident sense of confidence both in and outside of the gym!
One of our Women's Group members said it best -- "Women's Group has allowed me to have found a confidence within myself I never knew I had!"
3. Consistency.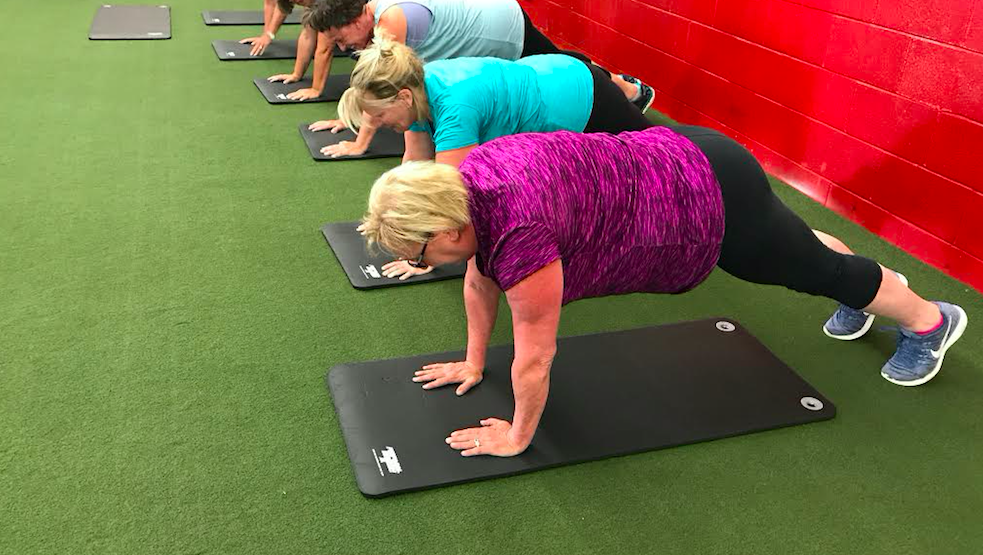 When we ask our Women Group members about their goals, the #1 answer we get is to get into a consistent workout routine.
Now that the holidays are over and the New Year is in full swing, it's time to worry less about everyone else and focus a little more time on you!
Shuttling kids here and there, working, coordinating trips, chores, errands -- it doesn't end.
The demanding needs of your schedule can make it tough to stay consistent with your health and fitness.
When it comes to reaching your fitness goals though, the formula for success is simple:
Consistency + hard-work = results
There truly is no magic formula or quick fix.
Our Women's Group is the perfect place to get into a consistent exercise routine.
The combination of high energy workouts, a great variety of exercises and equipment as well as a supportive team make the Women's Group classes a blast.
Yes, we actually make exercise fun!
This environment drives our Women's Group Program and allows our members to get into a consistent routine.
4. Individualization.


The majority of our women's group members come in with various medical or injury histories as well as everyday aches and pains.
This is why we make it our mission to provide individual attention to each member, allowing you to work at your own pace and get the most out of your training.
We are constantly modifying the workouts to work around and improve a variety of issues.
Bad knees, shoulder or low back. New to exercise? No problem!
No matter your past or present, we can all have success!
5. Results.

Meet Cheryl - down 45lbs!





Meet Sara - down 50lbs!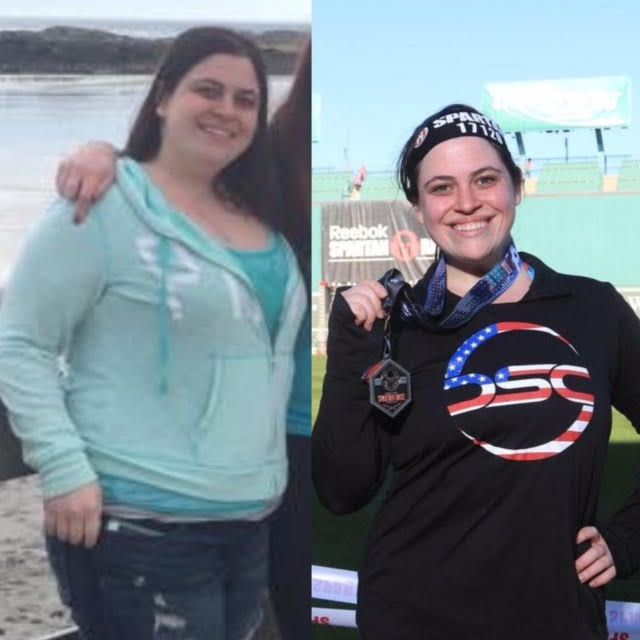 Meet Colleen - down 40lbs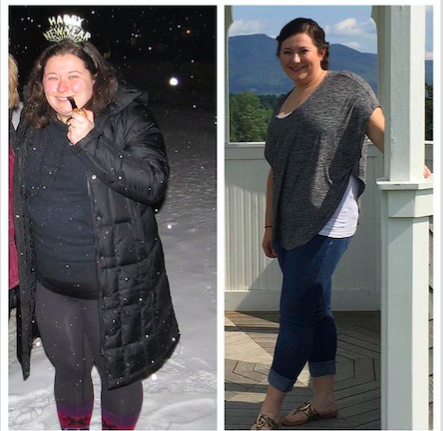 Meet Ginger - down 20lbs and 4 dress sizes!

Meet Johnna - down 25lbs!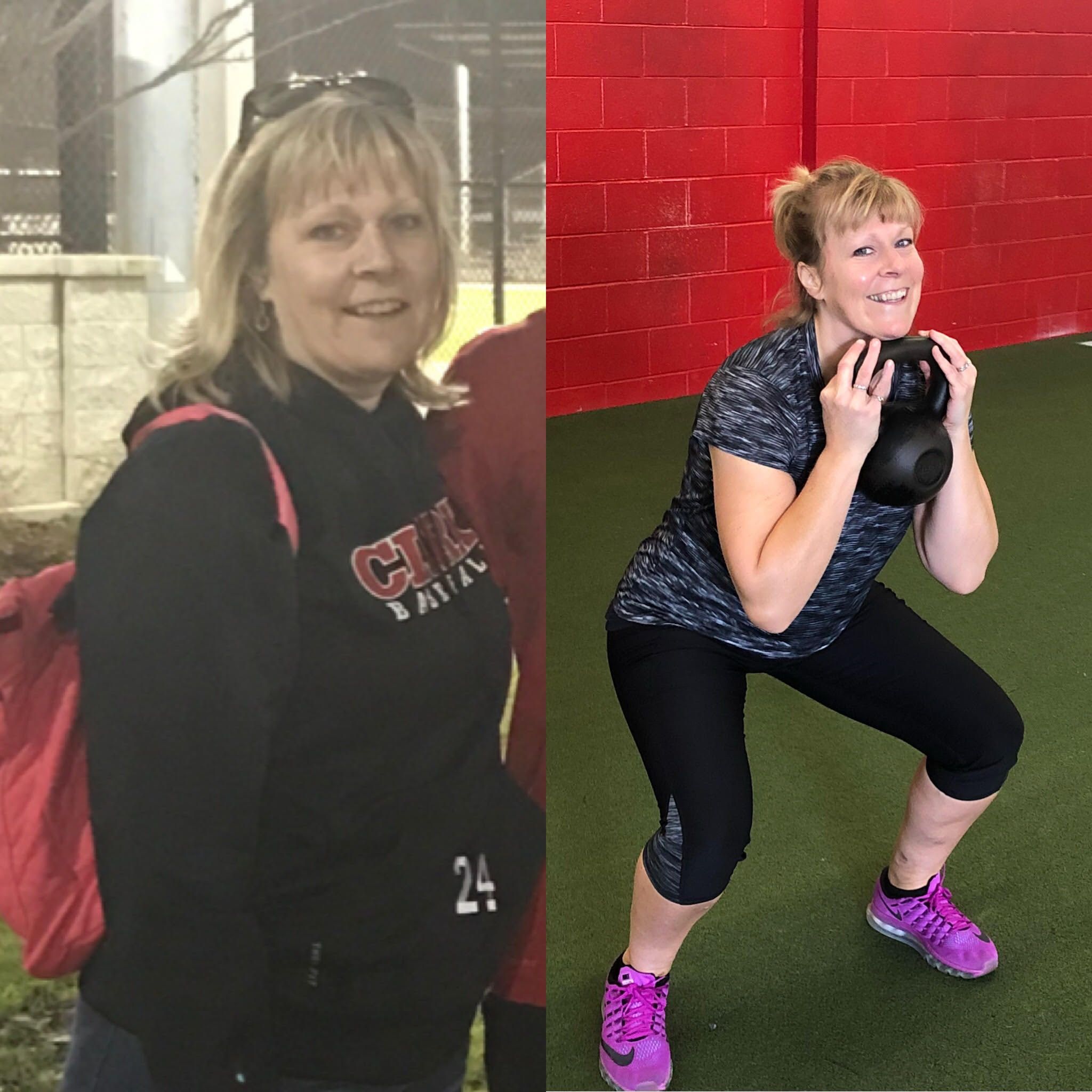 When you combine the 5 reasons above, great things happen.
Results happen. And at the end of the day, that is what we're after.
We see this everyday when women step out of their comfort zone and commit to change.
Look no further than our Women's Group members, Kathleen, Rachael, Claudette, Lynda, Jen, Laura, Deb, Barbara and hundreds of others.
If you are looking for a program that offers support, strength, consistency, individualization and great results, sign-up today for our group programs.
DSC Works.
You will train in a safe, effective environment and develop a camaraderie within a group that motivates and pushes you to higher levels in a non-intimidating, supportive atmosphere.
Find Out Why!