4 Tips to Improve At-Home Workout Consistency
There's no denying that things have been weird.
There is a lot that is currently out of our control, like when life will show some normalcy and we can get back to our routines. For now though, there is a great opportunity to still take steps in the right direction towards our fitness and health goals.
Even though our routine is feeling much different, we can still focus on the things that we can control like our exercise, nutrition, and sleep. We still have control over the areas that have the greatest impact on our health, fat-loss, fitness, and goals. And yes, summer is coming QUICK. Who doesn't want to look and feel great with the beautiful weather coming?
The reality is we have a few more weeks until the gyms will open and we might as well make use of this time to start seeing some incredible progress and get that ball rolling!
If you haven't been able to get into a consistent routine, no problem. DSC has your back! You're going to LOVE today's article!
If you have been able to get into a fitness and nutrition routine, you're still going to love today's article as we have some tips to improve your consistency and results. After-all, consistency is the name of the game when it comes to results and seeing real change.
Today, we're covering 4 incredibly helpful tips to help you get into a consistent workout from home. Let's rock!
1| Make it EASY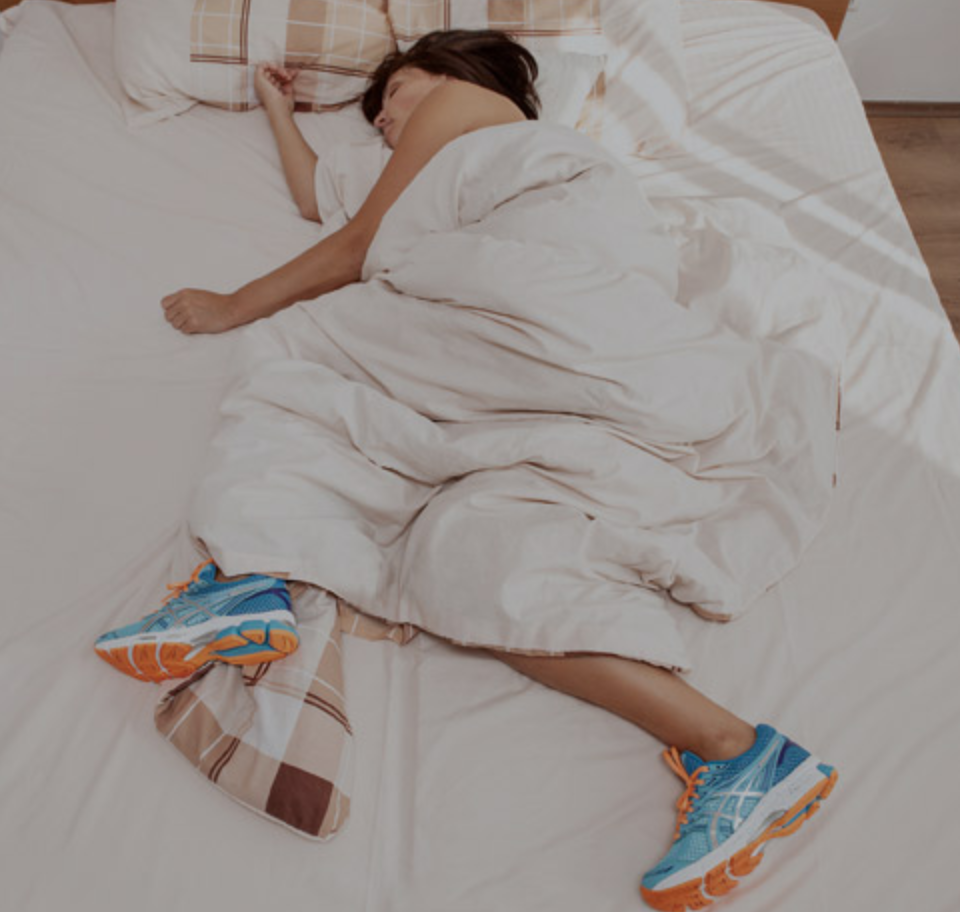 The mission is to make getting your workouts started as easy as possible. To do so, we want to reduce all the friction or all the road blocks between you and getting your exercise going! The harder it is to begin each day or the more your workouts are out of sight/out of mind, the more inconsistent you'll be.
The classic example is to have your workout clothes and shoes all ready and visible for when you wake up. Maybe you even sleep in your workout clothes to make it easier to get started. This drastically reduces the friction of you beginning. It also creates an instant reminder that you have a morning date with your workout, walk, or run. Make it easy to get started, make it visible, and keep your exercise at the top of your mind.
2| Accountability is key
One the best things you can do to increase exercise consistency is to increase your accountability surrounding your workouts. One the greatest aspects of joining DSC is the community and relationships you build. The more you go, the more people you meet, and the more consistently you see these new gym buddies and your coaches.
What happens when you miss your normal class time for a day or two? Your gym buddies and coaches start to notice and check in to see where you are. You start to feel like it's your responsibility to show up day in and day out not only for you but for them and for the fact that you said you'd be there. This creates accountability and in-turn consistency soars.
So how do you create this from home? Some accountability tips would be to create a Zoom call home workout with friends or family. This has been HUGE for DSC members. You can meet at the same time each day and complete a home workout together. You could also start a group text chat where you each post your "sweaty selfie" when you complete your exercise for the day. Another idea would to get family members at home involved! Make it a part of your routine to go out for a walk, run, or hit a home workout on certain days and times.
3| Make it fun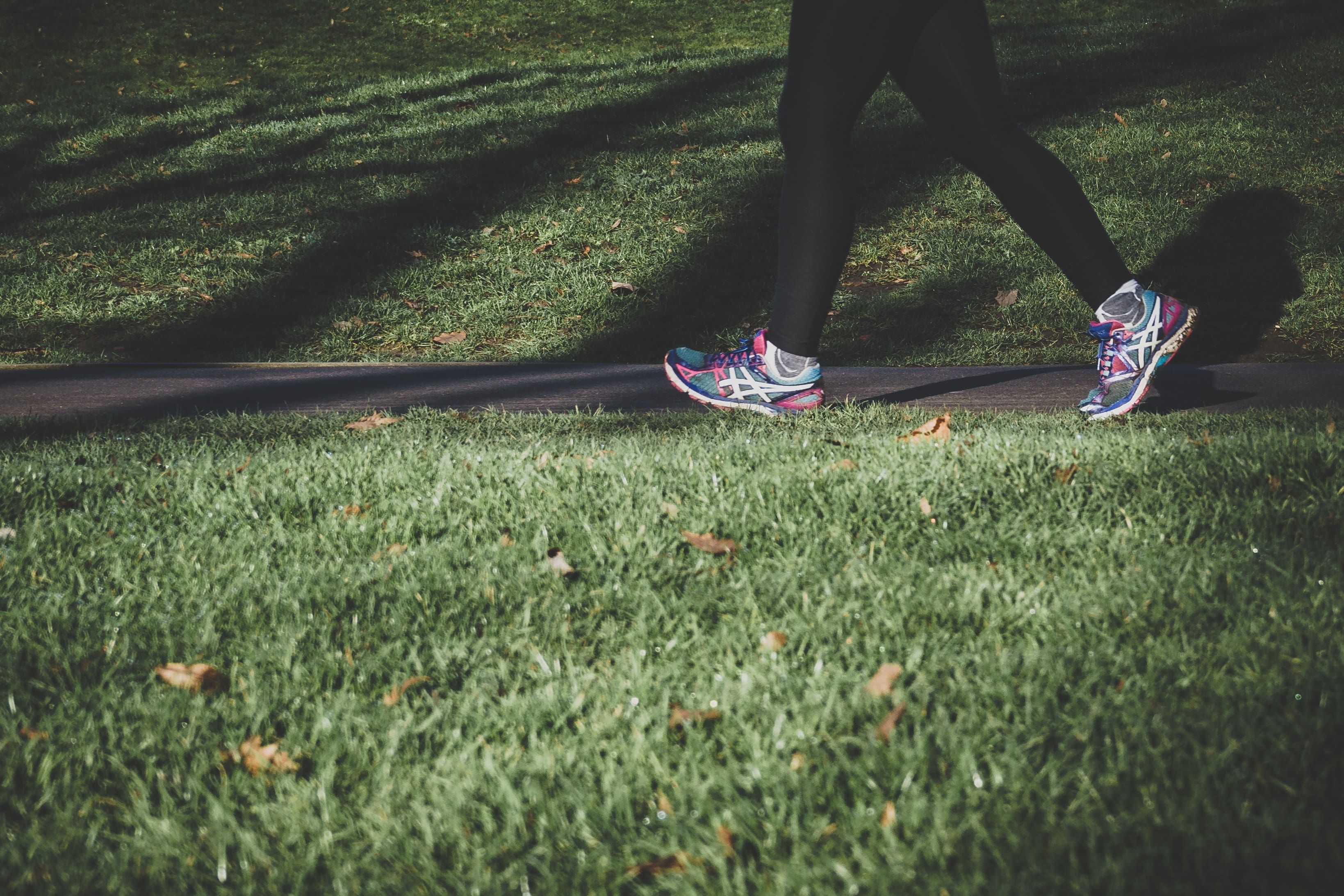 If you don't like your workout, you're not going to stick with it, which means you're not going to see fantastic results. Think about the mode of exercise available to you that you enjoy the most.
Is it online workouts? Walking? Maybe it's running? Is it weight-lifting? Yoga or hiking? Find the area that works for you and you enjoy most and focus on that. This is going to drastically increase your buy-in and consistency. If you're not feeling it or dreading it, will-power will only last so long, and consistency will go out the window.
Move, sweat, smile, and have FUN! That is recipe for at-home fitness consistency and success!
4| Chase progress, not perfection
For many of us, our whole life got halted and turned upside down real quick. It has taken us a little bit to adjust to our new 'norm', whatever that may look like now.
It's crucial to understand that right now it's not about being perfect, especially when it comes to improving your consistency. This will remove feelings of being perfect and keep you moving forward each and every day.
Right now, trying to be perfect in all areas of your life, health and fitness is a recipe for frustration. Instead, aim for a little bit of progress each day. That means getting a quick walk or home workout in. The consistent exercise goal is movement, getting that heart rate elevated and sweat. That's it! Aim for small, consistent wins that will build on themselves and before you know it you will have created some healthy long-term habits and be well on your way to reaching your goals!
5| BONUS TIP: Let action drive motivation
There are going to be days you are feeling it. You're pumped to crush that home workout or you're eager to go for that run or walk. And then there are going to be days were you're not feeling it. Maybe you're tired or stressed or a combination of the two. If we only worked out when we felt like it, we'd be in trouble. Our consistency would be left up to chance. Instead, take action. Press play on that workout video. Lace up your walking shoes and just get started. What you'll notice is that action to just begin will drastically change your motivation and actually increase it. Don't use motivation to be consistent. Instead use action.
PS: Need some help getting into a home workout routine? DSC is now available from home!
We are making it as easy as possible to get into the best shape of your life from home!
Join our 6-Week Summer Ready Challenge! 🔥💪
✔️Unlimited Coach-Led At-Home Workouts (perfect for all levels)
✔️Easy to Follow Fat-loss diet and meal plans
✔️Private community page for support and accountability

We start May 25th and have limited space! Click below to join!