4 Tips To Get Back Into An Exercise Routine
The summer months can get a bit crazy.
Day trips, long vacations, kid's sports and beautiful weather can sometimes make it tough to get to the gym.
Because we are creatures of habit, once you've missed a few workouts it becomes easier and easier to fall out of your routine.
But, don't you worry!
With the summer winding down, the kids getting back to school, this is the perfect time to get back into a consistent workout program.
And we have the steps to get you there!
#1 Reinvest in yourself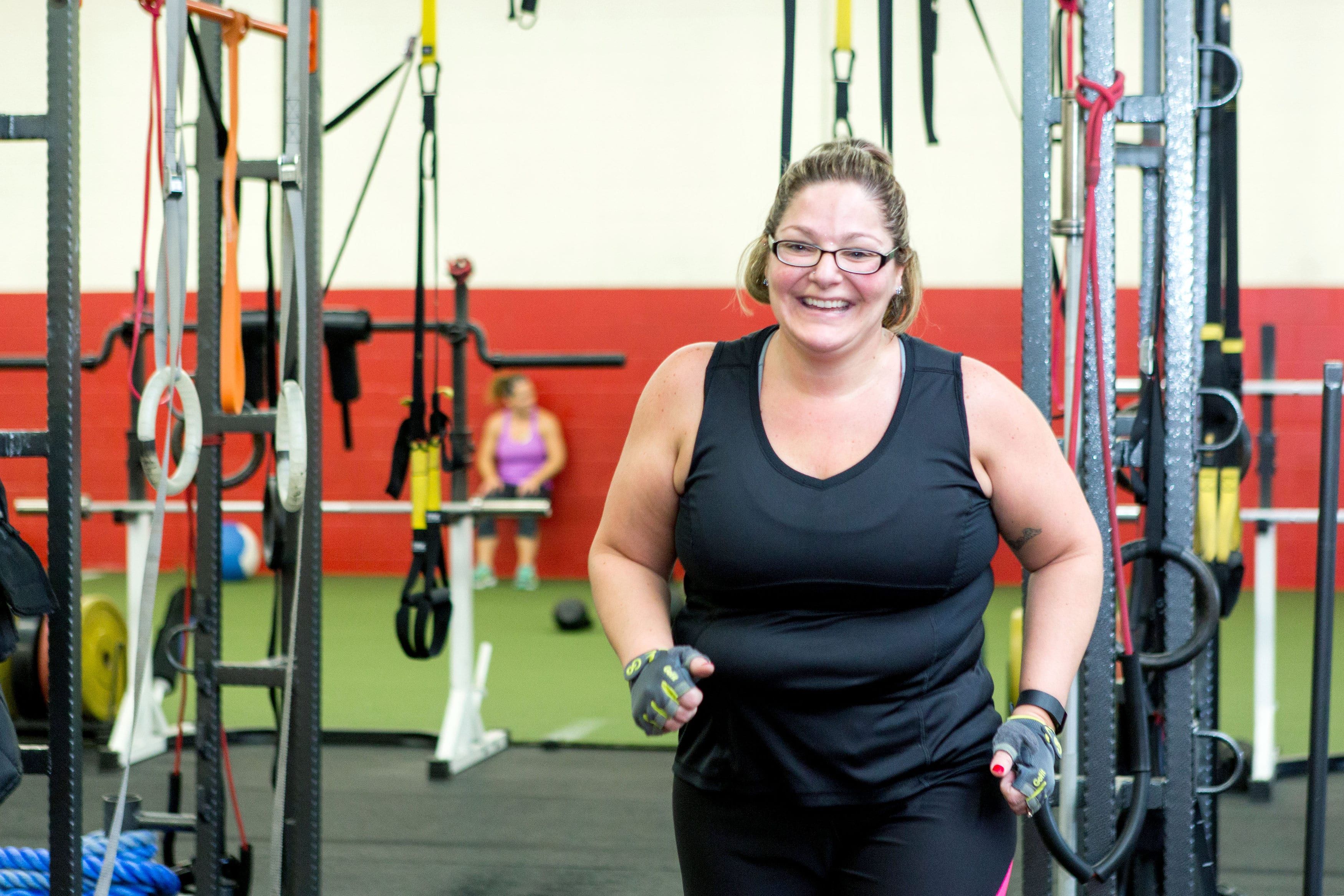 During the summer months it becomes even easier to lookout for everyone but you.
Shuttling kids here and there, working, coordinating trips, back to school shopping -- it doesn't end.
It is crucial though, as a parent, spouse, partner, and family member to start making your health and well-being a priority. Moreover, a healthy and happy life style can positively impact those around you.
It may sound counterintuitive to put yourself first but this has an enormous impact on not only yourself but everyone around you.
Investing in your own health will keep you moving; improve your moods, energy and overall well-being. By giving to yourself, you will be able to give more to those you care most about.
Invest in YOU today!
#2 Plan your workouts
We have all said to ourselves, "I will just get it done later."
What this really means is, "this is not a priority for me."
By planning your workouts, (the structure and the time), you are committing yourself to getting it done.
Get yourself on a structured workout plan that attacks your goals and plan the days and times in advance.
#3 Set goals
There is nothing wrong with thinking big. In fact, we encourage it!
The problem is many of us set ourselves up for failure by making big/unrealistic goals without a plan of action.
If we don't quickly reach those goals, we get discouraged and give up.
Setting goals, both long and short term, is crucial for success in all areas of life, especially our health.
They keep you focused, on track and committed.
To get the most out of your goal setting, make sure the goals are:
1. Specific
My goal is to lose 20lbs is much more effective than my goal is to lose weight.
2. Measurable
Be sure to focus goals around measurable areas of your health like water intake, body fat %, cholesterol, how many times/week you get to the gym, etc.
3. On a time limit
Put a time limit on your goals. This will force you to stay on track and consistently working hard toward your goals.
4. Your goals
These goals must be yours, not your friends or your family's but yours. It is much easier to put in hard work and time for your own vision vs. someone else. After all, you motivate you!
5. Written Down
Make sure your goals fall within the requirements above, write them down and keep them close.
#4 Have a team


It is much easier to get into a consistent routine when you are surrounded by a supportive friend or group with similar goals.
We see this everyday with the supportive power of our Adult and Women's Groups here at Dynamic.
Exercising with a friend or group is not only going to make your workout more fun, but its a great way to hold you accountable keeping you more committed and consistent.
Research shows exercising in a group not only increases exercise consistency but also performance during your workouts leading to lasting results.
We asked a few of our members their favorite part of training in a group setting.
Here are their answers:
"The encouragement from others to keep going!"
"The motivation to not give up!"
"For the first time, I'm committed and having a blast!"
"That everyone is there for the same reason and end goal."
"Atmosphere, encouraging support and push from not only the trainers but from other members!"
"The accountability! If you miss your regular class, there is always someone checking in on you, asking why you weren't there."
"The energy and atmosphere of everyone working hard for the same thing!"
"The push I wouldn't give myself as well as the awesome people that have been pushing right beside me!"
"Enthusiasm, encouragement, and acceptance!"