4 Reasons Why You Should Join Our Nutrition Coaching Program
Our Next 8-Week Nutrition Coaching Program starts in March!
Space is limited!
Click on the "green button" below to reserve your spot!
---
We are on a mission here at Dynamic.
That mission is to change the way we think and feel about exercise and nutrition.
To create a supportive and motivating culture where you can adopt lasting habits to help you reach your fitness goals.
After years of work earning my dual degree in Exercise Science and Nutrition, I knew something had to change.
There was infinite information available on improving one's nutrition, but there were many people unhappy with their health.
The majority of our members come to us both frustrated and confused.
Where is the disconnect?
My goal with our Phase 1 Nutrition Coaching Program is to help our members ultimately reach their goals while learning and instilling lasting habits they can take with them once they complete our program.
Let's get into the 4 reasons why you should join our next 8-week Nutrition Coaching Program.
#1 Navigation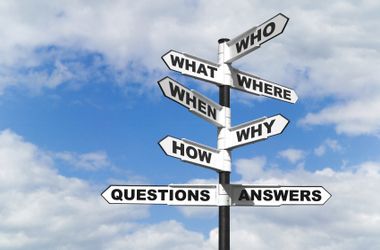 Low carb?
Low fat?
Juicing?
Organic?
Paleo?
Cleansing?
21 Day Fix?
Today there is more information, products and gimmicks than ever before.
This makes it more and more challenging to navigate through what is valuable information and what is just good marketing or outdated science.
Our program aims to educate our members on how to make better choices and see through (for lack of better term) B.S.
My goal is to make improving your nutrition easy, sustainable and less frustrating!
#2 Individualization
One thing we know is that no two people are alike or have the same goals.
This is why a major part of our program is it's attention to the individual.
We have members with a variety of goals such as:
Weight loss
Muscle gain
Increase energy
Increase workout performance
Sleep better
Eat better around restrictions (such as Celiac Disease, picky eating, etc.)
No matter what you want to accomplish, our nutrition coaches work directly with you to make sure what you are eating, in the right amounts, at the right time, align with your goals.
#3 Support
One of the best aspects of our program is the group support.
This is done mainly through our private Nutrition Coaching Facebook group page.
Here, our coaches post educational videos, quick tips, articles and weekly goals our members then put into action.
Our members then share questions, ideas, recipes and help motivate and support each other.
This support system is crucial for the success of our members.
They don't feel like they are going at this alone.
They learn from each other, support each other and push each other to get better every single day.
And they have fun doing it! 😀
#4 Lasting results
The key to our program is not just results.
It is lasting results and a lifestyle change!
I have seen people make progress with quick fix programs and challenges.
This is typically due to a drastic reduction in calories and big loss in water weight.
The problem is, these programs are both impractical and not sustainable.
Our goal is to provide our members with the very best nutritional education and habit changes so they can make the right choices on their own.
Not only will this allow them to continue to see great results but also to have a healthy and sustainable relationship with food.
Not only are our members seeing fantastic results during the 8-weeks, but the key to our program's success is that they are continuing to see better results once the program is complete as they continue to implement the habits and strategies they have learned.
Here are a few quotes from our members on their incredible success!
Meet Steve - down 14lbs!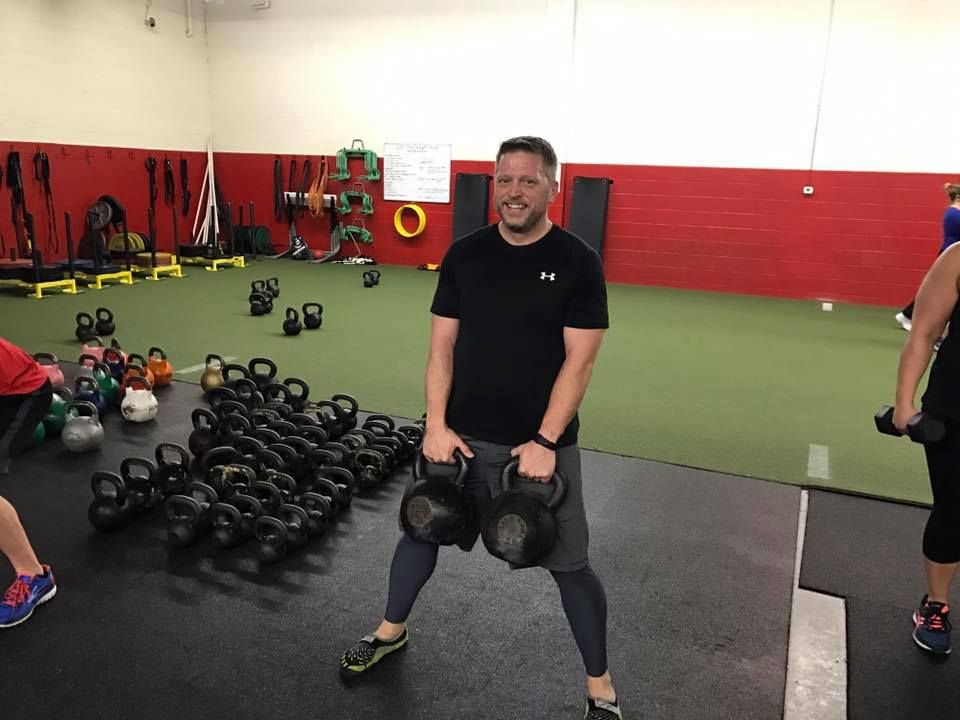 "It is only the halfway point of the program and I am already down 14lbs!" - Steve
Meet Karin - down 18lbs!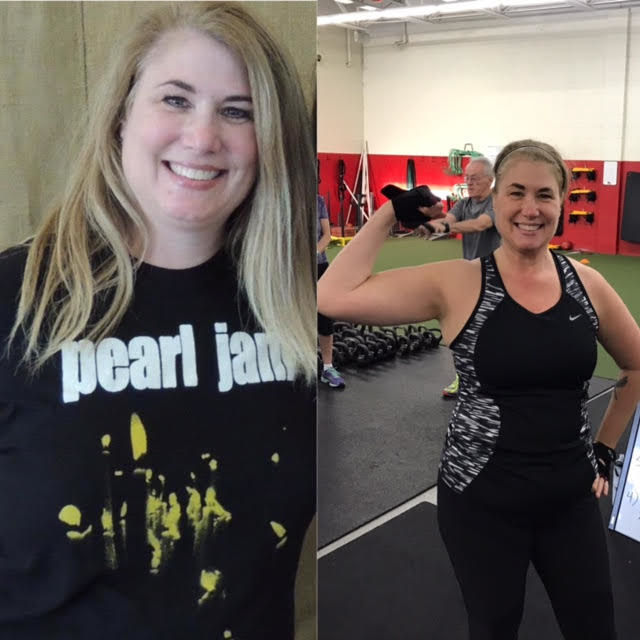 I had achieved my goal of increasing my energy and had lost some weight (without really changing my eating habits), but I also knew that physical activity is only part of the healthy equation.
Enter the DSC Nutrition Program!
Through this 8-week program under Tommy's and Renee's guidance, I learned about food. This wasn't a diet – this was changing the way you eat, creating good eating habits, and making better eating choices.I added more/new vegetables to my diet, meal prepped (hello kitchen!), and learned about fighting fat with good fats.
During this program alone, I lost 18 lbs! - Karin
Meet Cathy - down 16lbs!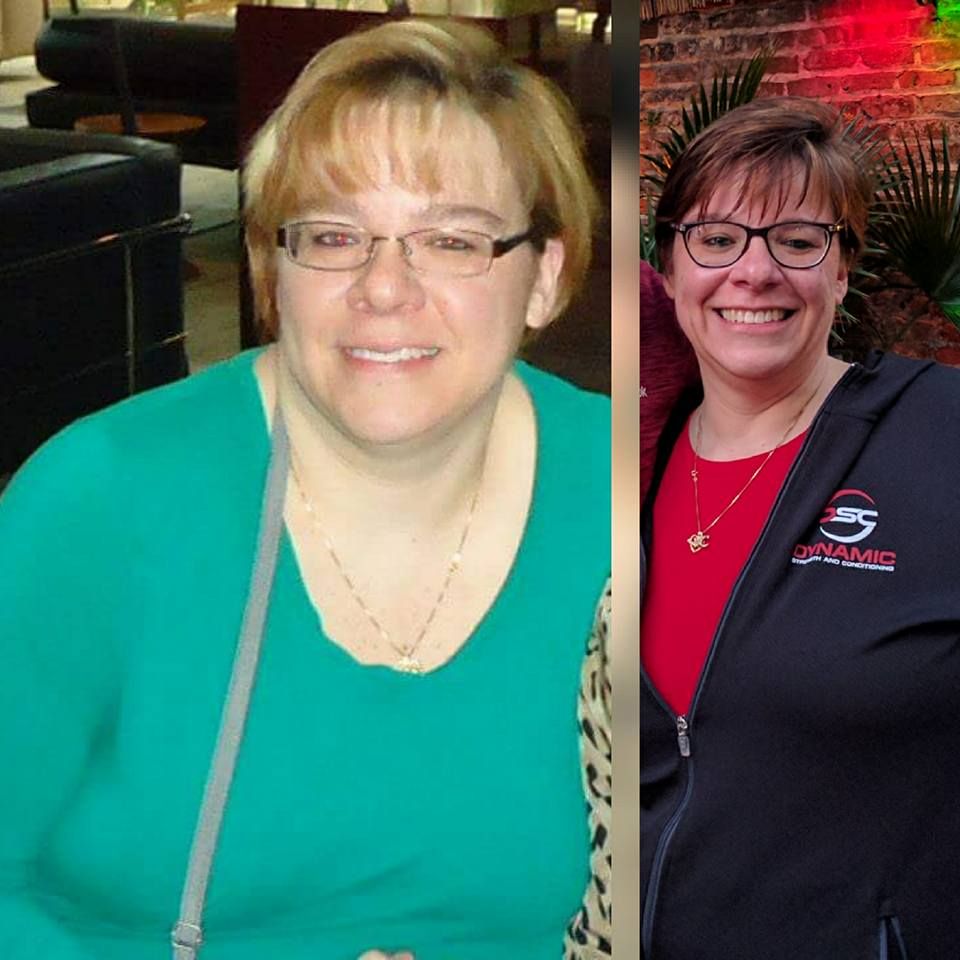 "It has been a very positive experience that I really don't want to end. The camaraderie we gained with everyone cheering each other on and sharing recipes was amazing. I lost 8 pounds during the program and have lost another 8 since!" - Cathy
Meet Kelly - down 20lbs!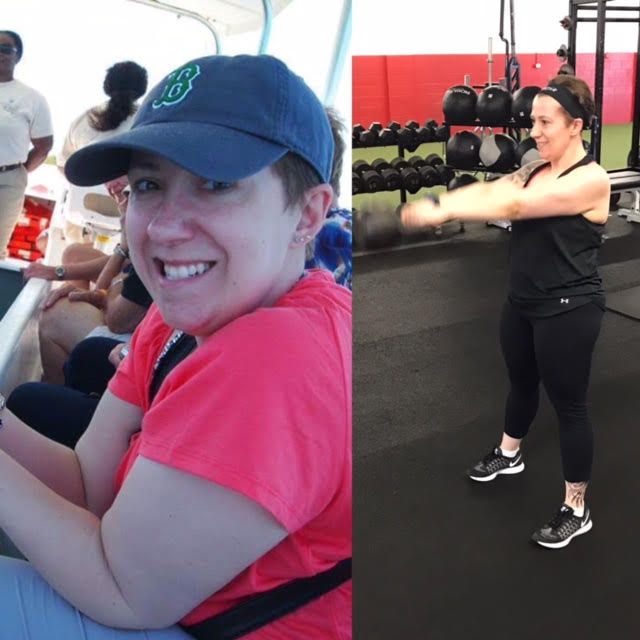 "Joining the Nutrition Coaching Program was one of the best decisions I've made for myself. Not only has it helped to provide guidance about what I should be doing, I feel like I look at food in a different way and that my relationship with food is healthier.
I think many of us come from a background where the idea is that fat is bad, and so it's easy to make the wrong choices when you do this on your own. Prior to DSC I had done Weight Watchers for two years, and while I lost weight my relationship with food was never what I would define as healthy.
During the program I went down 2 dress sizes and lost 10 pounds. Since completing the program I have dropped another dress size and another 10 pounds! "- Kelly
Meet Christie - down 12lbs!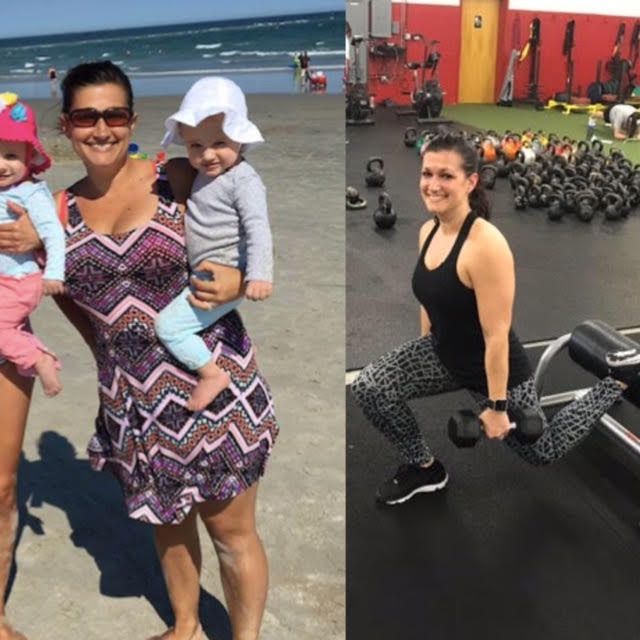 "A few weeks after I joined DSC, DSC started their first 8-week nutrition coaching program. They say timing is everything so I signed up immediately with no hesitation. The nutrition program has taken my workouts and nutrition to a whole new level. With the help of Dynamic's nutrition coaches, Tommy & Renee, I eat healthier and I have made DSC a part of my daily routine.

I am already down 15lbs!I have lost 18.5lbs of body fat, while gaining 6bs of muscle since joining the nutrition program!
I feel better, stronger & have more energy than I have in a long time!" - Christie
Meet Elizabeth - Down 9lbs!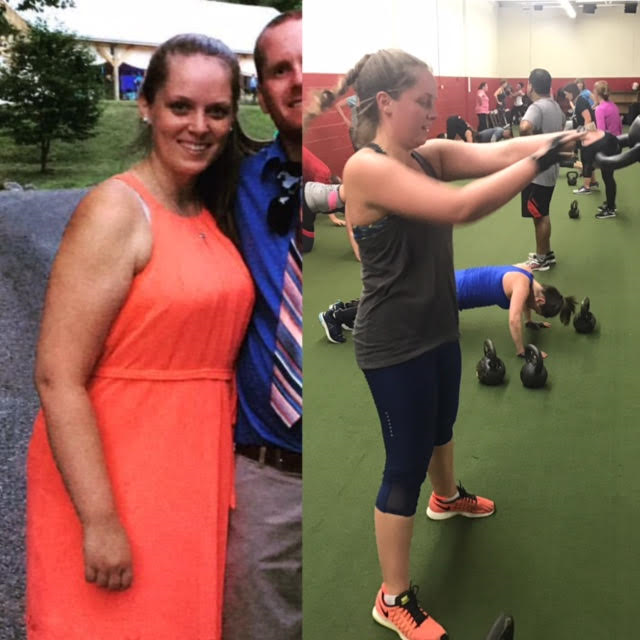 "I joined the nutrition group because I had been working my butt off for 9 months in the gym and found myself up 20lbs as a result of eating and drinking what ever I wanted thinking that I could out exercise it- clearly I couldn't!
Since starting in early Jan I've lost about 1lb/week through working on the weekly goals set by Tommy and Renee. I feel great, am fitting into clothes better, and I know I'm loosing weight in a long-term, healthy manner! As a bonus, I'm gaining strength with the workouts as well!" - Elizabeth