"I LOVE the confidence that I've gained!"
I have always been active. Prior to joining DSC, I was walking 3 miles 5x a week and doing T25 a few days a week.
But, I was looking for a change.
I was bored and felt like I needed something new to break up the rut I was in and I wasn't seeing any results at home.
I wanted to gain strength, lose fat and improve my posture.
I was nervous because I knew I wasn't strong.
My low-back has always bothered me and I wanted to strengthen my back and core muscles.
I didn't want to hurt my back lifting weights or do something I wasn't ready to do.
My friend invited me to one of the holiday events to try out the gym.
I went home after the class and told my husband that I had fun and was interested in going back.
The next day, I felt muscles I didn't know I had.
The two of us decided to accept the one week trial offered by Matt. We've been members for a year now.
DSC is an amazing place.
We are both very happy.
The trainers are very knowledgeable and entertaining! They have been great about making sure I was working at my own pace and didn't do anything I shouldn't do that would hurt my back.
As a bonus we have met so many supportive people that we now call friends.
The workouts don't ever get easy because they are always changing and the trainers encourage you to achieve more than you think is possible.
I love that the strength training classes on Monday, Wednesday, and Friday change every three weeks. I am sore at the beginning of each new session so I know I'm using my muscles in a new way.
I feel stronger and my clothes fit better!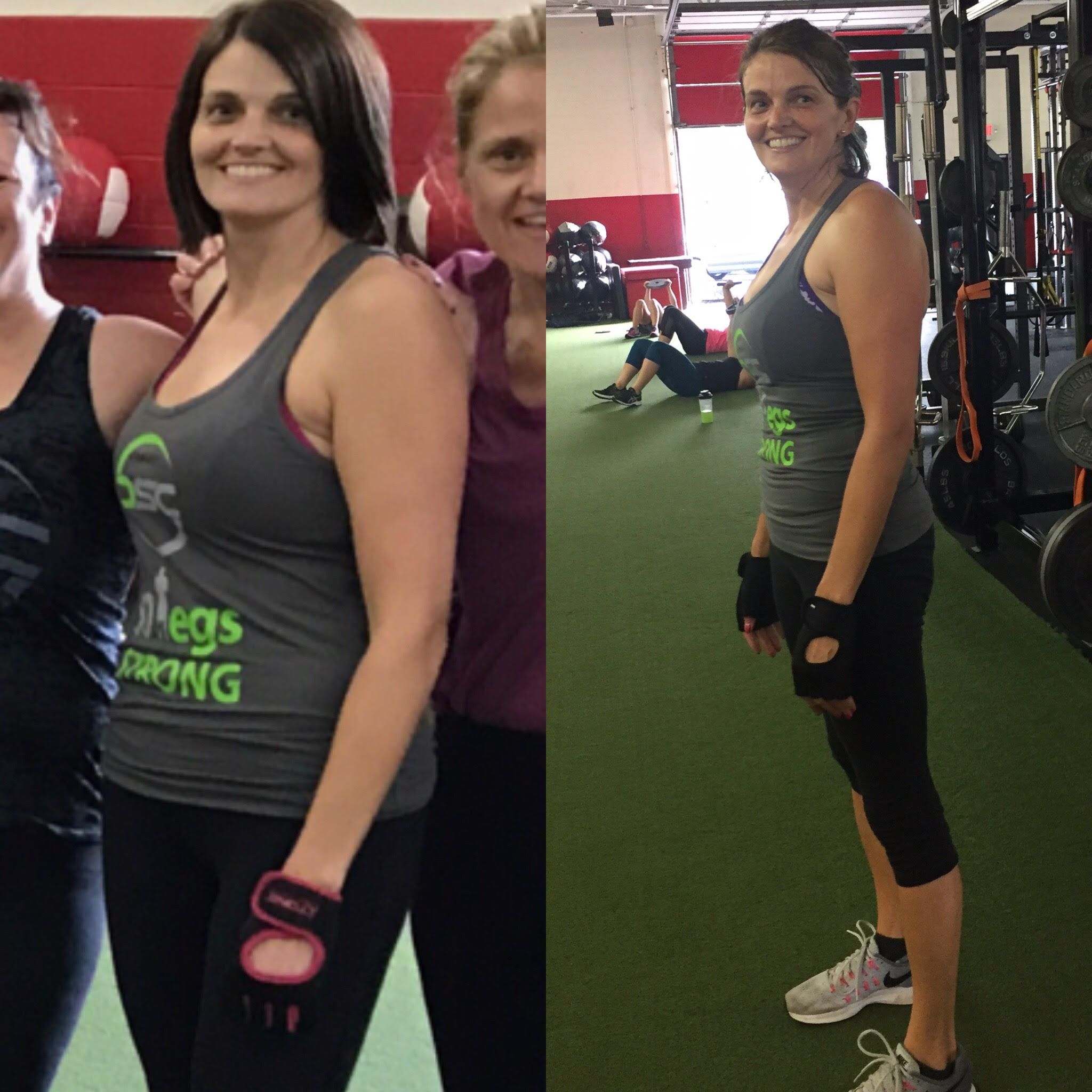 I know I have gained muscle and lost fat.
I'm proud that I can do many exercises that I wasn't able to do when I joined.
One of the biggest improvements that I've noticed is the change in my posture.
It has always been an area that bothered me and I even hated pictures of myself because of it.
DSC's performance classes have been HUGE in helping me improve my posture, pull my shoulders back and allow me to stand taller.
I LOVE the confidence that I've gained and my back definitely feels better.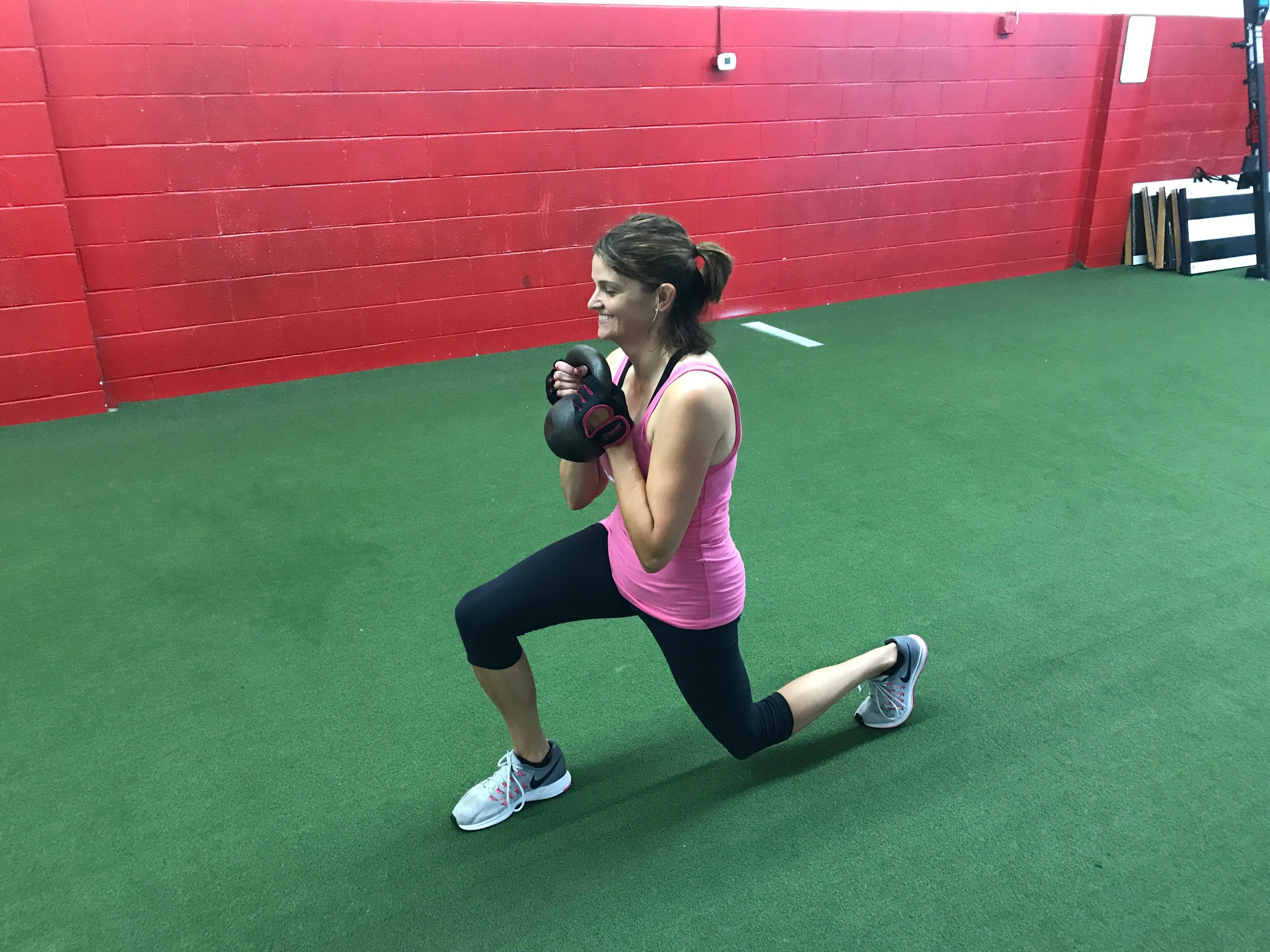 I am still working on gaining strength without bulk, but I also try to be grateful daily for the things my body can accomplish, such as skiing and hiking with family and friends.
I want to be active for life and DSC makes that goal attainable.
My advice for anyone thinking of joining DSC is to give it a try!
You won't regret it! :)
- Jen