3 Keys to Developing Athletic SPEED!
Our Next Youth Camps start March 6th!
Reserve your spot now!
---
"What is your #1 training goal?"
"To get FASTER".
That is the phrase I hear from every parent and athlete that comes through our doors.
Unfortunately, many have a misconception on what actual speed training looks like. Popular social media sites show videos of professional athletes doing "speed" drills that may look impressive and fun, but in reality are not going to actually help a young athlete get FASTER.
Here are the 3 keys to improving your SPEED!
1. Focus on Strength and Power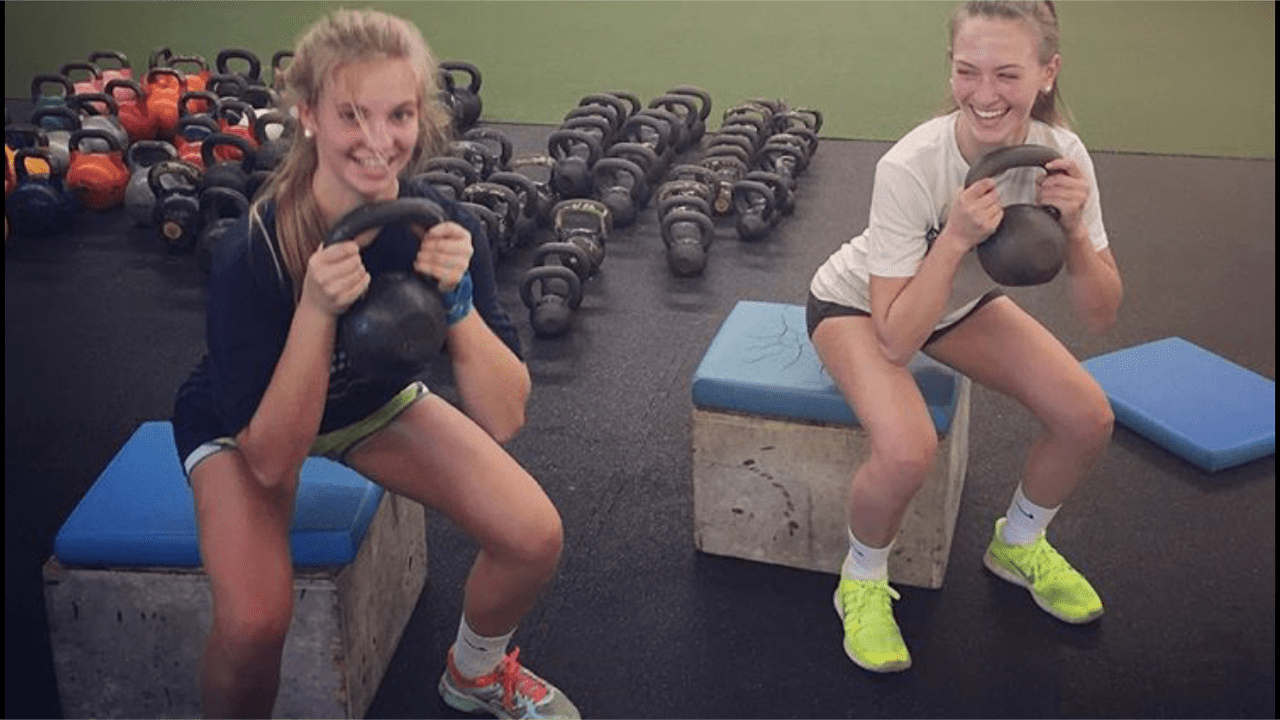 Speed is about applying the most force in the least amount of time.
In other words, athletes need to be both strong and explosive. And that's how we train them!
As an athlete gains lower body STRENGTH they become able to apply more force into the ground.
By developing power through various med ball and plyometric jump work an athlete can apply those forces and strength, FASTER.
So, as an athlete gets STRONGER and more POWERFUL, they are able to apply more force, in a quicker manner, resulting in improved SPEED.
2. Sprint & Recover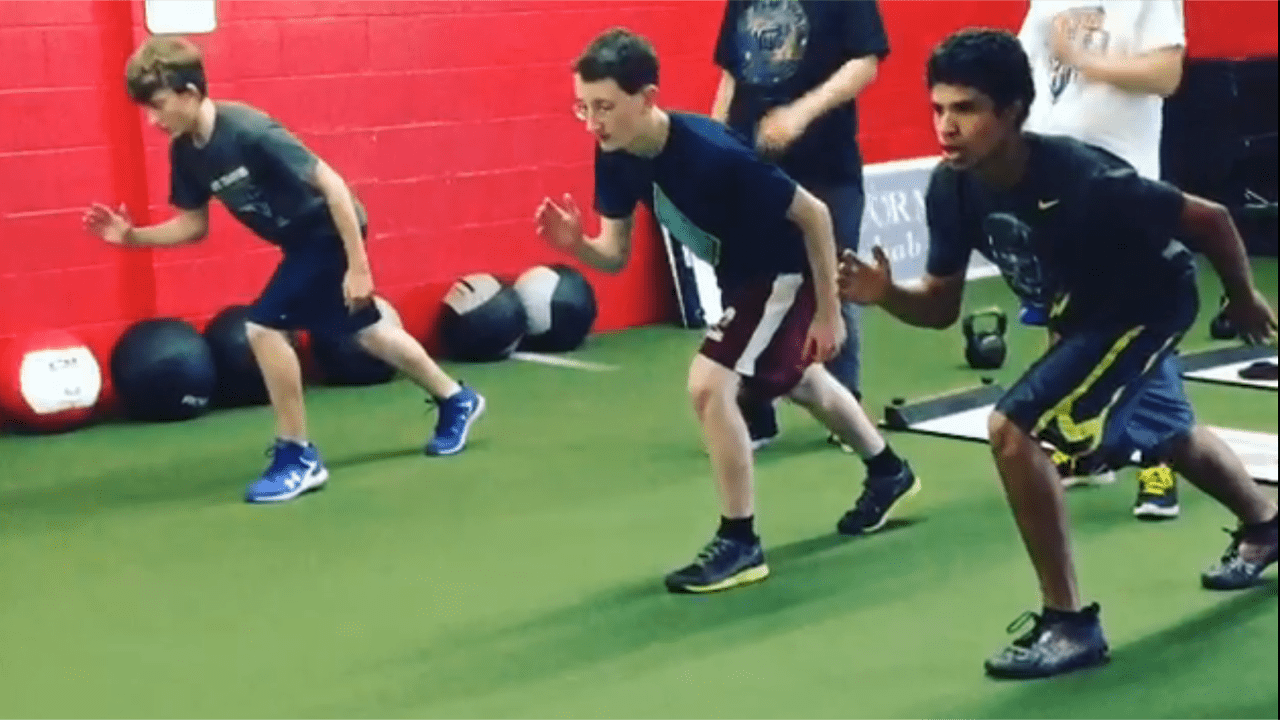 To get faster its simple, you have to sprint at FULL SPEED, recover, and do it again.
Sprinting is the best way to express the improvements made in strength and power, but QUALITY should take priority over QUANTITY.
Sprinting taxes the body heavily. If inadequate time is allowed for recovery, the quality diminishes and it becomes more conditioning then speed.
Fewer Reps + Higher Quality = BEST Results
3. Be Mobile and Stable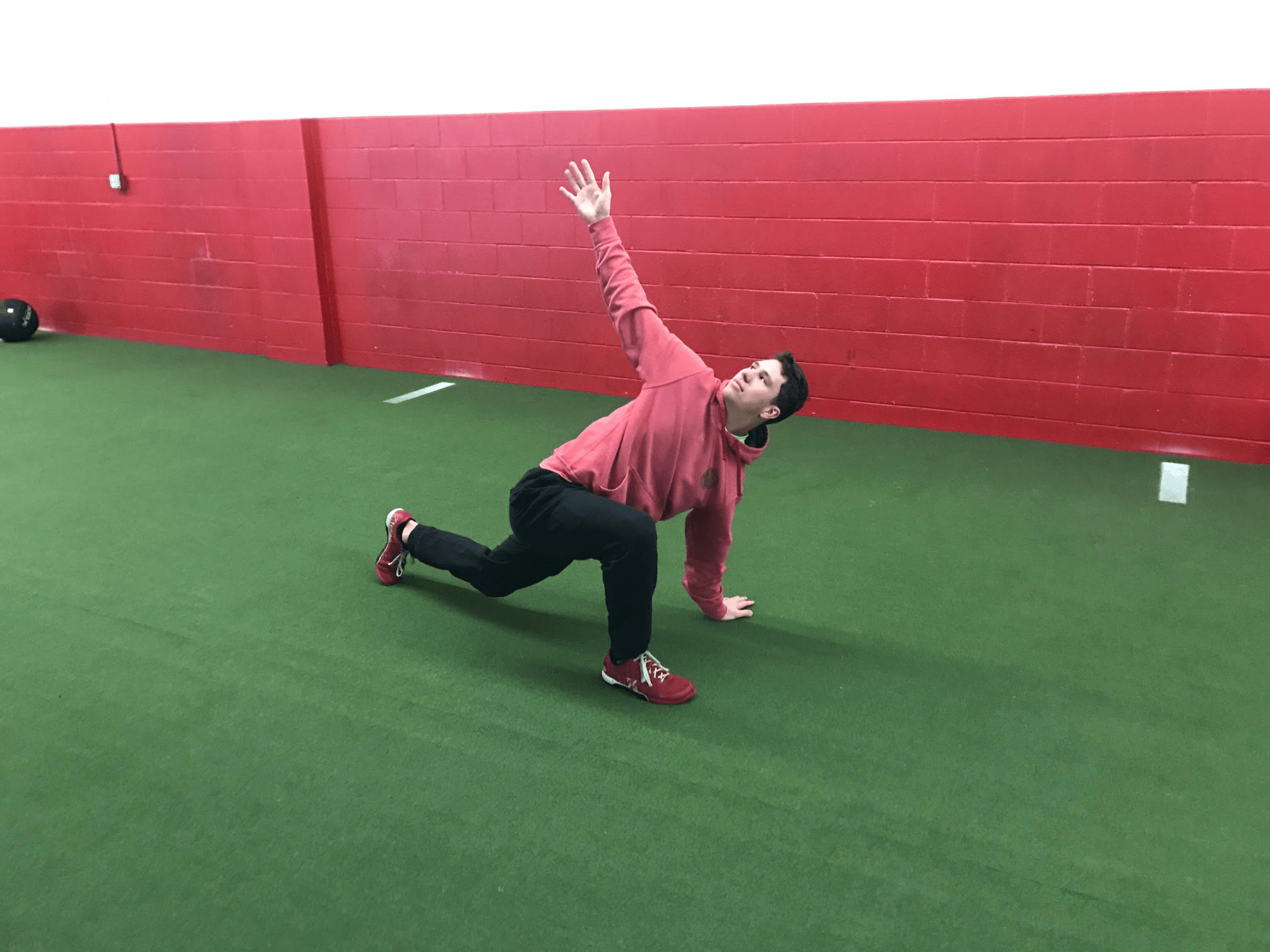 Sports are wildly unpredictable for the most part. They require the athlete's body to move, twist, cut, and bend in different ways.
If an athlete doesn't have the MOBILITY to get in and out of these positions safely and effectively, they will increase their chance of injury and will not perform at their highest level.
Conversely, they should also have adequate joint and core stability, to control their movement through full ranges of motion in order to be as efficient and bullet-proof as possible.