Whether you are looking to spice up your training or are short on time, complexes are a great addition to any exercise program. A complex is term used to describe a short, but intense workout using little to no equipment. The are a fantastic workout alone or a great way to finish a training session.
Complexes are one of the most time efficient ways to burn calories and improve strength, cardio and core stability. In fact, research has shown short, intense workouts like complexes are a better way to build strength and burn fat over traditional cardio exercise (i.e - treadmill running).
The key is to choose the right bang-for-your buck exercises, in the right sequence to give you a great training effect.
Here is three of our favorite complexes!
#1 Dumbbell (DB) Complex
---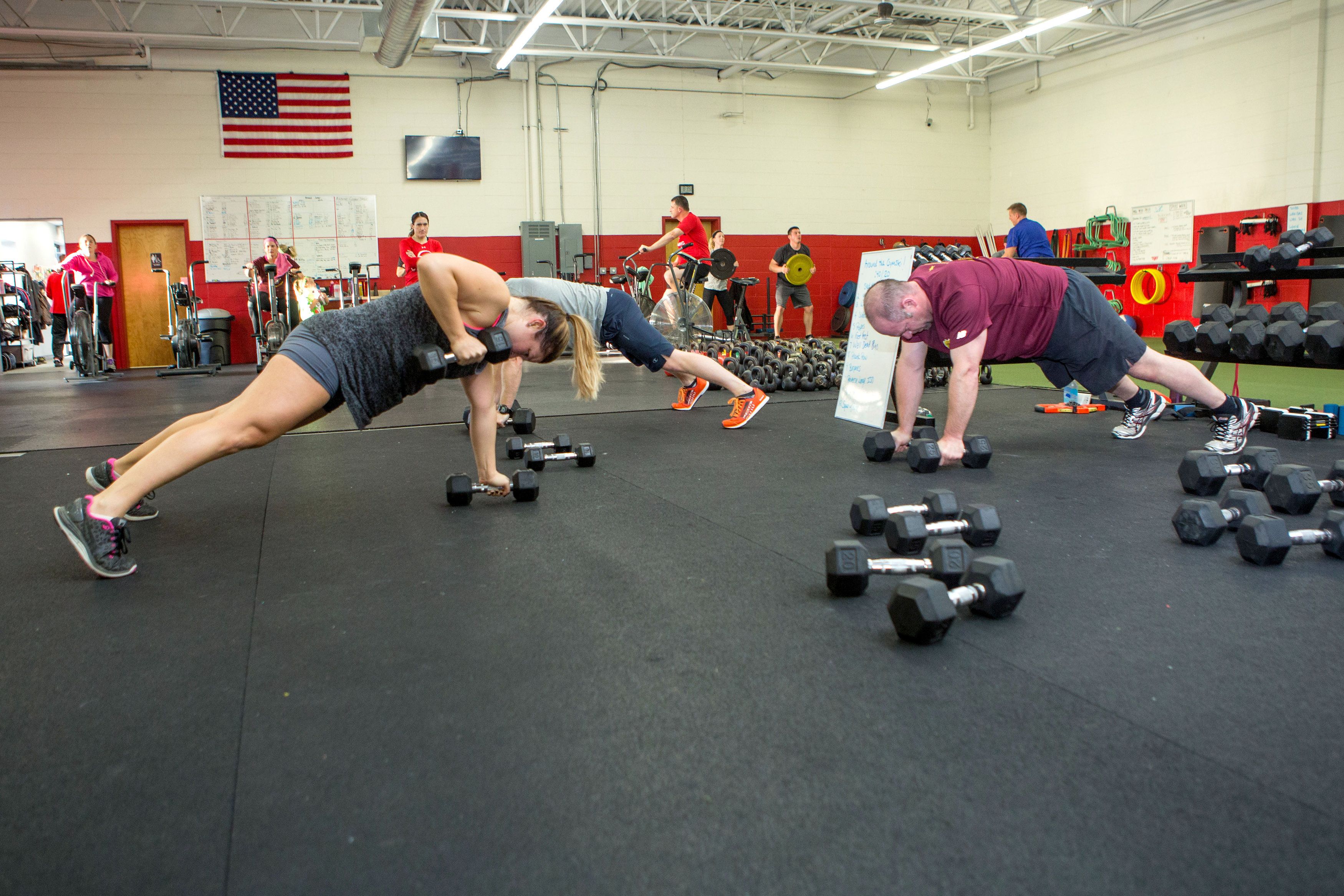 Key Points
Choose a weight you could complete 15-20 reps with
Complete 10 reps of each exercise in order
(DB Swings, DB Squats, DB Curl to Push-Press, DB Lateral Lunges, DB Renegade Row)
Work at your own pace
After each round rest for :30-:45 seconds
Complete as many rounds as possible in 10 minutes


#2 Body-Weight (BW) Complex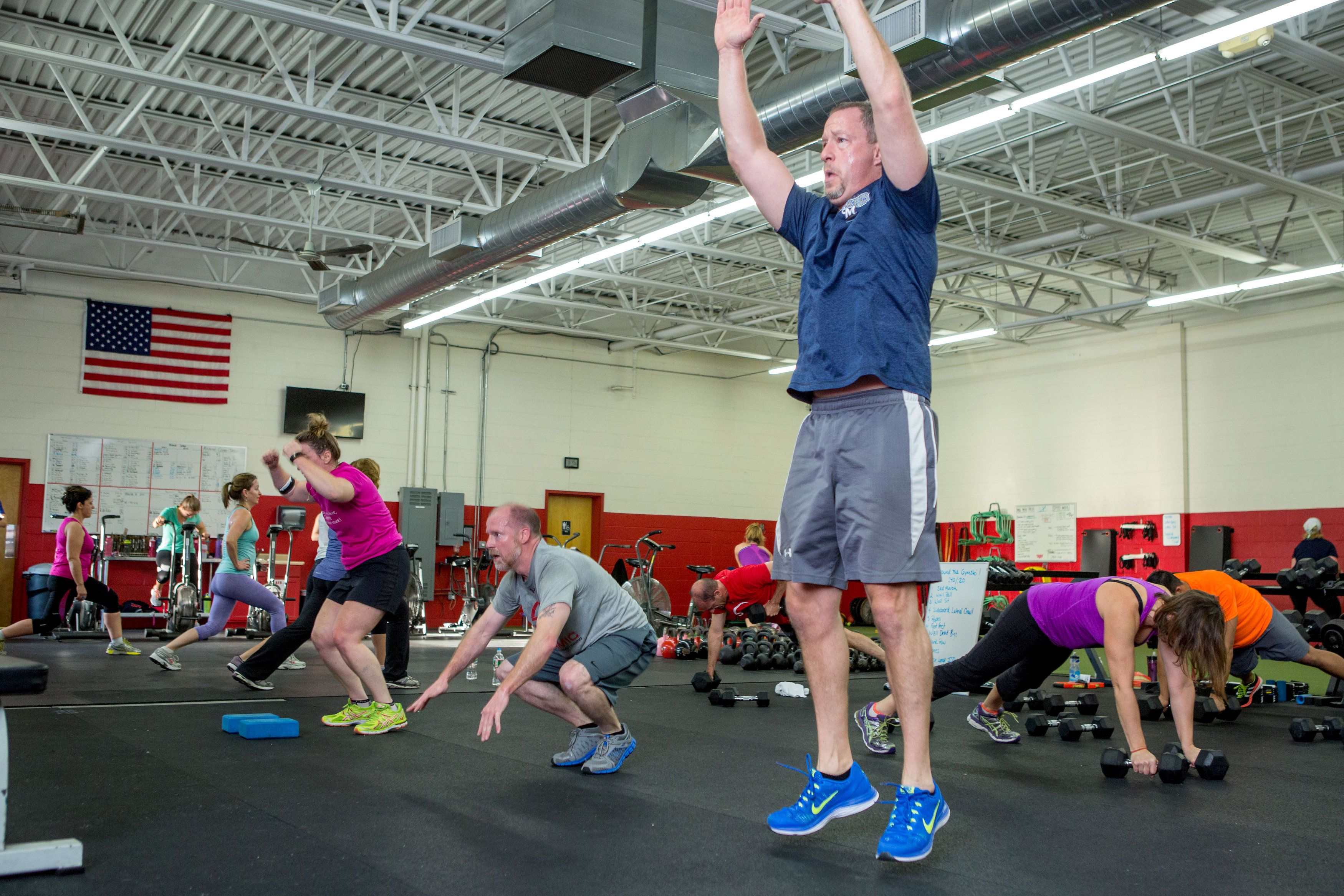 Key Points
Complete 10 reps of each exercise in order
(BW Jump, BW T Push-Up, BW Reverse Lunge, Mountain Climber, Burpee)
Work at your own pace
After each round rest for :30-:45 seconds
Complete as many rounds as possible in 10 minutes


#3 Medicine Ball (MB) Complex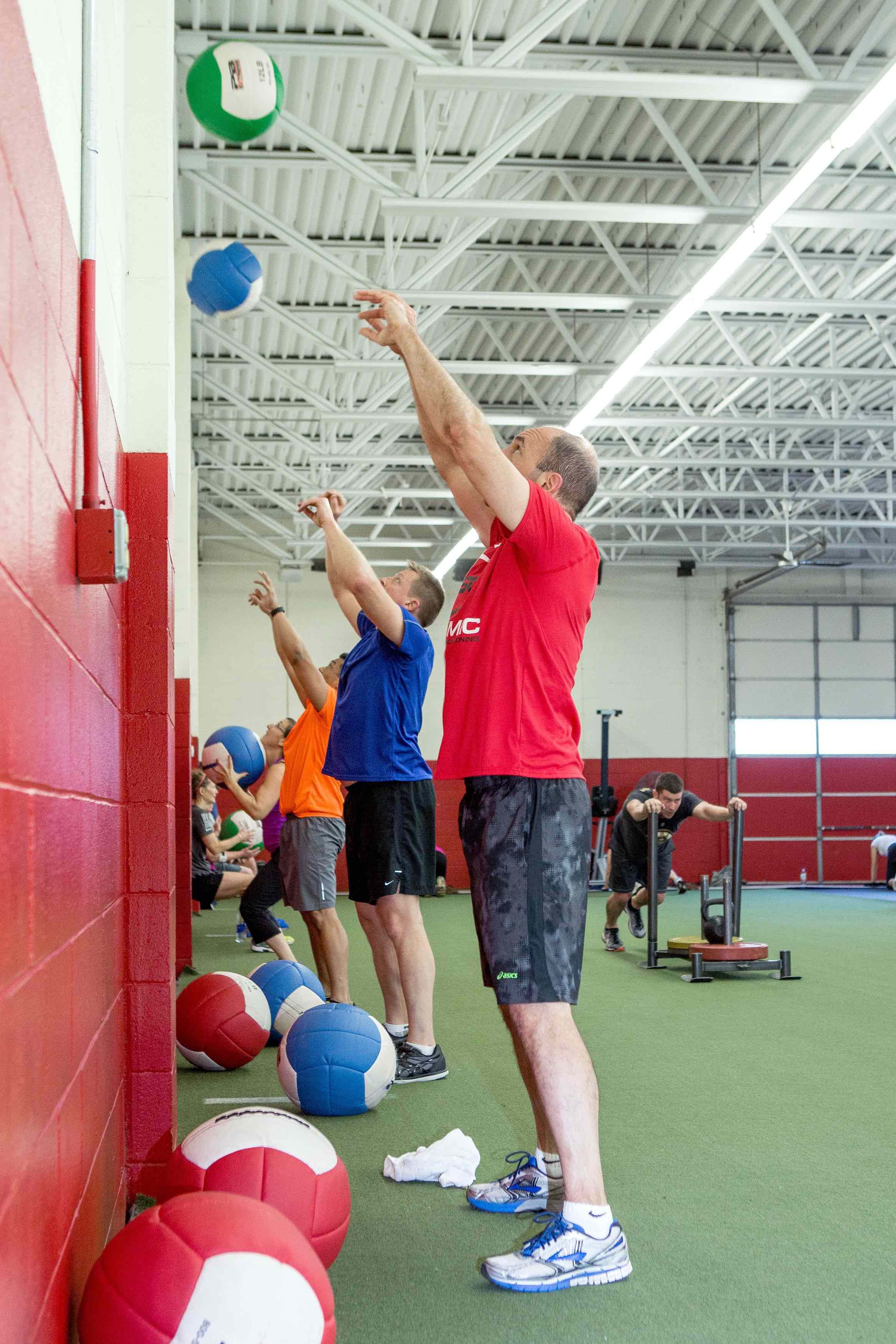 Key Points
Complete 10 reps of each exercise in order
(MB Lateral Bound, MB Slams, MB Wall Ball, MB Scoop Toss, MB Taps)
Work at your own pace
After each round rest for :30-:45 seconds
Complete as many rounds as possible in 10 minutes