11 Must-Read Women's Group Success Stories
If you are like most women making a new year's resolution, it probably involves getting into a consistent workout routine.
If you are like most, this probably isn't the first year you've made this resolution.
This is why we created the Women's Only Beginners Group Training here at Dynamic.
We knew many women wanted to look and feel better but were either too intimidated to get started or didn't know where to begin.
The 11 women below and the hundreds of women that have been through our program were once in that very situation.
Nervous. Intimidated. But, ready for change.
Just like these women have stepped out of their comfort zone, joined our women's group and have made incredible transformations, so can you! 💪
Let's make 2017 the happiest and healthiest yet!
Meet Deb.
"I have lost over 90lbs and over 30 inches and have gained more strength, stamina and confidence. This is what I have been looking for all these years!" - Deb

Click HERE to read Deb's story.

Meet Jennifer.
"Over the course of my personal fitness journey and the DSC Women's Group Training, I have lost a total of 85lbs! The results are evident throughout my every day. I am sometimes shocked at how strong I am and the things I'm able to do!" - Jennifer
Click HERE to read Jennifer's story.

Meet Andrea.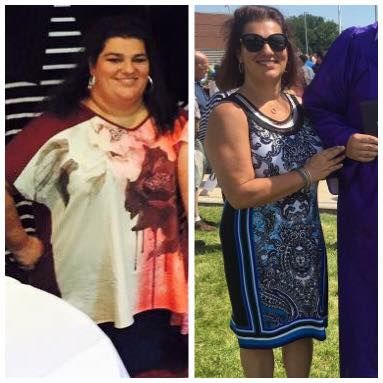 "After one class I knew that the Women's Group was the perfect group that was going to help me get fit and help me gain confidence and strength on my journey.
I am down 111 pounds!" - Andrea

Meet Barbara.
"I can look in a mirror now and feel confident about how I look! With a combination of diet and exercise, I've lost 30 pounds and feel healthier and stronger than I have in years" - Barbara
Click HERE to read Barbara's story.

Meet Lynda.
"Initially I was very concerned about injury seeing I had disc issues, but Matt and Renee worked with me to ensure I didn't do anything to cause injury. The trainers are great at making modifications in the exercises for people with injuries or limited mobility. I am already down nearly 50 pounds!" - Lynda
Click HERE to read Lynda's story.

Meet Claudette.
"Everyone was super encouraging and it kept me motivated to keep coming back every day. I had a chronic back issue and a knee issue before I joined. The trainers were aware and had modifications for everything.
I have lost the 20 pounds I put on 2 years ago!" - Claudette
Click HERE to read Claudette's story.

Meet Laura.
"When I first started at DSC, I didn't just step out of my comfort zone, I walked a mile out of it. I've gone from a size 12 to a size 8, and for the first time in a long time, feel so much better about the way I look and feel in my clothes." - Laura
Click HERE to read Laura's story.

Meet Kathleen.
"In 10 months at Dynamic, I am down 51lbs and 4 pant sizes! I have more energy than I can ever remember having. I have come off of my high blood pressure medication and was told at my physical in June, I was in the best shape I have been in, in the past 20 years!" - Kathleen
Click HERE to read Kathleen's story.

Meet Rachael.


"When I joined DSC almost 9 months ago, I was so nervous, to the point of almost not walking in because I was so scared of being judged. I kept thinking "what if I can't keep up or do what everyone else is doing?"
I feel so accomplished and proud of myself after every DSC workout because I know I've worked my butt off and improved in some way, even if it's in a small way. I'm down 30 pounds and have lost countless inches too!" - Rachael
Click HERE to read Rachael's story.

Meet Sara.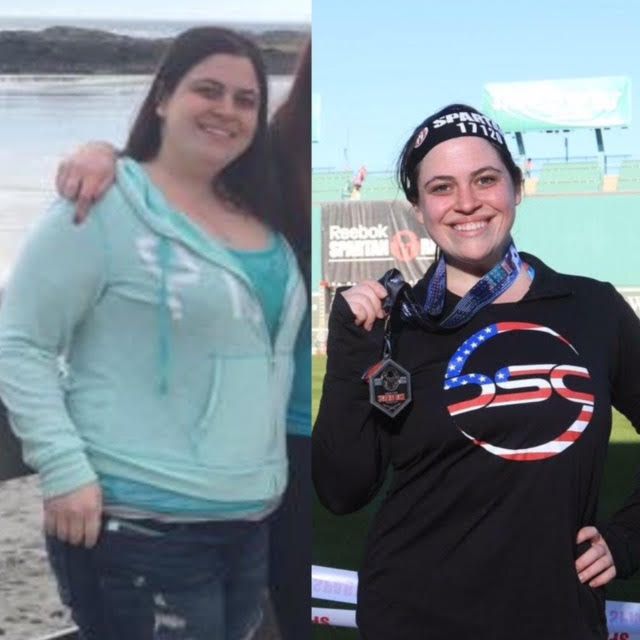 "Before DSC, I was at a loss for what to do and how or where to even start when it came to creating a healthier lifestyle, but I also knew something had to change. I was sedentary and felt stuck.
Fast forwarding to now, I go to DSC four times a week, have lost 35lbs, gone down pant sizes, gained muscle and I am the happiest I've been in a long time!" - Sara
Click HERE to read Sara's story.

Meet Cheryl.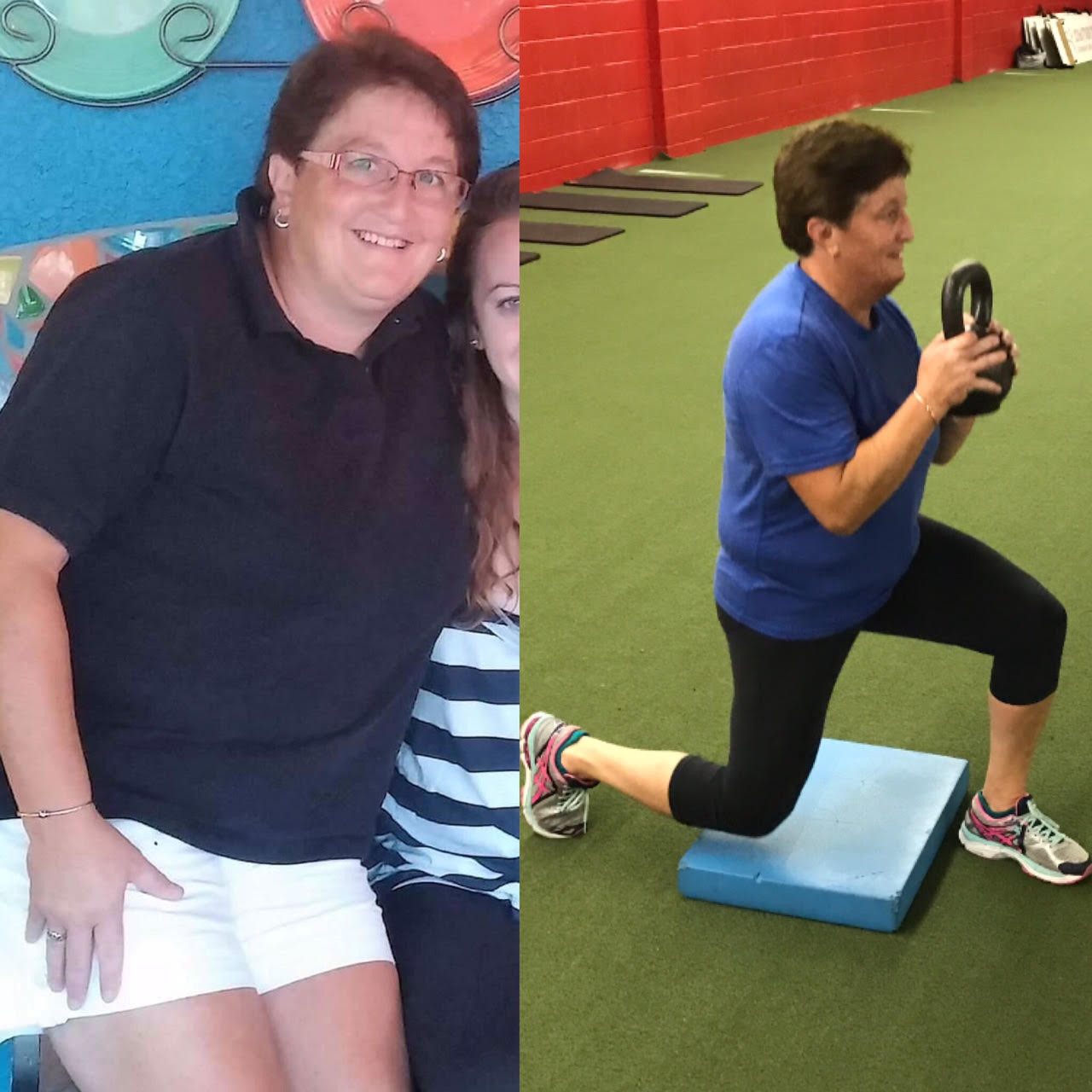 "My first night I was really nervous. I thought what if I can't do it? What if I fail again? Boy, was I wrong! The moment I met Renee and Matt as well as the many women who were in my Tuesday evening group that night I knew I made the right choice!!
I just started my 8th month, I have lost close to 25 pounds and have gone down 2 pant sizes!" - Cheryl
Click HERE to ready Cheryl's story.
Are you ready to make 2017 the year of fitness commitment?
Click the "green button" below to register for our January Women's Group Program.
Only 30 spots available!